Give your child a strong math foundation the fun way!
Motivate your child to excel in math through a fun and engaging game-based learning platform
Get your free parent account today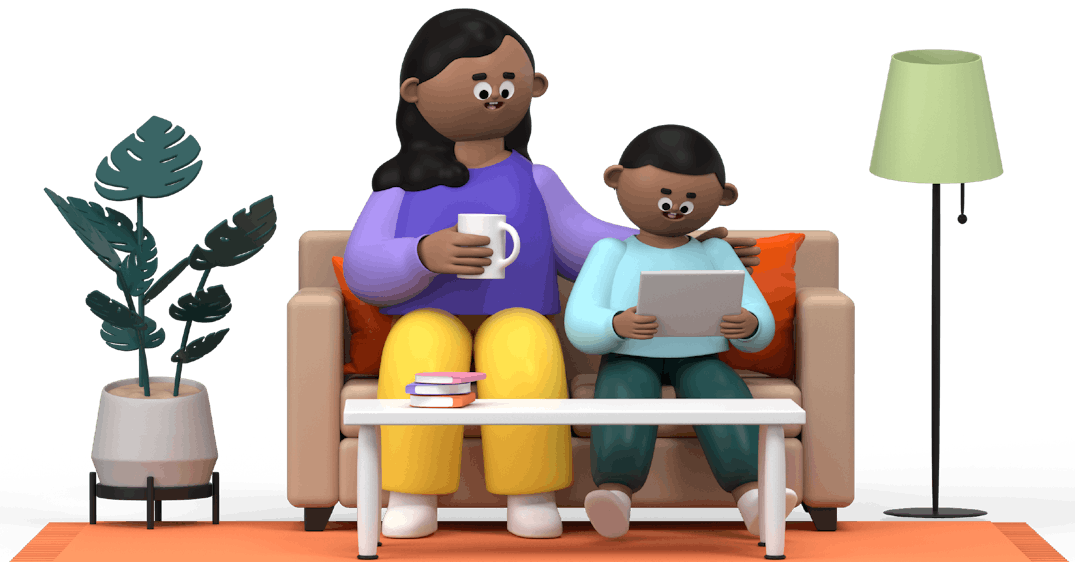 With Prodigy math game, kids don't have to choose between homework time and playtime
Prodigy is game-based platform to make your kids fall in love with math. The curriculum-aligned game allows them to enjoy practicing math as they explore a fantasy world packed with action and adventure. Sign on to find the magic that has drawn in over 100 million students worldwide, and led around 2 million teachers to trust this game for math.
Automatically adapts to grade and learning. Prodigy math game's adaptive algorithm matches your child's learning style and grade level.

Track your child's progress aligned with Indian curriculum. Track competency using the curriculum progress reports and the report cards in the parent account.

Stay safe and private. Players correspond through pre-written messages and personal information is never shared.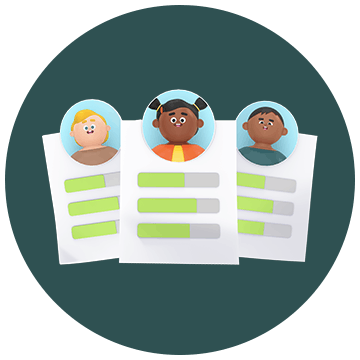 100 Million students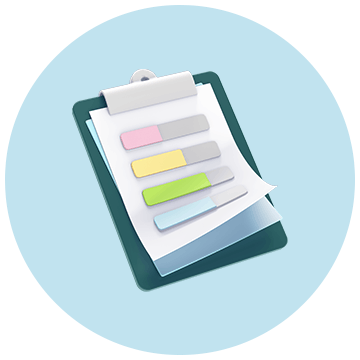 50+ Global curricula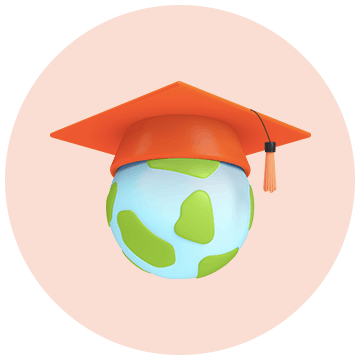 1.5 Million teachers
Support your child with your own parent account
Join more than 3 million parents using their accounts to stay in the loop about their children's learning.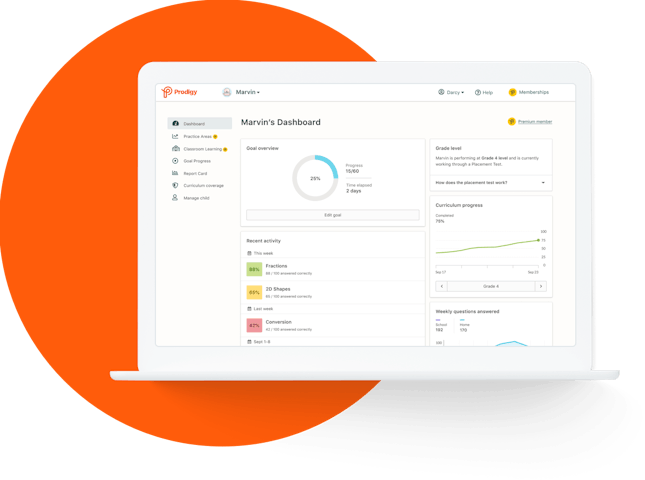 Instantly understand your child's progress
Learn where they excel and where they need more practice with your curriculum progress reports and monthly report cards. 
Find helpful insights in your parent account or get them sent right to your inbox.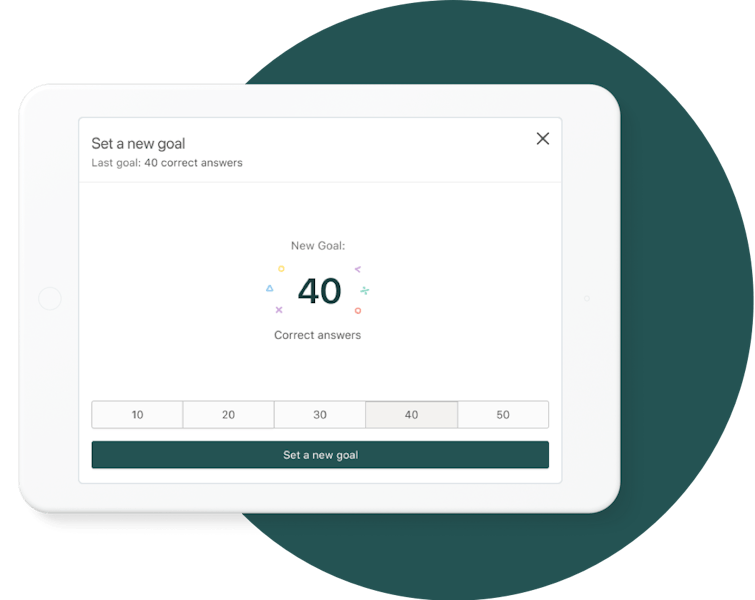 Easily encourage and reward learning
Make homework a breeze — support your child using the powerful tools in your parent account.
Set goals for your child, then send in-game rewards once they achieve them.
Create my free parent account
Testimonials
"Well, to start with "Prodigy", it's a math gaming software. It's fun. Graphics are wonderful... I myself enjoy much while playing this game. My school kids love it. They play in school, as well as at home. My daughter also loves Prodigy."
Prodigy parent, Bangalore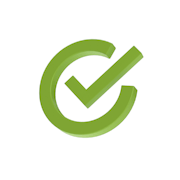 "Prodigy has tremendously helped my child in overcoming the anxiety associated with the subject Math. She got really good at Math when she started enjoying the process of mastering skills through game-based learning."
Prodigy parent, Mumbai
"My child was always scared of Math until Prodigy came along! Now I can't stop smiling when I see him voluntarily practising Math and enjoying it too. Thanks to Prodigy for helping him overcome Math anxiety to such a great extent."
Prodigy parent, Delhi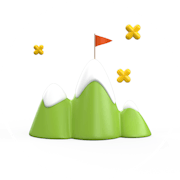 Parent resources from our blog