Partnership exclusive
The Next Prodigy Tournament registrations are now closed
Time to flex your students' mathemagical powers! Four weekly prizes. One grand prize. March 1 to 31, 2021. Does your class have what it takes to be The Next Prodigy?
View the leaderboard

Log in to your Prodigy teacher account.

Follow the on-screen prompts to create a new class and add your students.

Once any student from the class has answered at least one question in-game, you will be registered for the contest.
View the leaderboard
What you can win for your class!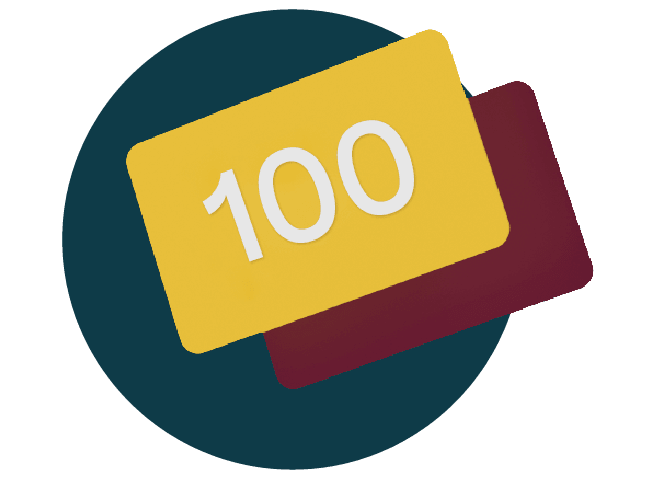 First place
$100 Amazon gift card
12-month Prodigy memberships for the whole class
Prodigy swag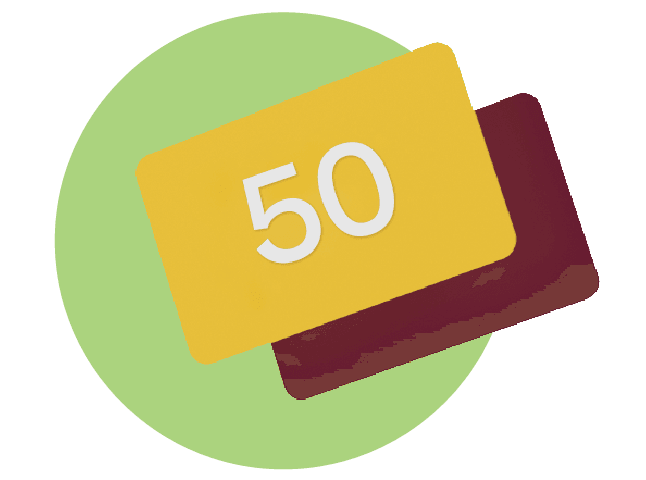 Second place
$50 Amazon gift card
6-month Prodigy memberships for the whole class
Prodigy swag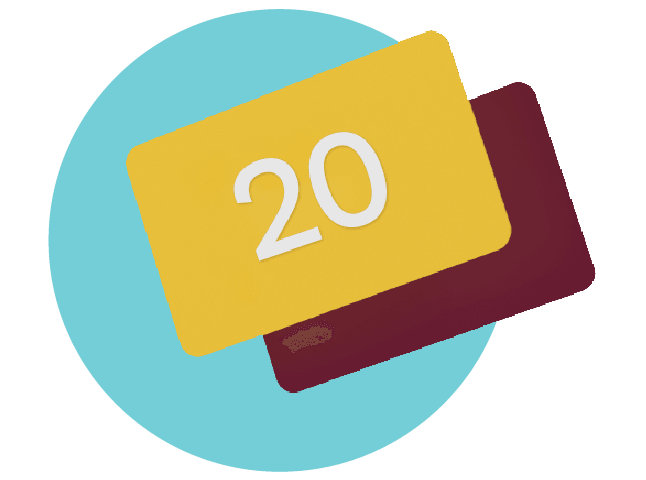 Third place
$20 Amazon gift card
1-month Prodigy memberships for the whole class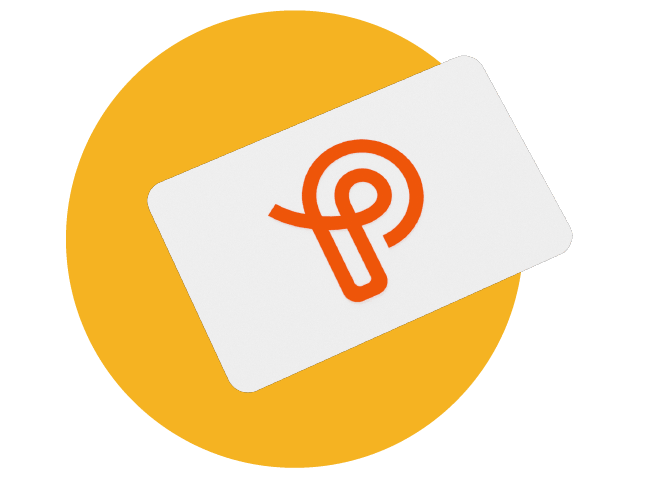 Weekly raffle winners
1-month Prodigy memberships for the
whole class, based on questions answered
Please check the full contest rules for more
information on winners and eligibility for all prizes
Rules and Prizes
See what last year's winner has to say about the Next Prodigy tournament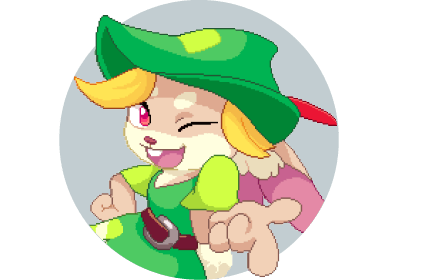 Don't miss your chance to win big!
Register your class to compete for amazing prizes like exclusive swag, Prodigy Memberships, gift cards and more!
Getting your students excited about math has never been easier.
Registrations are now closed.
Leaderboard
See where your class is ranked on the leaderboard. Today's data will be visible tomorrow.
View leaderboard
Parent letter
Let parents know about the exciting tournament and how they can help make it a success!
Get the letter
Parent webinar
Prodigy is hosting a special Parent Webinar on Thursday, February 18, 2020 at 6pm ET. Invite them!
Get the flyer
Rules, prizes and FAQs
Get the rules, prizes, how to win and frequently asked questions all in one document.
Download now
Frequently Asked Questions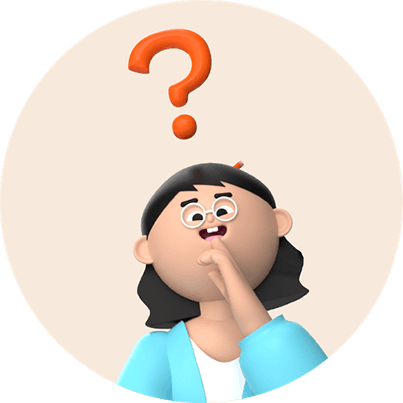 When is the tournament period?
Kandi Korn's Sweet Quest Tournament runs from Monday, October 18, 2021 to Friday, October 29, 2021. Students are encouraged to play at school and at home for maximum learning!
How do I know if my class is registered?
If you've submitted your class code(s) within the tournament sign-up form, and confirmed you've entered it correctly, you're signed up!
*Note: you must have at least eight (8) active students during the tournament time period in order to participate and appear on the leaderboard.
**If your classroom is synced with Clever, please provide your Class Name in place of your Class Code.
How do I know if my school or district is partnered?
This event is invite-only. You will receive an email with all the details to register and gain access to the leaderboard and webinars.
I have multiple classes. How do I register all of them?
To register multiple classes, simply register each class code individually within the sign- up form (class codes must be entered in all caps). For Clever users, please provide the exact name of your class on Prodigy in place of your Class Code.
You can register as many of your classes as you'd like to! You can give each class a fun nickname to help you easily find your score on the leaderboard.
*Note: only one class code may be submitted per entry, so you can complete the sign-up form multiple times.
How can I view the leaderboard?
You can find the leaderboard on the tournament page you registered on. It will automatically update daily so be sure to have it handy throughout the tournament period.
Remember, the leaderboard is always 24-hours behind – so today's data will be visible tomorrow. Good luck!
Does anything change for my participating students in-game?
Nope! Once you're signed up for the tournament, nothing will change for your students in- game. They simply need to continue playing Prodigy as usual.
How is my class's score calculated?
Your overall tournament ranking is based on questions accuracy (total questions answered correctly/total questions answered overall)
Scoring calculation example: Class A answers 100 questions, 80 are answered correctly. Class A's score is 80%.
Your class must answer at least 100 questions each week in order to appear on the accuracy leaderboard.
Your class must have at least 8 students actively playing prodigy during each tournament week in order to appear on the leaderboard.
Your class codes must be registered within the tournament sign-up form.
I have less than five students. How can I participate?
To make things fair, you will need at least five active students in your class in order to participate. If you have less than five students, don't worry — you can still participate by temporarily adding students from a different class into yours until you have five active students. After the tournament ends, you can remove those students from your class. You can also extend the invitation to other students you may know.
For more information on adding students to your class, please refer to our help article for adding students or sign-up for our self-guided learning courses.
*Note: adding a student to your class will not remove that student from their current class! They will simply join your class as well. This may differ for Clever users.
Can I invite other classes from my school to participate?
If you have another class at your school that would like to participate, they're more than welcome to! You can simply sign up their class for them using the tournament sign-up form, or send the form to them!
My class should have X score. Why does the leaderboard say we have Y score?
The leaderboard displays the average questions answered per active student in your class — so at least 8 active students will need to work together to build up your average. Due to data limitations, the leaderboard is always 24 hours behind. Check back every day to see the previous day's results!
Which report(s) can I use to track our progress?
If you'd like to track your class progress on your own, check out the Student Usage Report. Simply tally up the total questions answered at home and at school, then calculate the overall average per student for the selected time period. We find Excel works best for this!