Flameger
On the warmest summer days, Flamegers can be seen playing in the morning sun, glowing brightly.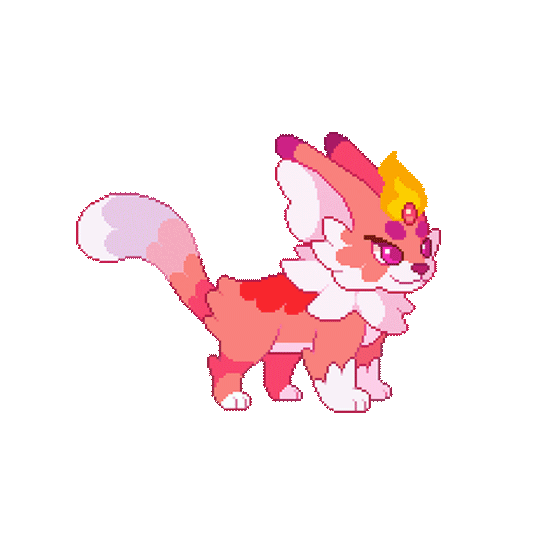 Pet Statistics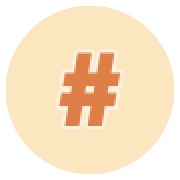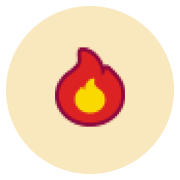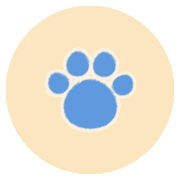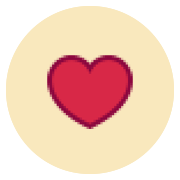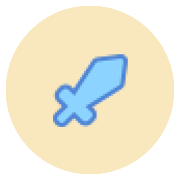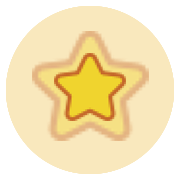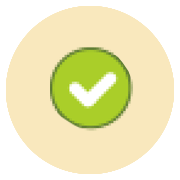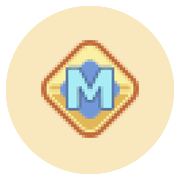 Trivia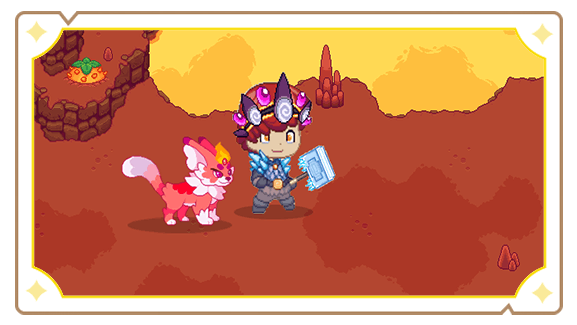 Did you know? Flamegers possess the same rating for power and hearts (5), making theme one of a group of 36 Prodigy pets who have two equal ratings. Have you caught them all yet?

Where oh where? You can't evolve any pet into a Flameger, so you have to find one in the Prodigy Game world. Rumor has it they like to enjoy the heat coming from Bonfire Spire.
Play the game!
Animations

Idle

Walk

Attack