Luminex
The giant paws of a Luminex are incredibly powerful. They've been known to be able to pick up and throw trees up to 50 feet away.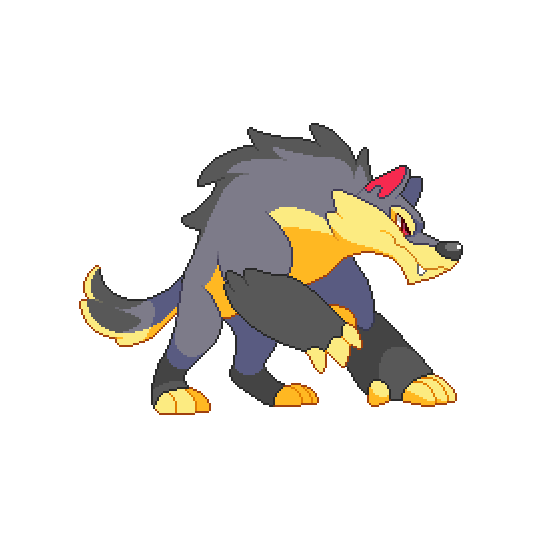 Pet Statistics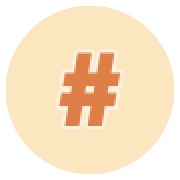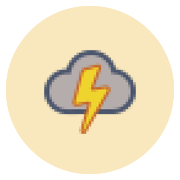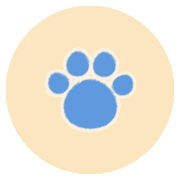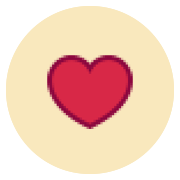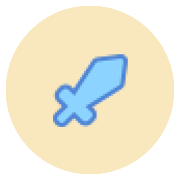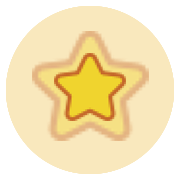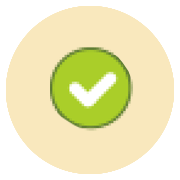 How to Get It
Catch at the Academy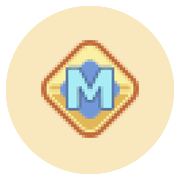 Trivia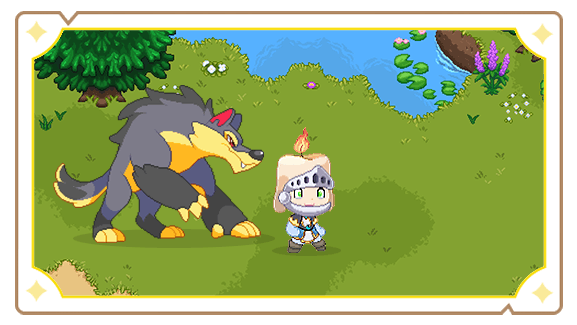 Did you know? While you definitely don't want to get on a Luminex's bad side, they're gentle with those they trust — and sometimes even as playful as their earlier evolutions, Luminite and Lumiot.

Not for the faint-hearted. A Luminex lets out a fearsome howl as it attacks, which can be heard from miles away on a quiet night.
Play the game!
Animations

Idle

Walk

Attack