Squibble
The gem on a Squibble's head is known to be good luck, and is often the target of fishermen.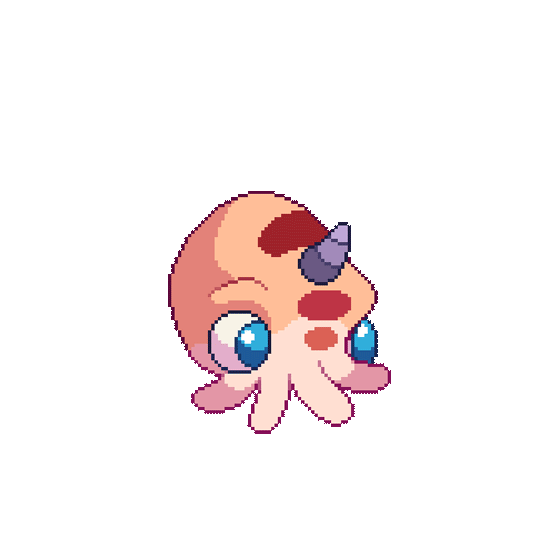 Pet Statistics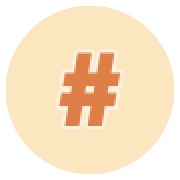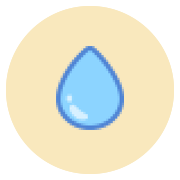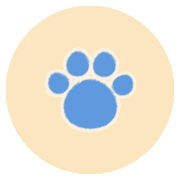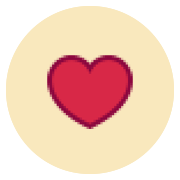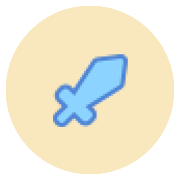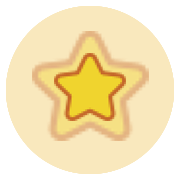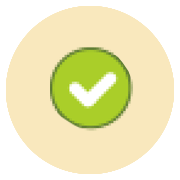 How to Get It
Buy at Shipwreck Shore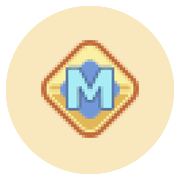 Trivia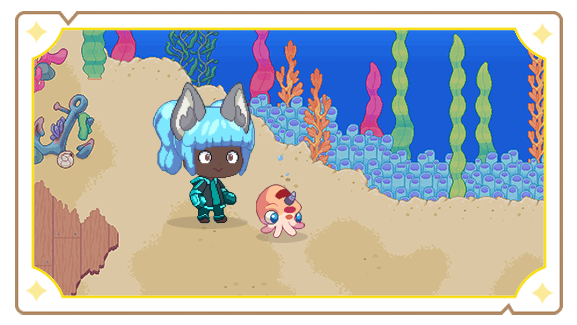 Did you know? Although Squibbles evolve into Squabbles and Squarrels, they are by far the hardest of the three to find in the Prodigy Game World.

The advantage of silence. Squibbles move through the water extremely quietly, making it almost impossible to detect them by sound alone. Could that be why they're so hard to catch?
Play the game!
Animations

Idle

Walk

Attack