Boost your child's math time and skill mastery with custom
Practice Sheets
Prodigy's new Practice Sheets tool brings math learning back into the offline world. Unlock this and other exclusive parent features with a Premium Membership.
Become a Premium Member now

Be the difference in your child's education with Practice Sheets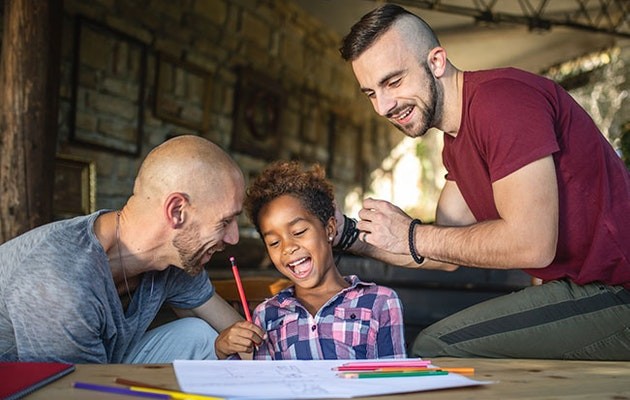 Support with ease — Help your child quickly overcome learning obstacles before they become problems with perfectly timed printables.

Boost and balance — Take Prodigy Math Game offline and increase personalized math learning when they need a break from screens.

Inspire creativity — Practice Sheets pairs math work with exclusive Prodigy art they can color in and you can display on the fridge.
How it works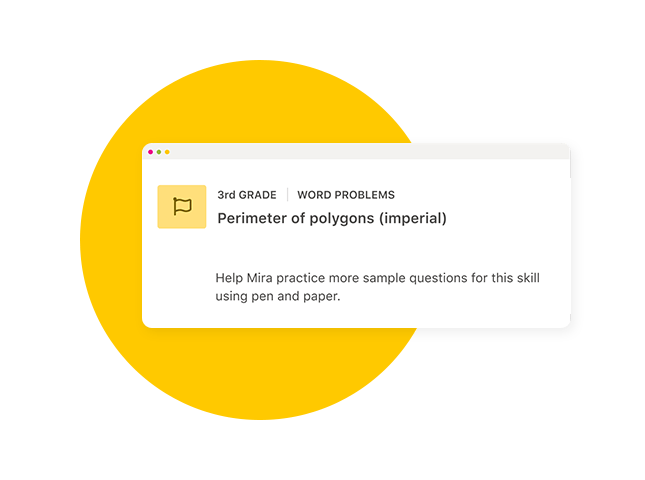 Areas of opportunity
Identify math skills your child is working on, and may need help mastering.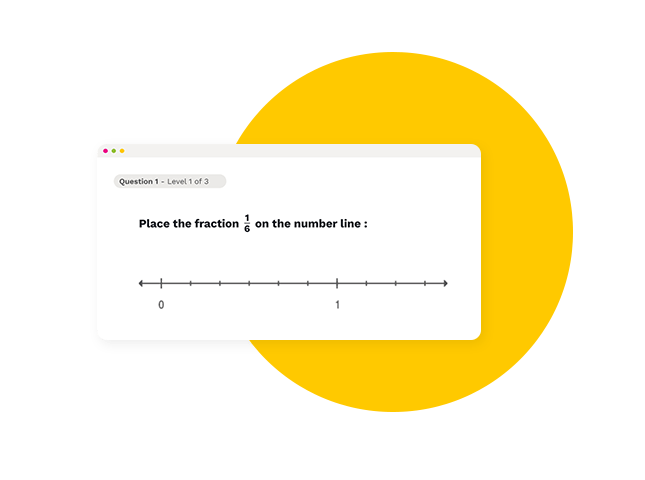 Personalized questions
Generate questions fully tailored to your child's local standards and skill level.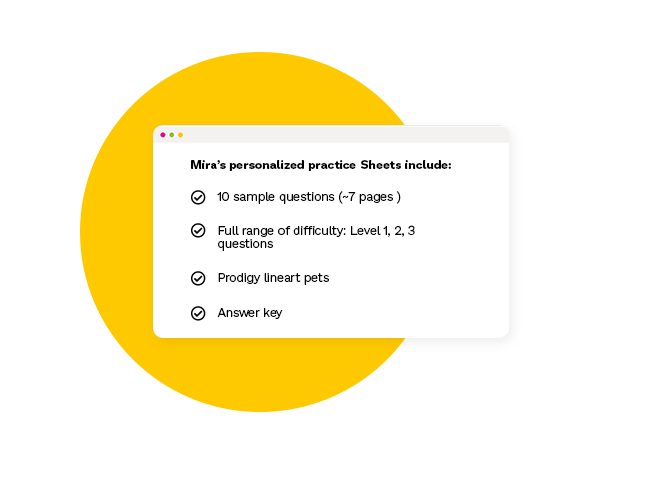 Engaging offline practice
Print new math questions as your child's skills develop and they master new concepts.
Choose the Premium Membership that works for your family
Save 25% when you buy 2 or more Memberships of the same type in one purchase.
All plans automatically renew and can be cancelled at any time.
Also included in all Prodigy Premium Membership plans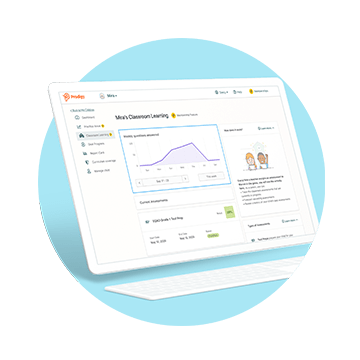 Classroom Learning
Peek inside the classroom with a look at current assignments, past achievements and future work.
Practice Areas
See sample questions of the skills your child practiced and where they need extra help.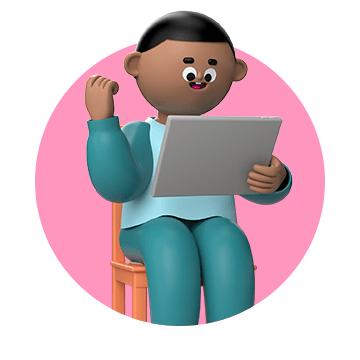 Benefits for your child
Unlock extra in-game content and fun rewards that boost your child's motivation to learn.