Educational content created by teachers, for teachers
At Prodigy, our mission is to help every student in the world love learning.

We believe that every student — regardless of their zip code, socioeconomic status or school funding — should have access to a high-quality educational experience that's designed to make learning fun and effective.

Prodigy's in-house team of teachers creates in-game educational content for Prodigy Math and Prodigy English, ensuring that every question students answer is in line with pedagogical best practices.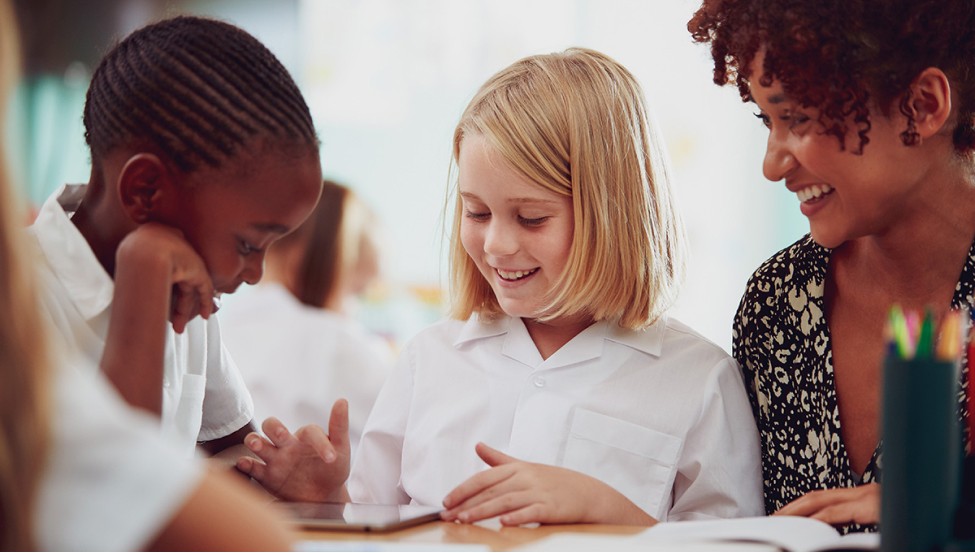 This educational content is designed to:

Align to students' individual learning needs through our unique adaptive algorithm.

Move student learning forward by delivering content that is not overly challenging or too simplistic.

Reflect the diversity of the world students see around them, including culturally-responsive questions.

Video lessons, math manipulatives and question hints help students develop new skills using the tools they learn best with. Prodigy Math features 1,500+ standards-aligned skills that teach everything from fact fluency to higher-order thinking.
Meet some of our Prodigy teachers
"I love that Prodigy is fun for students. Students who did not like math before love math now. Prodigy helps students grow in math in a fun way."
6-8th Grade Teacher
"Having access to Prodigy really helps supplement our math learning and tells me what areas of the curriculum I need to add more focus on. I think all teachers should use Prodigy if possible because it is an amazing learning tool."
6th Grade Teacher
"Free access to Prodigy is a great benefit as a teacher. No worries about school or district subscriptions. No worries about whether or not the licenses will be renewed from year to year."
3rd Grade Teacher
Research-based educational outcomes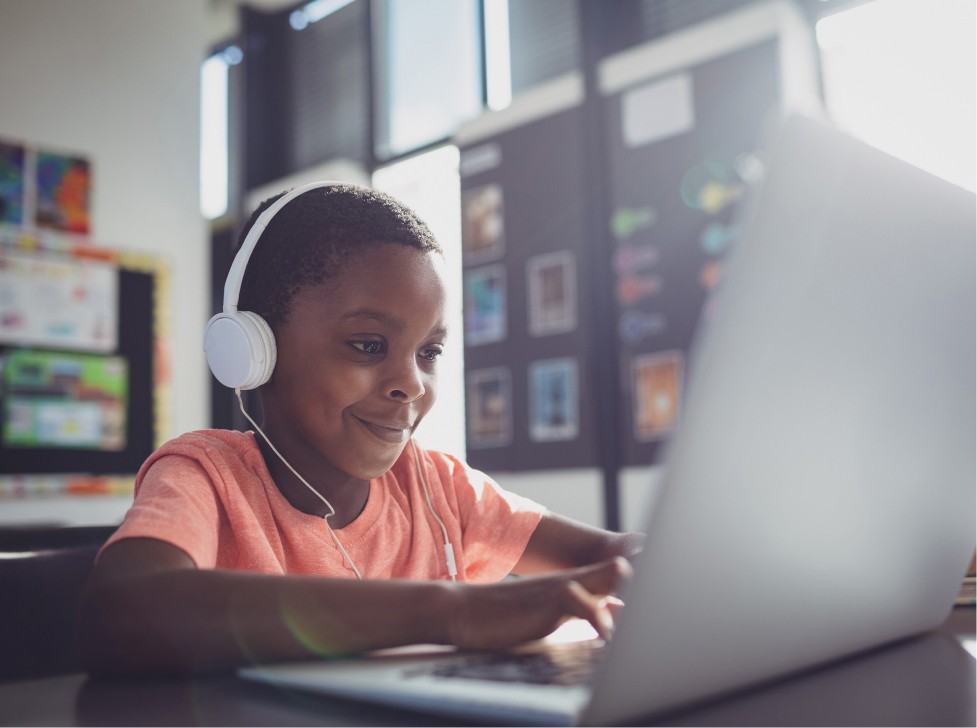 Ever seen a child discover something new and light up with wonder? We have — it's our favorite feeling.

Motivation First! is our educational philosophy. We build games that students love to play — so they'll stay and learn. Parents and teachers around the world have told us that the engagement Prodigy inspires is one of the biggest reasons it's impacted their children and students.

We believe students learn best when they're excited about what they're learning. We've developed strong internal systems that help us identify how we can constantly improve their learning experience while still providing a fun, positive environment for them to explore in. From inspiring game art to easy-to-use teacher tools, everyone at Prodigy is focused on building an engaging learning experience.
Prodigy's educational efficacy team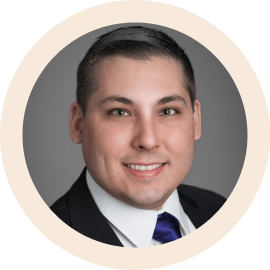 Joshua Prieur, Ed.D.
Dr. Prieur holistically oversees the efficacy portfolio at Prodigy Education, which includes both academic and attitudinal outcomes.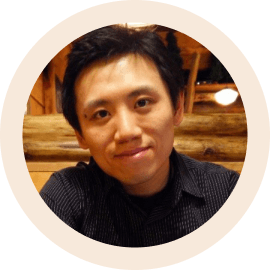 Jiawen Chen, Ph.D.
Dr. Chen conceptualizes research studies, implements sound methodologies, and conducts statistical analyses.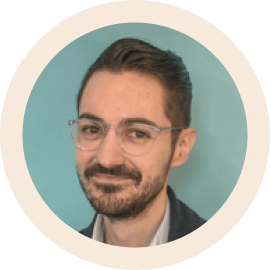 Tyler Burleigh, Ph.D.
Dr. Burleigh is a thought leader who is also responsible for the creation, execution, and peer review of research studies.
Accessible learning that promotes equity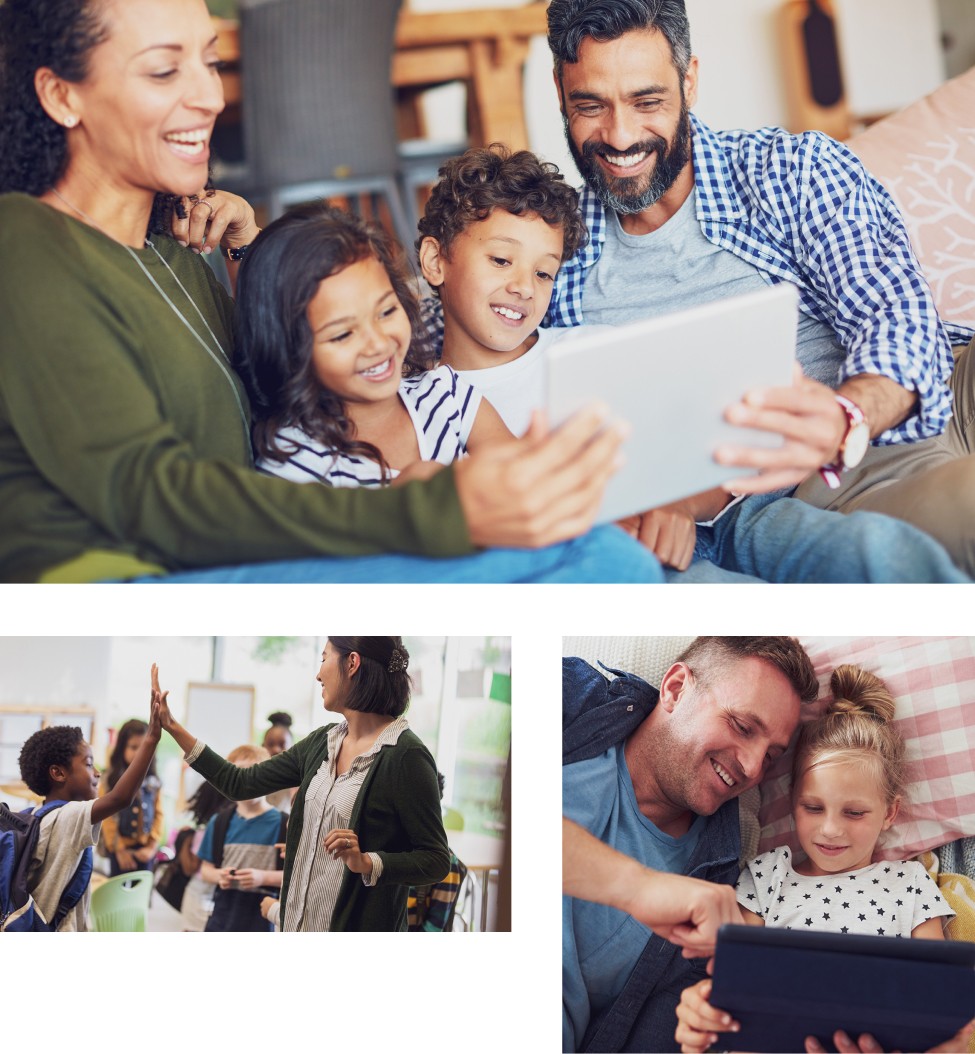 Our mission is to help every student in the world love learning, not just the ones that can afford it. Prodigy is free to use for everyone: students play and learn for free, teachers access tools for their classroom at no cost, and parents can create a free account to track their child's progress.

Prodigy uses a freemium model, where a small percentage of families purchase an optional membership that enables the rest of our users to learn at no cost. Memberships don't change the educational experience in Prodigy Math or Prodigy English, but provide more ways to boost student engagement and motivation.

Thanks to this freemium model, we can offer a secure learning environment free from third-party advertising.

We believe — and parents and teachers also tell us — that this approach is an effective way to help every student in the world love learning through our game-based learning platform.
"Accessible education is impossible if you're putting up barriers around the way students learn. We truly believe our freemium model offers the best of both worlds — no-cost learning tools for every student, teacher and parent who wants them, and more opportunities for us to re-invest in our games and mission to help every student in the world love learning."
Rohan Mahimker
Co-CEO and Co-Founder