Do you have the power to climb the Ice Tower?
The time has finally come! Discover new quests, battle pets and meet cold-blooded foes in the snow.
Enter the Ice Tower now!

Find what lies beyond the icy shadows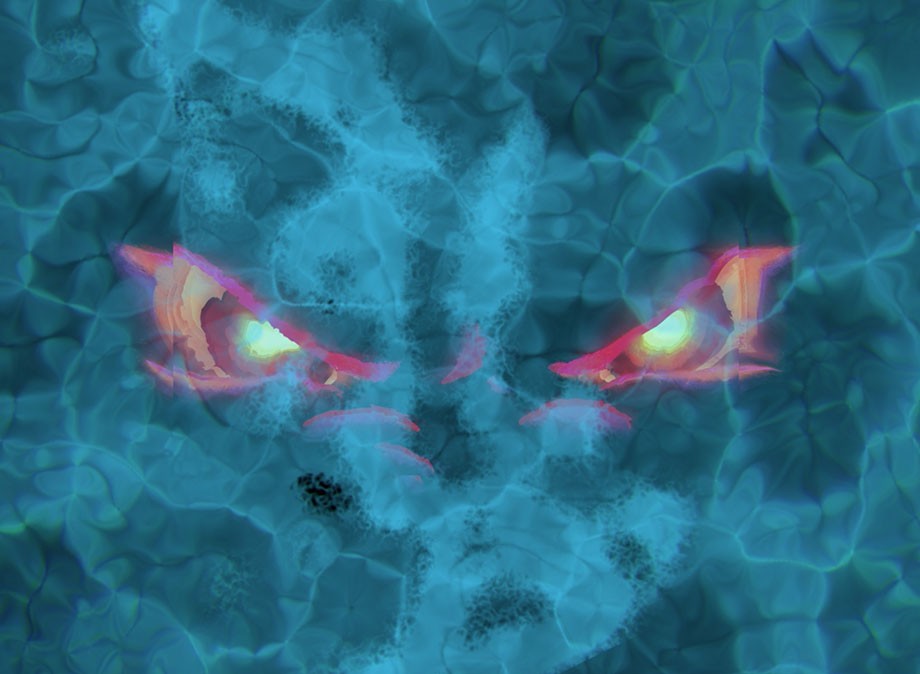 Defeat your frosty foes
Your task? Bundle up and battle a brand new fearsome boss.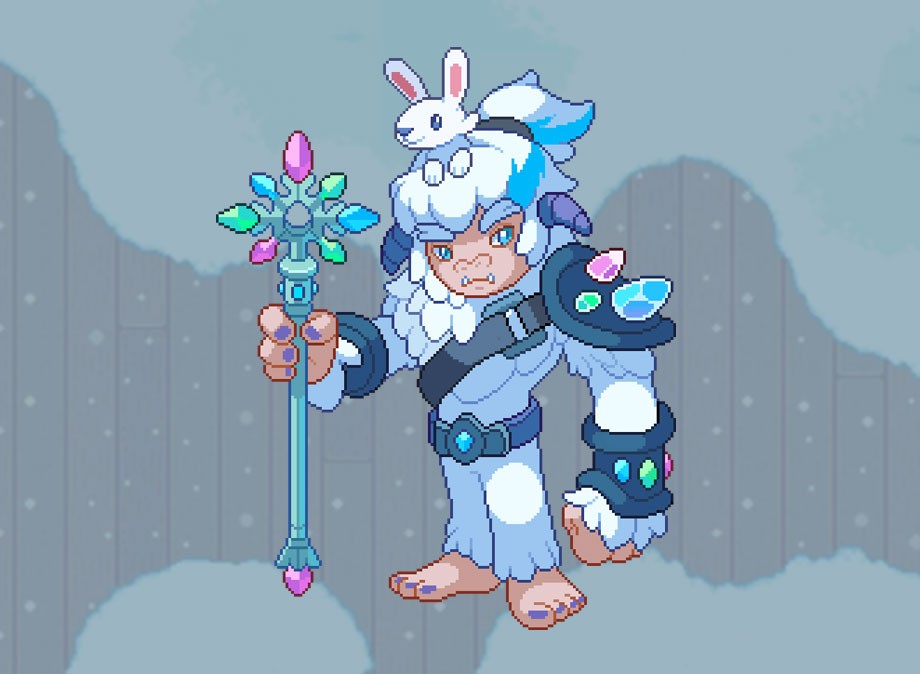 Reach the highest floor
At the top, you'll find a frosty key to help you set the Ice Warden free.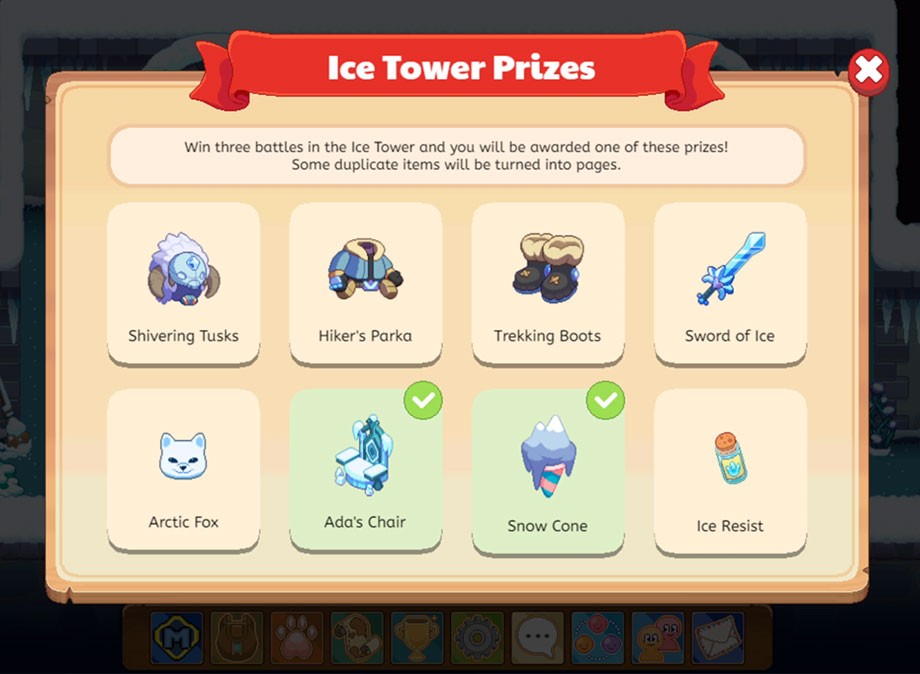 Reveal your rewards
All the prizes you find will send a shiver down your spine!
Hint: you may even make a cool new friend.
Climb your way through an icy-cold adventure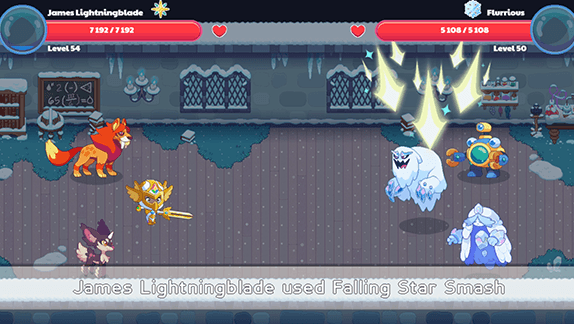 Battle through 8 levels of exciting challenges! Take one step at a time, and try not to slip — each level you reach will be tougher than the last.
Keep climbing the tower to reach the top and rescue the Ice Warden. Then enjoy your rewards!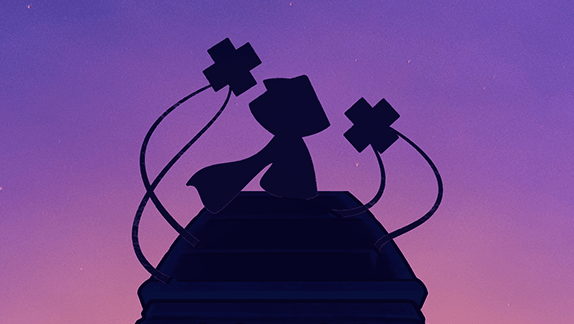 Ready for a greater challenge? 
The Ice Tower is the next step to continue your fight against the Puppet Master. But it's only one of five elemental towers to come. 
Stay tuned for all the adventures that lie ahead, wizards!
How to unlock the Ice Tower

Complete all the challenges in the Shiverchill zone.

Obtain the Shiverchill Keystone.

Place the Keystone on its pedestal within the Academy.