A team of math enthusiasts making math learning fun and interactive
We're on a mission to help every student in the world love math and make the learning process easy, effective and differentiated.
Join our team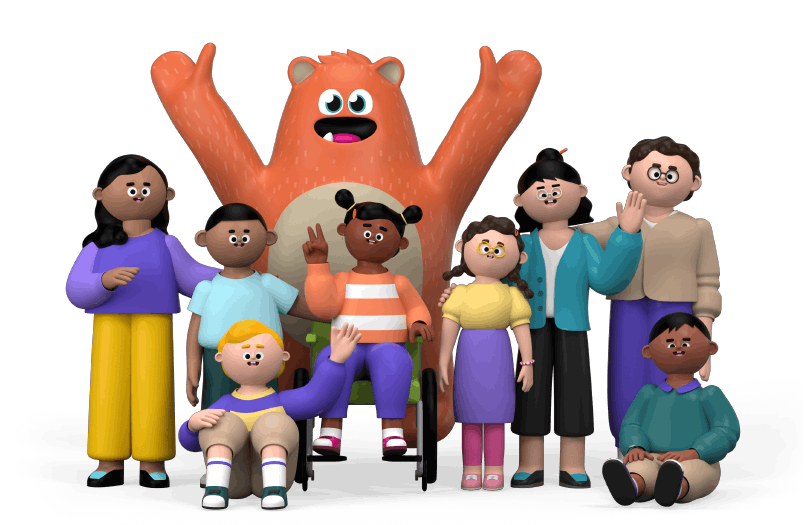 We learn as a team. We grow as a team. Together, we work to make the world a better and brighter place – by reimagining education.
We believe education is a human right. That's why we're committed to creating equitable resources for students, educators and parents regardless of where they're born. Our game-based learning platform has helped over 90 million students develop key skills in an engaging context. And educators and parents use our tools to understand student progress and motivate them to keep learning.
Prodigy Careers on Social Media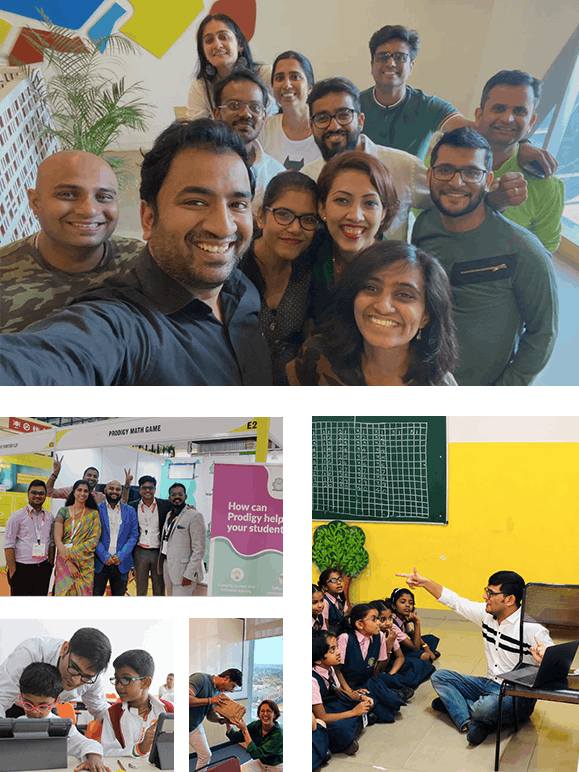 What we offer
Full benefits
We have all our team members covered with health benefits from day one. A healthy team is a happy team.

Gym and learning fund
Eyeing a course? What about a new fitness program? We give everyone a monthly allowance to help reach their goals.

Flexible hours
Are you an early riser, or do you hit your stride around lunchtime? Work with us to build your early-start, late-finish or more traditional schedule around our core hours.

Get social
With team outings, learning sessions, and coffee connects, all our team members can find their favorite way to unwind.
Find your opportunity
Our core values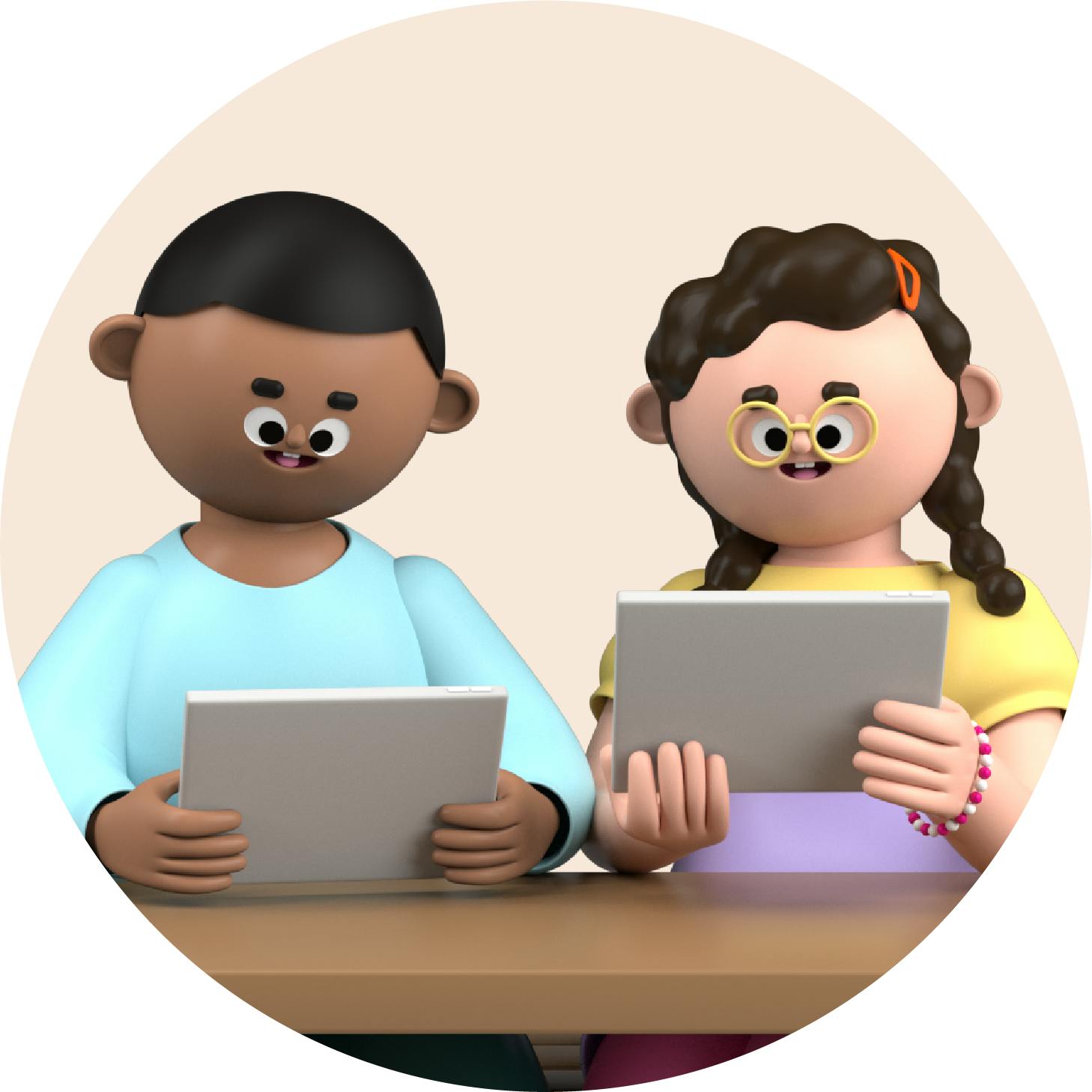 We are user obsessed
We love the students, parents and educators who use Prodigy, and everything we do helps us make their experience amazing. We're driven to create innovative products and transform education for the better.
We embrace radical candor
We embrace a culture of frequent feedback and open communication that's kind and clear. Team members challenge respectfully, bring new ideas to the table and practice openness and transparency whenever possible.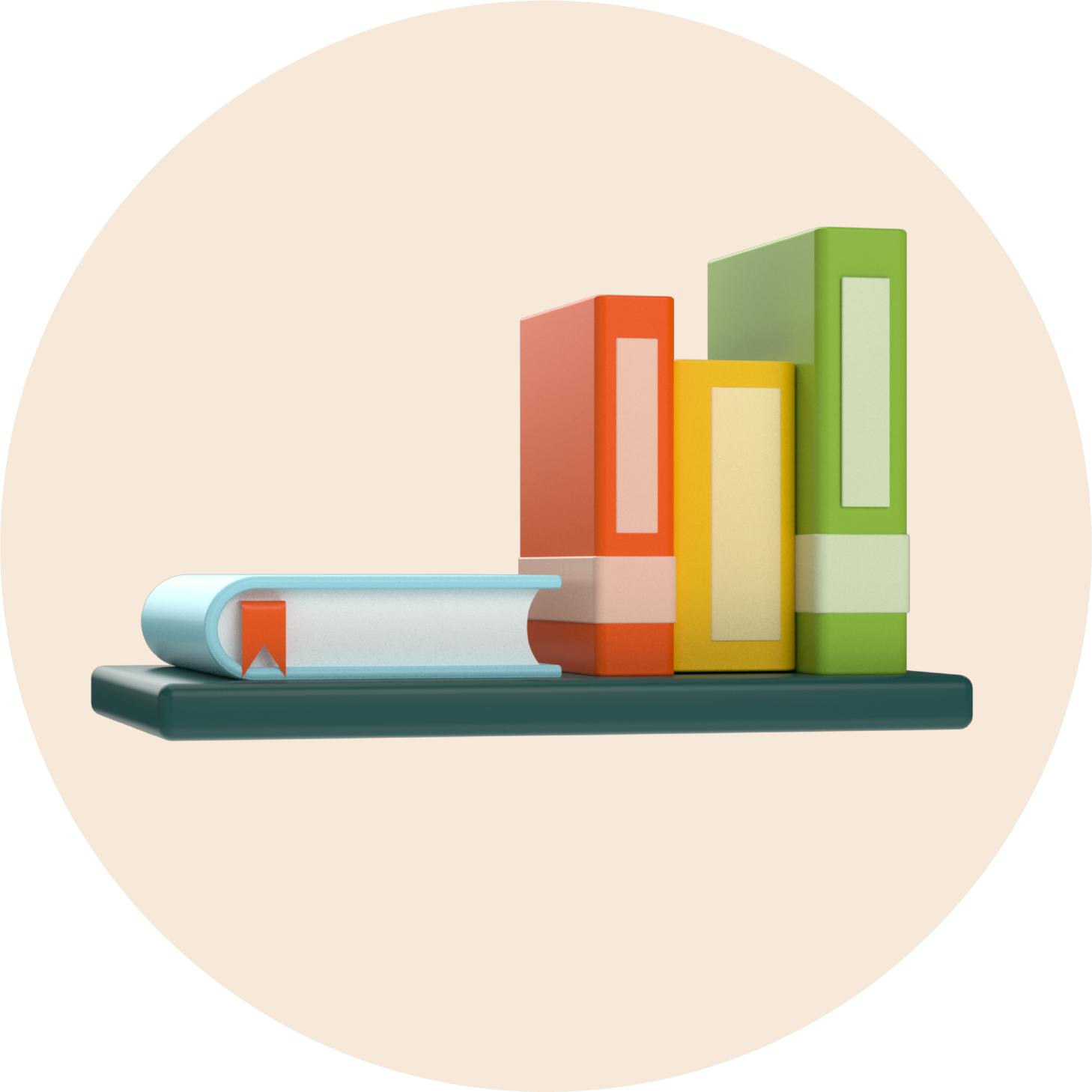 We promote a growth mindset
We promote continuous learning and employee development to make sure everyone at Prodigy has the chance to develop their skills. We're always looking for creative solutions and finding new ways to grow.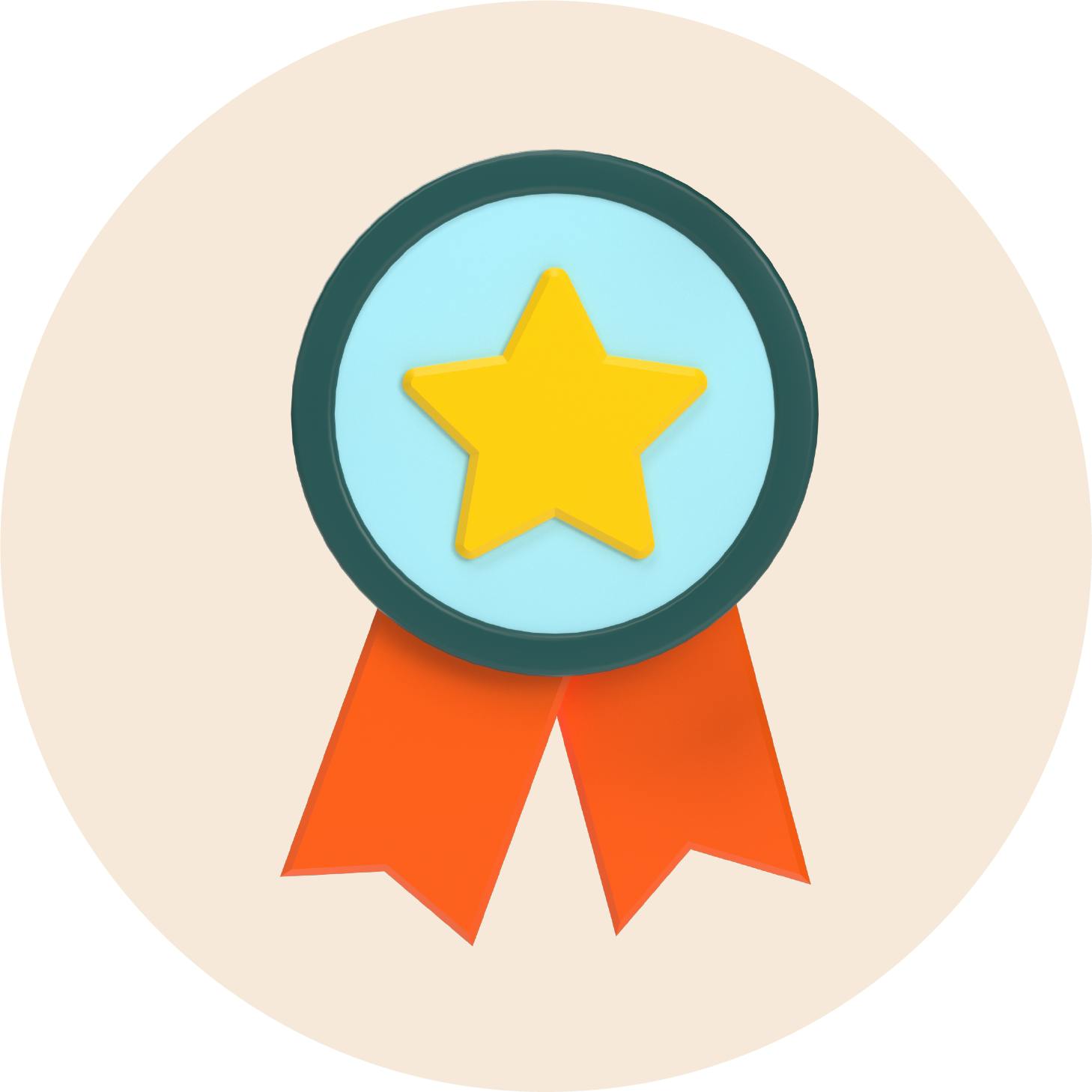 We need extreme ownership
An unfettered, unfaltering passion and drive for what we can do in the realm of education.