How Prodigy's easy-to-use platform helped promote math confidence
"Prodigy isn't just focused on math learning, but it gives them other outlets and other activities that are embedded within their experience of learning. I genuinely believe that they enjoy participating in the Prodigy experience."
— Vanessa Muhammad, Principal, Clayton County School District
Create my free teacher account

Get to know Clayton County Public Schools
54,840 students in Clayton County Public Schools
47% of students are economically disadvantaged
5th largest school system in Georgia
An easy-to-use solution for engagement
In Georgia, Clayton County Public Schools used a handful of different math platforms, but finding one to fill the gap in engagement and math practice was tricky.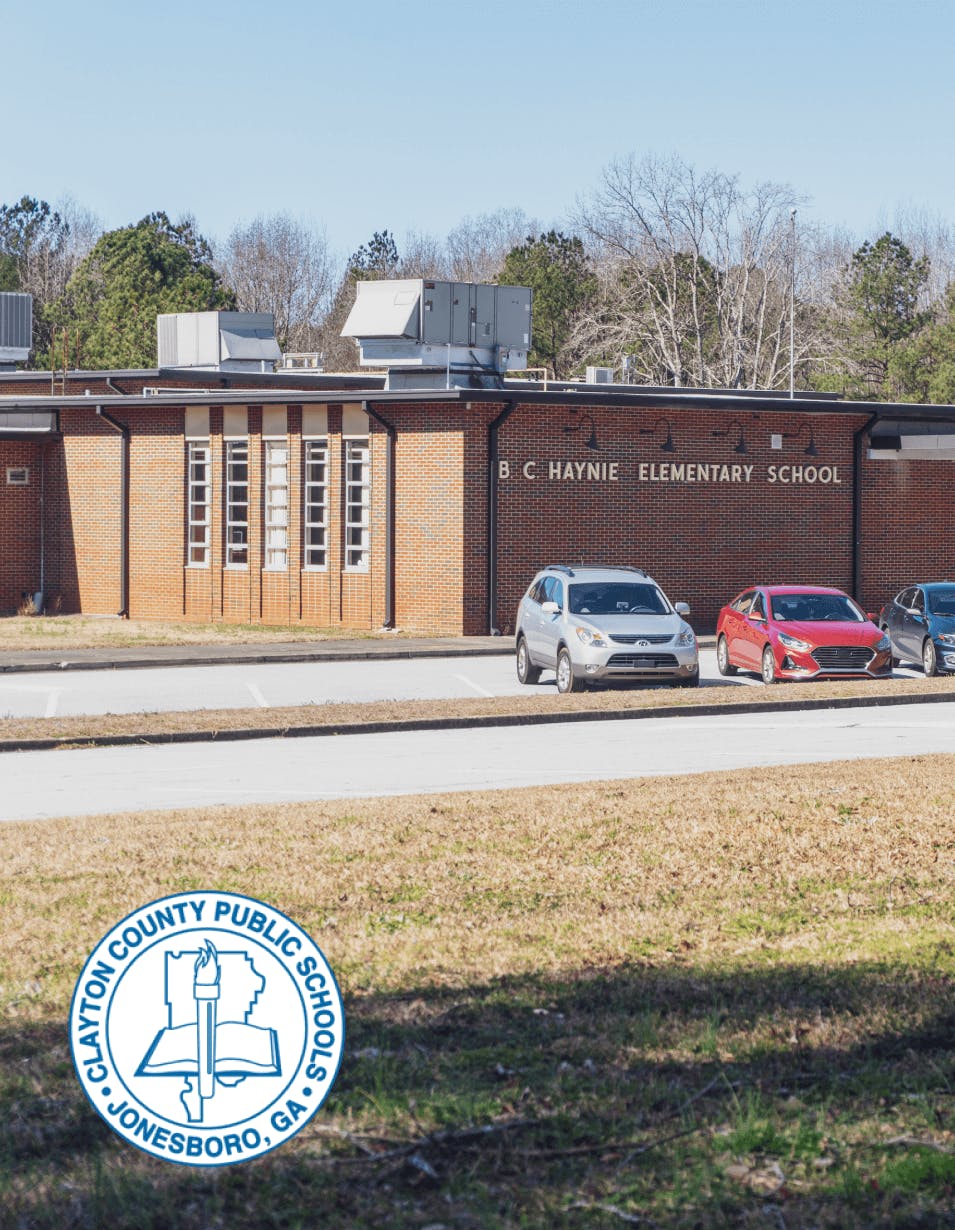 "We wanted more classroom time spent on developing the connection between concepts within math, number sense and understanding how students can manipulate and work with numbers," says Tonya Clarke, coordinator of K-12 mathematics.

For Lea Epps, a fifth grade teacher, "It was very difficult to find activities that could reach each and every child without having to look at five different websites... There wasn't one place you could go to at the time when I came in that allowed for differentiation that actually was automatic. Prodigy really helped with the differentiation aspect, which I struggled with as a first year teacher."

Plus, teachers and students alike found Prodigy Math Game familiar and easy to use — especially as they transitioned to online learning. "It provided our teachers with another option to deal with everything virtually," added Tonya.

"Sometimes tools are user-friendly for all our students, and sometimes they're not," says Vanessa. "However, Prodigy, it's embedded in a game, and that's been a very catchy point for students. They want to get on it."
How Prodigy Math Game helped
Prodigy is web-based, meaning students can play from any device with an internet connection — and students in Clayton County certainly did.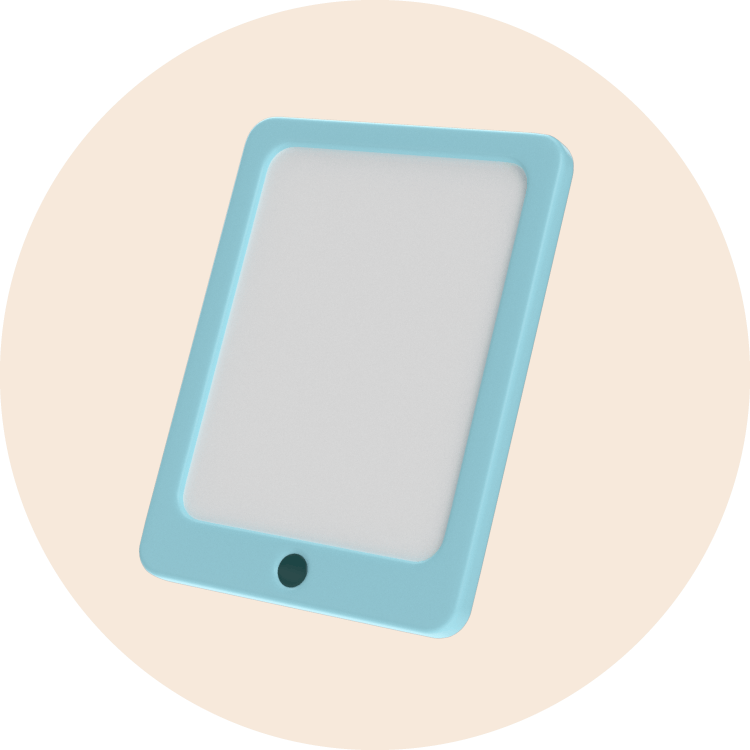 Easy access for students and teachers
"Even when students were struggling to have a device, they were playing Prodigy on their phones," says Tonya. "There was never a time where I had a teacher or parent saying, 'How is my student supposed to be playing this?'"
"I found it very user-friendly," says Vanessa, who signed up for her own account and battled students. "The alignment was really a selling point for me."
Lea noted that Prodigy "made the transition to virtual learning very easy," saying that "it's always been on the computer... That's what we lean on right now, in a virtual aspect — something familiar."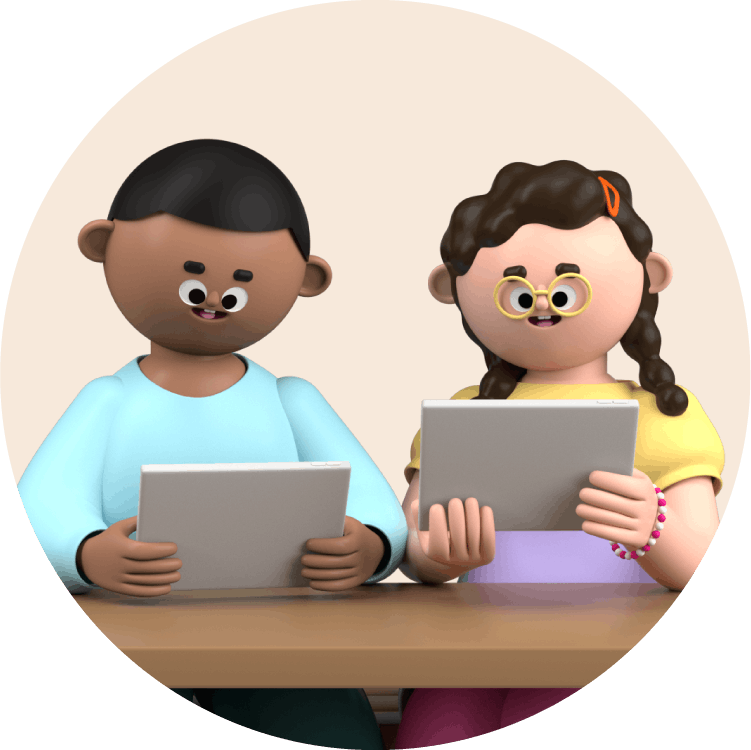 Building student motivation
"Prodigy is something you don't have to make sure they get on — they are willing to get on it because it's fun," says Lea. "They can battle each other. It's a fun competition along the way."
Plus, Lea points out that it helps her get data on students that don't usually complete traditional worksheets. "With Prodigy I can see where they are, and if they improved," says Lea. "The jumps I saw were about 20-point jumps."
"The celebrations, the breaks in just the skill-and-drill through the stories, defeating the monsters, all keeps the students interested in participating in Prodigy," says Vanessa.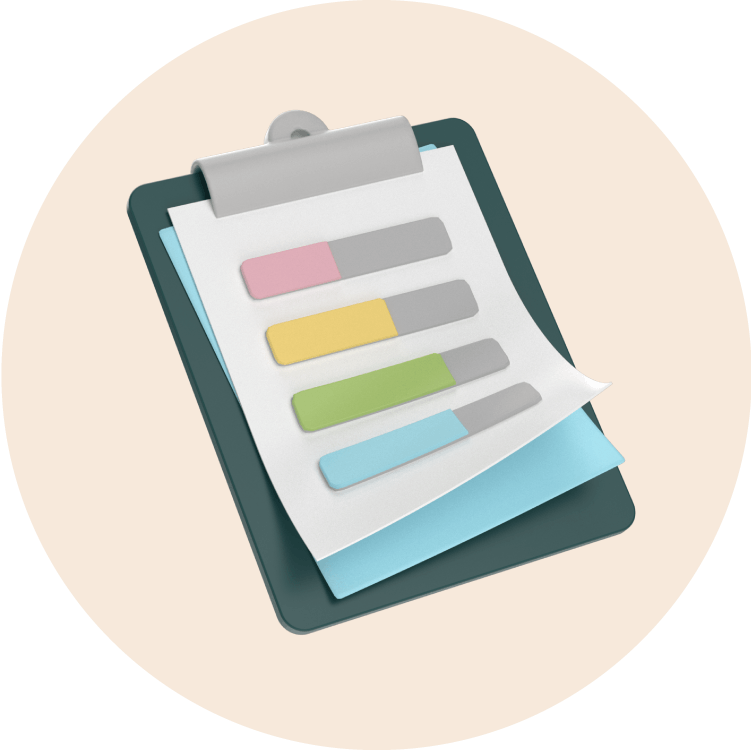 Promoting teacher independence
"Prodigy's probably one of the easiest data tools that I use," says Lea.
It's not all work and no play for the teachers, though. Like Vanessa, Lea also signed up for her own Prodigy account so she could play with her students, and loved it.
"It was a joy to get on," she says. "I'm always willing to battle my kids — I love it when they challenge me. I might've introduced new ways to explore Prodigy and use it within the classroom with my teammates."
What teachers and school leaders in Clayton County are saying about Prodigy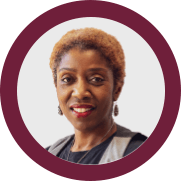 Tonya Clarke
Coordinator of K-12 Mathematics
"Prodigy has shown me the power of game-based learning, especially for students of this generation. Prodigy has them directly doing math in order to power up. It helps me see how we can use that within the district to help support students in building their problem-solving skills."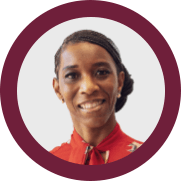 Vanessa Muhammad
Principal, Haynie Elementary
"I'm excited about the opportunity our students have in math instruction, and then their ability to know that it's okay to take risks in the math classroom. Often our students aren't as confident in math. I'm happy that through the use of Prodigy and the support of teachers, confidence is increasing."
Lea Epps
Teacher, Haynie Elementary
"Prodigy makes really hard days easy. This virtual world isn't made for kids — it's affecting their learning. One thing that is dependable is Prodigy. When I see their excitement, it puts the fire back under me. Looking at the Prodigy data is kind of a relief because I'm teaching and they're understanding it."
Haynie Elementary's Prodigy usage compared to Clayton School District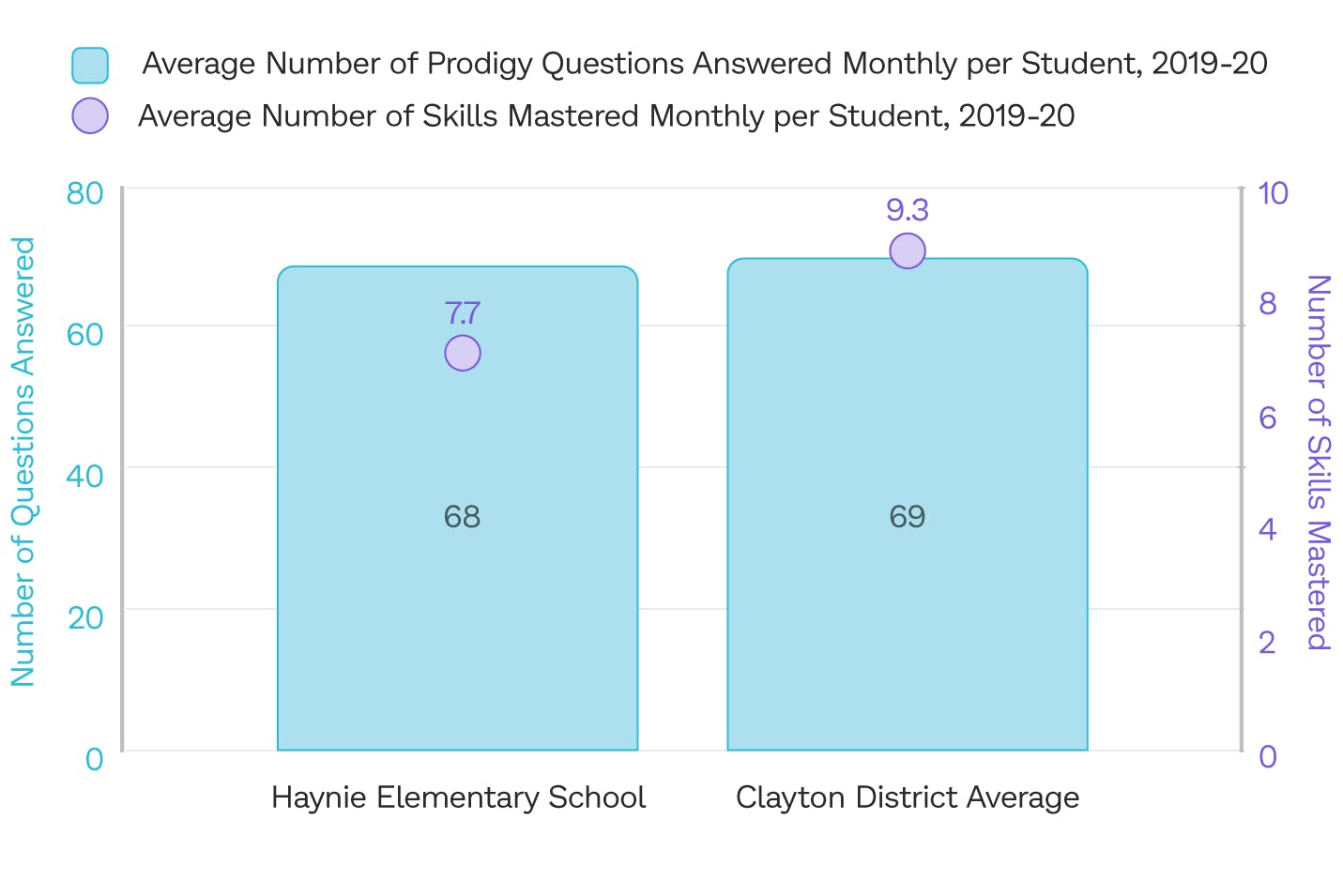 Each month, students master skills by answering math questions.

This graph indicates the number of questions students answer per month, on average, and the number of math skills they master in the process.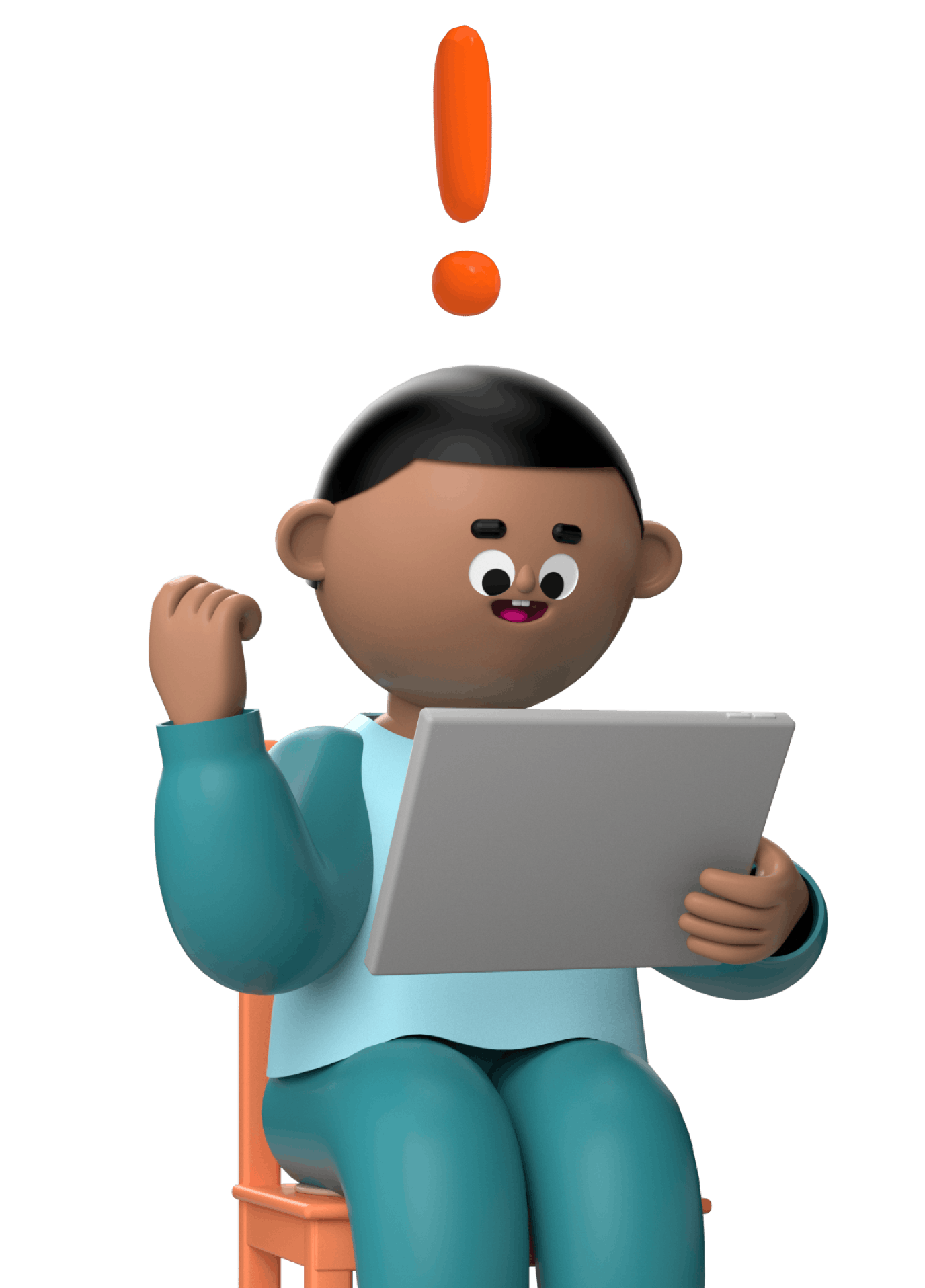 School-wide engagement: The Prodigy Playoffs
There's nothing like a little healthy competition to encourage even the most reluctant learner. In Clayton County, their annual math tournament had grown from a couple hundred students to about a thousand. From January to March 2019, they worked with Prodigy to run a virtual competition, which they called the Prodigy Playoffs.
"We would track their progress, and at the end of the timeframe the students with the most points would be awarded certificates and trophies," Tonya says. "That was another visual cue to see the increase in participation where most students shy away from competitions for stuff they don't feel like they're good at."
One student in particular stands out for Vanessa: "He wasn't your typical straight-A student, but he found success. He had one of the fifth grade teachers that was a cheerleader for Prodigy and a cheerleader for math."
The result? For Tonya, "Students see themselves as successful. We had parents that would tell us at the competitions or after the Prodigy Playoffs that their students never felt like they were good at math until now."
Building lifelong learners
At Clayton County Public Schools, "classrooms were pretty quiet" a few years ago. Now, Tonya sees students who are more confident and willing to share their thinking.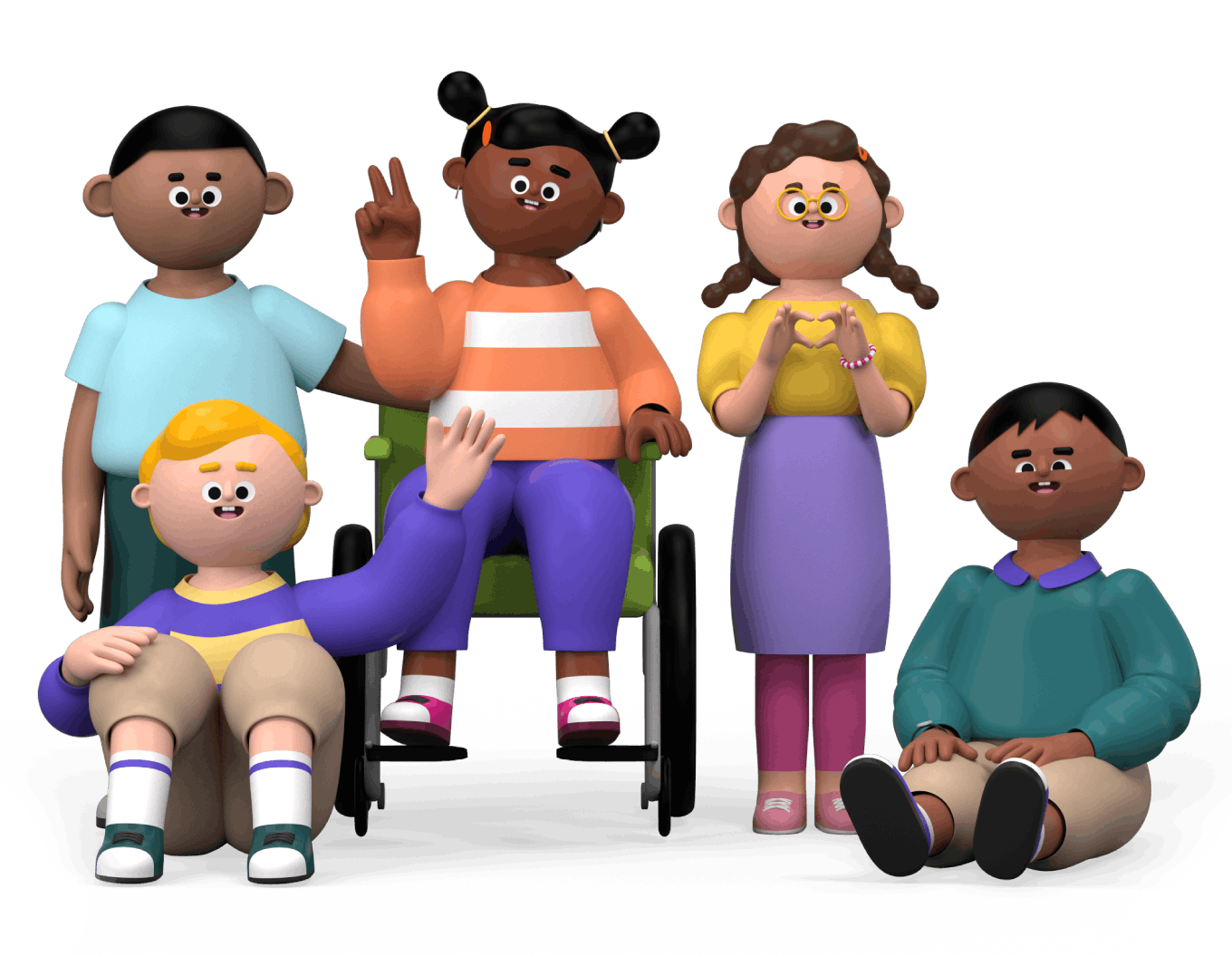 "You see students more open to respond and share. I think we've gone quite a ways to helping get students confident enough to share their thinking," says Tonya.

Vanessa saw quiet students turning into confident learners. "Students were willing to take risks more frequently. We began to see an immediate turnaround in the behavior and the practices of the students."

Prodigy filled the need for a resource that helped engage and reinforce math skills. "The results showed me Prodigy wasn't just a website full of games, which a lot of educational companies can rely on heavily," says Lea. "Prodigy really makes children think and want to be great. They want to see those levels grow."