How Clifton Public Schools engages diverse learners with Prodigy Math Game
"We have a high ESL population, a high Special Education population, and the good thing is the kids can use the program. You don't have to be a certain age or a certain level to be able to use it."
— Erin Zmuda, Supervisor of Mathematics (K-8)
Create my free teacher account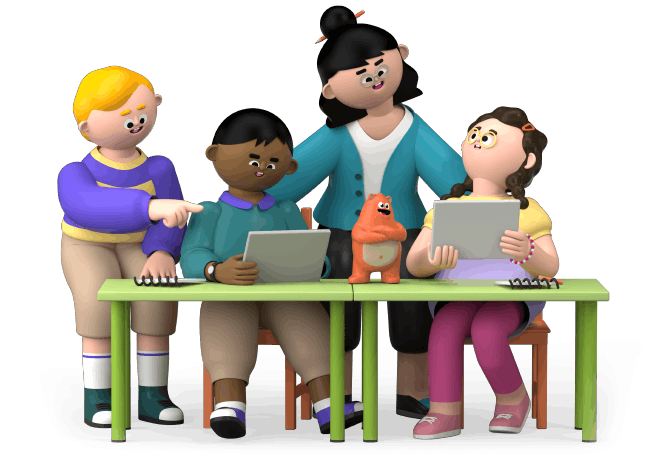 All about Clifton Public Schools
10,700 students in Clifton Public Schools
56% of students qualify for free and reduced lunch
66 different languages spoken at home
A solution for high student engagement and data-driven reports
As a district with a diverse community, Clifton Public Schools wanted a solution that would keep all of their learners engaged. Erin Zmuda outlines their struggle: "We were really looking for something that would meet the kids where they were at and then broaden from there. We're trying to catch the learning gaps before they get so wide we can't help them anymore and they end up in special education or with an I&RS plan."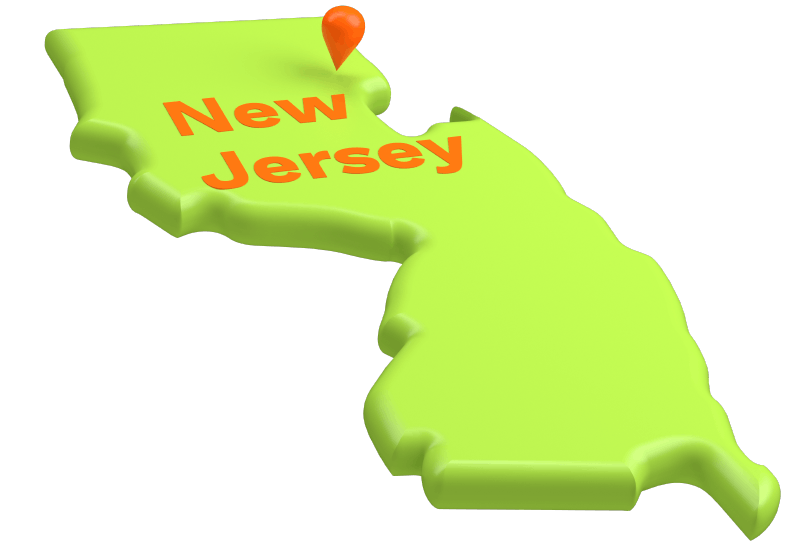 Right away, Erin's team started noticing engagement levels soar and positive impactful student results. "Some of the lower level kids really did start to do better in mathematics. They wanted to go on the program, they wanted to battle their friends. They realized if they were battling their friends, if they got more problems right, then they would win the battle. So we use it a lot."

"As soon as the kids started playing it, you saw the questions that they were answering correctly. As the teacher, I was able to get really good, thorough reports I could share with my supervisor, showing the skills that students were using," notes Lindsey Fairless, a teacher at School Two.
Engaged students + real-time reporting = more effective learning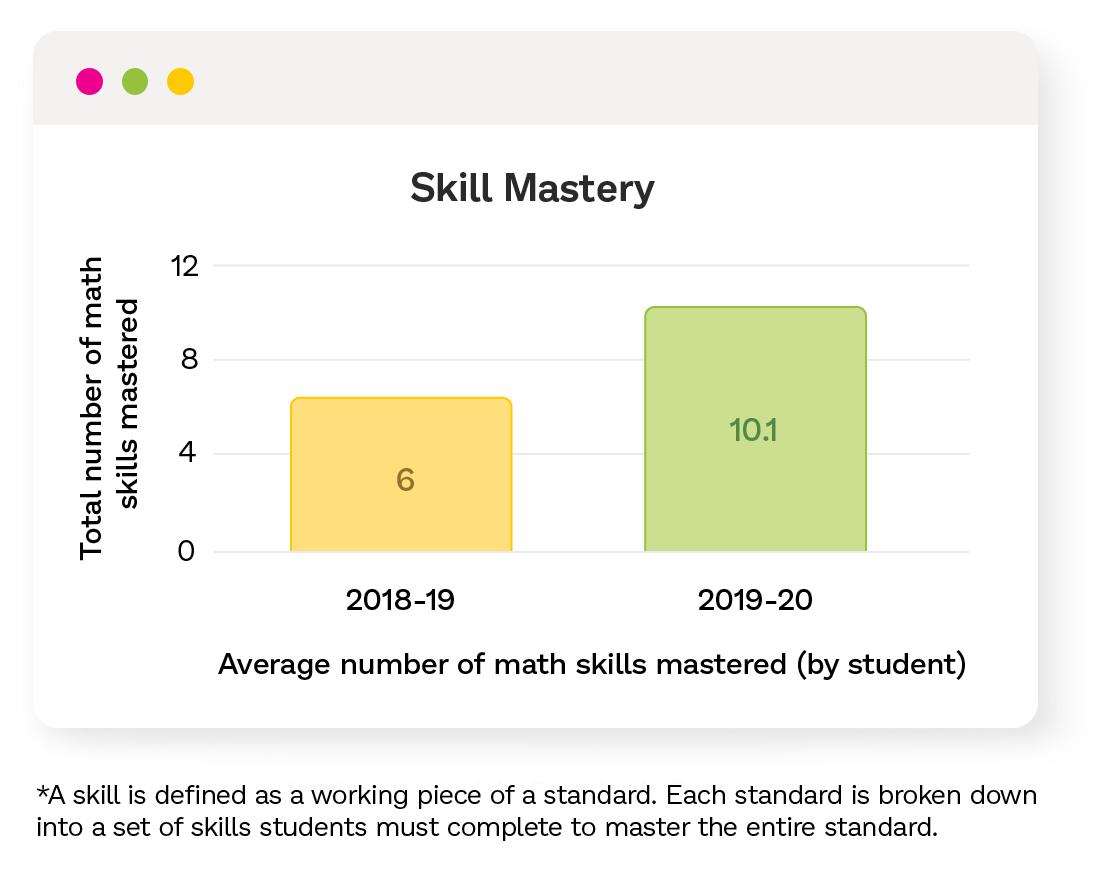 Research highlights
Clifton Public Schools students in schools with high levels of Prodigy use mastered nearly double the number of math skills every month on Prodigy in 2019-20 compared to 2018-19.

Students of all levels love practicing math in a fun, engaging way at home or at school with Prodigy Math Game.

Teachers have the data they need to communicate with families, plan lessons and make instructional decisions.
How Prodigy Math Game helped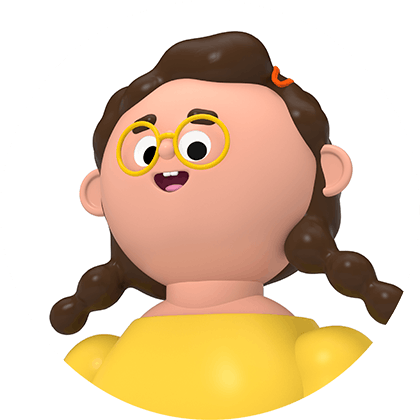 High student engagement
Teachers and leaders across the district saw how profound levels of student engagement inspired students to answer more adaptive math questions in the classroom and at home.
Jennifer Lucas, principal at School Two, saw this firsthand with her own teachers and students. "The teachers love that the students love using Prodigy. When elementary students have fun learning, they don't necessarily recognize they are doing school work. I'm a firm believer that students need to enjoy learning, and if they're having fun doing that, I'm happy."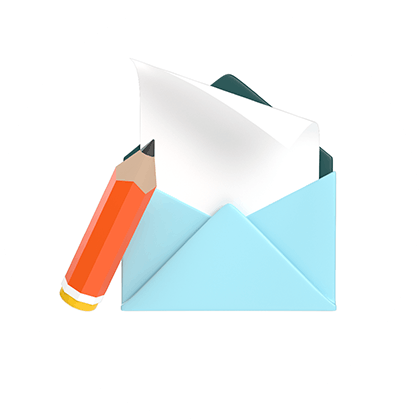 Easy parent communication
As students play, Prodigy Math Game collects real-time data and organizes them into reports, which helps teachers communicate more effectively with families.
"Those reports really give that teacher the understanding to be able to say, 'This is where your child is and this is where your child should be. Here's where they're excelling, and here's where they still need to work,'" says Erin.
Prodigy gives parents an easy and fun way to help their children learn at home, reinforcing key skills they're practicing in class.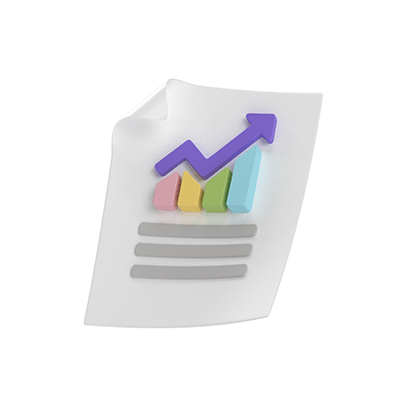 Making data matter
"I'm a big data person," says Erin. "I use Prodigy as one of those pieces of data to see where my school is and where all the different classes are. As a district math supervisor, I look at where I need to focus more on pacing and what kind of instructional strategies we need in the classroom."
Instructional coaches use Prodigy to support teachers as they make lesson plans based on student data. Prodigy offers teacher- and admin-level reports to give meaningful insights within a district or campus.
What teachers and school leaders at Clifton Public Schools are saying about Prodigy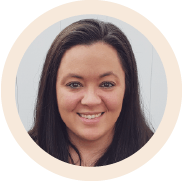 Lindsey Fairless
Teacher
"I feel like as an educator, we know we have something students love and want to do. We always have something that we can send to them... Prodigy is a great tool we always have in our back pocket to use that the kids love."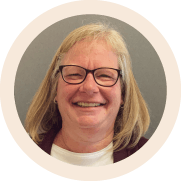 Jennfier Lucas
Principal
"Teachers love that students love using Prodigy. When elementary students have fun learning, they don't necessarily recognize they are doing school work."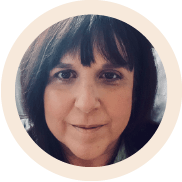 Erin Zmuda
Supervisor of Mathematics
"For us, Prodigy translates to a love of math. We're using it because it's adaptive, and they're working at their level in their zone of proximal development... I love how if you get a question wrong, it walks you through step-by-step how to solve the problem."
A plan for student growth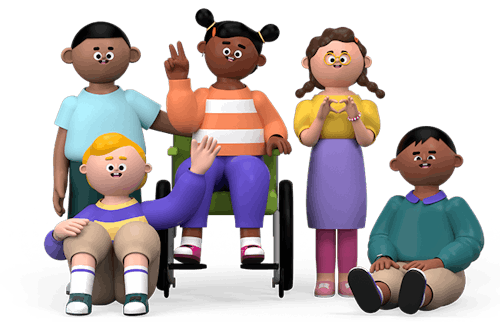 Not every student in Clifton Public Schools meets grade level standards in mathematics just yet, but that's the long-term goal. Erin explains Prodigy use in early grades is part of their plan to bridge the gap some students are experiencing.

"We're focusing a lot on Prodigy now in grades one and two, because we find that when they get to third and fourth there's a wall. We're trying to up that usage in those two grade levels to shore up their foundational skills and their concepts."