How Fullerton School District students master more math skills every month
"Prodigy is the one where kids want to do it on their own more and more. You can't duplicate that, when a kid buys into something and wants to do it on their own. That speaks for itself."
— Jason Chong, Program Coordinator
Create my free teacher account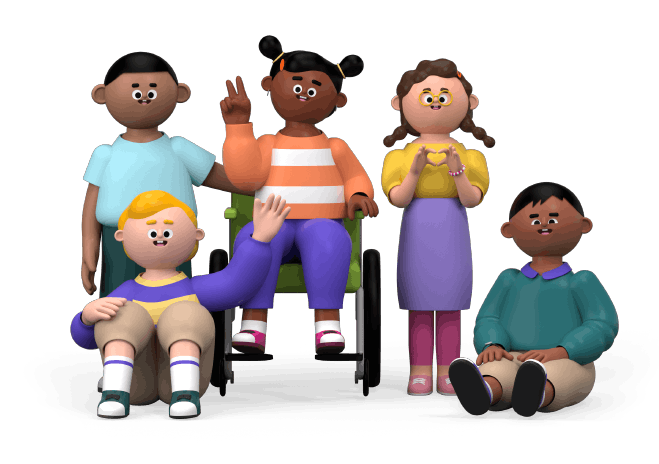 All about Fullerton School District
13,700 students in Fullerton School District
52% of students qualify for free and reduced lunches
11 California Distinguished Schools
The search for an engaging math learning resource
It's a challenge any educator might face: finding a math resource students actually enjoy using. Fullerton SD faced an extra hurdle. How do you connect students and teachers when they're learning remotely? With a range of students working above and below grade level, filling gaps from earlier school closures was more important than ever.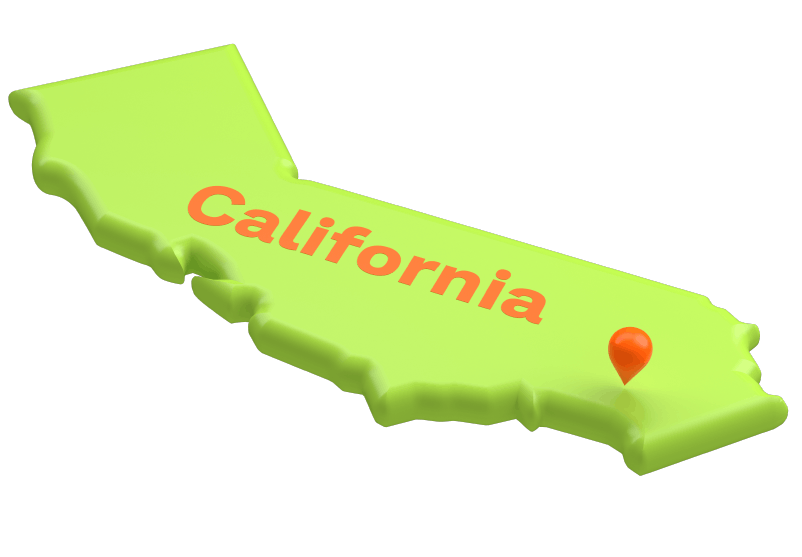 "I was looking for a tool like Prodigy because I was having a hard time differentiating my instruction," said first grade teacher Emily Schade. "Since the end of the year was cut short, it's a lot of review to make sure all the foundations are in place, and Prodigy has really helped me bridge that gap."

Across the district, students needed to keep building key math skills. "We noticed that students needed more support with automaticity in math fact fluency. We needed an engaging and incentivizing platform that helps students develop fact fluency and promote math skill practice," said Dr. Cindy Bak, principal at Laguna Road Elementary School.
Engaged students + easy personalization = more effective learning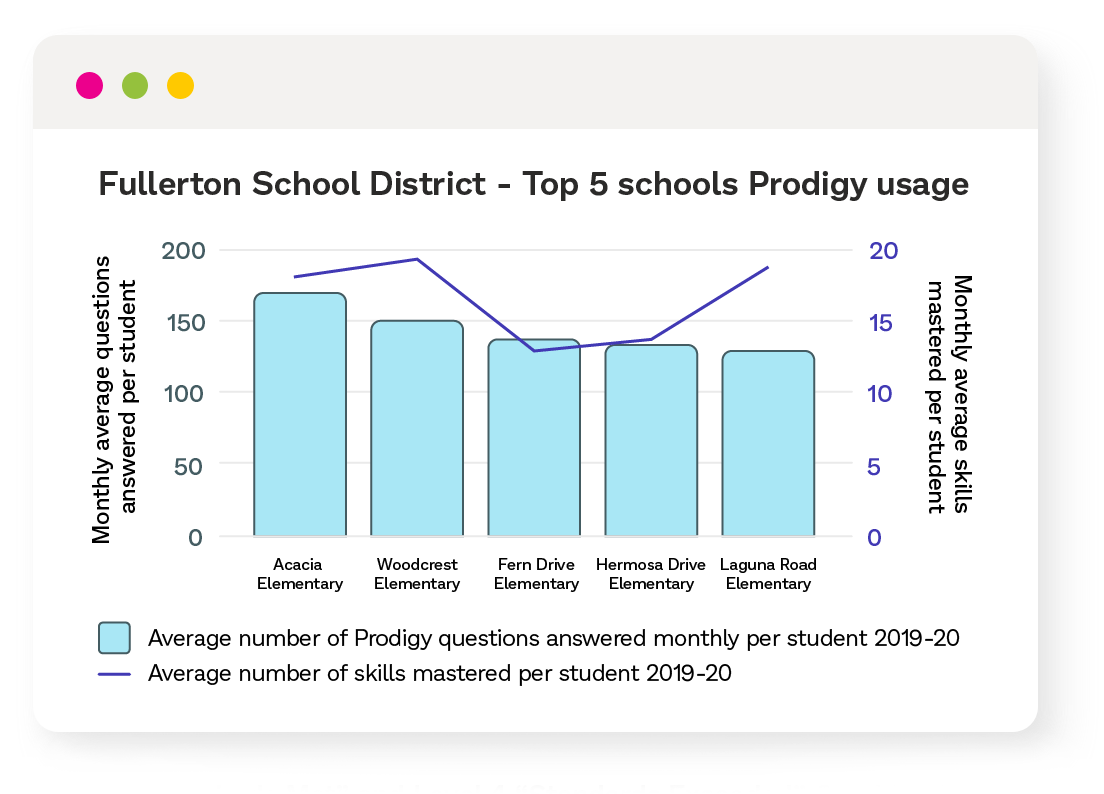 Research highlights across Fullerton SD from the 2019-2020 school year
113 math questions, on average, were answered per student on Prodigy each month

11 new math skills, on average, were mastered per student on Prodigy each month

86% of questions answered by students were answered correctly
How Prodigy Math Game helped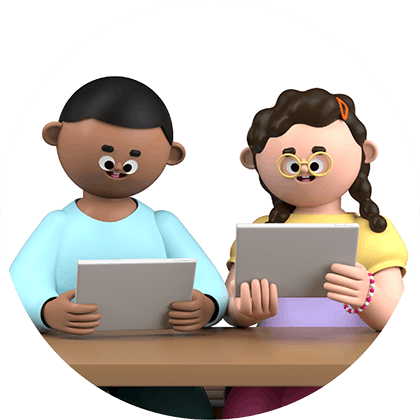 Engagement
Teachers across the district saw how the Prodigy world encouraged students to answer more adaptive math questions in the classroom and at home.
Emily saw this firsthand with her first grade students: "Prodigy is sparking their interest in math. For a lot of kids at this age, math probably isn't their favorite. But when it's gamification, they're all learning."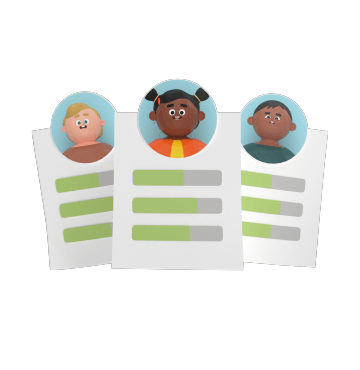 Differentiation
As teachers worked to fill learning gaps from COVID-related school closures, they used Prodigy's Reports feature to help students keep excelling and engaged while they rebuilt foundational math skills with the rest of the class.
"Prodigy's been really good because what it does first is find the student's level and identify holes," says Jason. "When I look at the reporting I can see right off the bat where students are starting from."
What teachers and school leaders in Fullerton SD are saying about Prodigy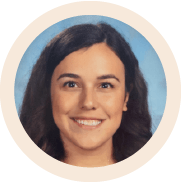 Emily Schade
First Grade Teacher
"I'm very grateful for Prodigy because at the beginning of the year it was such a challenge to do virtual and in-person learning. As educators, we're worried about students not learning and trying to collect data or see those missing gaps, which Prodigy has made easier. Prodigy has been a great tool and students love it. I don't think they'd be where they are right now if we didn't have Prodigy."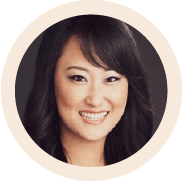 Dr. Cindy Bak
Principal
"Prodigy has helped us identify areas of growth for students and gives teachers the information needed to provide targeted interventions. Our teachers use the data to celebrate and honor students who are making progress. Teachers and parents appreciate Prodigy as it provides ongoing practice of important math skills while making learning fun and engaging!"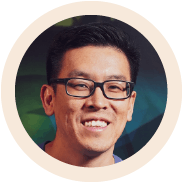 Jason Chong
Program Coordinator
"I had teachers in the past that would assign a platform, and students might be interested for a couple weeks in class. But when they assigned Prodigy, a third or even half the class wanted to continue to do it on their own. And students get the next skill at their own level based on the diagnostic results they got initially."
Building a growth mindset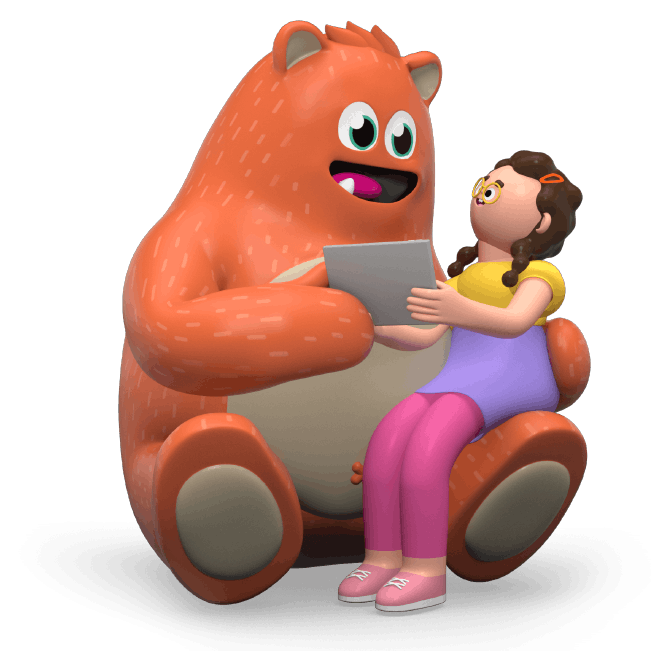 "You can just see the excitement in her face when she's solving the problems."

Not every student in Emily's first grade class loved math. One student in particular struggled and was skeptical about Prodigy Math Game. But once she saw her classmates exploring Prodigy, battling opponents and learning together, she had to give it a try. Almost as soon as she logged on, her confidence and understanding started to grow!

"She's more engaged. You can just see the excitement in her face when she's solving the problems. Before she was always just discouraged because she wasn't getting it right, or it was too challenging for her. Now that it's at her pace she's like, 'Oh, I can do this.' And she doesn't realize how much she's growing."