Prodigy success stories
We can help you drive student engagement and a love of math for your students. Join Prodigy for access to free teacher tools that help you effectively engage your whole class and differentiate learning.
Create my free teacher account now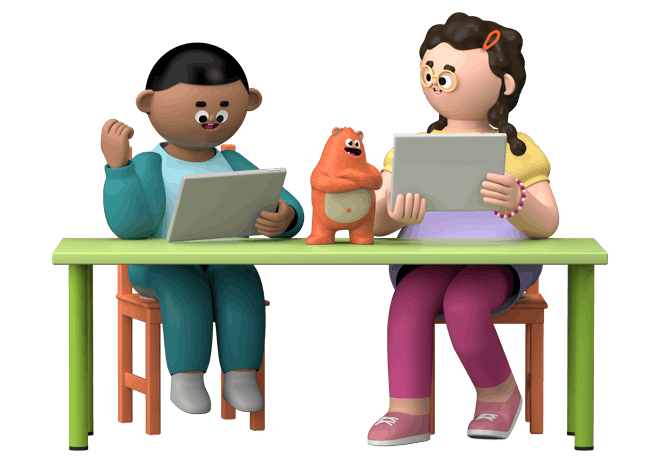 How Prodigy helps students and educators succeed
Our mission is to help every student in the world love learning, and Prodigy helps make that possible. See what success looks like in schools and classrooms just like yours.