We're building a path to a brighter future
The world is always evolving. Education should, too.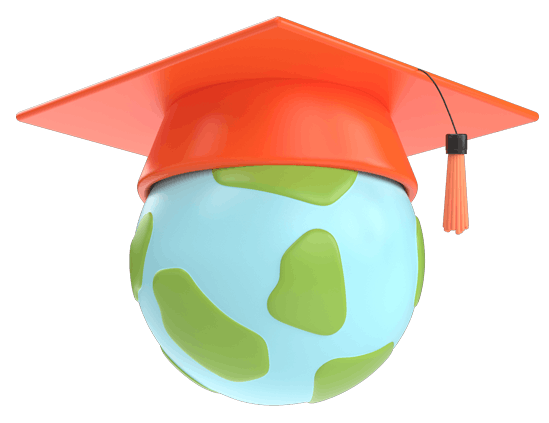 For too long, education systems around the world have stagnated while teachers and educators work hard to innovate and move forward. Recent issues like COVID-19 school closures, a lack of funding and new classroom structures prove that it's time for change – now, more than ever.
Change isn't always easy, but we're passionate about supporting adaptable learning, equal access to education and virtual-learning opportunities.
Our learning journey is just getting started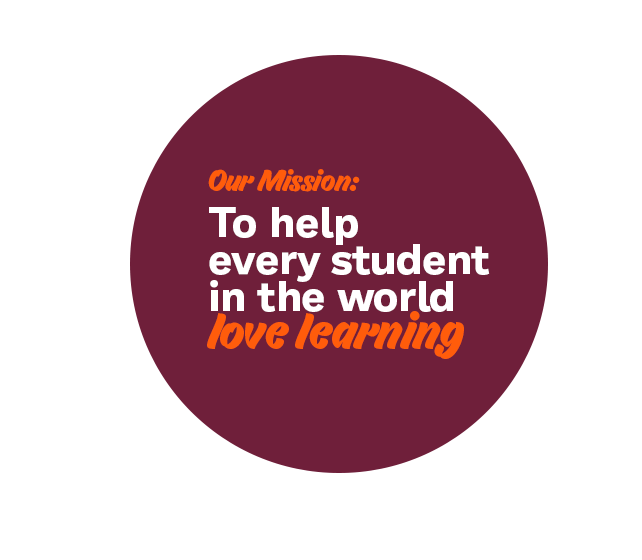 Past
Prodigy began with two students who found themselves wondering, "what if learning math was as engaging as a video game?" This inspired our mission to help every student in the world love learning.

Present
Our growth mindset has helped us reach over 90 million students, teachers and parents around the world, and build a team of more than 300 employees across three offices.

Future
With our lofty mission, we still have a long way to go. But our momentum is stronger than ever! We won't stop until we reach our goal.
Imagine a world where education is personalized, engaging, effective, and accessible for everyone. We can.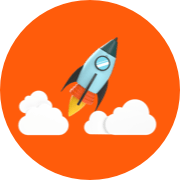 Everyone deserves their own learning journey
Our adaptive algorithm and custom reports help teachers and parents support individual learning needs.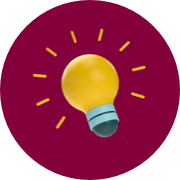 Learning should engage and inspire students
We strive to make learning engaging with all our products. It's the key to a love of learning.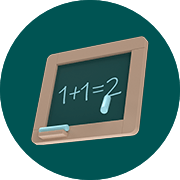 Redefining education with game-based learning
Research shows Prodigy Math boosts both math achievement and subject enjoyment.
New year, new us
A love of learning helps create lifelong learners who will pave the way to a brighter future. Our brand new look reflects this, and inspires us to keep moving forward in our journey. Don't worry, the Prodigy Math Game you know and love is still the same!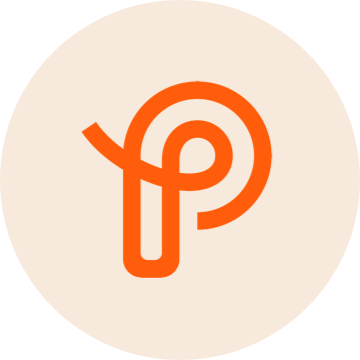 Our symbol
We call our new symbol The Path, to represent the lifelong learning
journey we want for every student. It moves in a single line, steadily growing along the way, to remind us of the growth every student experiences in their journey.
Even though there will be twists and turns in your path, you are always moving toward a brighter future!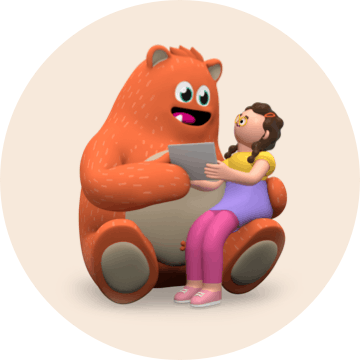 Our mascot
Ed, our Prodigy mascot, got a makeover! It's still the same lovable monster — always there to cheer students on as they answer more math questions and build new skills. But now with some brand new fur (at least we think it's fur) — and in 3D — Ed is better than ever. Think of it like your favorite teddy bear. When Ed pops up in the game (or anywhere else), you'll know it's there to give you an extra boost of confidence and ease learning anxiety.
Wherever you are in your journey, Ed will be by your side.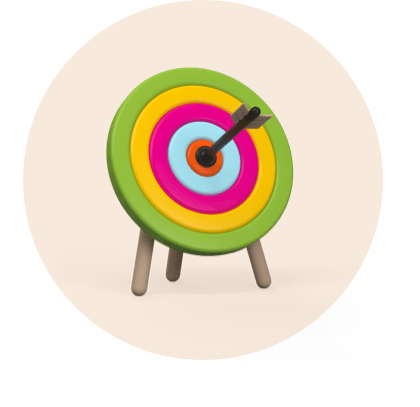 Our colors
Ready for a splash of color? Our brand new colors show off our bright outlook and unique approach to education. They're fun — just like learning should be! Each color in our palette reminds us to stay positive and imaginative in every step of our journey. We use our hero color — Prodigy Orange — to show off our optimism and set us apart from the crowd.
As you embark on your learning journey, let these colors brighten your path!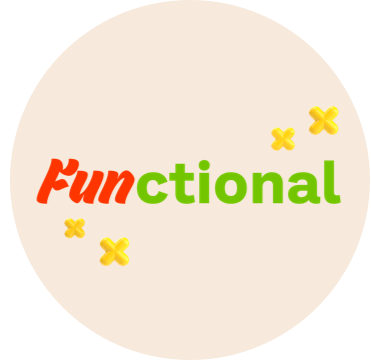 Our fonts
Our two new fonts reflect our unique approach to making education practical and engaging. Prodigy Sans is our custom made sans serif that's available for free for anyone to use. Our hand script, Quick, shows off our imaginative, optimistic attitude about learning.
Put them together, and you'll see that learning can be fun and functional at the same time!