Endless engagement. Adaptive content. Standards-aligned.



Millions of teachers use Prodigy to skyrocket engagement, differentiate instruction and help students enjoy learning!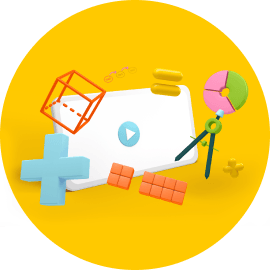 Engage your students with two unique, game-based worlds where they'll be inspired to pursue their very own learning adventure.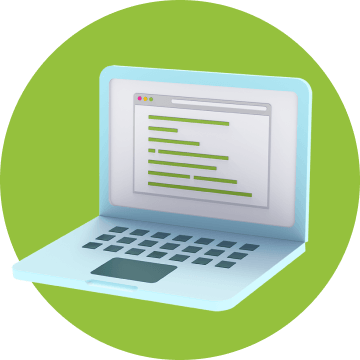 Easily differentiate and let our adaptive algorithm highlight areas of progress – no grading necessary.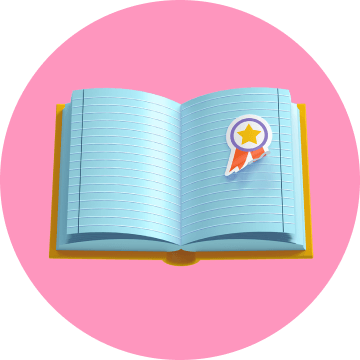 Confidently deliver content in math and English that aligns with your classroom and curriculum standards.
Section Title
Section Subtitle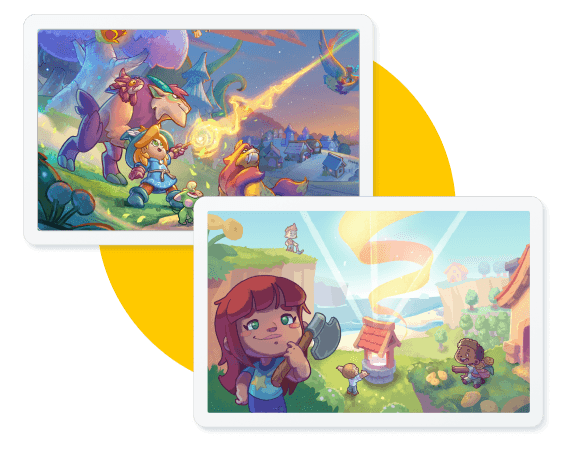 Column Item Heading1
(Optional) Subheading1
Column Item Body Copy 11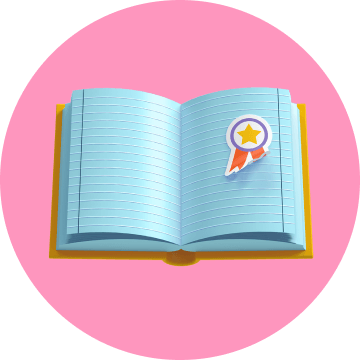 Column Item Heading2
(Optional) Subheading2
Column Item Body Copy 22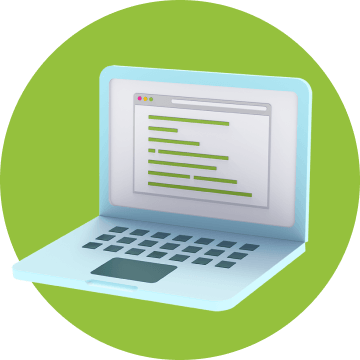 Column Item Heading2
(Optional) Subheading3
Column Item Body Copy 33
How Prodigy works



Boost engagement in your classroom with two captivating learning games.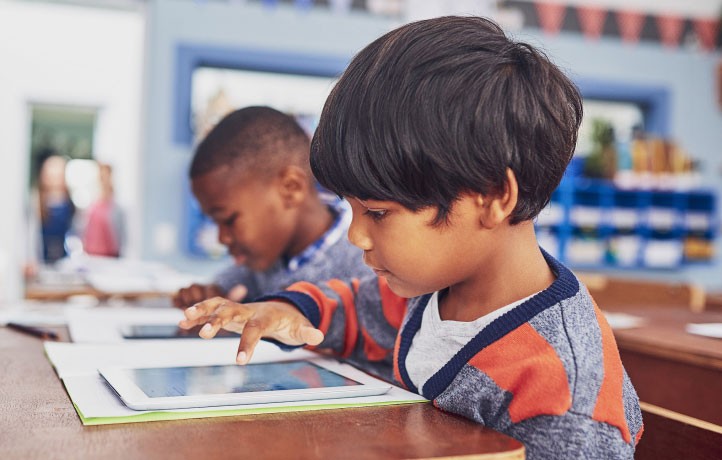 Students play Prodigy games
In Prodigy Math, students are wizards engaged in epic math battles. In Prodigy English, students collect and harvest resources to build their very own world.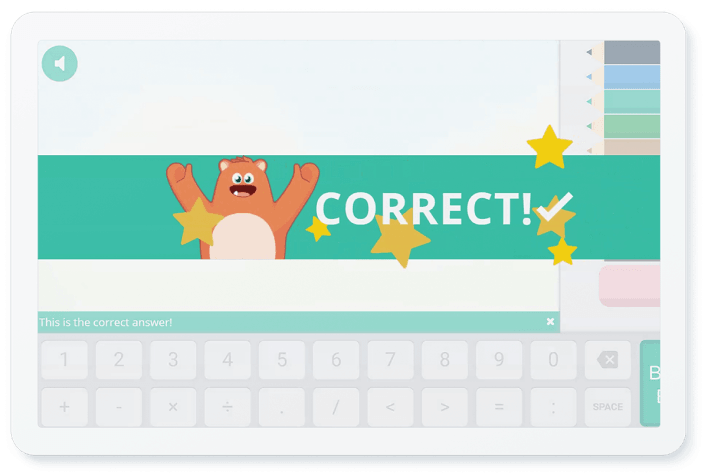 Students answer in-game questions
As they battle or build, students answer questions to progress. All question content is teacher-made and is delivered through our adaptive algorithm.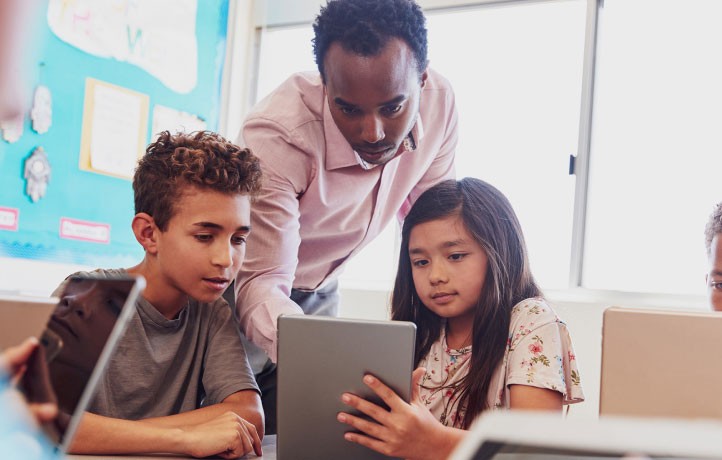 Teachers motivate & track learning
As they play, student data appears in your teacher dashboard, which will help empower you to better understand your students' needs and deliver assessments.
Thank you for confirming your email address
You're all set to enjoy everything Prodigy has to offer. Check out the pages below for more information about Prodigy, educational technology and more!
Log in