Back-to-School Classroom Bundle
Decorate, educate and inspire your class with our bundle of posters, charts and much more. Download our classroom bundle today to set your students up for an epic year of adventure!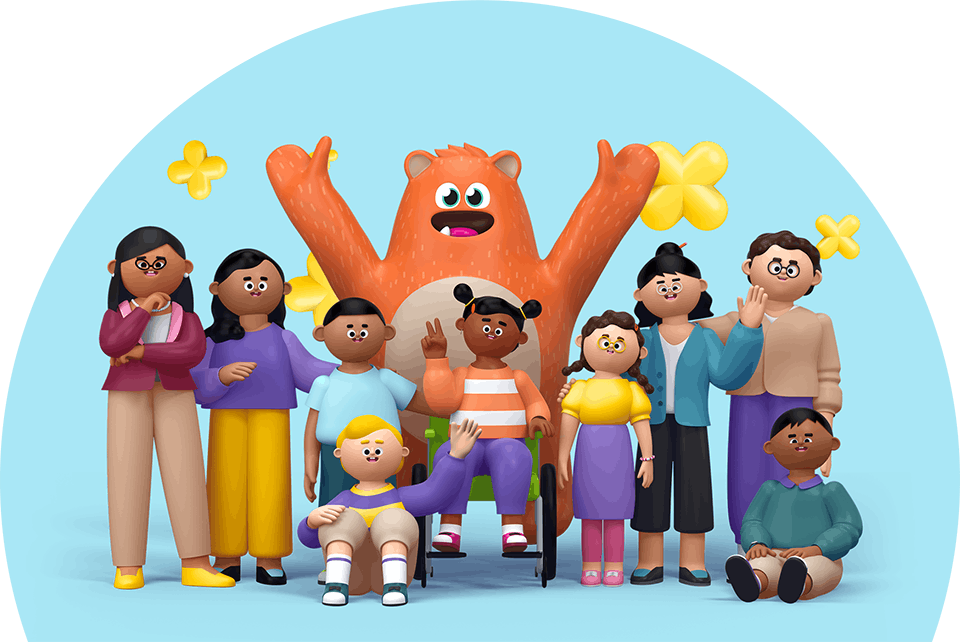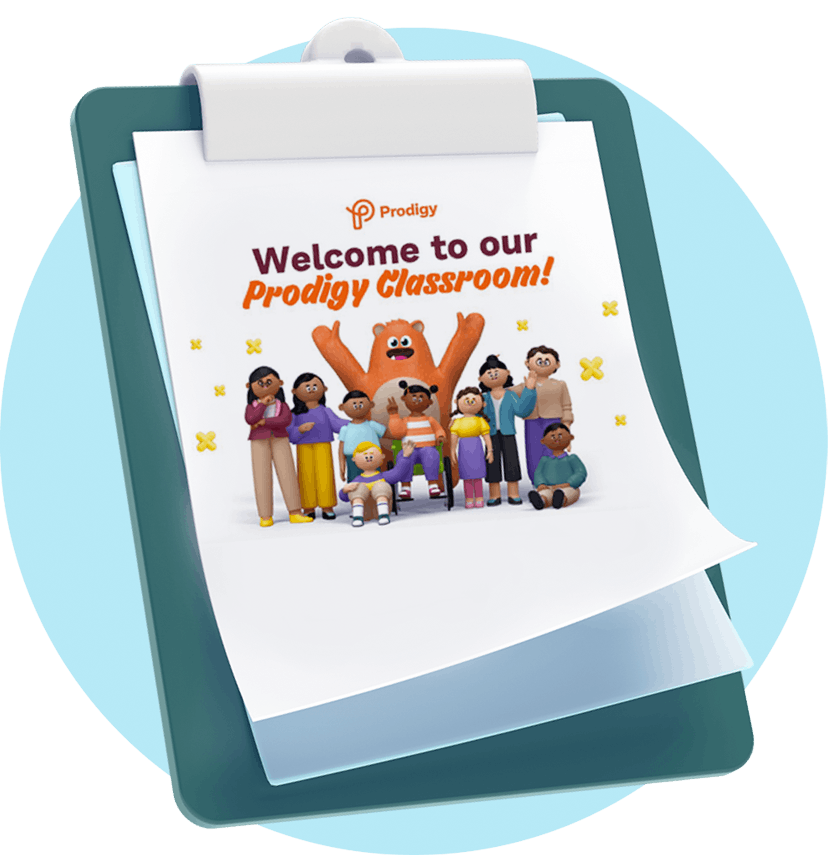 Download the bundle
What's included
Our free classroom bundle is packed with goodies to get your class set up for a great year ahead, including:
Fun Classroom Decorations: Welcome students to the class with a lively Prodigy Welcome Poster, Login Cards and custom Desk Plates featuring their favorite Mythical Epics.

High-Five Worthy Tools: Inspire students to build a 'can-do' attitude this year with Achievement Certificates and Growth Mindset Posters.

Math & ELA Aids: Support students with fun charts and posters covering key skills like multiplication, parts of speech and number sentences.
Make math and ELA fun for your class with Prodigy!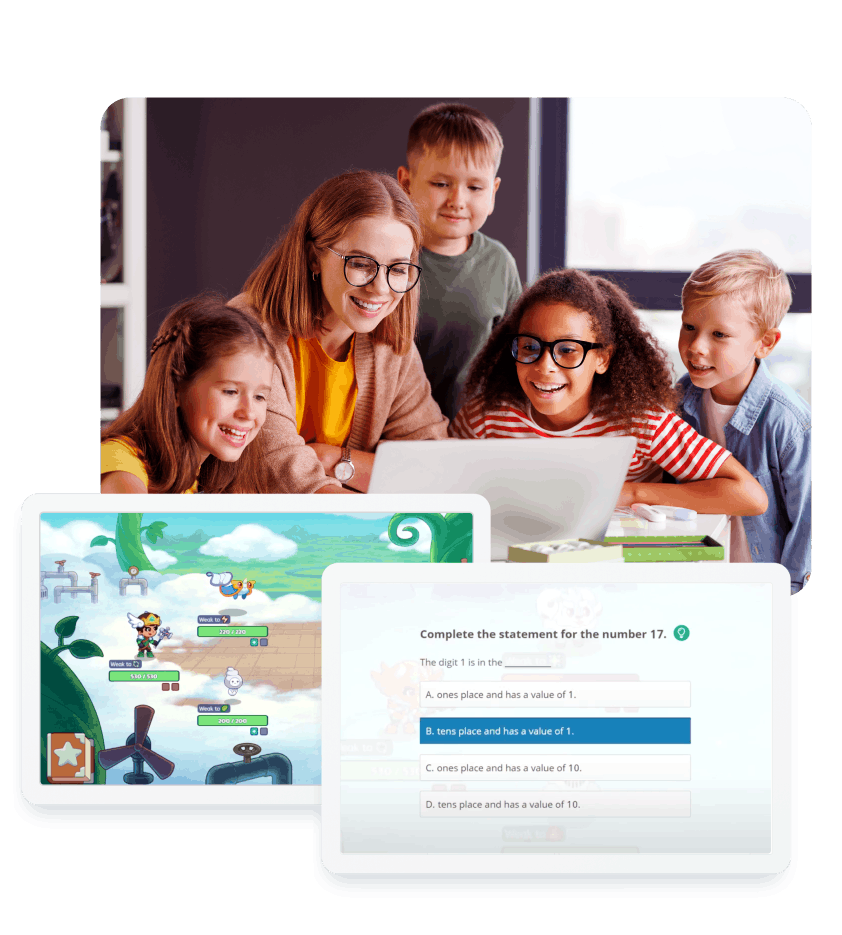 Engage your students and elevate their skills in math and English with Prodigy's game-based learning platform, specifically designed to support teachers like you:
Effortlessly differentiate content to match your lesson, curriculum and individual student needs.

Automatically graded assessments, complete with reports offering valuable data and insights.

Educators get full access at no cost.
Create your free account
We think you'd also love these free resources...