Professional Development
Behind effective learning are empowered educators. Level up your instruction with a variety of resources including webinars, guides and tutorials from experienced Prodigy educators.
On-Demand Webinars
Missed a Webinar? No problem! Revisit our collection of past webinars to learn at your own pace and convenience.
Watch webinars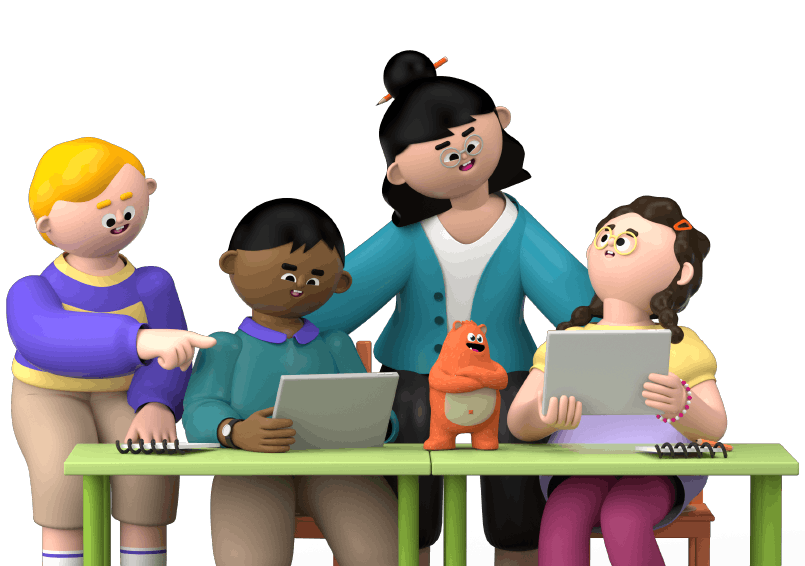 Video Tutorials
Become a Prodigy pro with our video tutorials for educators. Learn about our teacher tools, how they work and how you can use them in your classroom.