About

Prodigy Education

We started life in 2011 as an undergraduate project. Today, our educational games are loved by millions of students, parents and teachers across the world — and we're just getting started. Find out how Prodigy's approach to fun, digital game-based learning means kids no longer have to choose between homework and playtime.

Our mission is to help every student in the world love learning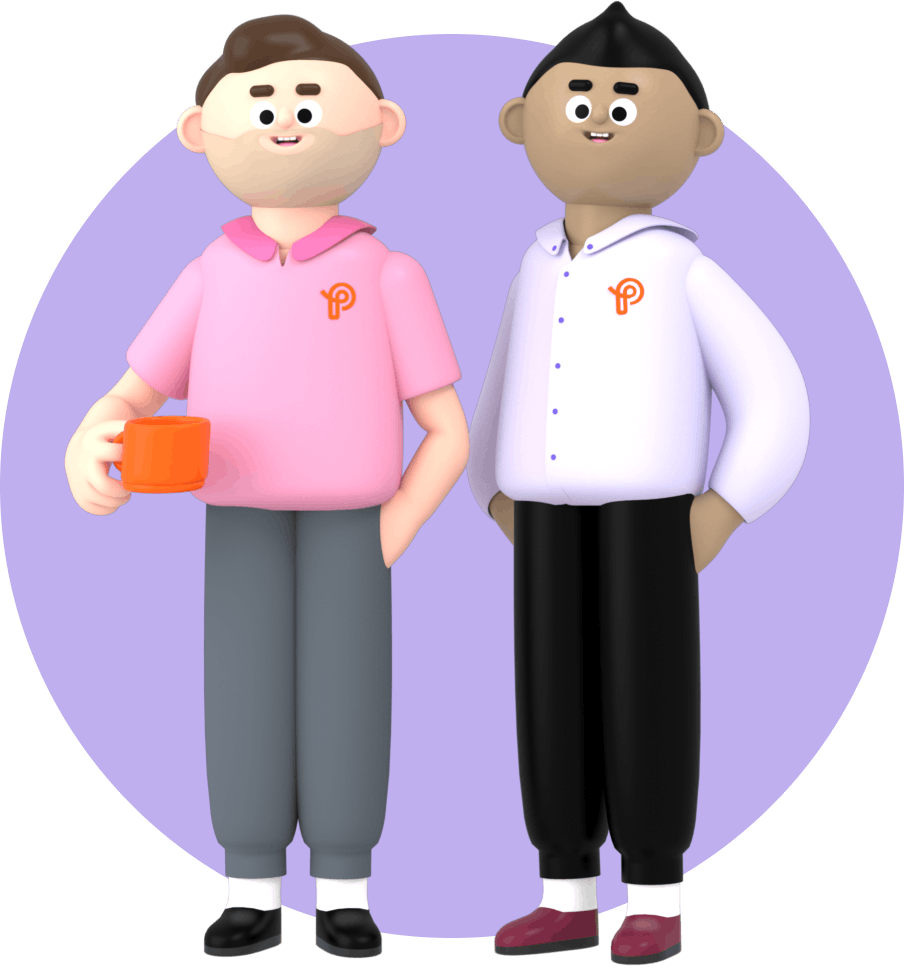 Prodigy harnesses the power of game-based learning
"Before Prodigy, we wondered why math practice couldn't be as fun and engaging as a video game. We discovered that it could be by putting Motivation First!
Our innovative approach to game-based learning propelled Prodigy Math to become one of the most popular tools in North American classrooms. Millions of students use Prodigy to practice curriculum-aligned math skills — all while playing a game they love. We've also built tools for educators and parents to support their students' learning journeys and motivate them.
We believe access to education is a human right and online learning should be a fun and safe experience. Because when you love what you do, you do it better."
Alex Peters & Rohan Mahimker, Co-Founders & Co-CEOs
See how we're accomplishing our mission
Prodigy Math is one of North America's most popular classroom tools. This is what educators have to say:
"What's interesting is how much it's been used outside of school, not just inside the confines of the classroom... It's the students who want to do it. It's a motivating factor that the students love it."
Math Specialist - Floyd County, GA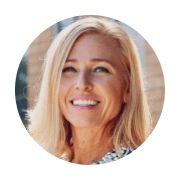 "Often our students aren't as confident in math. I'm happy that through the use of Prodigy and the support of teachers, confidence is increasing."
Principal - Clayton, GA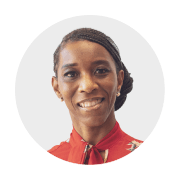 "Prodigy translates to a love of math. We're using it because it's adaptive, and students are working at their level in their zone of proximal development."
Supervisor of Mathematics - Clifton, NJ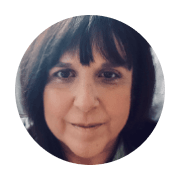 Learning made fun, in more ways than one
Our safe, curriculum-aligned games make online learning an adventure!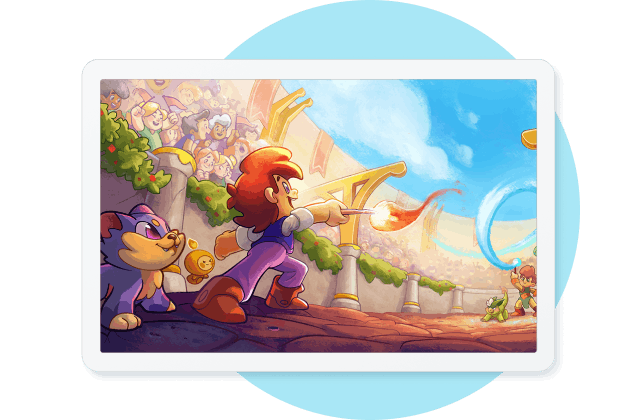 Prodigy Math
Build new math skills with our standards-aligned game, loved by millions of 1st to 8th grade students — and their teachers and parents — worldwide.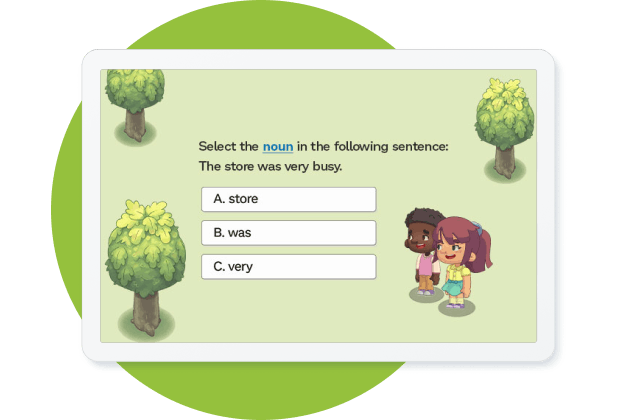 Prodigy English
Form foundational reading and writing skills through engaging, adaptive language arts content aligned to Common Core standards for 1st to 6th grade.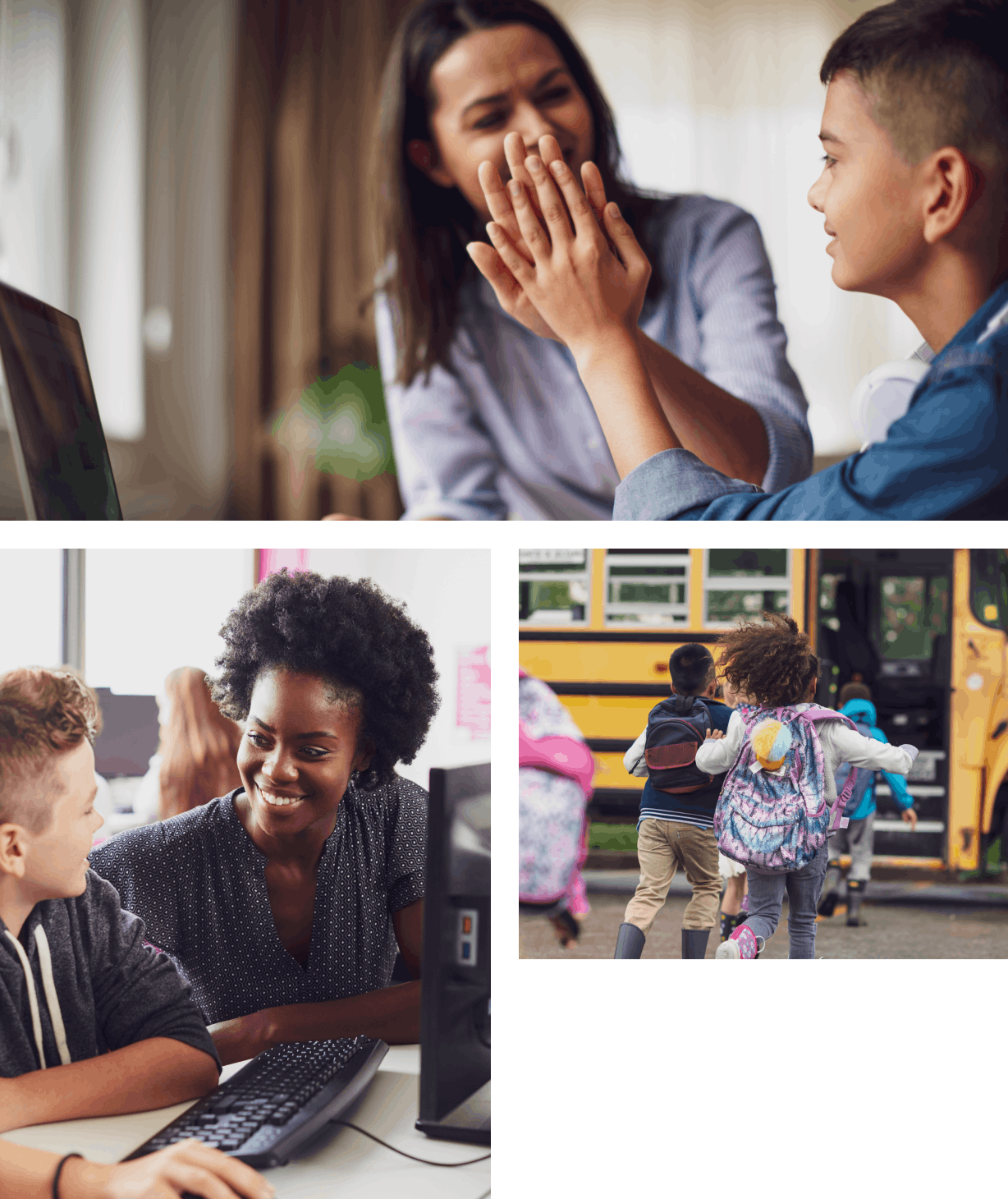 Reasons to choose Prodigy

We're accessible
Our freemium model ensures millions of students enjoy access to all educational content within Prodigy Math and Prodigy English at no cost. In 2021, almost 500,000 teachers across North America used Prodigy Math completely free of charge.
We support learning outcomes
Prodigy combines learning with play to motivate students to practice, learn, and improve in math. We have several research studies indicating that use of Prodigy Math can correlate with academic and attitudinal outcomes.
We protect your data
Our freemium model, which is supported by optional memberships purchased by parents, means we are not reliant on third party advertising. We protect our users' data and will never sell or lease it.
We're highly personalized
The algorithms in our math and english games adapt to your child's learning pace, providing them with a unique experience.
The power of digital game-based learning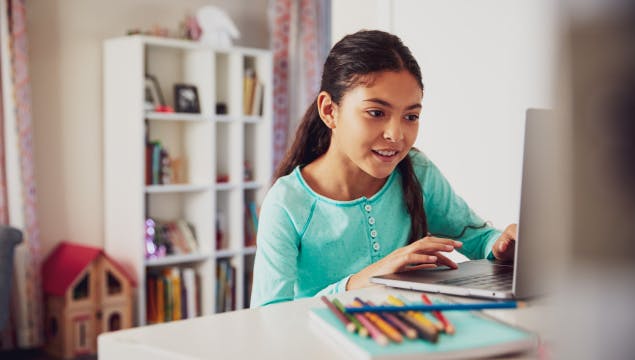 Rooted in research
We believe that maximizing student motivation levels helps develop a love of learning that will last a lifetime. Discover how our Motivation First! approach helps drive educational outcomes.
See the research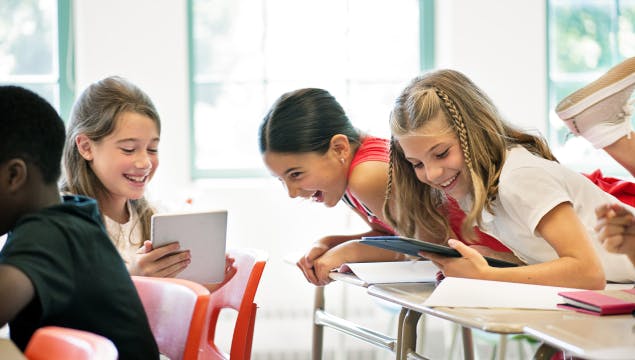 Prodigy success stories
From personalization and math confidence to bridging learning gaps and student engagement, See what success looks like in schools and classrooms just like yours.
See success stories