Harmony Island: The Ancient Revealed — A New Way to Unlock Math Skills
All Posts

Written by Laney Kennedy
Do you have a parent account?
Use your parent account to set learning goals and give your child in-game rewards.
Create your free parent account
Category
Update

Teaching Tools

Parent Resources
Know any math wizards who are eager for more Prodigy adventures? 
If so, we have some very special news for you. In our latest Prodigy Math Game update, the story of Harmony Island continues — revealing the Ancient's true form!  
Watch kids become extra engaged with math, just in time to reinforce their learning and help them catch up on key skills before the end of the year. 
Ready to make math even more fun? Check out what's new with Harmony Island!
Harmony Island: The Ancient — in-game features for players
If your kids have visited Harmony Island before, they've already embarked on exciting adventures and uncovered many secrets of the island. 
But in the latest update, there's even more to uncover. More secrets, more adventures and — of course — more rewards! 
Now, when players go to Harmony Island, they'll discover tons of new features on their adventure. 
1. New challenges
Fight tougher battles and reach higher tiers in Harmony Island's Rune Run adventure. 
These in-game challenges can help kids overcome more math challenges through the skill-building questions they encounter while they play.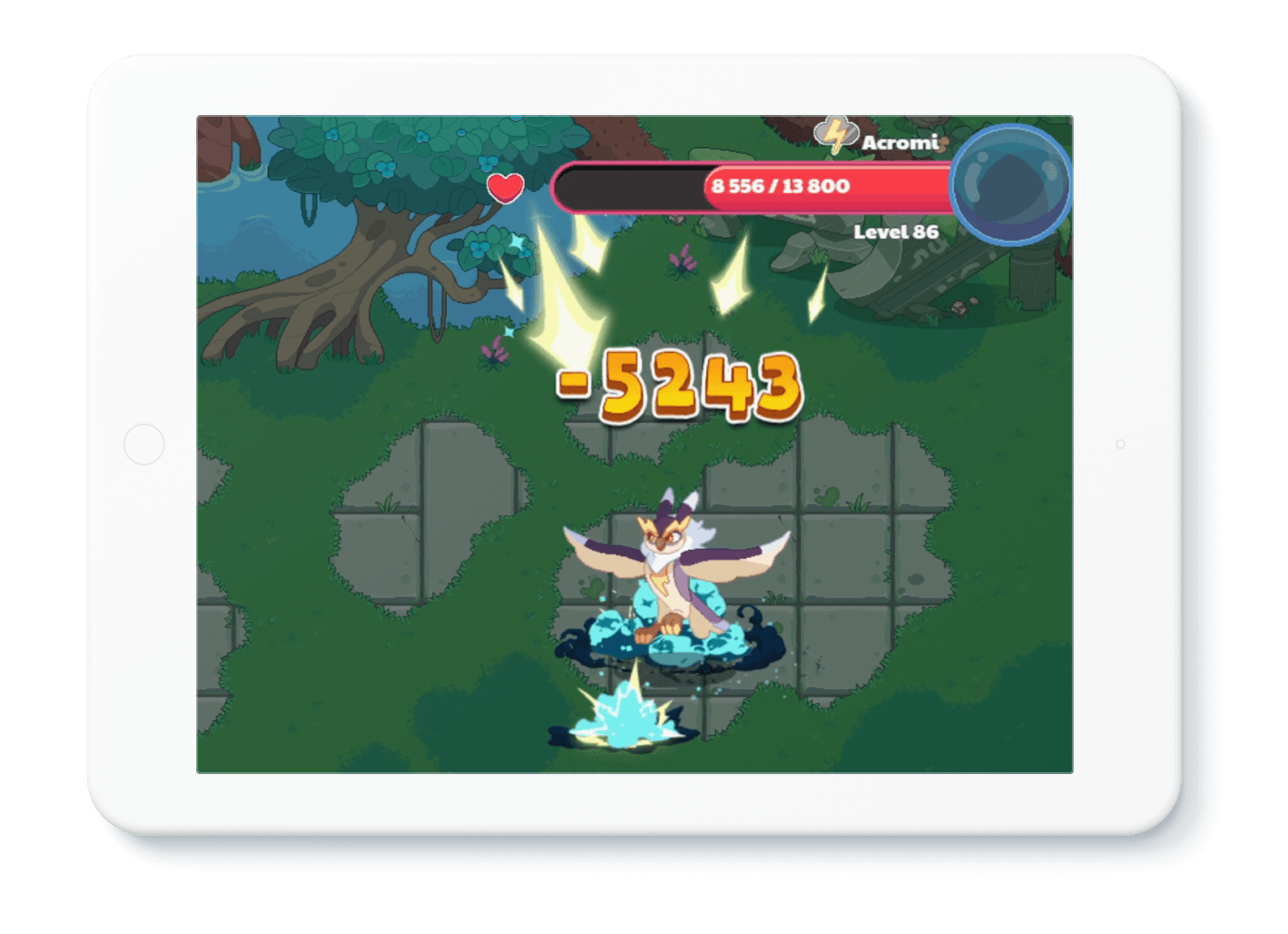 2. More loot and rewards 
Players can earn new in-game prizes for their collection, keeping them eager to play and collect more.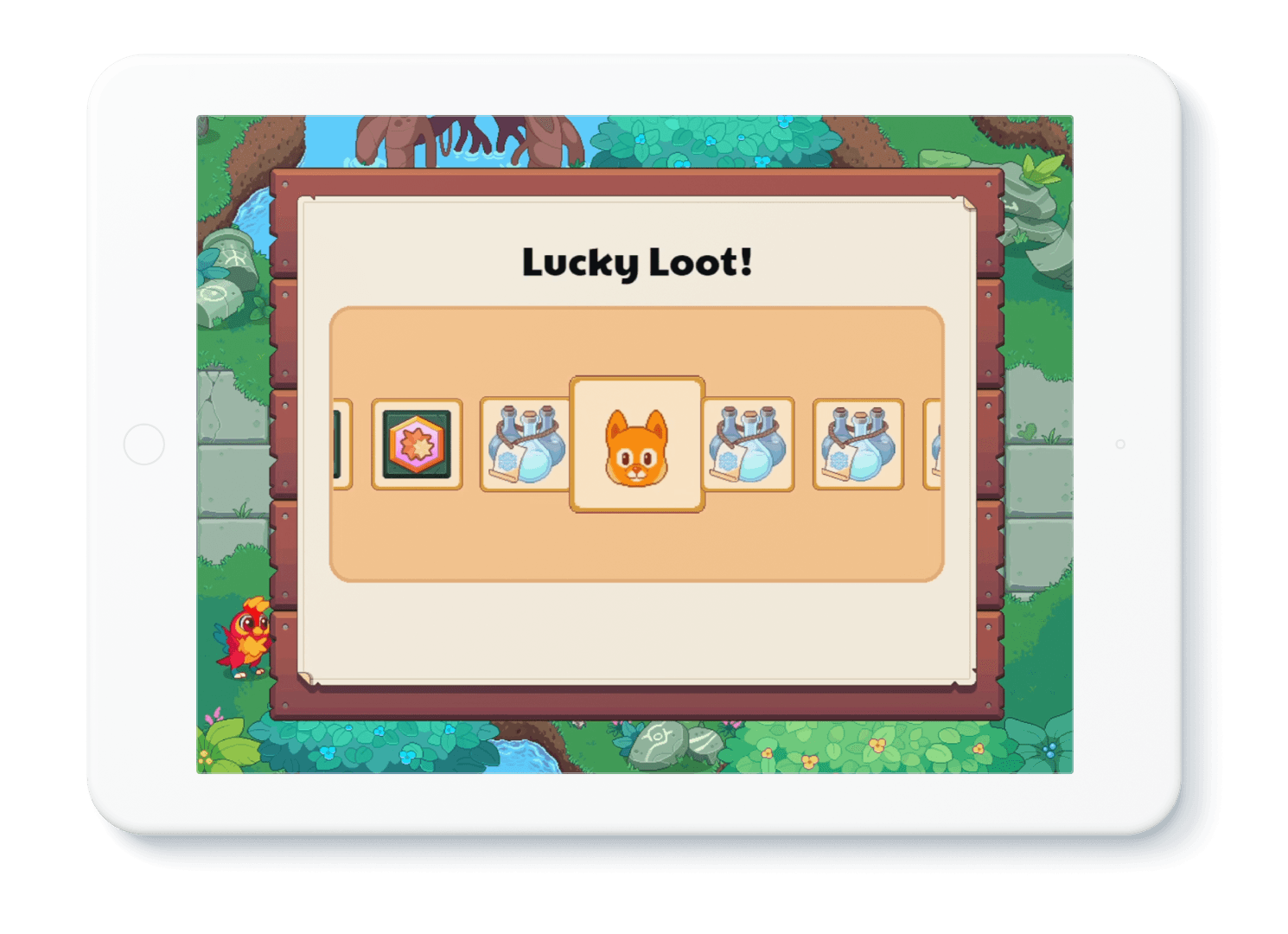 3. The Ancient's ultimate form
And now, the best part: kids will uncover the truth of the Ancient and reveal their true form! This is an important chapter of the story that many players have been waiting for.
How to get to Harmony Island
1. Reach level 20 in Prodigy Math Game.
2. Open the world map and enter the Guardian Zone.
3. Start your adventure! 
Parents & educators — What does the Harmony Island update mean for you?
While new content brings more adventure to your child or students' math practice, it's the perfect time to schedule Prodigy into your day and help them build more math skills!
Use their engagement to help them stay on the right track and prepare for their next grade level before the school year wraps up.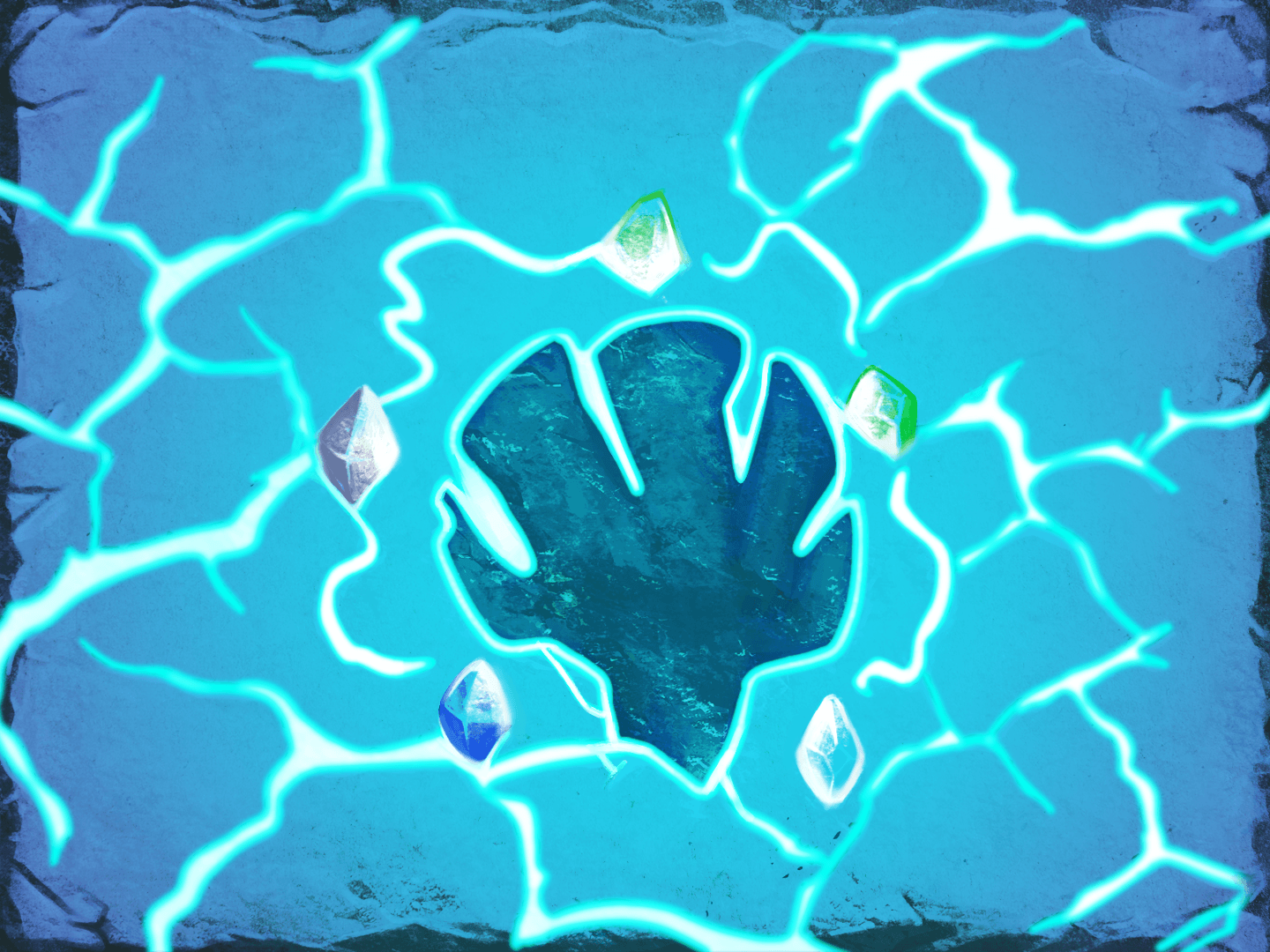 Here's how:
Bigger and better adventures
Can lead to... 
More time spent playing (and learning!)
Which means...
More math questions answered
And all that extra math practice can result in...
More skills built and better confidence in math!
P.S. Once students have explored the latest adventure, stay tuned for another BIG update they'll be even more thrilled about. Trust us — they won't want to miss this one! 
Parents — Your next steps
Want to use the Harmony Island update to keep your child engaged and independently learning at home?
Here are your three quick and easy steps to get there: 
1. Set a Goal in your parent account
Outline the number of math questions you want your child to answer in Prodigy.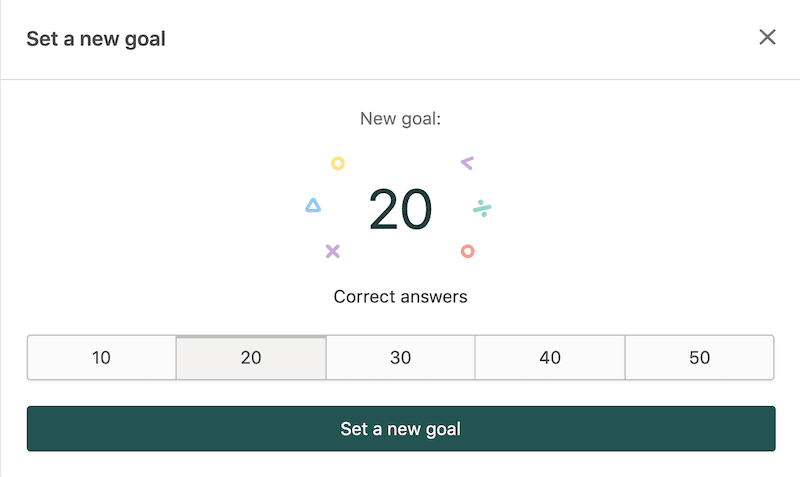 While they're enjoying new in-game content, they'll stay extra motivated to keep answering questions and achieve their Goal.
Once they've reached it, send them a special in-game Reward to celebrate their efforts! 
Log in and set Goal now!
2. Schedule Prodigy time at home
Set aside time in the day for your child to play Prodigy without interruptions. While they're busy, you'll have some extra time in your day (which is especially handy if you're working from home). 
Some fun tips to make Prodigy time even better:
Use the game as a brain break to help your child unwind during the day. 
Arrange a special gaming spot at home for your child. Gather pillows, blankets, snacks and anything else that will make them feel super comfortable.
Get in on the fun and play Prodigy together. Create your own student account and deck out your character in clothes and gear that match your child's. Now you get to enjoy all the exciting Harmony Island features for yourself!
3. Track their progress
Use the data in your parent account to see how your child is progressing through the math questions they answer. 
This way, you'll know exactly how to support them — whether it's through homework help, conversations with their teacher or 1:1 online math tutoring. 
When you check your parent dashboard and reports, you'll instantly see your child's
Grade level
Goal progress
Recent activity
Curriculum progress
Weekly questions answered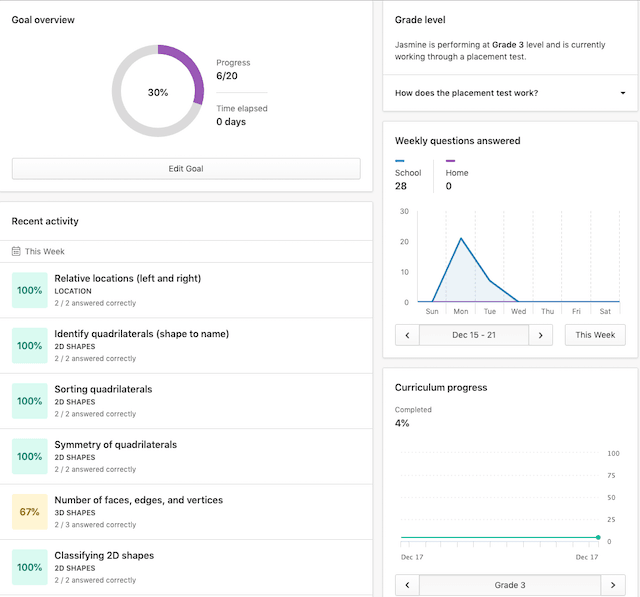 And if you're a Premium Member, supporting your child's learning can be even more of a breeze. That's because Premium Memberships unlock new features like:
Classroom Learning — See the work your child's teacher assigns them in Prodigy.
Video Lessons — Show your child quick instructional videos tailored to the exact skills they need help with. 
Practice Sheets — Print customized worksheets for your child, with fun Prodigy artwork to color on each one! 
Practice Areas — Track their strengths and learning needs, and see specific examples of the types of questions they struggle with. 
All the while, your child gets extra incentive to play (and practice more math) with:
🎁 Exclusive members-only items and gear.
🚀 Faster ways to level up, earn rewards and evolve all 150+ pets.
🗺️ Access to all areas of the Prodigy map, plus exclusive adventures on Harmony Island.
Don't have a Premium Membership yet? Now's the perfect time! 
Having a Premium Membership provides extra benefits and capabilities that add engagement and excitement — and that all adds up to motivation!
Get a Premium Membership now!
Teachers — Your next steps
The new Harmony Island update is the perfect chance to present your students with new challenges (in more ways than one!)
Boost engagement and math learning in your classroom — whether in-class or online — in just three simple steps:
1. Create an Assessment for your class
While students are excited to play Prodigy, use your teacher account to create an Assessment that can support your everyday teaching strategies.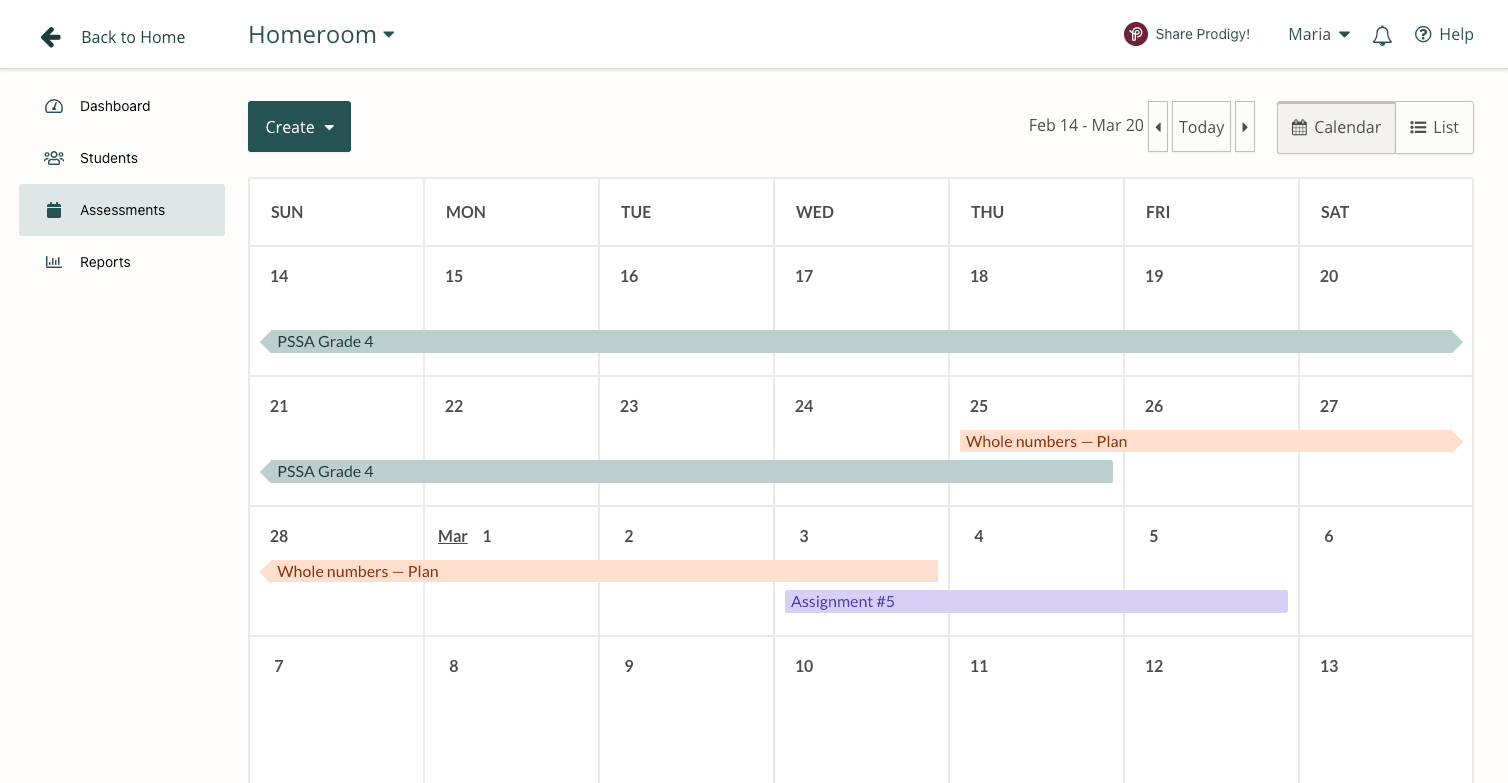 Tailor a Plan to the math standards you're currently teaching, or create personalized Assignments to differentiate for students' unique needs.  
Now when they log into the game, they'll answer questions on the exact skills you want them to learn. 
Create Assessment now!
2. Schedule Prodigy time into the school day
Harmony Island's update will help your students look forward to Prodigy math time in class. So assign Prodigy time to make sure it happens!  
Since Prodigy is available anywhere with internet access, it's a great tool to assign during online lessons. Use it for independent work time, learning rotations or as a fun, achievable homework task. 
3. Track progress to inform your teaching
Use the reports in your teacher account to find out where students are excelling or struggling, then use this data to inform future lessons.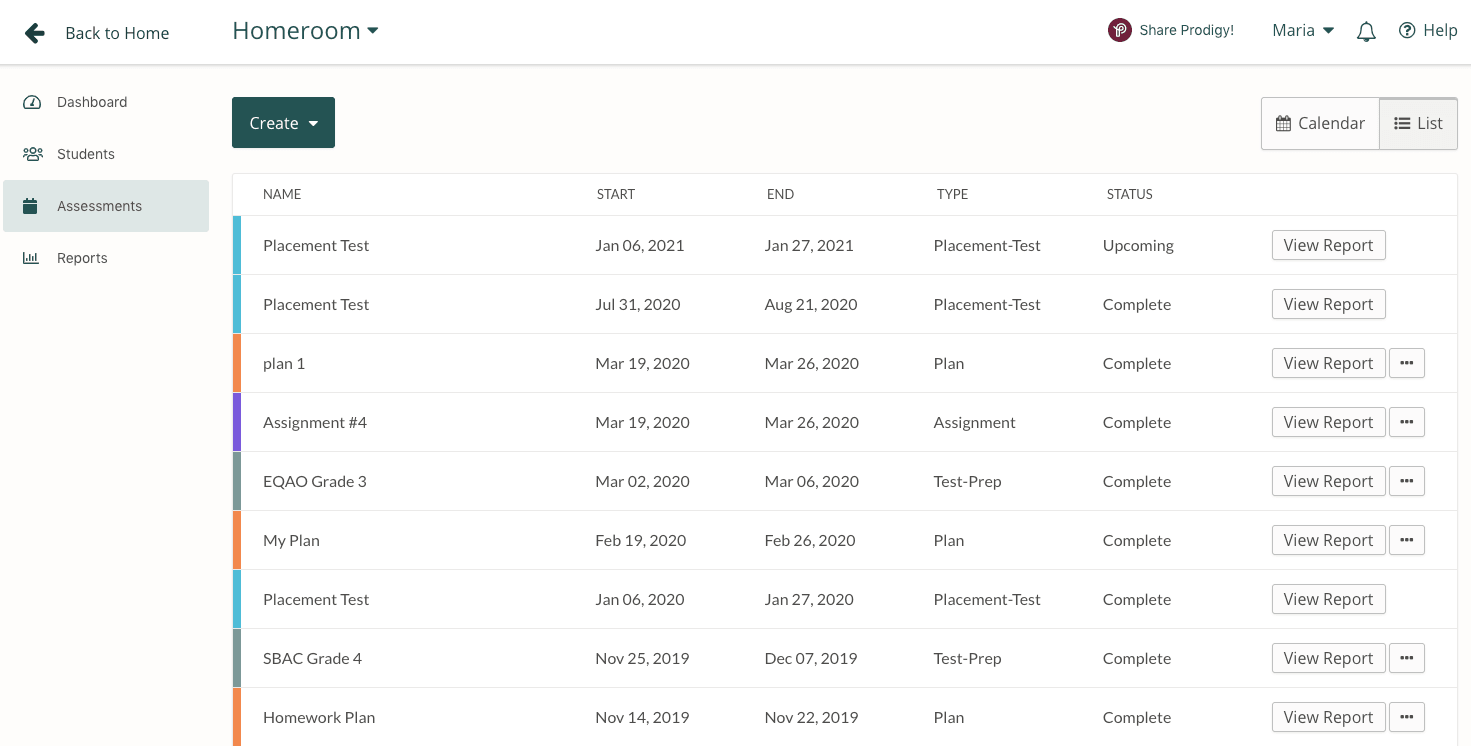 Log in now!
BONUS virtual backgrounds
We couldn't release a new update without adding new virtual backgrounds for you to use in class, at work or even during chats with friends and family!
Click the image to download your favorite below.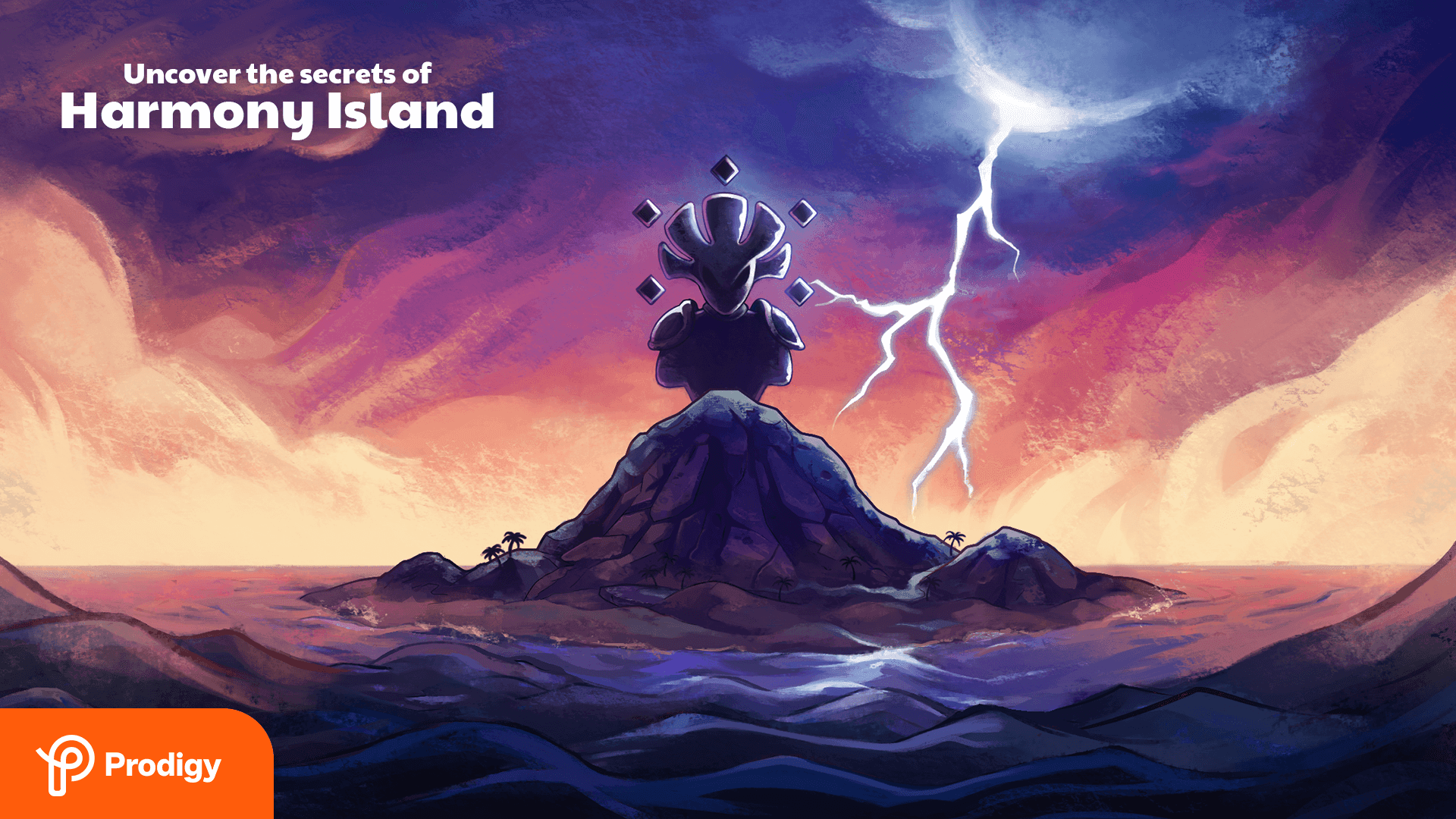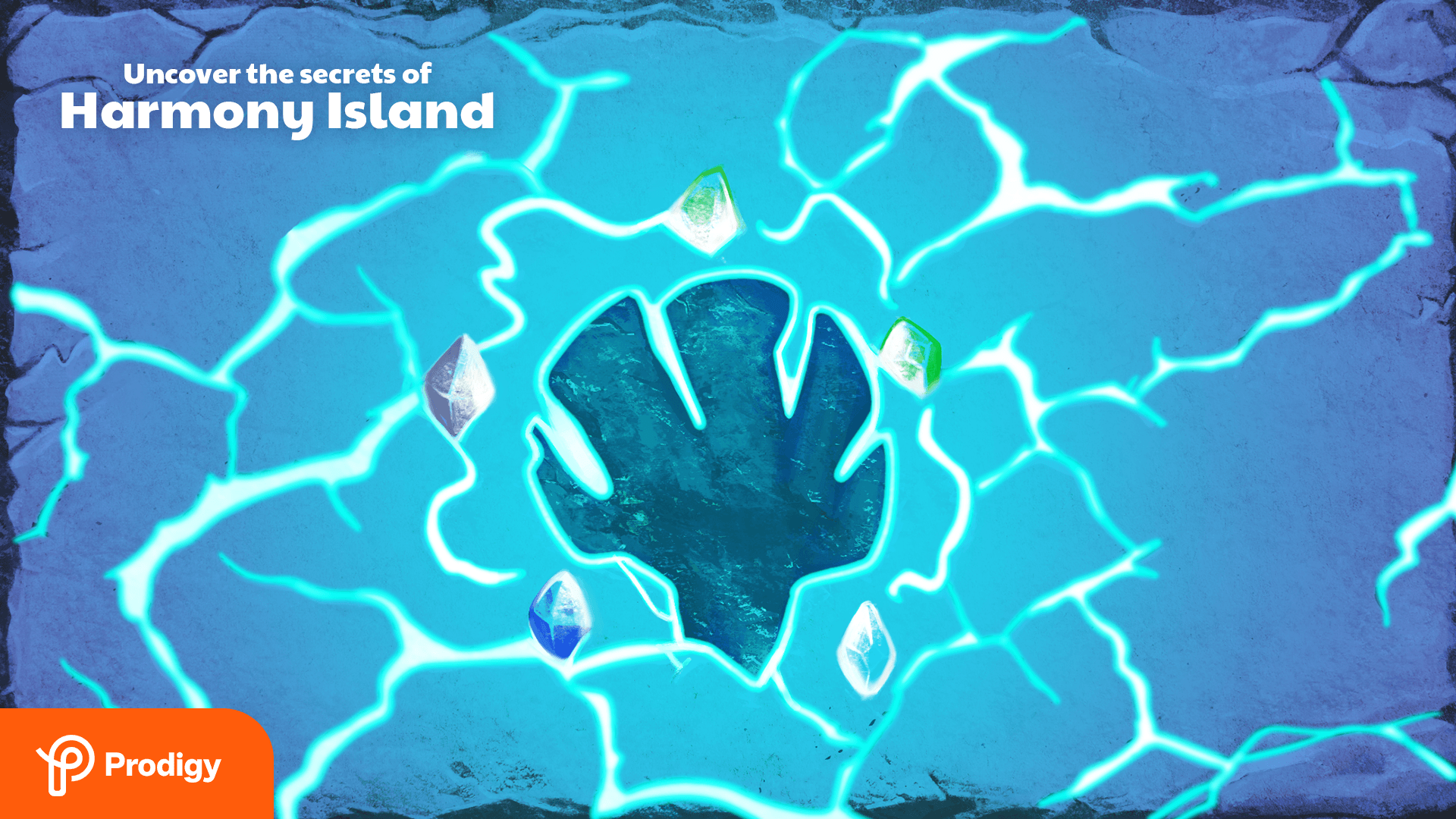 Harmony Island needs your kids' help more than ever.
Ready to support their learning while they embark on more adventures?
Log in now!