How to Choose the Best Homeschool Curriculum in 2021
All Posts

Written by Laney Kennedy
Homeschool Parents
Level up your homeschool curriculum with Prodigy's engaging math platform.
Learn more
Most of us can agree that 2020 onward has brought us many things we never expected. For your family, one of those things may have been choosing to homeschool your child this school year. 
Whether you're brand new to homeschooling or already familiar, many parents agree that choosing the best homeschool curriculum is the hardest part of homeschooling. There are plenty of articles online and probably hundreds of different options — all of which can set your head spinning. 
But don't worry — we have your back! We'll provide you with the ins and outs of choosing your homeschool curriculum. Armed with this knowledge, you'll be more than capable of providing an awesome homeschooling experience for your child. 
P.S. Want some extra resources to help you through the school year? Check out our list of 50+ back-to-school resources for parents.
9 homeschool programs to help you build the best curriculum
Looking for the best homeschool curriculum?
We've gathered 9 online homeschool curriculum programs for you to try. Find all-inclusive programs, along with individual subjects like math, language, history, science, art and music — there's something for every student. 
And depending on your budget, you can choose from completely free or paid programs in this list. 
Use them to create a well-rounded homeschooling experience for your child! 
Prodigy is an online, game-based learning platform that helps kids move beyond their grade level with engaging math practice. 
While learning new concepts and building essential skills, your child will create custom characters, explore virtual worlds, and go on exciting adventures. At the same time, they'll answer curriculum-aligned math questions to win battles against other characters.  
Prodigy's adaptive algorithm automatically determines your child's learning needs and adjusts questions accordingly. This helps personalize their learning and gives them more opportunity to work on their struggle areas.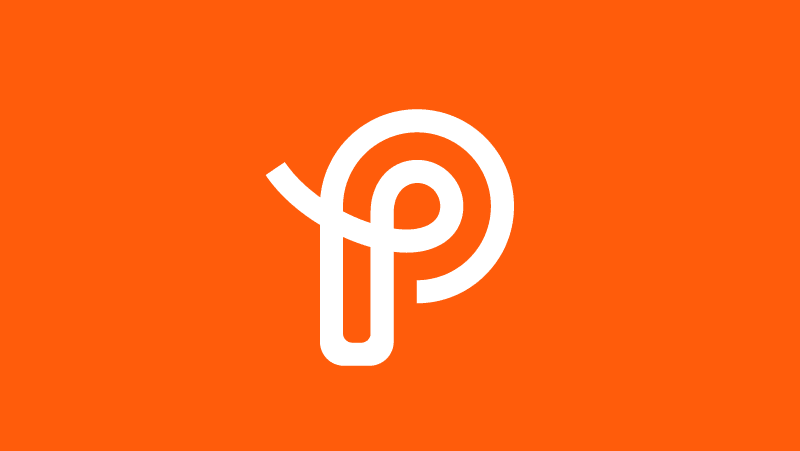 How to use Prodigy in your homeschool curriculum
1. Create your free account — Use your parent account to monitor your child's progress with your dashboard and reports, set learning Goals and then send in-game Rewards!  
Tip: If you want to set Assessments for your child and access more in-depth data, create a free teacher account as well!  
2. Connect your child's account to yours — Add your child to your account to see their learning progress. 
3. Encourage your child to play — Set time for Prodigy in your daily schedule and show your child how much fun they can have practicing math!
Sign up / log in now!
If you're looking for more activities, Prodigy's weekly activity calendar (made by the same certified teachers who create Prodigy's math questions) includes fun activities for subjects like math, literacy, physical activity and social and emotional learning.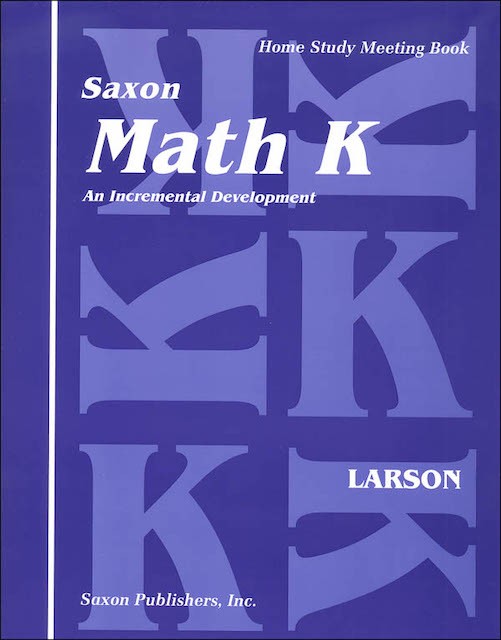 Saxon Math is a homeschool math program that covers grades K-12, including algebra, geometry, calculus, and other advanced math concepts.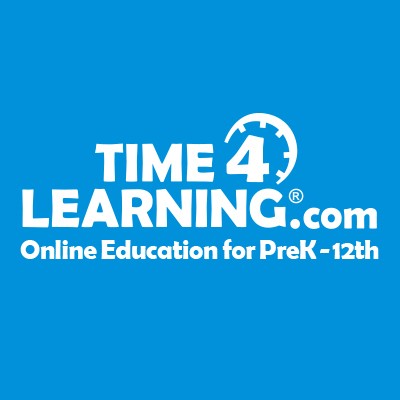 This online homeschool curriculum is extremely flexible, and includes all the most important subjects for students to learn. It provides automatic reports and grading, plus multiple tools for parents. It also includes a number of interactive and multimedia lessons.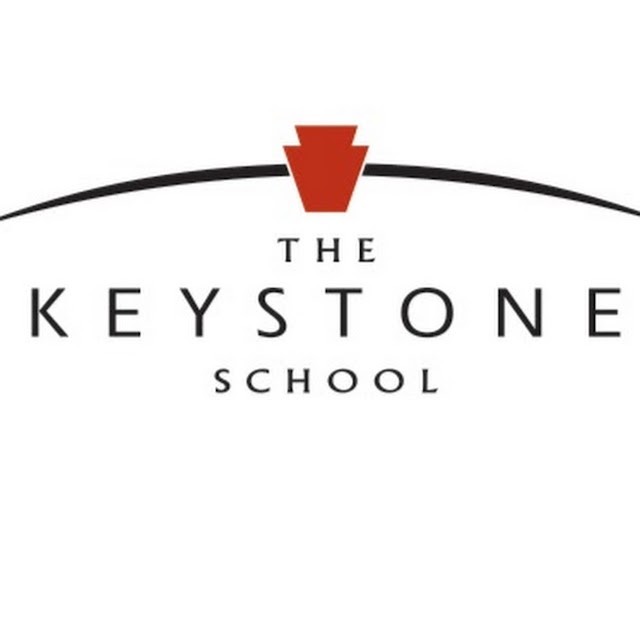 This accredited online school offers K-12 programs to support different student needs in a number of subjects. They offer personalized, one-on-one teacher support for your child, and a Keystone Parent Observer Account that allows parents to see a real-time view of their child's progress.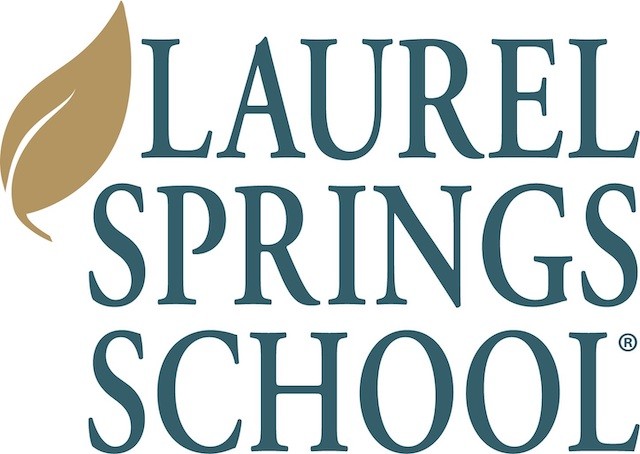 While on the pricier side, this online private school is ideal for parents who want their children to go forward to higher education. They offer an accredited preparatory curriculum that's well-rounded to prepare children for college and beyond.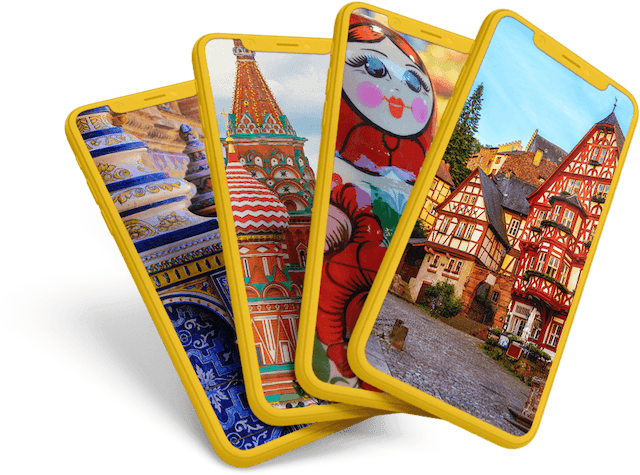 This immersion method language-learning program is one of the top-rated language curricula in the world. If you want your child to learn a foreign language, Rosetta Stone is ideal. With the homeschool version, you can create multiple profiles for different children and keep track of their individual progress.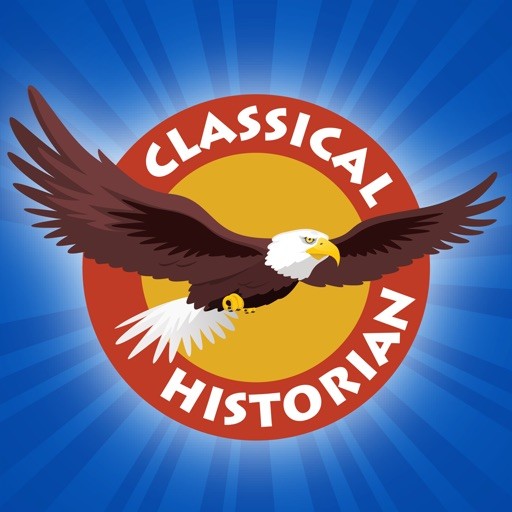 This program not only teaches history, but also helps children think independently and express their opinions in both written and verbal forms. They also offer online classes from a qualified teacher to support you.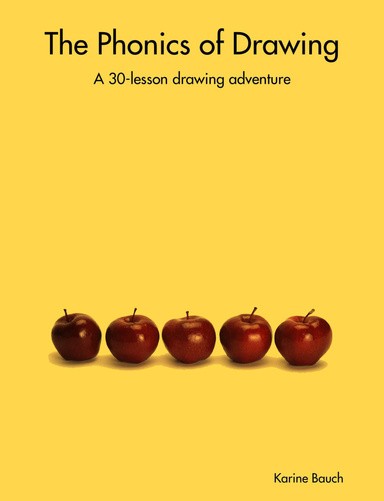 This 30-lesson art curriculum is presented in different levels, so children of all ages can participate together and learn how to draw in fun, creative ways.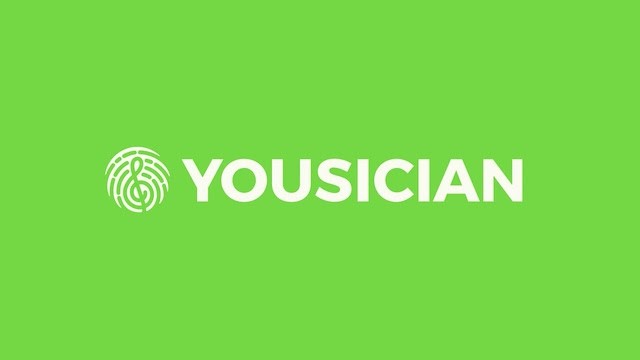 While not specifically a homeschool resource, Yousician is a fantastic, interactive program to help anyone learn to play an instrument and uncover their hidden musical talents. Kids can learn the piano, guitar, bass, ukulele, how to sing — or all of the above!
5 Important steps for choosing the best homeschool curriculum
1. Consider your child's learning style 
Every person has their own unique way of learning, and it's your job as a homeschool parent to understand how your child learns best.
For many parents, this is often the reason they decide to homeschool in the first place. At home, you can ensure your child learns in a way that makes sense to them, whether that means reading and doing worksheets, game-based learning, project-based learning, or hands-on, interactive learning.
Once you know your child's learning style, you'll have a better understanding of where to begin with their homeschool curriculum. 
2. Know your child's grade level in different subjects 
Many children excel in some subjects, but struggle with others. As a homeschool parent, you need to know where your child stands in different subjects, to choose a homeschool curriculum that adapts to their needs.
For example, if your child is in 3rd grade but performing at a 4th grade level in math, you might use 4th grade math materials in your homeschool curriculum (and vice versa). The point is to help your child at the level where they are, rather than where you think they should be. 
Try using online standardized tests to gain insight into your child's grade level across different subjects. For instance, Prodigy's placement test and reports can give you insight into their grade levels across various math subjects.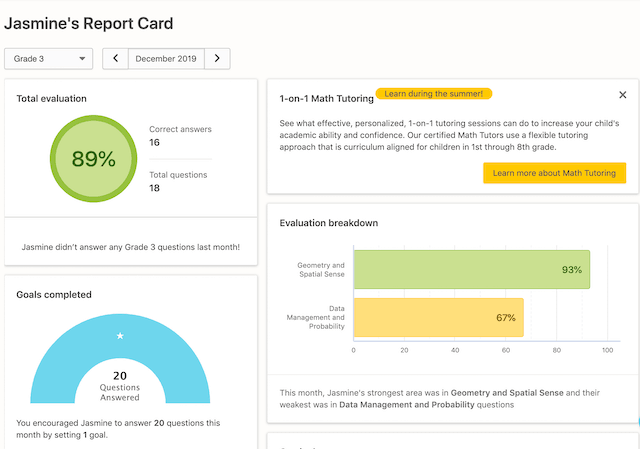 3. Evaluate your teaching capacity 
Different homeschool curricula will require you to be more or less involved in your child's learning. It's up to you to evaluate your capacity as a teacher and find a balance with your other daily tasks. 
Consider your: 
Available time
Other responsibilities
Personal teaching style
Strengths and weaknesses in various subjects
For example, let's say you're homeschooling three children while working from home. In this case, don't expect to spend long hours in one-on-one teaching sessions with each child. Instead, look for a homeschool curriculum that doesn't require you to be as hands-on.
But you have more free time and only one child to teach, you might choose a homeschool curriculum that requires more of your time.
4. Understand your state's requirements
Each state has its own requirements for homeschooling. There are specific subjects needed, and a certain level may be required each year for your child to continue homeschooling. 
Check online to find out your state's laws for homeschooling, and find a homeschool curriculum that complies with these laws. 
5. Set your priorities 
Outside of the required subjects, what kind of priorities and goals do you have for your child's learning? 
Are you preparing your child to go to university? Are you focused on helping them become fluent in a certain language? Do your priorities for teaching include a religious aspect?
Before choosing a homeschool curriculum, write down your main priorities for this school year. That way, you can make sure your homeschool curriculum aligns with these priorities.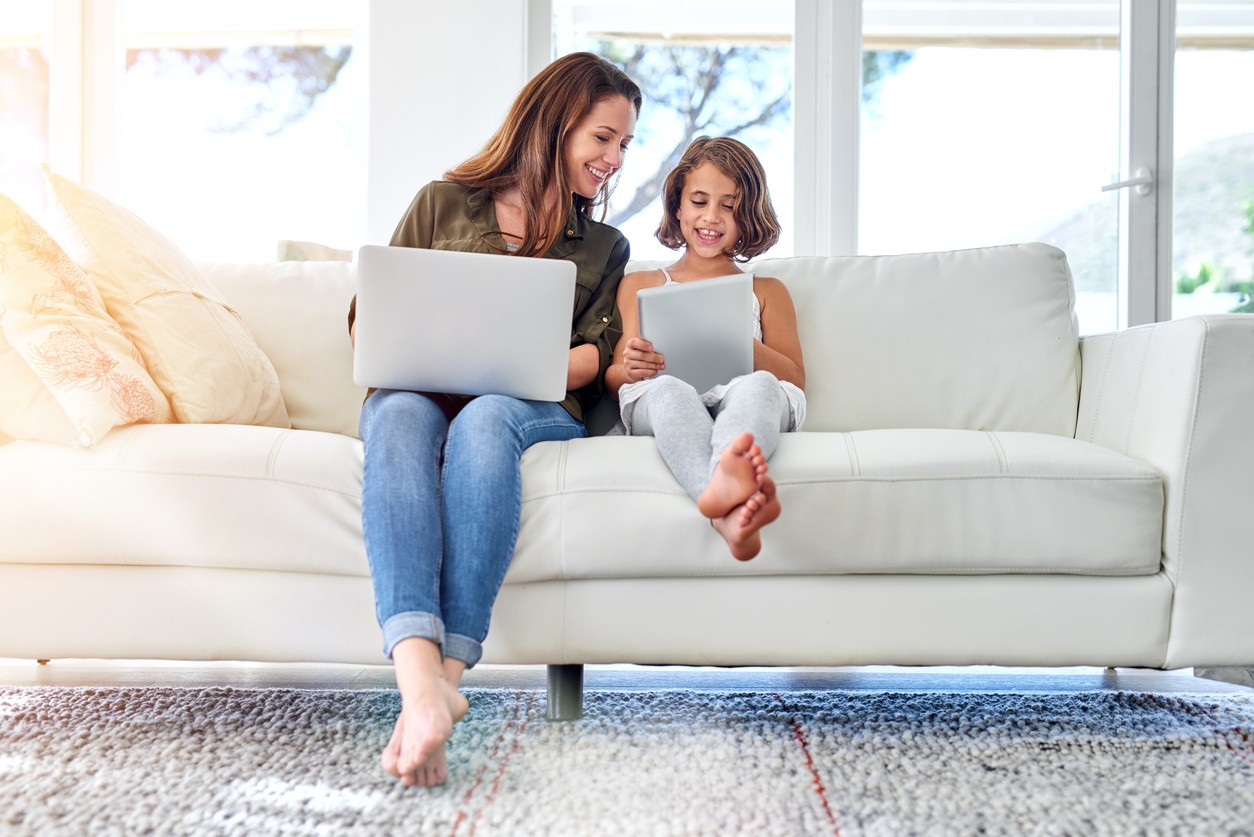 Essential features of a good homeschool curriculum
A safe learning environment 
There are many fantastic online homeschool curricula to help you teach your children. That said, make sure whatever you use provides a safe environment for your child to learn in. 
When you're choosing your program, consider these questions:
How secure is the program? 
Does the curriculum involve interaction with other children? 
What kind of protection do they provide for your child's personal data? 
How much interaction is necessary and who is moderating these conversations? 
Interactive and multimedia lessons
Many children learn better by doing, rather than just reading. A good homeschool curriculum should include different learning activities that allow your child to learn in the way that's best for them.
When you use Prodigy, for example, your child gets to practice essential math concepts while having a blast exploring fun virtual worlds. They develop skills to help them move beyond their grade level in math and have fun at the same time!
Other homeschool curricula could include videos of teachers discussing certain topics, or hands-on activities to reinforce lessons. 
Tip: in between learning activities, try giving your child brain breaks to add variety into their day and keep them motivated to learn.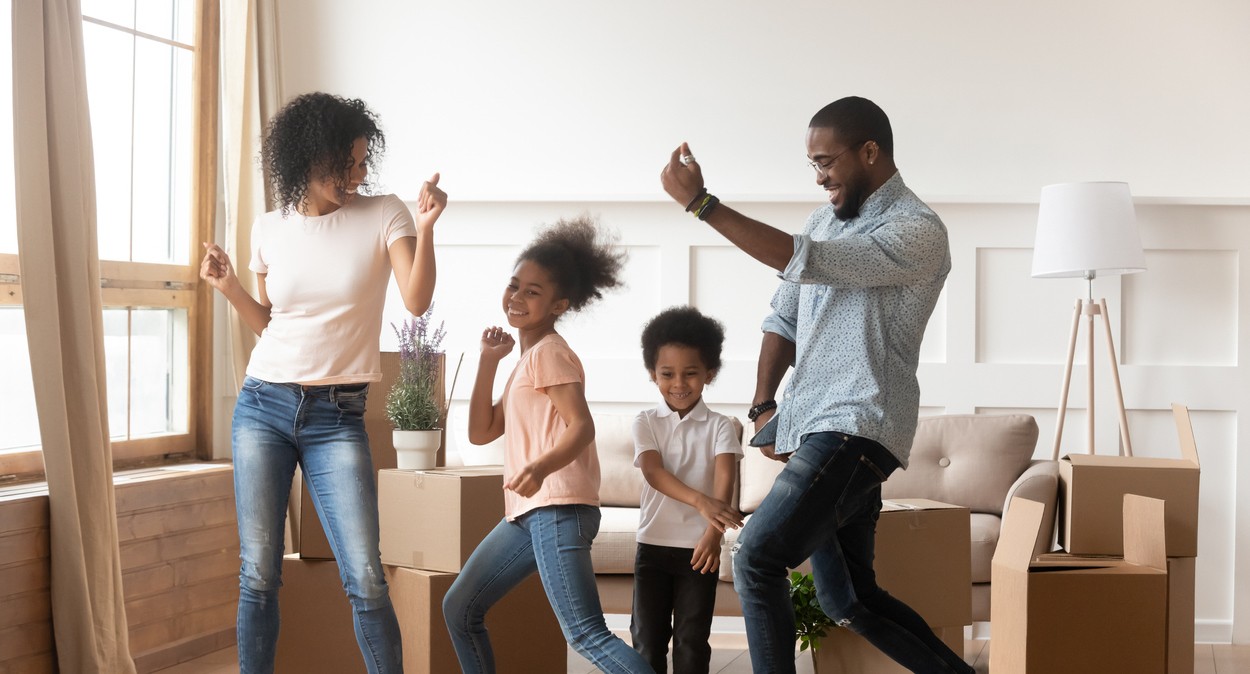 Automated grading and records
No matter how involved they are in the actual teaching, homeschool parents need to know exactly where their kids are in the learning process, where their strengths and weaknesses are, and how they are progressing.
That's why the best homeschool curricula automatically keep records of your child's learning. Some will even provide automated grades for quizzes and tests, that help you see where your child stands in different subjects. This will help you teach them better, moving them forward at a pace that makes sense for them.
Online quizzes and tests that align with your homeschool goals
A good homeschool curriculum should align with your priorities and goals. It should also include quizzes and tests that help you see how your child is reaching those goals.
For example, if you're trying to help your child get to a certain fluency in a language, a good homeschool language curriculum will help you see how the child is progressing, what level they're currently at, and how close they are to reaching the level you want them to. 
External activities
Of course, a great homeschool curriculum is never complete without some extra (and hopefully, extra fun) activities. 
If your homeschool curriculum doesn't include outside activities or activities with other children, it's up to you as a parent to make sure your child gets outside and can socialize with others, whether virtual or in-person (in a way that's safe, of course).
Look for online homeschool groups to join, check out places like your local library for activities with other kids, or add outdoor activities to your daily schedule.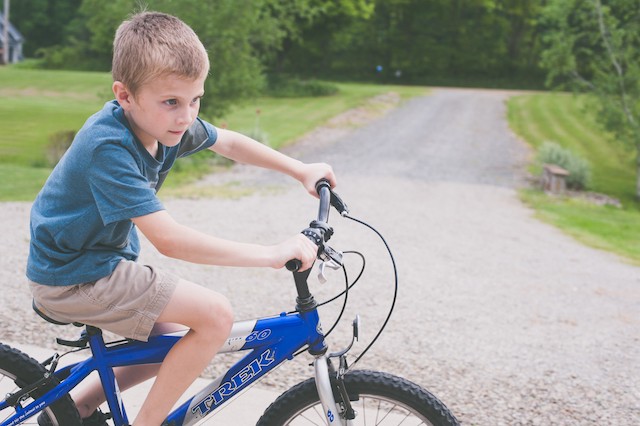 Mix and match homeschool curricula to find the perfect fit for your child
While an all-inclusive homeschool curriculum may be the easiest choice, it might not align with your homeschool goals and priorities, or with your child's learning style.
That's why the best thing you can do is mix and match different homeschool curricula that work with your unique needs. 
In the end, there is no one-size-fits-all homeschool curriculum. You'll need to do some exploring to discover what kind of program will work best for you and your child to make a fully informed decision.
Don't worry too much about making a mistake. Almost all homeschool parents have, at one point or another, decided to change direction and switch programs. Take this process one step at a time, and enjoy all the great learning opportunities that come up along the way! 
Help inspire your child to love learning math at home!
Homeschooling can be a challenge, but one of the best things about it is seeing your child fall in love with learning, right in front of your eyes!
Prodigy's Premium Memberships can make curriculum-aligned math practice even more fun and engaging, inspiring your child to keep growing and learning more every day! 
Premium Members get tons of cool in-game rewards and features to keep the game extra fun for players. This can help them:
Answer more math questions
Spend more time learning math
Master more essential math skills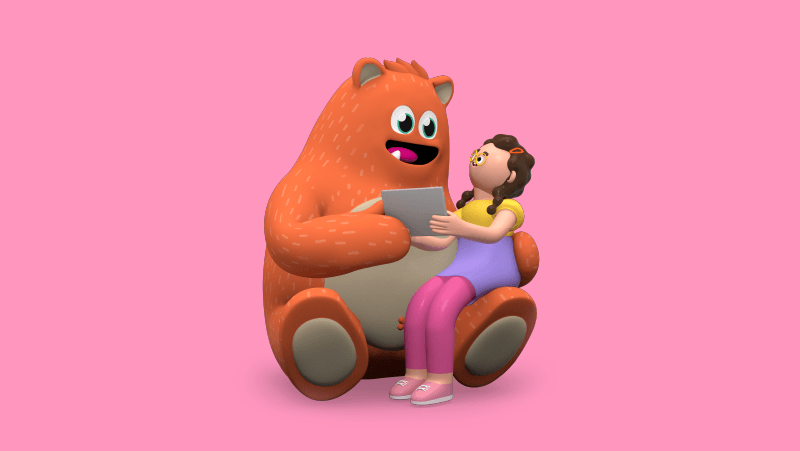 Encourage your child to learn more math and have tons of fun  — at the same time!
Become a Premium Member today!