National Read a Book Day 2021: Great Reads for Your Class
All Posts

Written by Ryan Juraschka
What better way to start the school year than celebrating with National Read a Book Day 2021? It's the perfect way to get kids excited about the new school year after a fun summer holiday.
On September 6, people everywhere crack open books to read independently, in groups, out loud or quietly. Reading often gets put off as an "I'll do it later" activity. But for National Read a Book Day, you can show your students the importance of reading, plus give them some amazing books to read!
What to read on National Read a Book Day
There are all kinds of books your students can check out for National Read a Book Day — no matter what grade they're in!
Below we've listed some of our favorite books for students to read or for you to read to your class.
1st Grade books
1. The Princess and the Pit Stop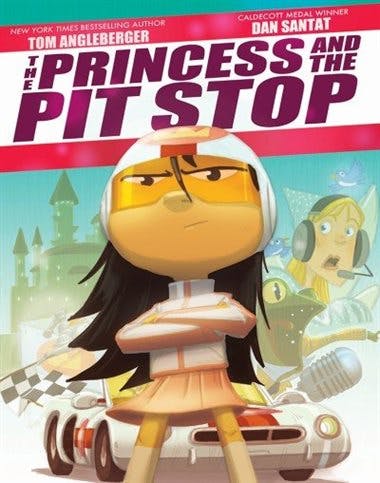 In this action-packed children's story, a princess competes against some classic fairytale characters in an epic race. This book is perfect for reading aloud and encouraging your students to read along.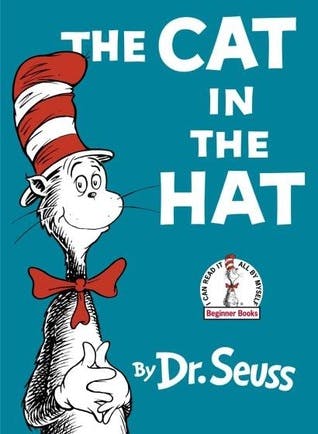 This is a classic Dr. Seuss story your class will love hearing and will have just as much fun reciting. The Cat in the Hatis easy to read, full of rhymes and has lots of potential for classroom activities.
2nd Grade books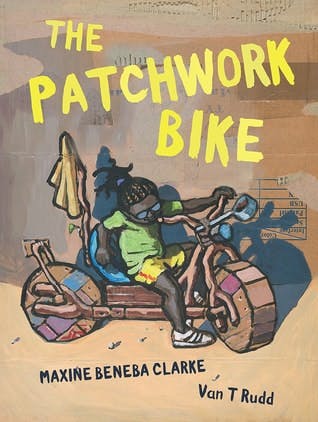 The Patchwork Bike is a fun story with beautiful illustrations that tells the tale of a group of kids who use whatever they can find to make a bike. This book has many uses and can be incorporated into both reading and writing lessons!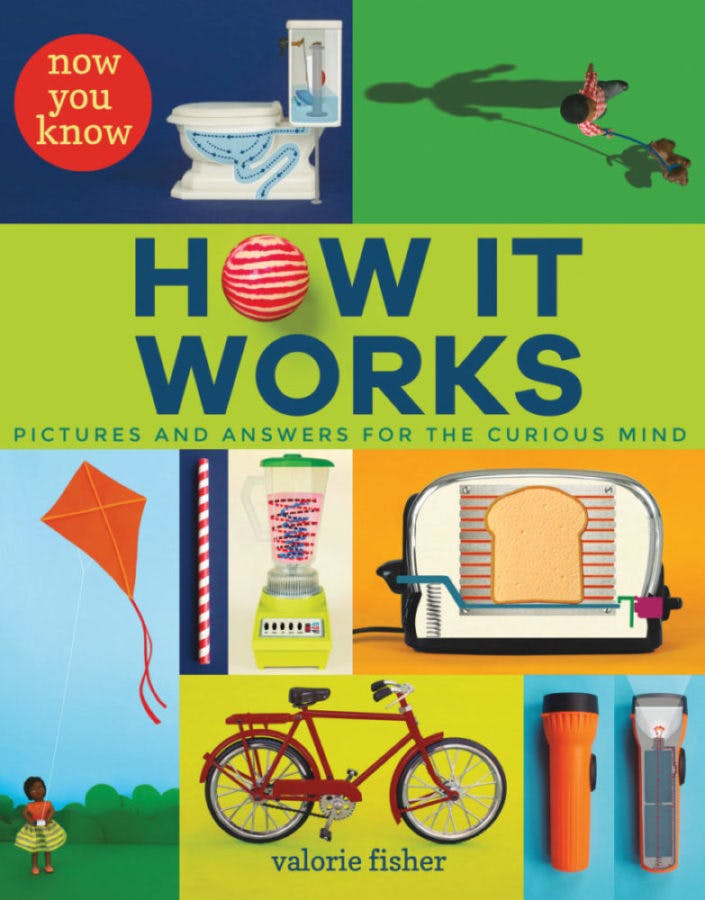 We all know how curious kids can be! With this book, you can show them how various things from their everyday lives actually work. This book is great for creating lessons and brainstorming projects for your class to explore.
3rd Grade books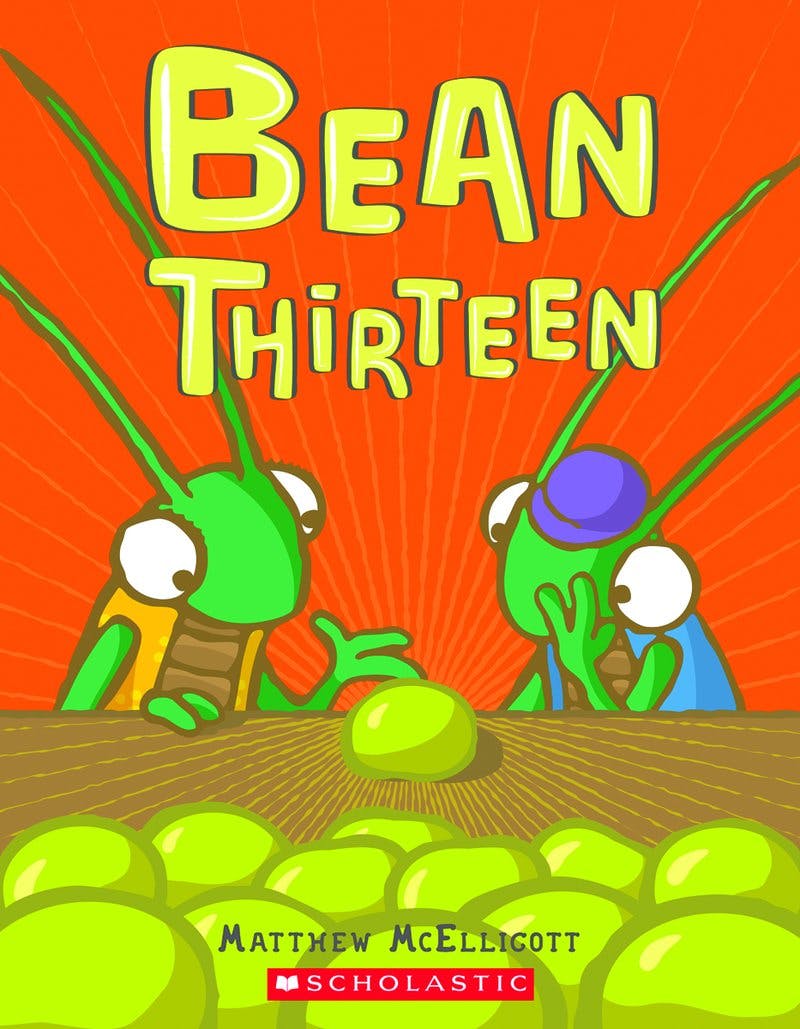 This beautiful story talks about how many of us start as outsiders, and how it takes great bravery for us to reach out and make new friends — but somehow we all find the courage to do it! This book teaches many amazing lessons about confidence, self-discovery, and making friends and can be used for fun group activities.
4th Grade books
1. Escape from Mr. Lemoncello's Library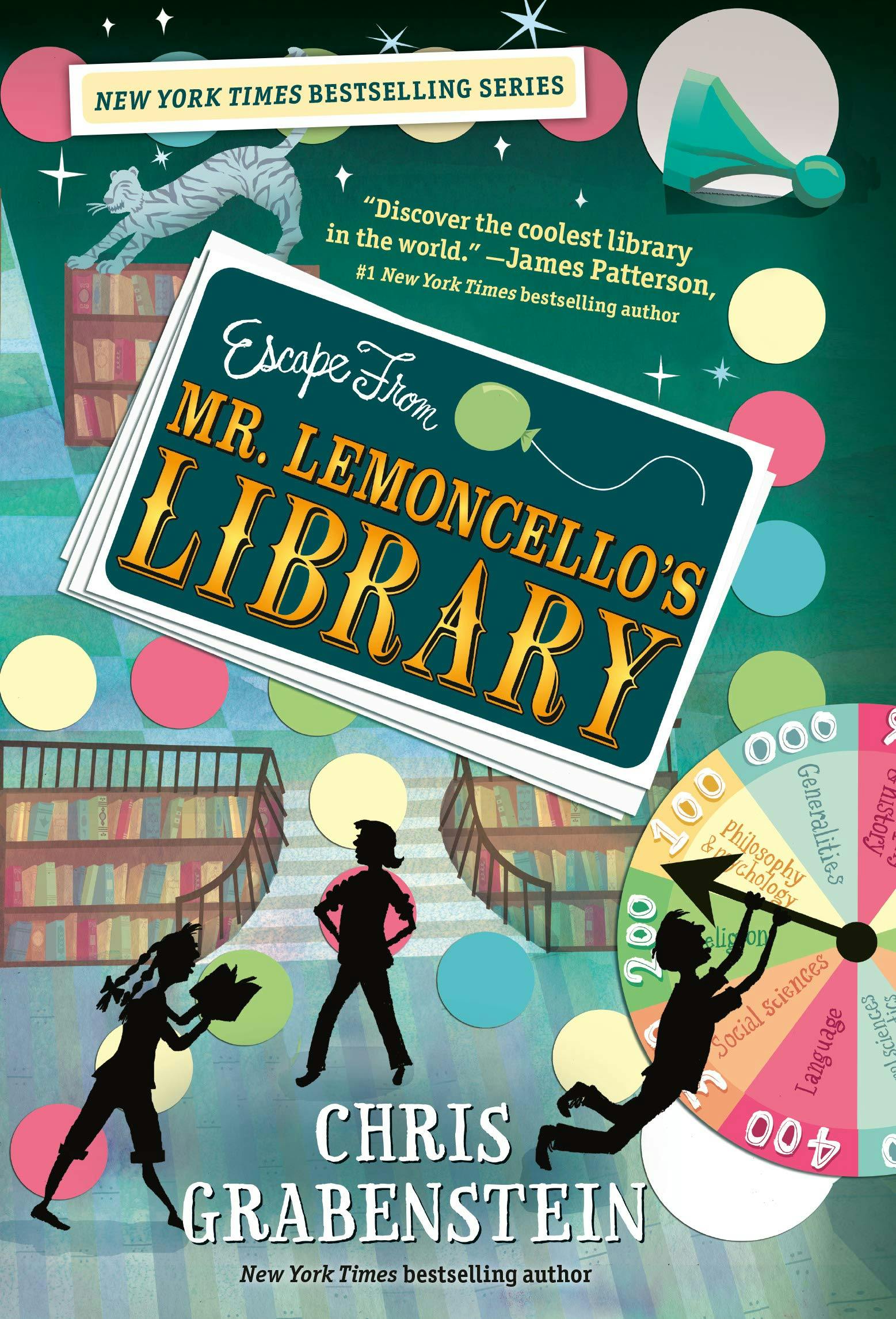 This series combines elements of fantastic stories like Charlie and the Chocolate FactoryandNight at the Museum to create a fun, modern tale. Better yet, students can continue reading and developing their skills further throughout the series if they enjoy the first book.
2. Code 7: Cracking the Code for an Epic Life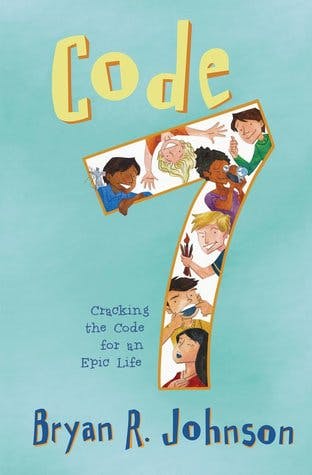 This unique book gives the perspectives of seven children as they try to solve the code to living an epic life. This story is great for creating discussion and various classroom activities. You can check out the Code 7 website for several classroom activity ideas that are curriculum-aligned.
5th Grade books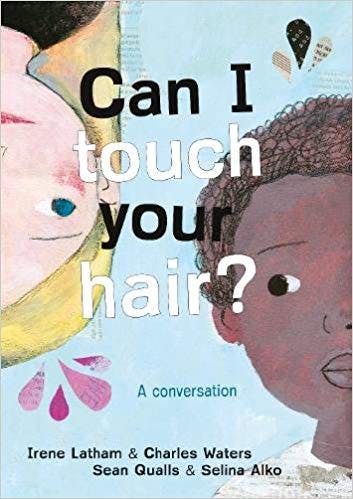 Can I Touch Your Hair? is based on the authors' real-life experiences growing up. You and your class will find plenty of analogies and metaphors discussing race and friendship that you can use to reinforce lessons and lead class discussions.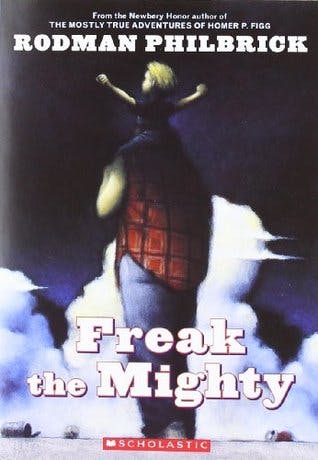 Freak the Mighty is a fun story that shows kids it's okay to be different! The characters create an unusual partnership that celebrates imperfections. This is a fun read to study as a class, assign as homework, or create assignments about.
6th Grade books
1. The Lion, the Witch and the Wardrobe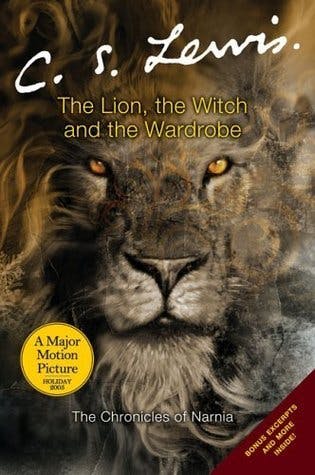 The Lion, the Witch and the Wardrobeis a classic novel that takes your class on a fantastical adventure. When your students finish the book, you can watch the movie together and have them compare the differences!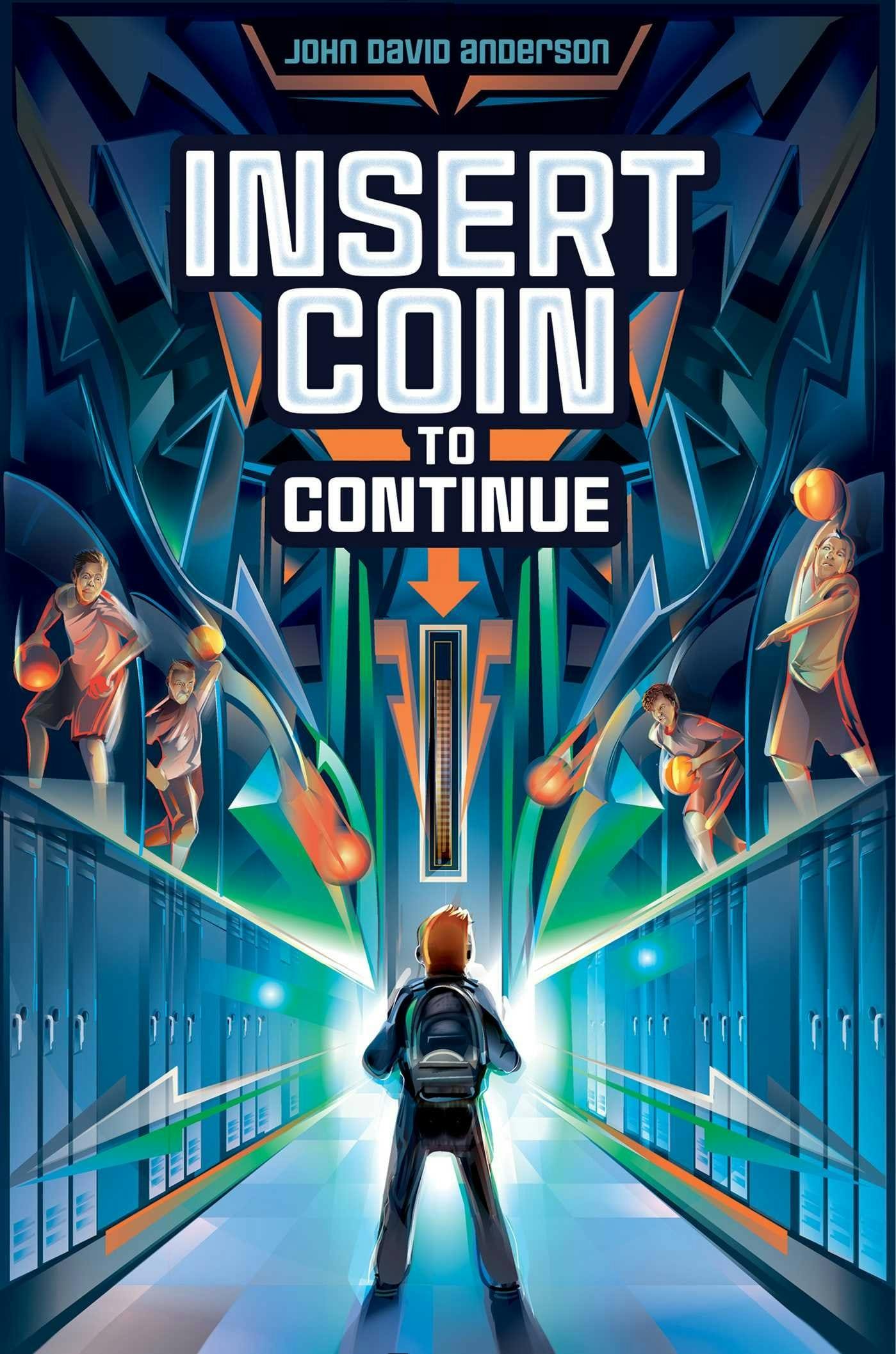 It's no secret kids love video games, so why not let them read something that plays into their hobby? Insert Coin to Continueis a story with many video game elements you can use to encourage your students to read!
7th Grade books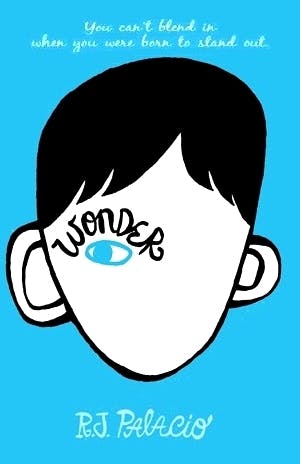 This is an interesting novel that takes the perspectives of many characters as they work to accept the differences they see in themselves and in others. You can use this book to discuss many topics such as perspective, empathy, and acceptance and open the class up to discussions to see what your students think.
Ghost follows a boy trying to overcome his past anger and harness his talent for running. This popular story is full of lessons you can use to create assignments and spark classroom discussions.
8th Grade books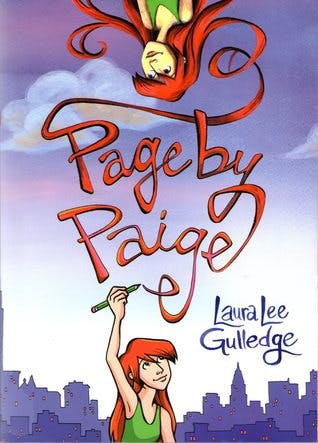 Page by Paige tells the tale of a young woman trying to find her place in the world and expressing herself in her sketchbook. Since this is a graphic novel, challenge students to think about how they read and respond to the different format, and ask them to contrast it with other books that they've read.
2. Bomb: The Race to Build — and Steal — the World's Most Dangerous Weapon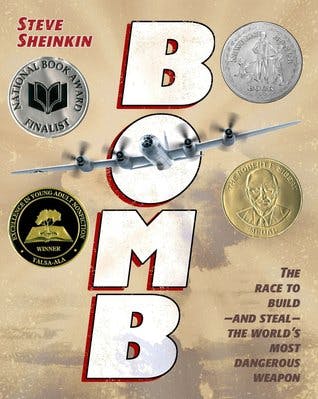 Bomb is a nonfiction book that follows the events that created the first atomic bomb. This story is full of action, spies, science and history. You can use this book to illustrate lesson material or for assignments such as book reports, summaries and quizzes.
Why reading is important
Reading and writing are essential to almost everything we do in our daily lives, which is why it's important to train your students to master these skills. Reading has lots of benefits, so use National Read A Book Day to have a class discussion about the importance of reading!
1. Reading develops the brain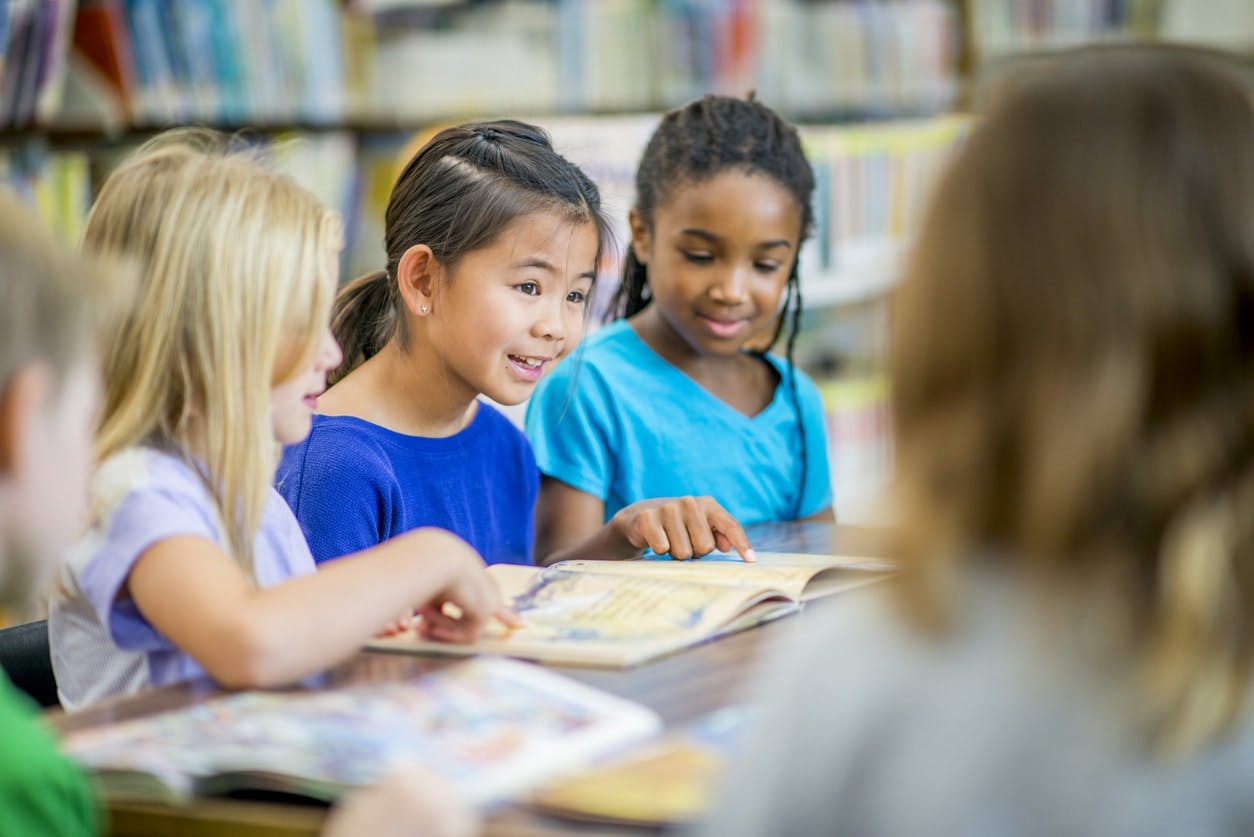 Like every other muscle, the brain needs exercise to strengthen and develop. Reading builds healthy brains can even improve memory. 
Students have to remember a lot of information when they read: plot, setting, characters dialogue and more!. With age comes declining memory, but reading can slow down this process and help stave off diseases like Alzheimer's.
2. Reading helps you sleep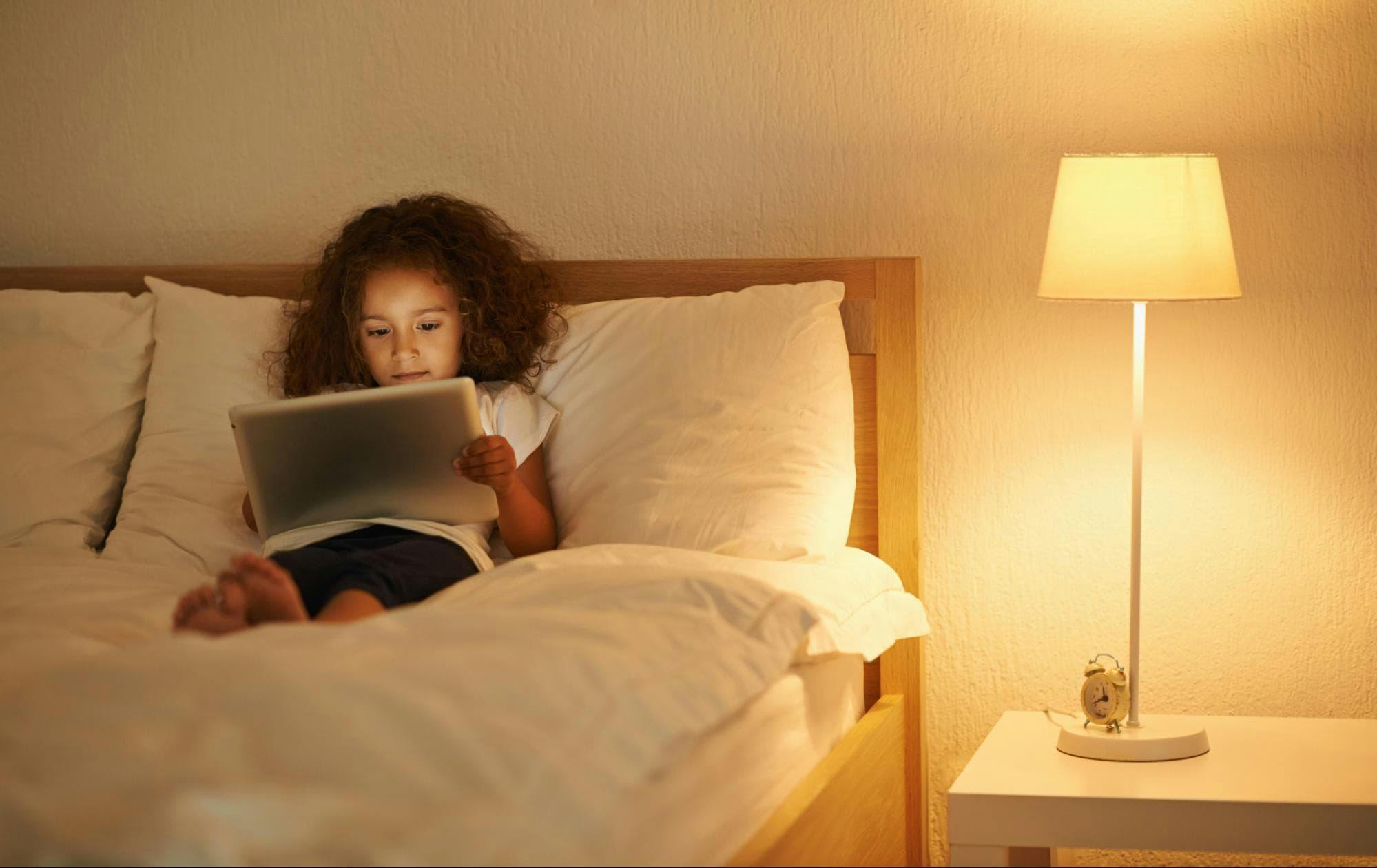 The bright lights from electronic devices remind your brain it's time to wake up. This is why you should avoid looking at your phone, laptop, or tablet before going to sleep. 
Reading, on the other hand, takes your mind off things and helps you relax. Grab a book before bed and let the words carry you to sleep.
3. Reading improves concentration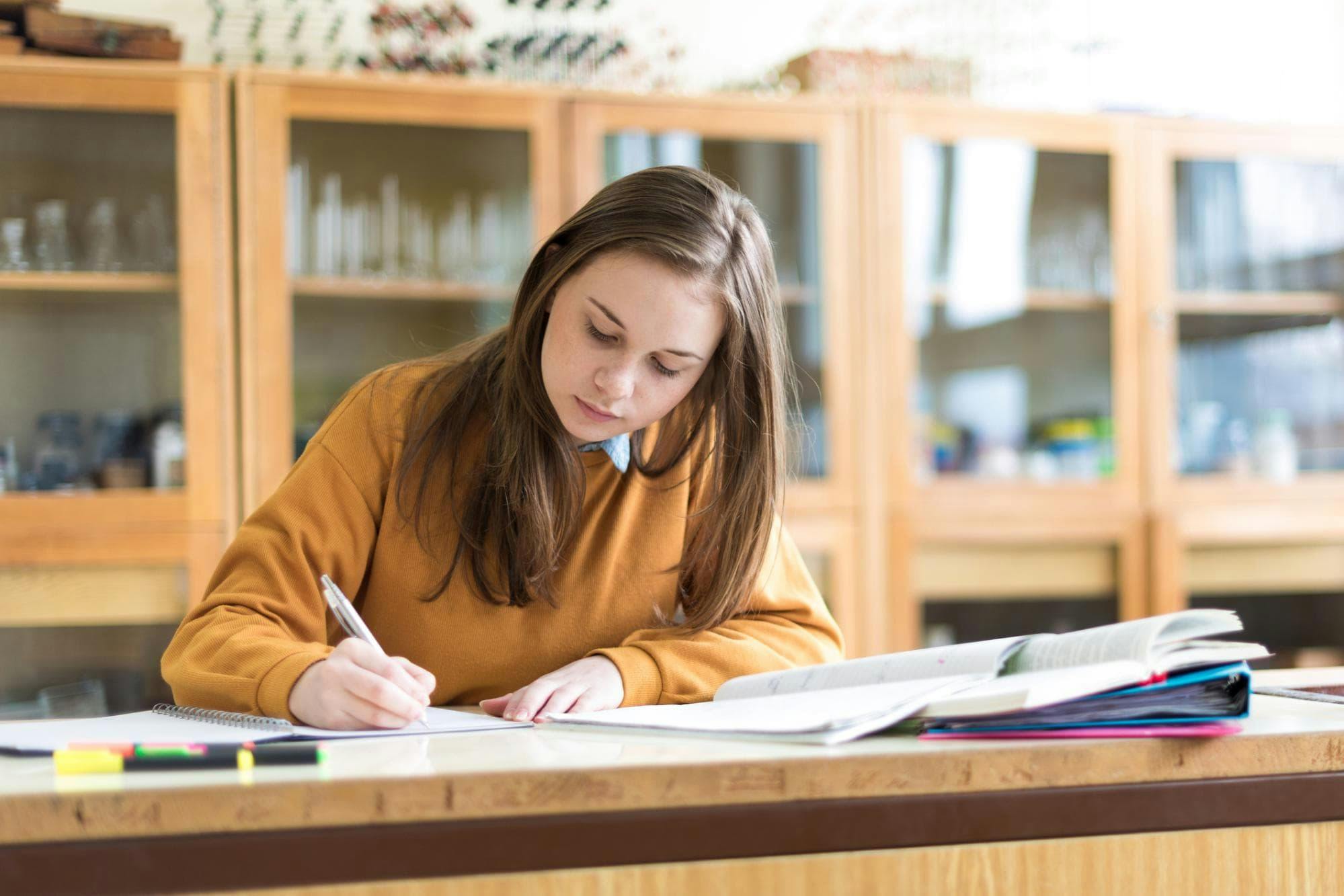 There are so many things grabbing our attention these days, and it can be hard to focus. According to a study by Microsoft, the average human attention span has fallen to just eight seconds! 
Reading helps you focus on one thing and trains your brain to ignore distractions. This skill can help you stay focused when completing other tasks.
4. Reading helps with empathy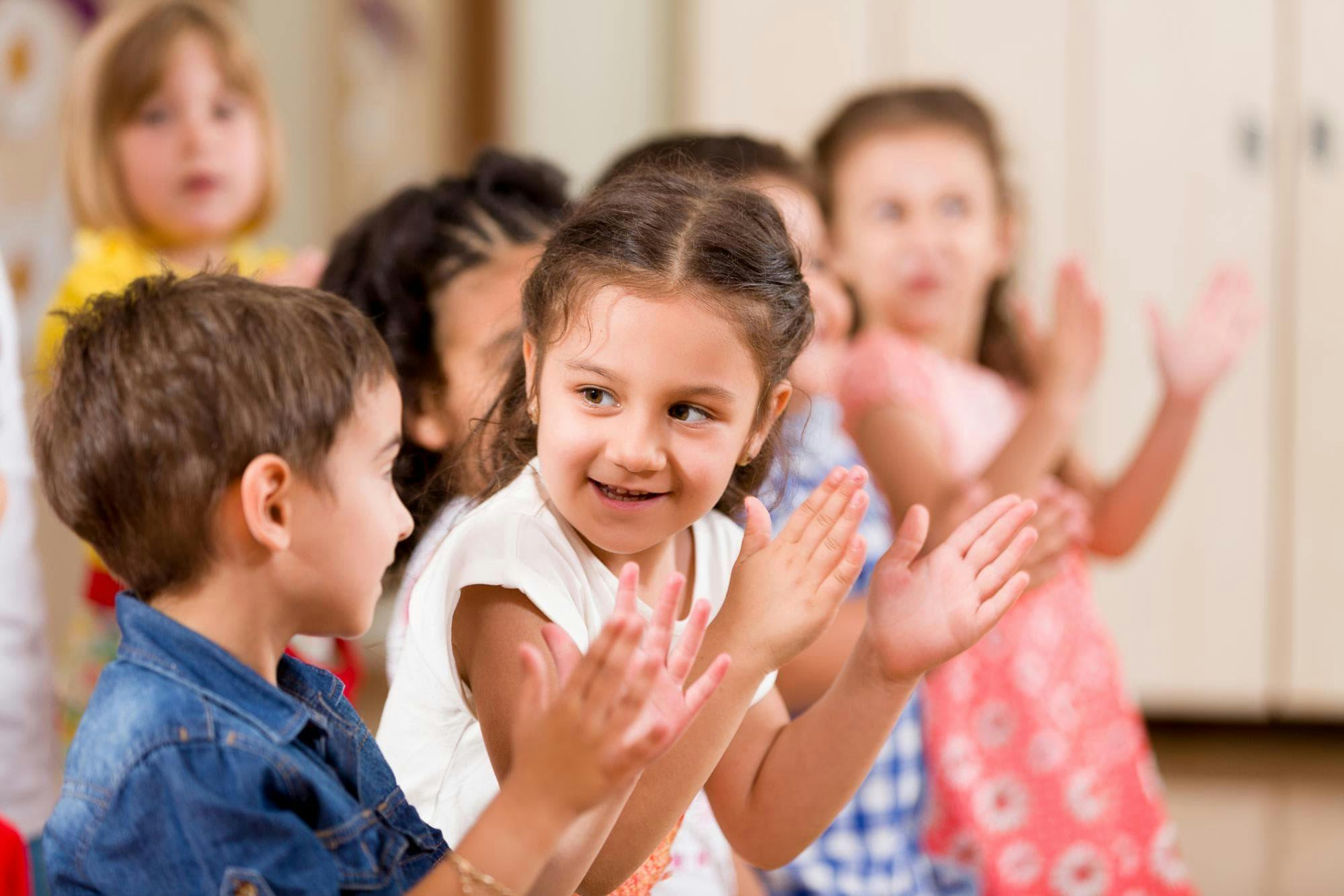 According to a study from Science, reading helps learners of all ages understand how different people think and make decisions. This helps students develop conversational and relationship-building skills for the future as they begin to understand the emotions others are conveying.
Fun reading activities for your class
Reading doesn't have to be an individual activity — there are plenty of ways to get your entire class involved during National Read a Book Day!
Response cards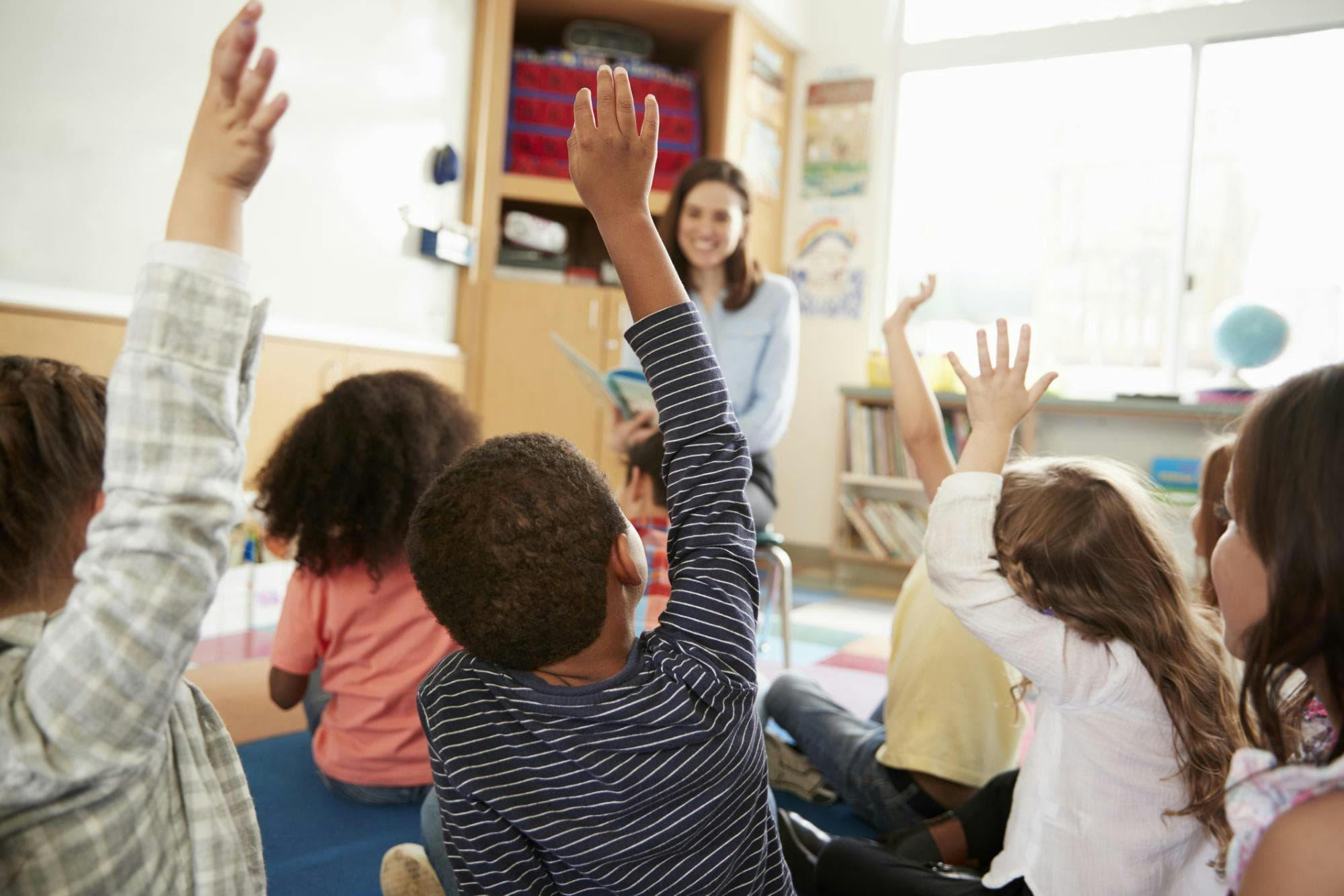 Give students a stack of blank cards or small pieces of paper. Then have a list of responses they should write onto each card. While going through a reading, ask students questions and have them all raise a response card to answer. Questions you could ask include:
"What emotion is this character portraying in this chapter?"
Where/ when does this story take place?
What does the main character want?
Once your students have answered, you can ask one of them to explain their answer. Then continue on with the reading!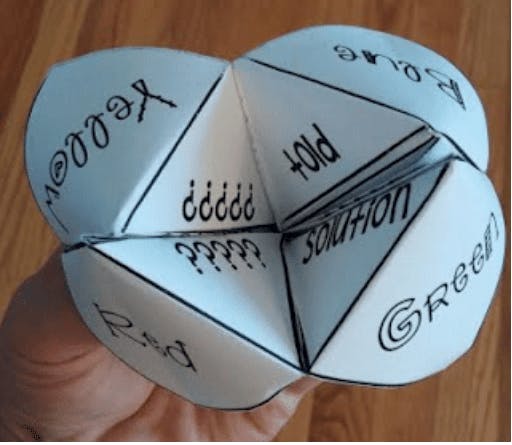 Do you remember cootie catchers from school? On "The Classroom Game Nook", they took cootie catchers and turned them into a useful classroom tool for discussing readings. Each version of their cootie catcher includes questions students can use to ask and discuss with each other after completing a reading.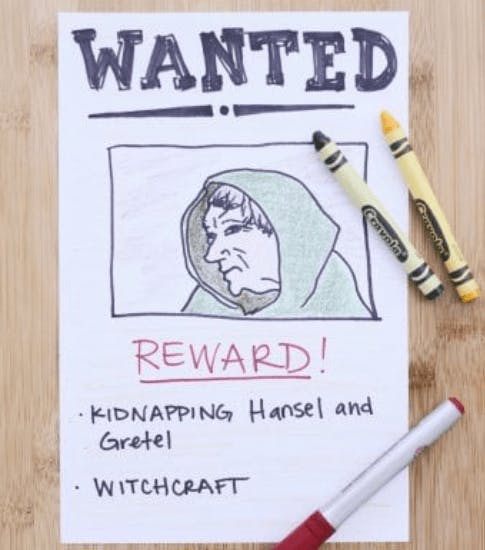 This fun National Read a Book Day activity combines both reading comprehension with artistic freedom. Students draw the villain of a story, using features described to them from various passages, and say what they are wanted for, following the plot points of the story.
Think, pair, share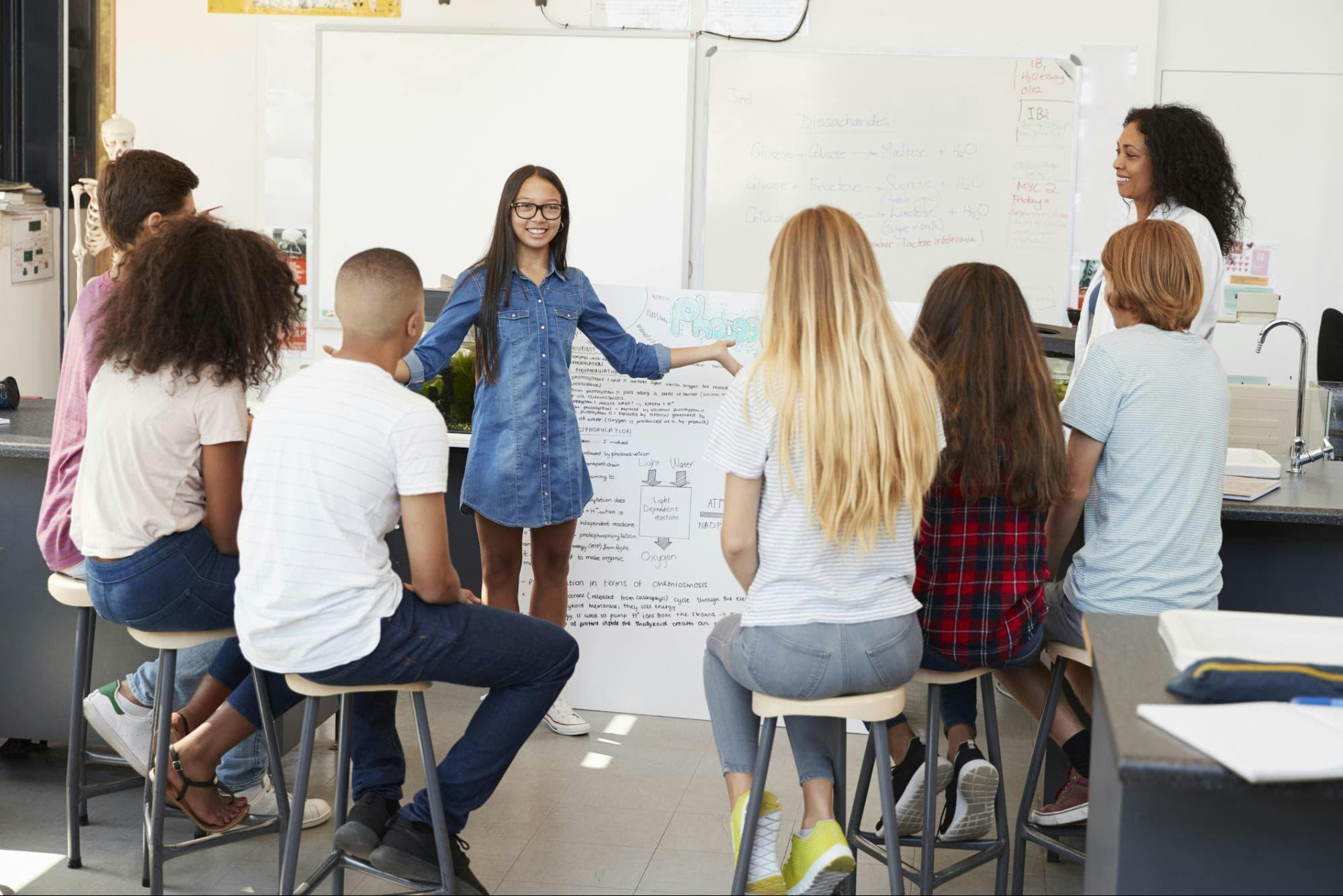 Use the think-pair-share method on National Read a Book Day to encourage reading comprehension! Have your class read a passage and then give them a question. Ask them to:
Think about this question on their own
Split into pairs and have them discuss their thoughts with each other 
Invite pairs to come to the front of the classroom and share their thoughts.
Have a great National Read a Book Day!
We've shown you some of our favorite stories to share with your class, but there are so many more for you to explore. Reading is fun, so use National Read a Book Day to get your class excited about taking on new books and stories!
Create or log in to your teacher account on Prodigy -- a game-based learning platform for math that's easy to use for educators and students alike. Aligned with curricula across the English-speaking world, it's used by over 50 million students, teachers and parents.
Sign up or log in now!