A lot of excitement comes with the start of a new school year and Prodigy is ready to get in on the fun.
Over the course of the school year, we will be releasing newly re-imagined and re-designed multi-screen zones. Beginning with the Firefly Forest, our new zones will feature:
Multiple maps per zone with a connecting and central hub.
New Quest lines requiring movement throughout the maps.
New Quest Styles requiring players to collect items from around the zone.
New NPCs
New "Healstones" replace the healers in the new zones. Healing now requires the answering of a math question but costs no gold.
The release of the new Firefly Forest comes with a brand new tutorial to introduce the new zone. All Wizards will be required to complete the tutorial introducing new features prior to being able to return to the game as normal.
Don't wait, say hello to the re-imagined Firefly Forest today!
On top of this we've made a few other changes to make your life easier and the game more interesting.
Re-designed Character Create – We've moved some things around to eliminate confusion regarding class codes which are now the first thing a student will do during registration.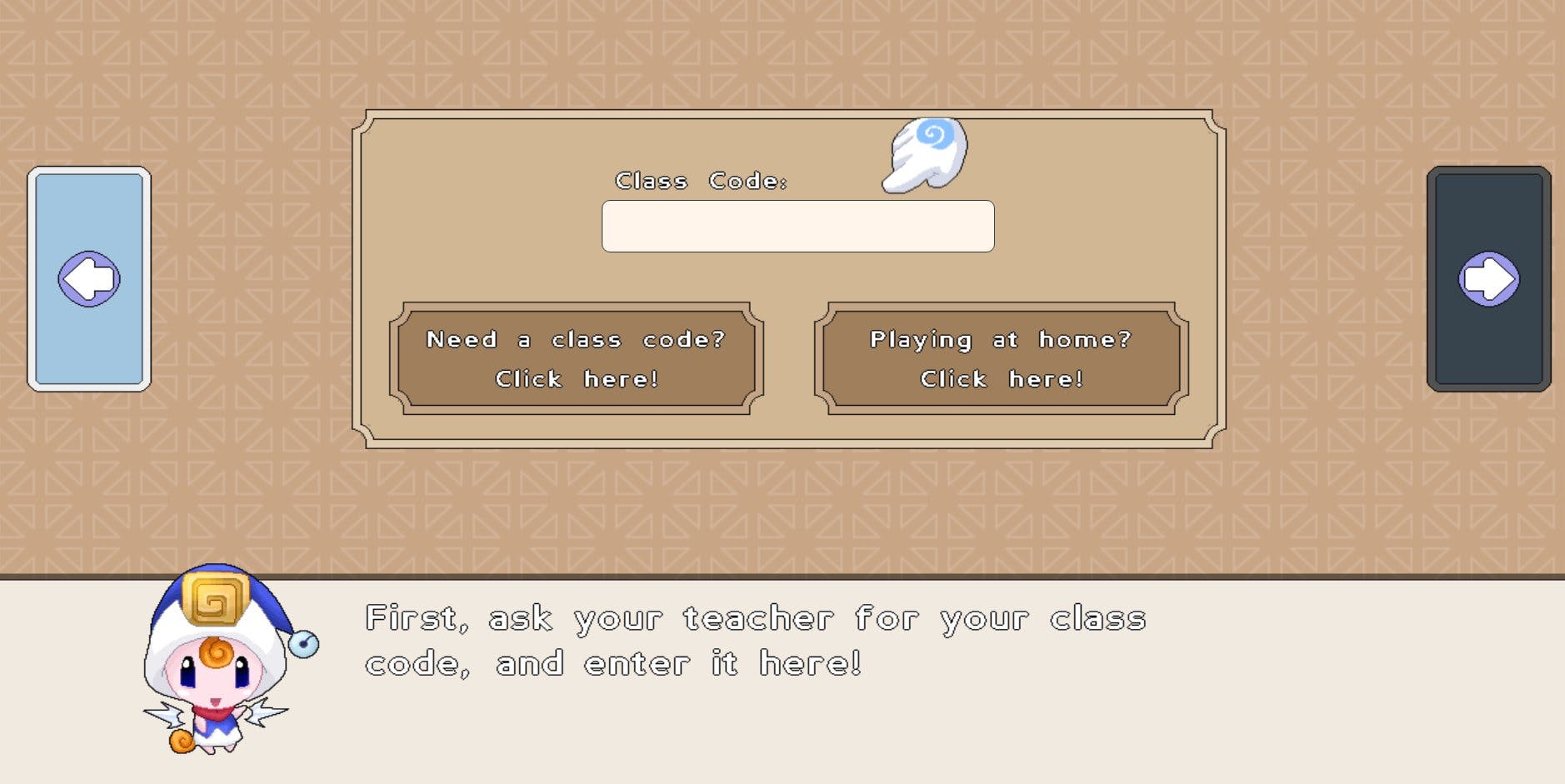 New Spell System – Instead of having access to all spells at all times, wizards will now be limited to 6 selected spells, much like their pet team. Wizards will only have access to those 6 spells in battle. Outside of battle, customize your spells to prepare for the next battle!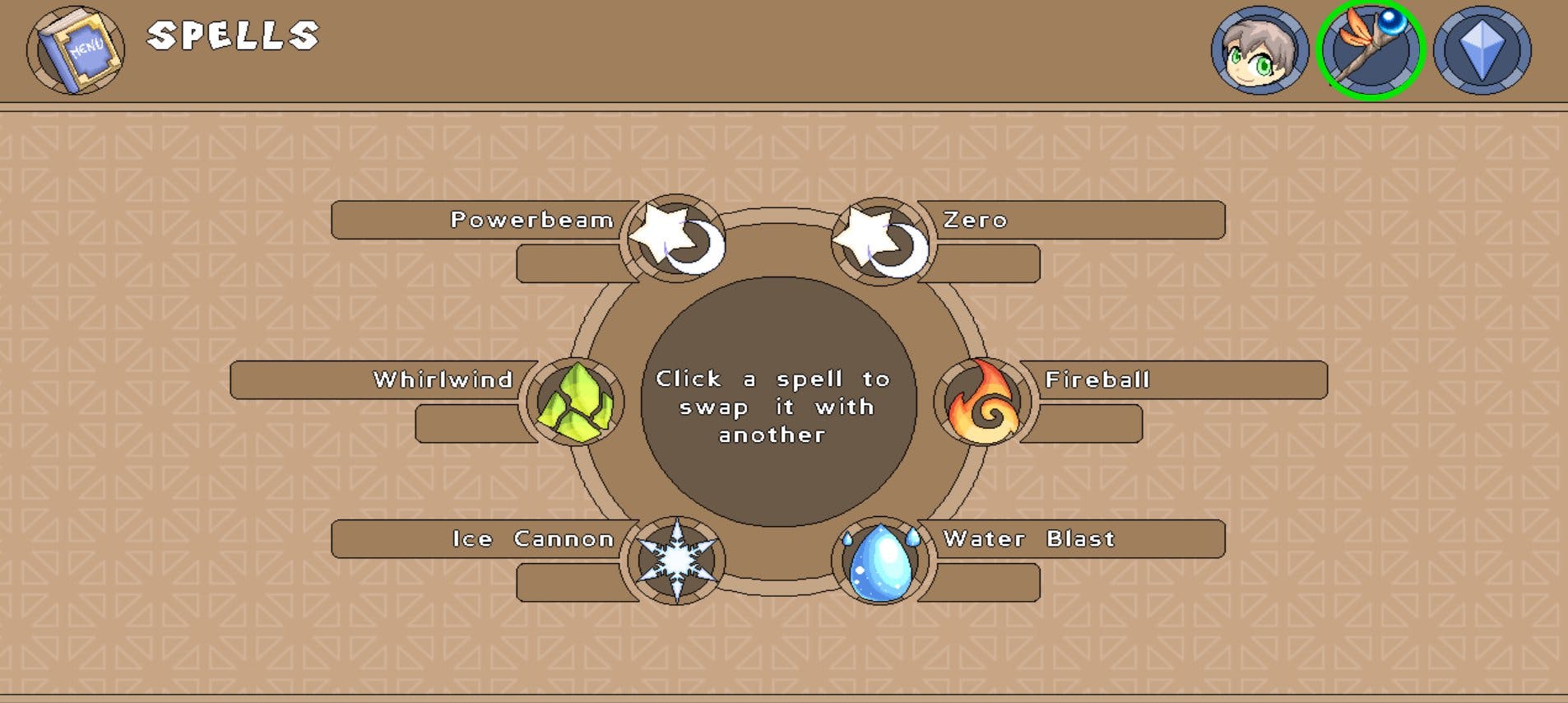 Click on your Spellbook in the bottom menu and select the "wand" icon to open your spell menu!

Placement Test – For the beginning of the school year, we have reset the placement test for all existing student accounts. This is done periodically to ensure we're providing the right content for students. If your students are playing at home, they may have already completed the test!
Have a great 2015/2016 school year everyone!