50+ Helpful Back to School Tips and Resources for Parents
All Posts

Written by Laney Kennedy
Parents, try Prodigy!
Use your Prodigy parent account to see how your child is doing in math and get tools to support them.
Create your free account
Want to help your child hit the ground learning this year?
Making the transition from summer to the new school year can be a challenge. But this back-to-school season, we're here to support you!
We want to help make back to school as seamless as possible for you and your child, whether they're in class or learning virtually. That's why we put together a custom list of back to school tips and resources for parents like you — including your own checklist to print and use.
Use them now to help your child start the year strong. Then save this list as your go-to resource whenever you need information throughout the year.
Back to school checklist for parents
Looking for an easy way to organize your back to school to-do list?
We created a checklist just for parents like you that outlines everything you need to do or buy before school is back in session.
This detailed list is broken up into two stages — one month before and one week before school starts — so you can figure out what to tackle first, then check off everything as you go.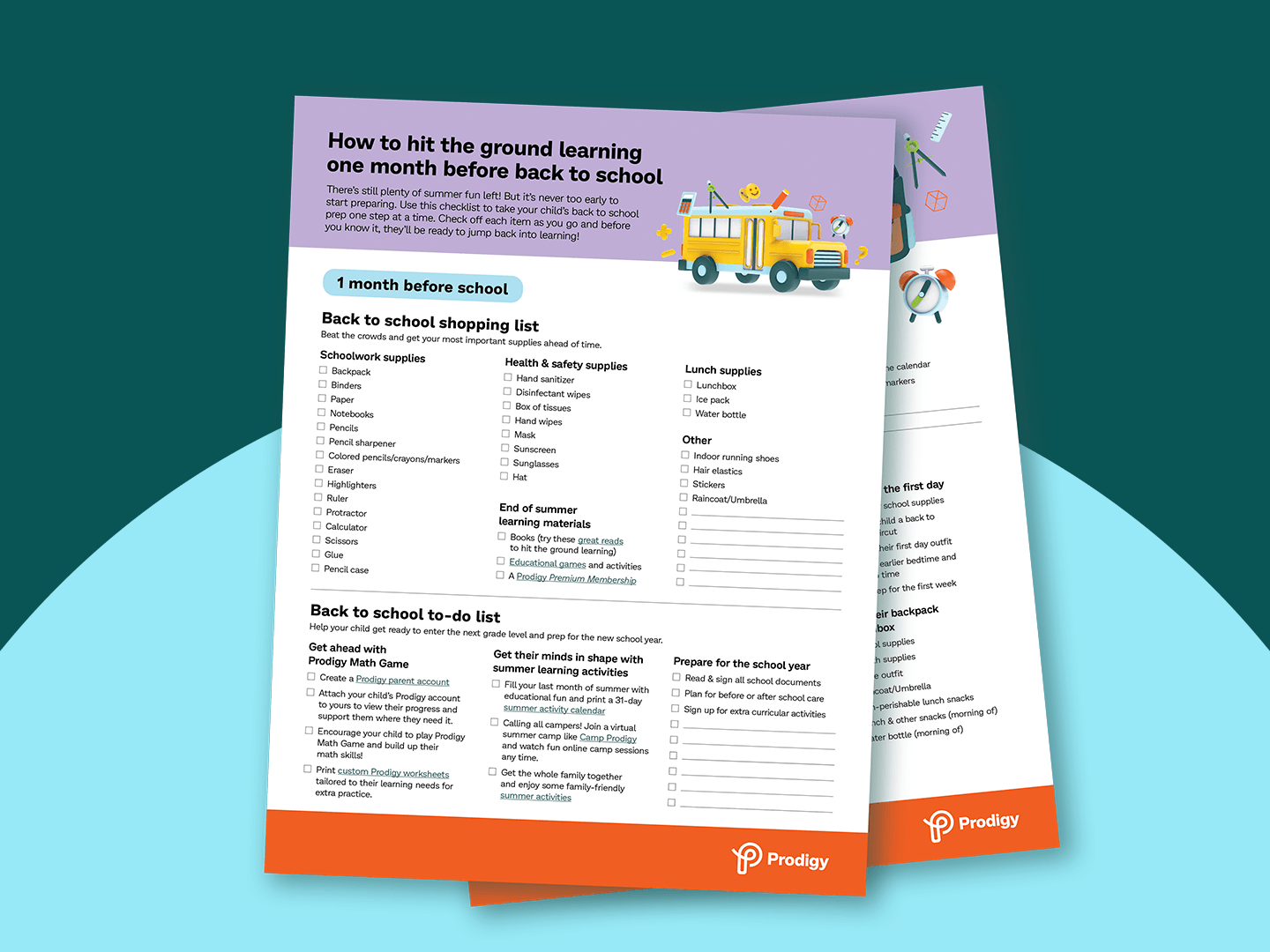 Download and print your list today. Then feel confident knowing you have everything covered for the new school year.
P.S. Use the blank lines to add in your own checklist items!
Download checklist now!
Top 7 Back to school tips & resources for parents
Looking for advice on keeping your child safe and healthy this year? Want to make sure they're prepared for the next grade level and set up for virtual or in-class learning? 
We put together our top 7 tips for parents, so you can avoid the extra Googling. Check them out below! 
1. Prepare your child with fun summer learning activities
Before the school year starts, it's a good idea to get your child back in a learning mindset.
Educational summer activities can help combat summer slide, reminding them what they've learned so far and preparing them to learn more in their new grade level. Try one new activity each day as you count down to the first day of school!
There are plenty of fun educational activities that your child will actually love doing. Try these ones:
P.S. Want some fun, family-friendly background music while you enjoy your activities? Check out our Prodigy summer playlist!
2. Take extra health and safety precautions
In the past year, we've all learned how important it is to keep ourselves and our kids safe and healthy. Because of this, sending kids back to the classroom might be a bit stressful. But there are precautions you can take to ensure your child stays as protected as possible.
Pack your child's backpack with extra tissues, masks and sanitizers.
Encourage them to practice safe social distancing — including in the halls, on the school bus and during playtime.
Allow them to stay home or with a caretaker if they're feeling under the weather.
Check in with their mental health regularly and address any concerns they have.
Set them up with a "buddy" to walk or ride the bus to school with.
Use these resources to help you navigate the school year safely:
3. Prepare your child for a new routine
Your child's school year routine is likely very different from their current summer routine. And without preparing ahead of time, the beginning of the year can be a tough adjustment for kids.
As the first day of school approaches, start preparing your child with new bedtimes and morning routines, plus regularly timed lunch breaks. Your summer activities will also come in handy here, getting them back into a learning groove.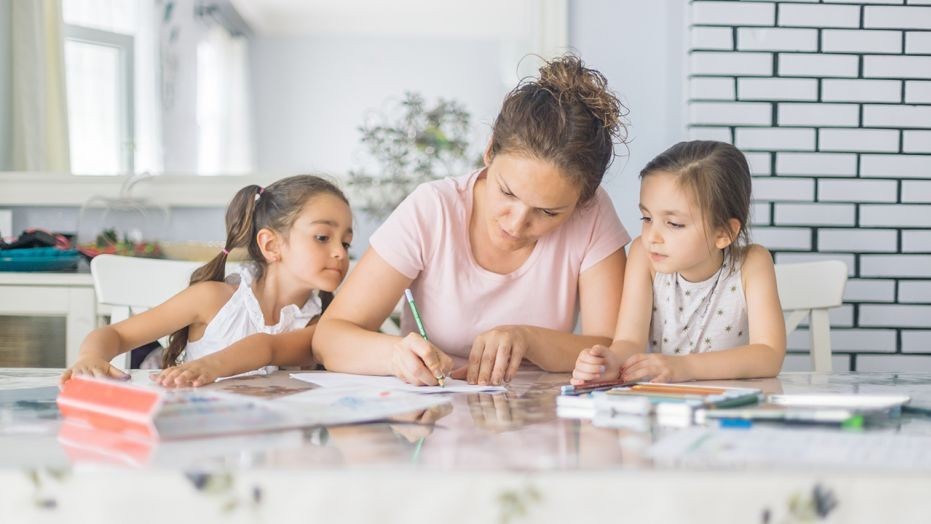 4. Start back to school shopping early and look for sales
There's no rush quite like walking into a store the day before school starts and scrambling to grab the last pencil case on the shelf.
But getting ahead of the game and taking back to school shopping one step at a time can help make things a bit less stressful for you and your family. Use your checklist above to help you ensure your child has everything they need to kick off the year.
And check out these resources to help you save money on school supplies:
P.S. Sales often pop up at different times, so keep an eye out each day to see what you can snag!
5. Organize your at-home learning space
Whether your child is learning in-class or at home, it's always useful to have a space that's just for learning.
Set your child up with a homework or home learning station, complete with the supplies they need and a quiet space to work. This can help them separate learning time from break time, so they can stay on task when doing work.
Or try these mom hacks to organize your child's school supplies and make them look extra stylish!
6. Find ways to create balance at home
Starting a new school year can feel stressful for many students. That's why it's so important to find balance between work and relaxation, especially if your child is learning at home.
One way to tackle this is to meet your child's learning style. For example, some kids may want to get all their homework done in one go, while others may prefer regular breaks in between.
Check in with your child regularly. And don't forget to create balance for yourself to avoid burnout.
Use these resources to help create more balance at home and support your child:
Adapting to remote learning
Back to school resources for homeschooling parents
Many parents are choosing to homeschool their children, especially this year.
And with so many resources out there to help you, homeschooling can be a great option for your family!
Whether you're new to homeschooling or have been a homeschooling parent for a while, these resources can help you optimize at-home learning for your child.
Resources for parents using Prodigy this year
Prodigy parents, these are for you!
Find out everything you need to know about Prodigy Math Game, your parent account, and how to use Prodigy to set your child up for a successful school year — even before it begins.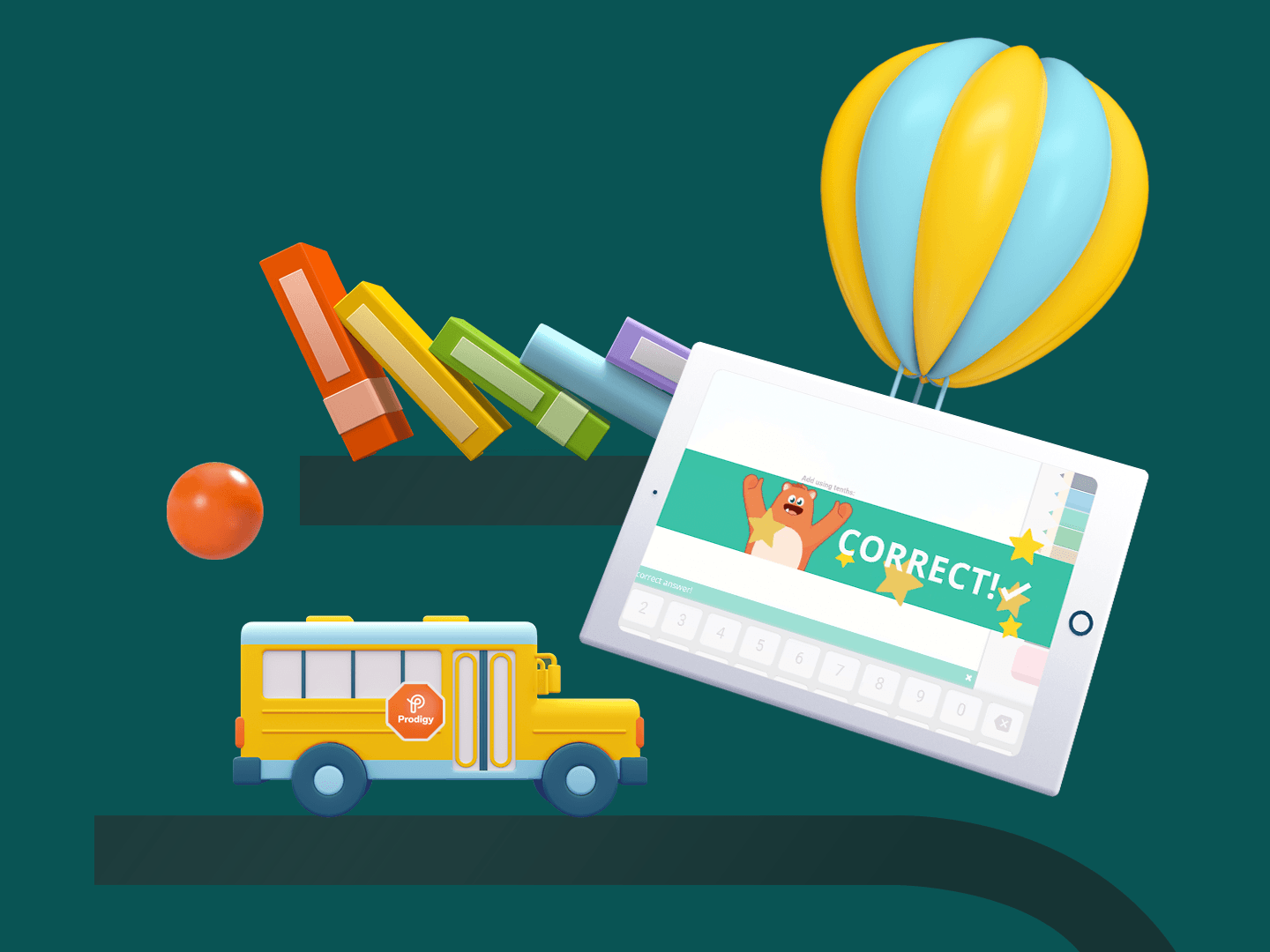 Log in to my parent account now!
How to navigate your Prodigy account
Prodigy's tools and efficacy 
How to use Prodigy to boost your child's learning this school year
Video content to help you learn more
Prodigy Math Game Portal
Want to know more about Prodigy Math Game and get your child excited about what's going on in-game?
The Prodigy Math Game Portal is your one-stop-shop for all things Prodigy Math Game. Find updates, videos, featured Prodigy pets and more!
Prodigy Memberships
If your child doesn't have a Membership, you might have already heard them talk about it. 
But what's the value? And do they really need one? 
Parents use Memberships to motivate their kids to play more Prodigy — and get more math practice. Memberships provide in-game rewards that make the Prodigy experience extra fun for players. Plus, you'll get extra tools in your parent account to support them.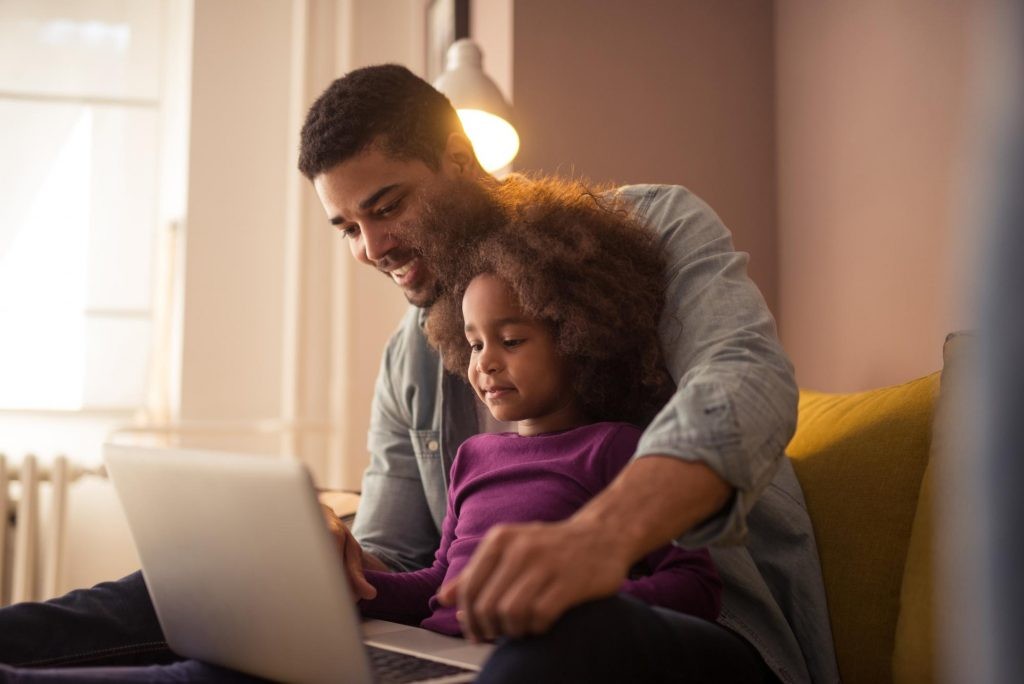 This is great for the beginning of the school year, when kids might need that extra push to get back into the groove of learning and building skills for their new grade level. 
Use these resources to help you learn more about Memberships:
Get a Membership now
Prodigy Parent community
Want to learn more about Prodigy and receive regular updates throughout the school year?
Get advice and Prodigy Tips from our Parent Community! Whether you're looking to interact with fellow parents or get the latest Prodigy news, check out our Facebook community for:
Weekly Prodigy tips for supporting your child's math journey
Information on in-game features as soon as they're available
Useful tips and resources to help your child learn from home
Join a community of like-minded parents who want to make the most of Prodigy this year! 
Join the community now
More questions about Prodigy? Contact our customer service team — we'll be happy to help!
From all of us at Prodigy, we wish you and your child a great year ahead — full of wondrous learning and lots of growth!