Pumpkinfest: Prodigy Math's Exclusive Fall Festival
All Posts

Written by Ryan Stanley
Parents
Use your parent account to help your child learn math at school and at home.
See how it works
Category
Parent Resources

Prodigy School

Update
Brace yourselves, Prodigy Math players and parents, for a spook-tacular event coming to Lamplight Town.
That's right — Pumpkinfest is here again! 🎃
Starting from October 3 to October 31, this exclusive festival will be available in the game for all players to enjoy.
We have all the details for you to share with your child, to get them excited to play more Prodigy and have fun building more math skills this Fall — wherever they're learning.
What is Pumpkinfest?
There are plenty of reasons to love this time of year, and Pumpkinfest is here to make the season even more fun!
Whether your child is at home or at school, they'll get to:
Visit Lamplight Town Square, which will be decorated with pumpkins galore.
Earn Candy Corn from wizard battles or rescuing pumpkins in Lamplight Town.
Use their Candy Corn to purchase exclusive in-game items at the event shop.
Spend time with Kandi Korn, who will cheerfully guide players through festival fun all month!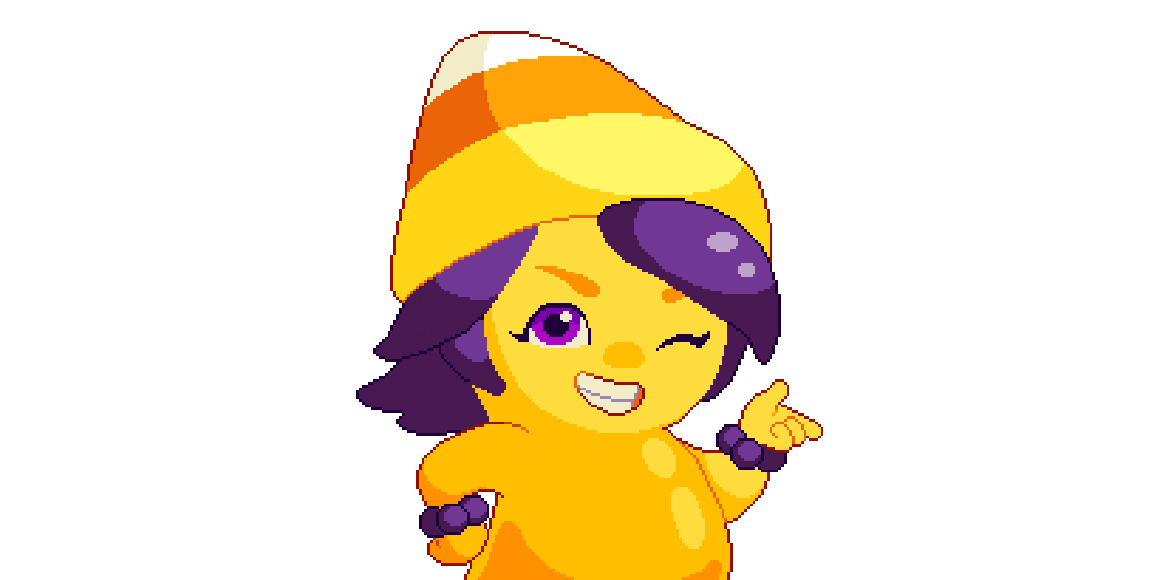 Our event shop will be full of boo-tiful items that are only available this time of year.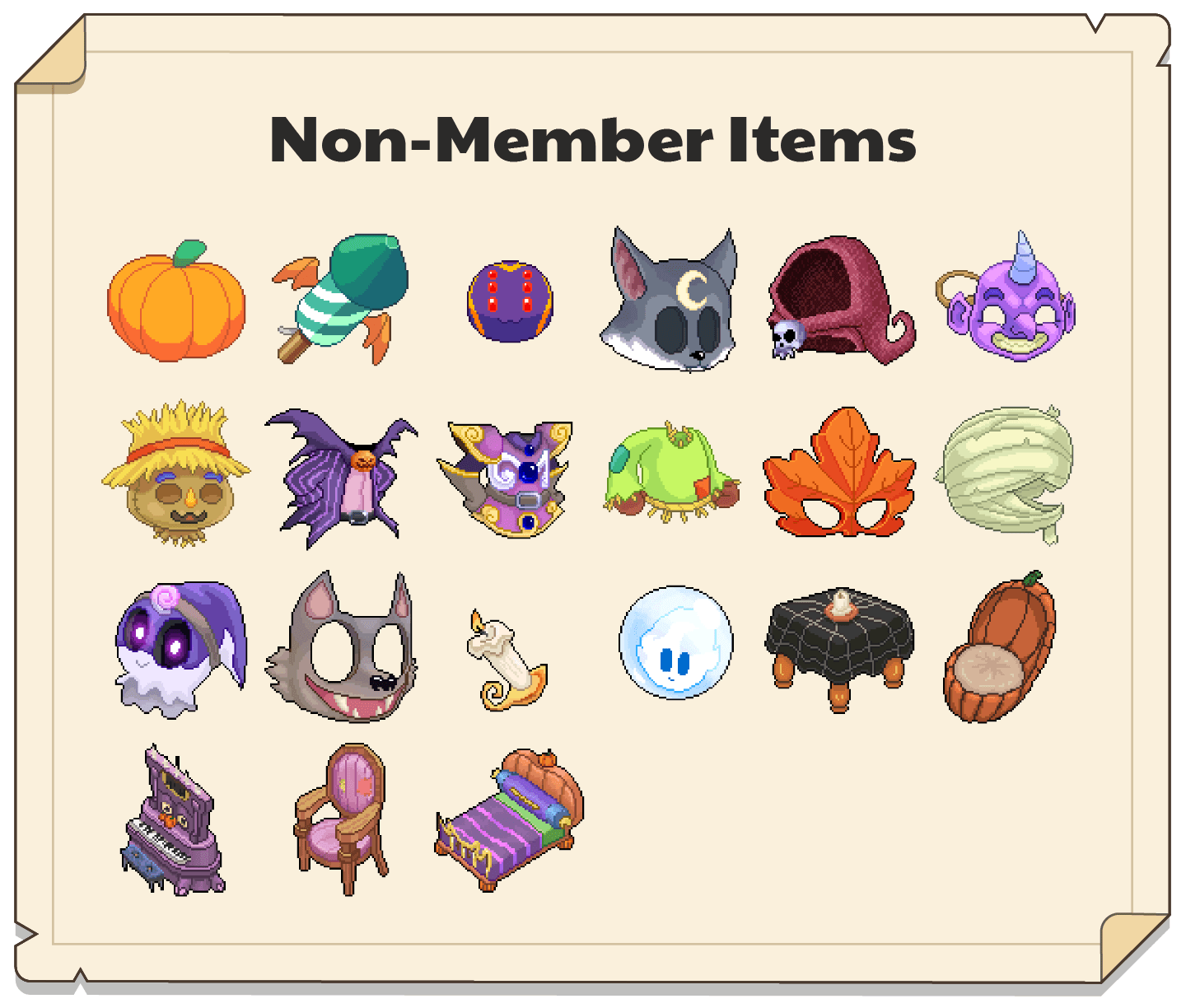 Players can choose from a selection of festive hats, outfits, wands, furniture and more! 
And if your child is a Member, they'll get access to even more awesome items.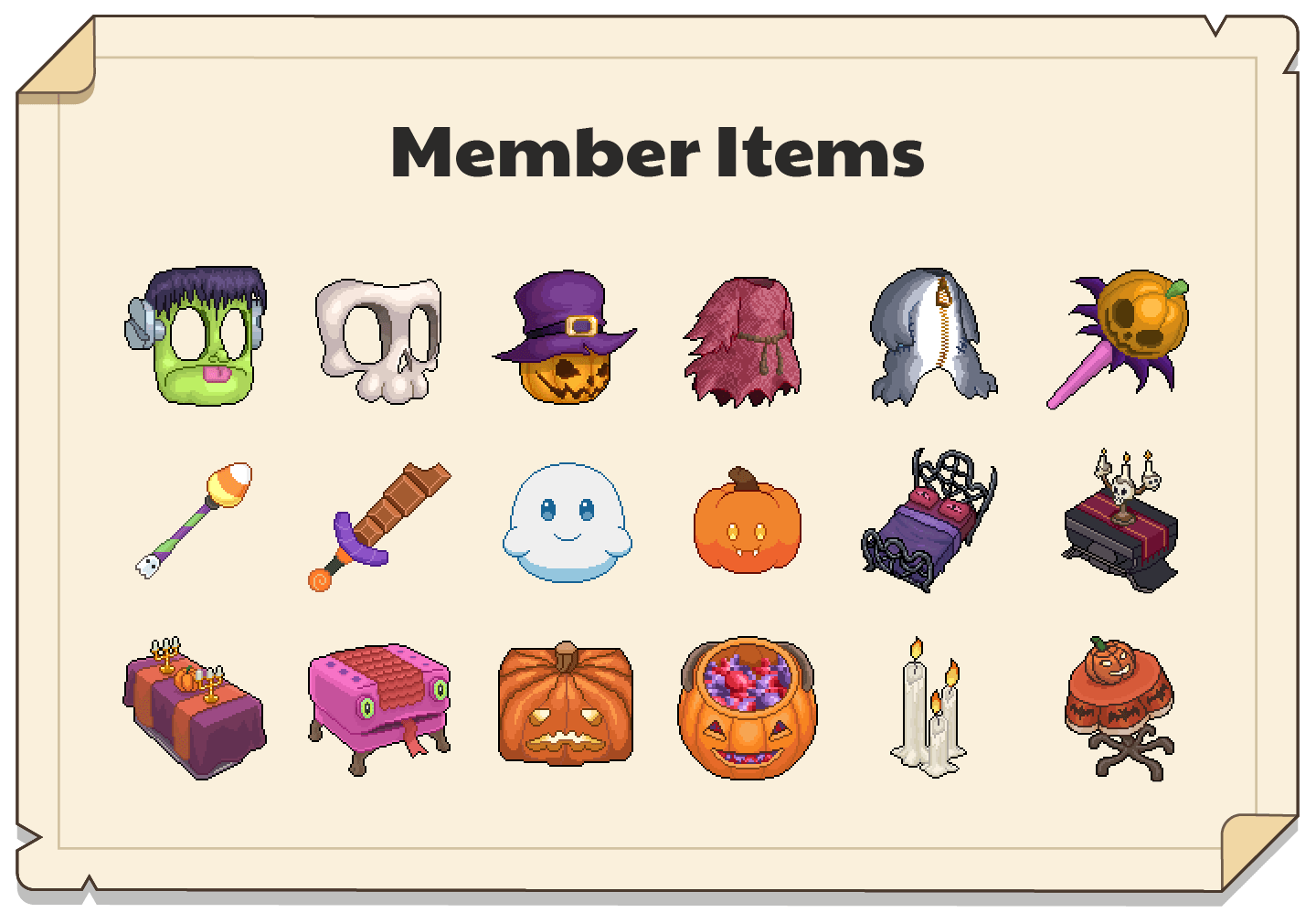 Check out our Pumpkinfest preview with your child to get them even more excited about these awesome features!
*Note: Pumpkinfest is only available if players select "At Home" when they log into the game.
But wait, there's more!
To add to the spooky fun, we have printable Pumpkinfest masks for your kids to wear at home.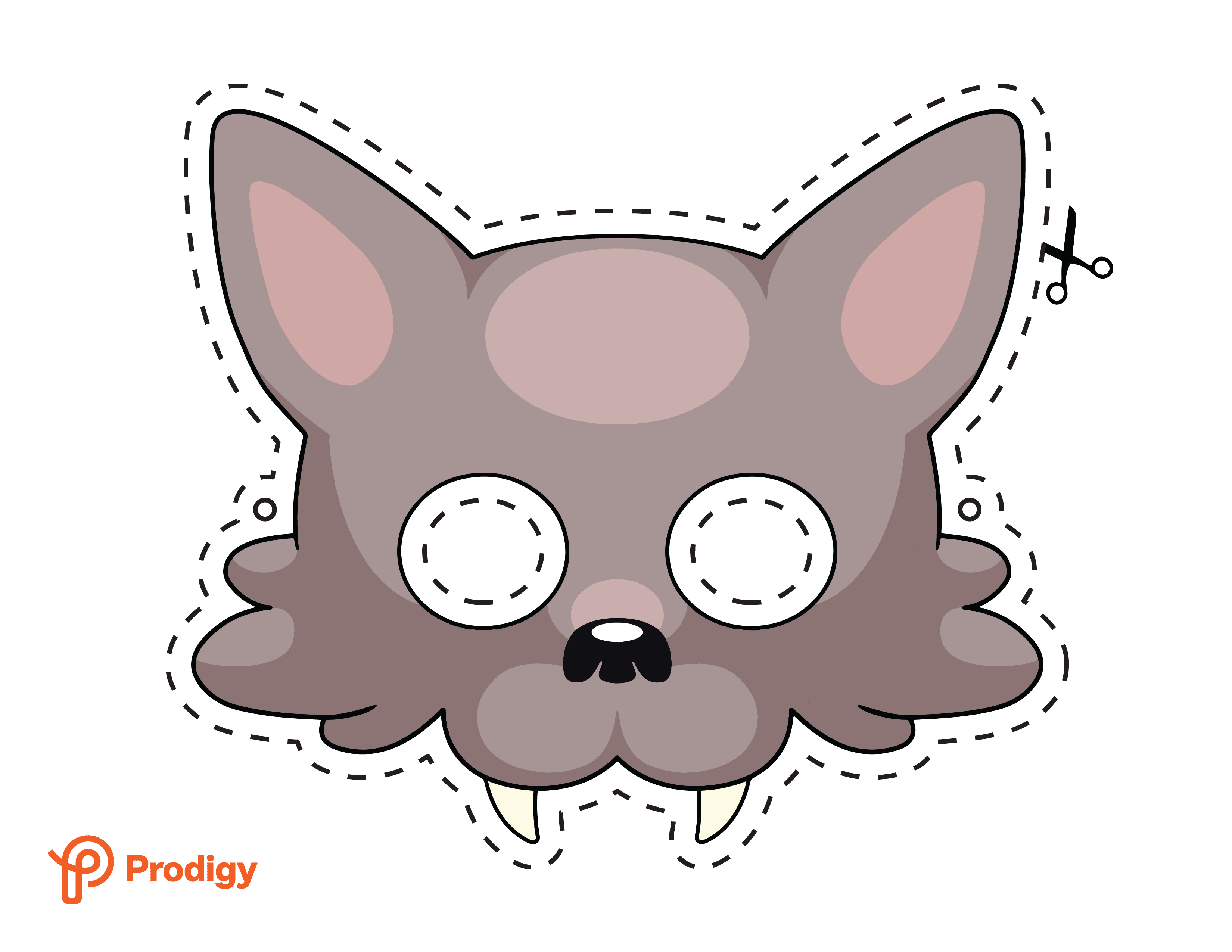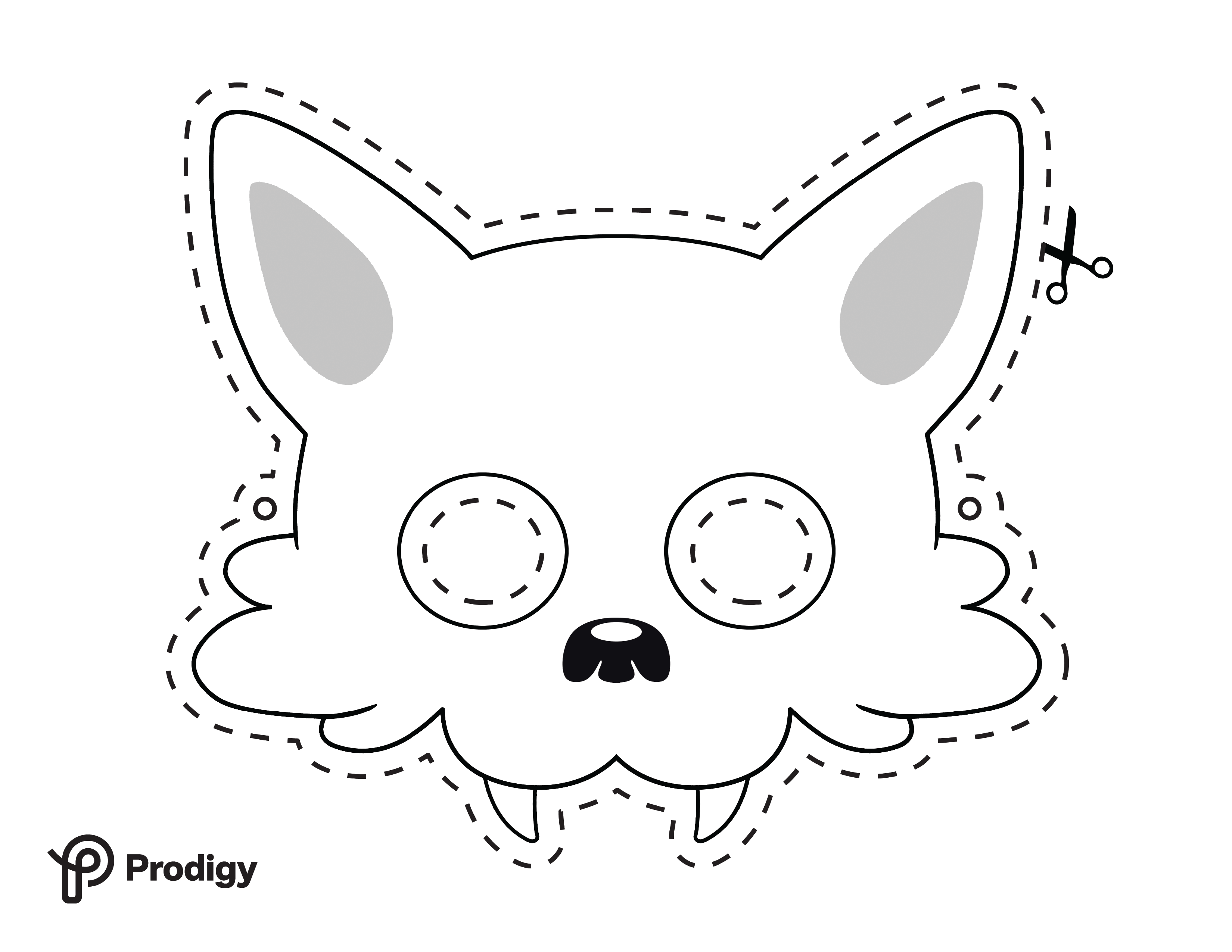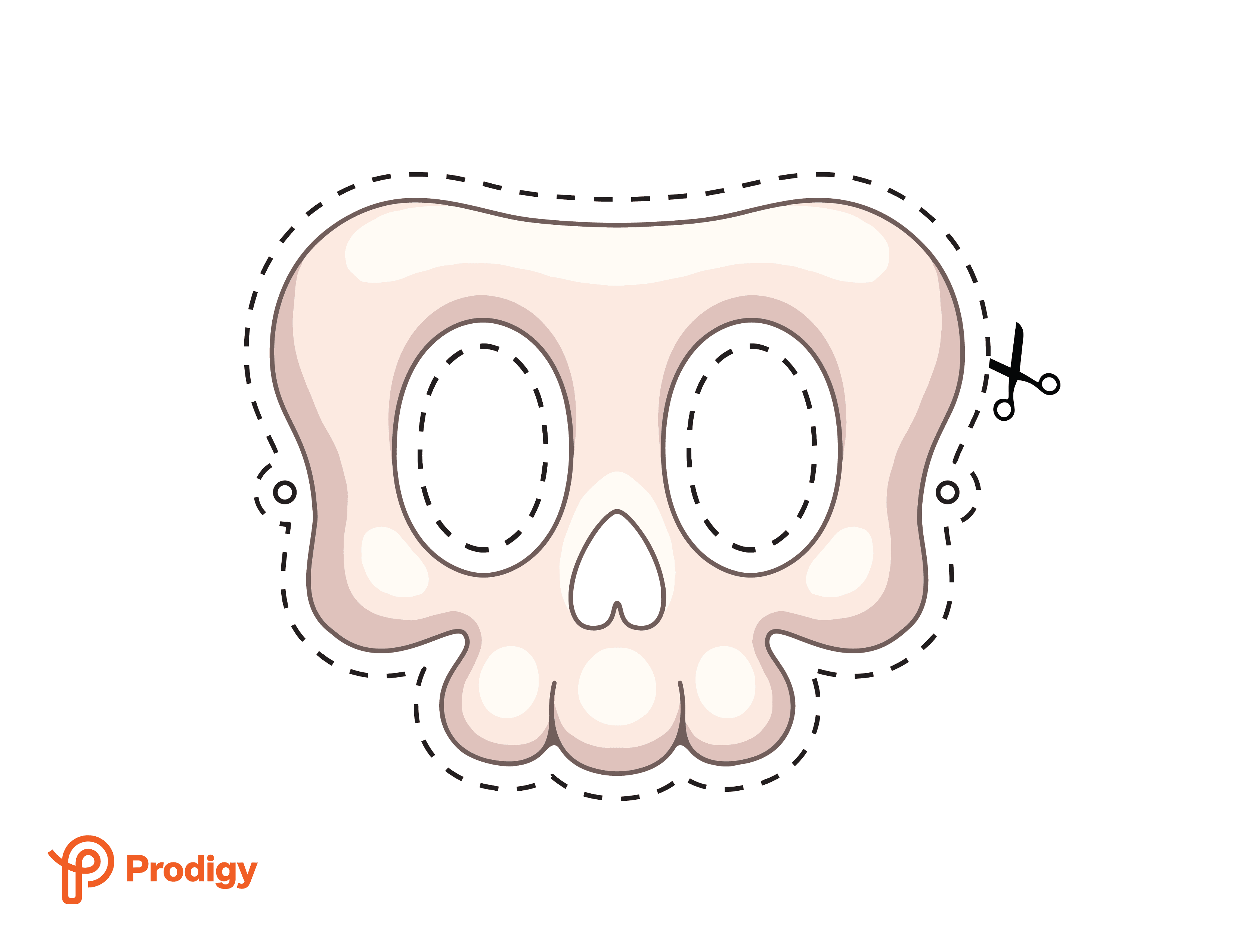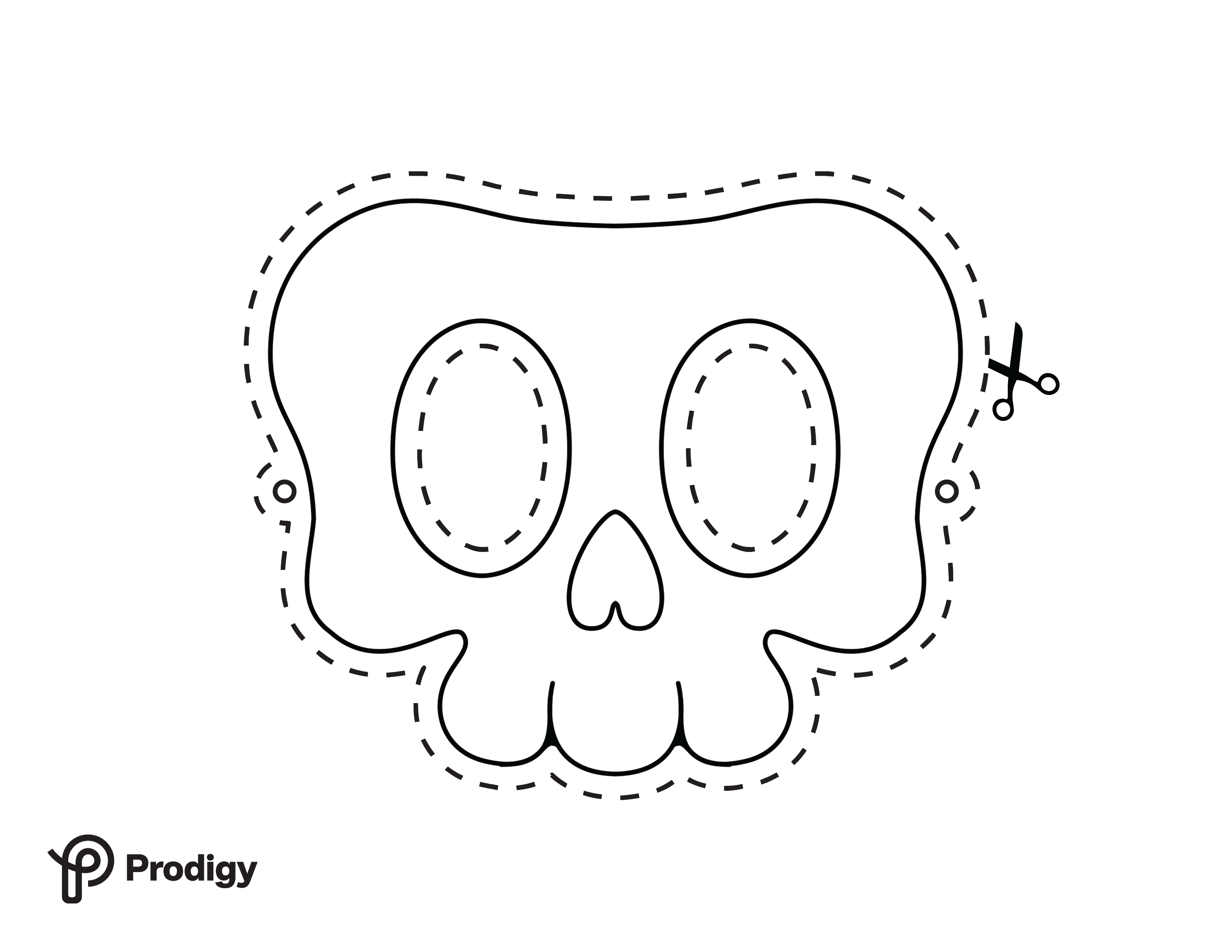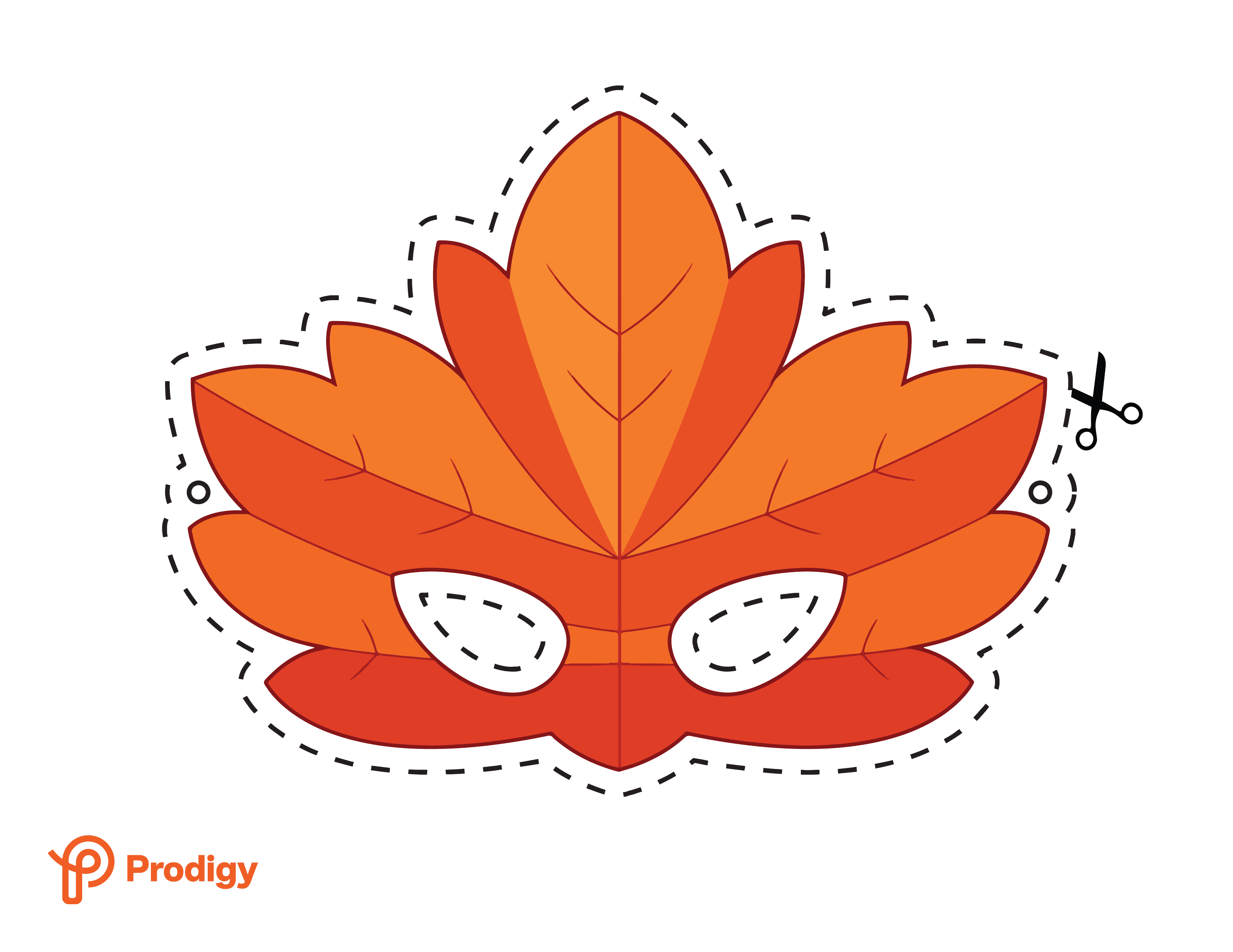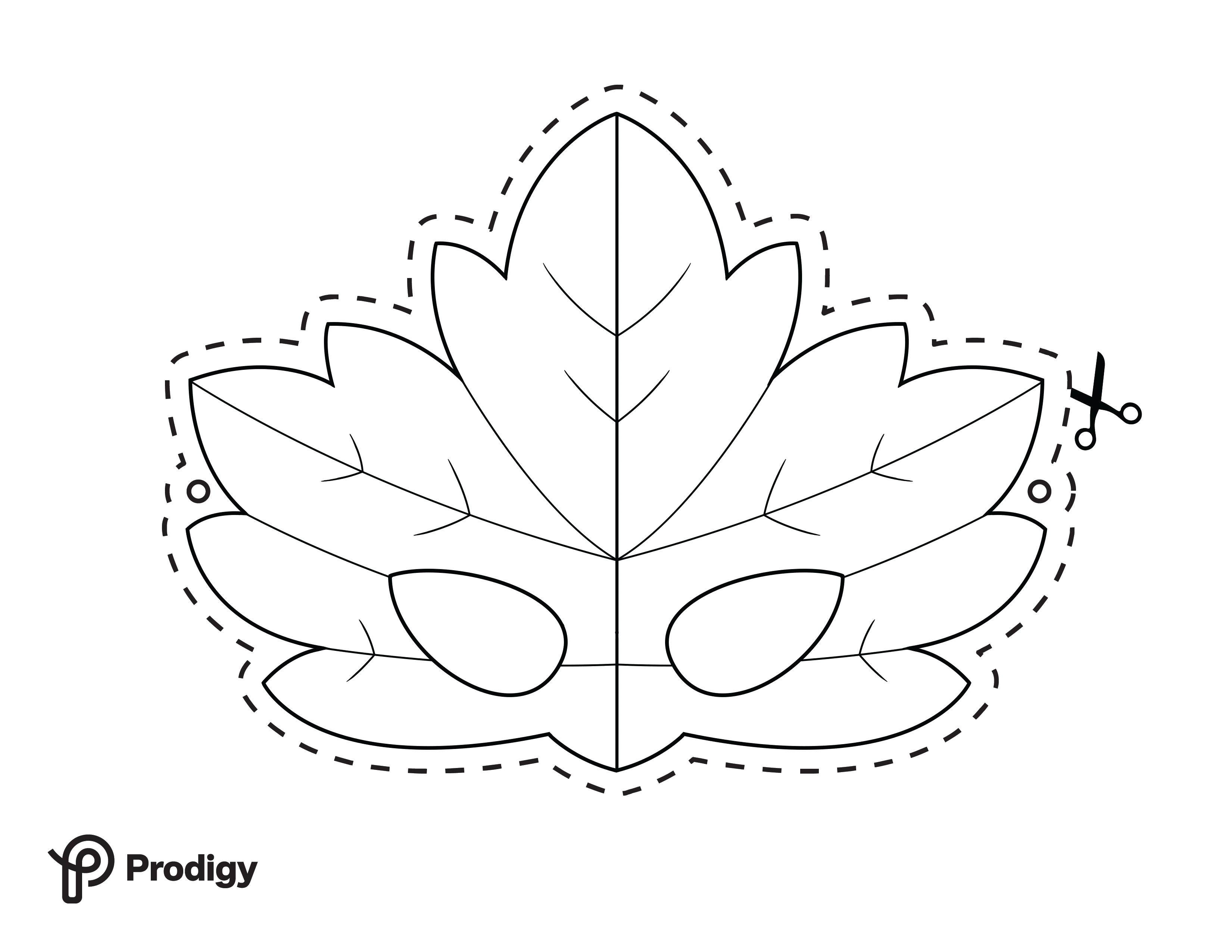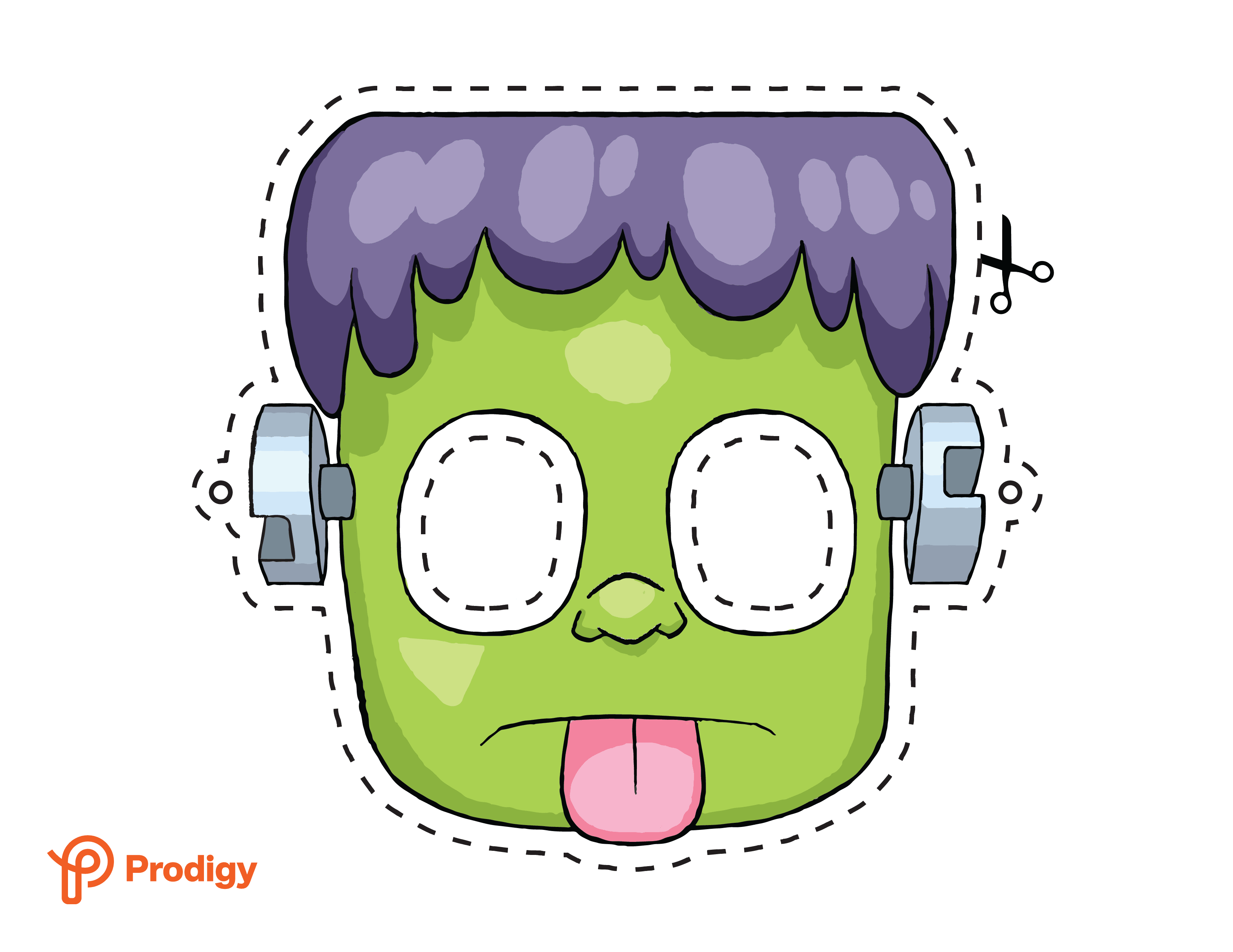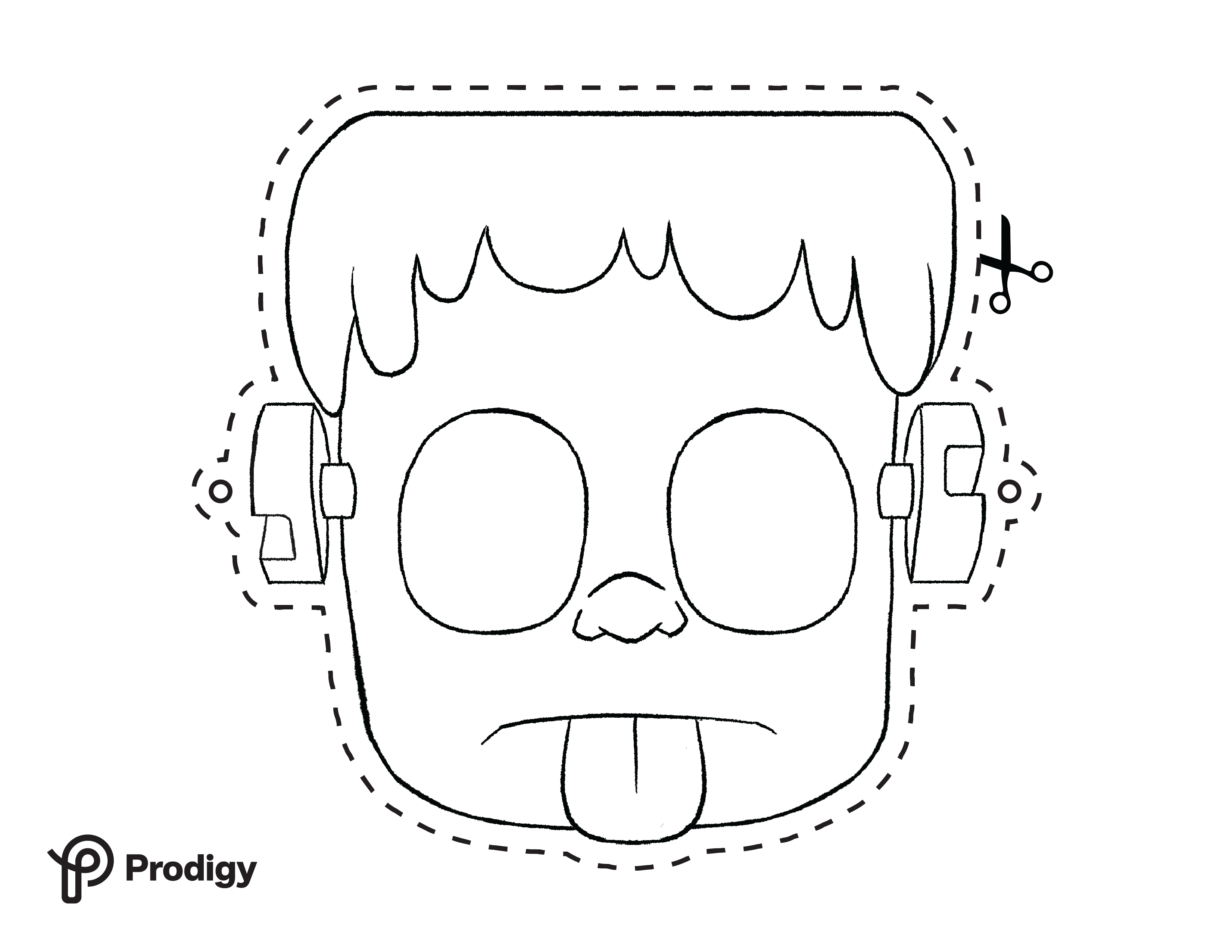 Download all the masks here! Use the original versions, or let your child get creative and color their own masks with the black & white versions.
And don't forget to share your photos on social media using the hashtag #ProdigyPumpkinfest.
This year's new rewards
This year's Pumpkinfest offers plenty of rewards for your player to discover, including new ones like:
Bat-works – Celebrate Pumpkinfest with a bang!
Curly Horns – Show off your player's beastly might with this new head piece!
Crow – A brooding new buddy is the perfect companion for spooky adventures!
Magnome – Bring some magnetic energy to your player's team with this adorable yet powerful new pet!
To keep an eye on your rewards, click on the Pumpkin icon in your menu to see how much Candy Corn you'll need to unlock these new rewards.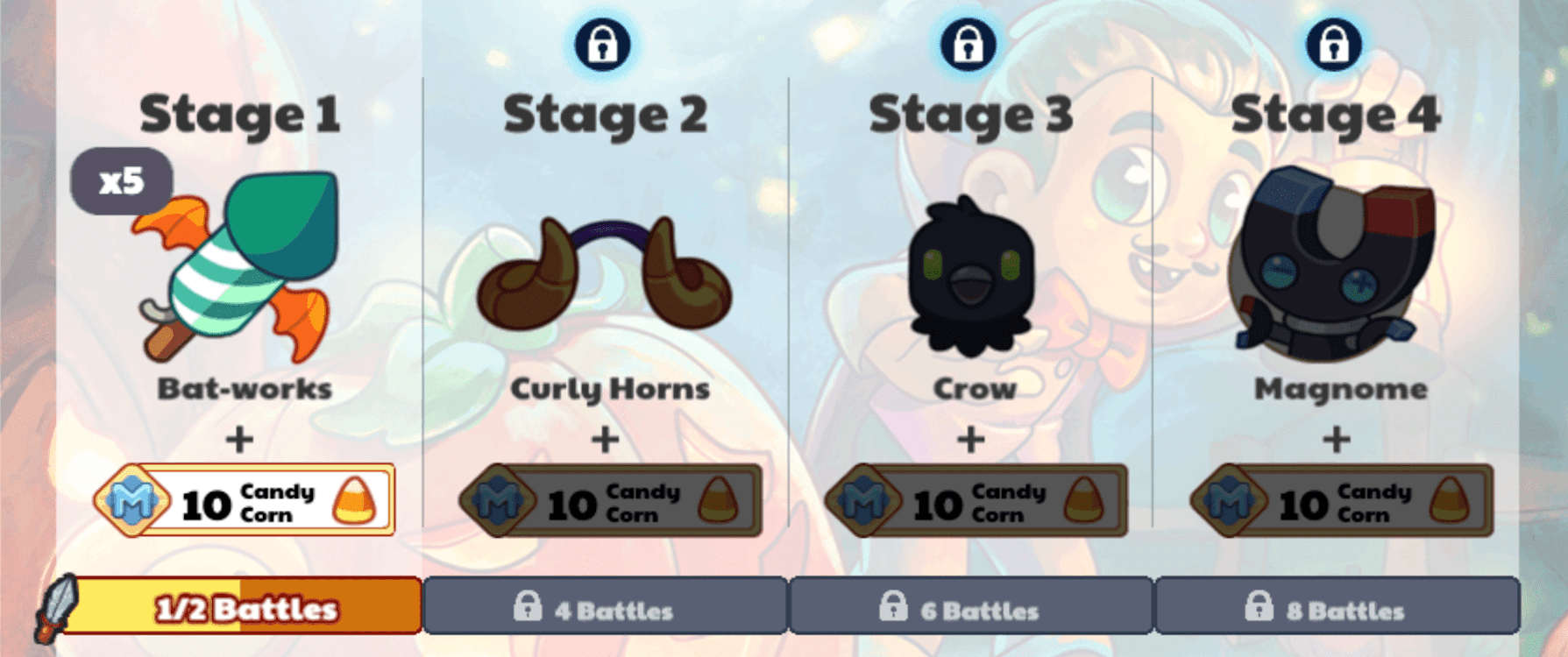 Tip: Want to get extra Candy Corn to unlock these rewards? Scout around Lamplight Town to find an unlit jack-o'-lantern. If your players finds it, they can battle the pet inside and earn more Candy Corn! Check back every day to get more Candy Corn and help keep Lamplight Town free from this prankster.
Why should parents be excited? 
Pumpkinfest is definitely great for kids, but it'll also be a treat for parents!
Since it's still early in the school year, it's the perfect time to encourage more online math practice to help your child reach their fullest potential (both at home and in class). 
Getting kids excited about Pumpkinfest will lead to more time in the game, which means more time spent building important math skills in an engaging, adaptive format. It's a win-win for everyone!
Easy ways for parents to boost learning during Pumpkinfest
1. Share the exciting news about the festival
Show your child all the awesome features they can expect for Pumpkinfest. Soon they'll be (im)patiently awaiting the next time they can play.
2. Use your parent account to track learning during Pumpkinfest
Track your child's learning to motivate your child even more and promote a growth mindset while they enjoy Pumpkinfest!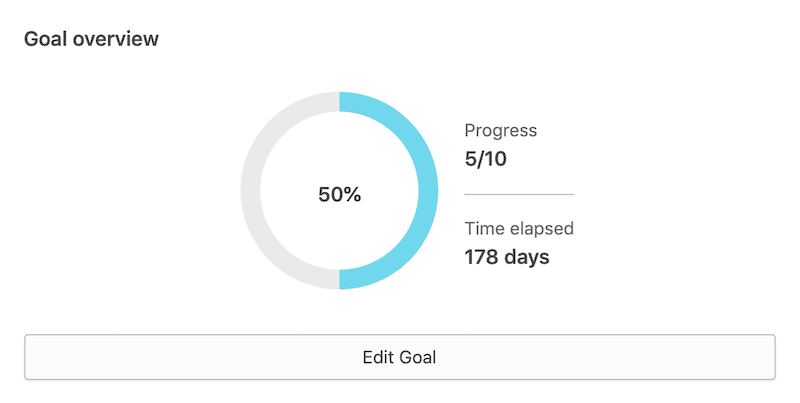 The more they play, the more math questions they'll answer, and the more data you'll get to track learning progress with personalized parent reports.
Ready to help your child love math fall season long? 🍂
Sign up for a parent account now