Winterfest: What to Expect from Our Exciting Winter Event
All Posts

Written by Laney Kennedy
Category
Parent Resources

Prodigy School

Update
It's the most wonderful time of the year for Prodigy players everywhere. 
Our 4th annual Winterfest is coming to town! 
Lamplight Town is officially becoming a winter wonderland all December for this fun-filled festival. 
This means all month, players can go on winter adventures that will bring more math practice to the holidays.
Here's what to expect from Winterfest this year.
Winterfest features and highlights
With all the limited time features Winterfest brings, students will certainly be motivated to log in and play Prodigy during our merry event.  
This holiday season, players who log into Prodigy get to:
See Lamplight Town Square all decked with holiday magic!
Complete their daily task to defeat the snowman. ⛄
Earn magic snowflakes - our Winterfest currency that can be used to buy limited edition gear at the event shop.
These exclusive items and more will be available all month! And you'll see a brand new item this year — snowballs!  

Players can use them to add some winter fun to their Prodigy quests and have snowball fights with their friends on any map they want.
Players who were part of last year's fun will also see a familiar face leading the Winterfest activities.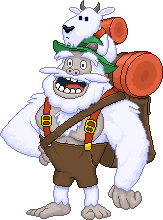 Howard Cornelius, your Winterfest host, is an avid mountain climber - and has been his whole life. Each year, when the cold winds of winter blow south and bring snow to Lamplight, Howard and his trusty mountain goat, Hanz, pay a visit to their friends in Lamplight Town -- bringing all sorts of fun winter treasures with them!
There are so many fun things to expect, it's almost un-brr-lievable!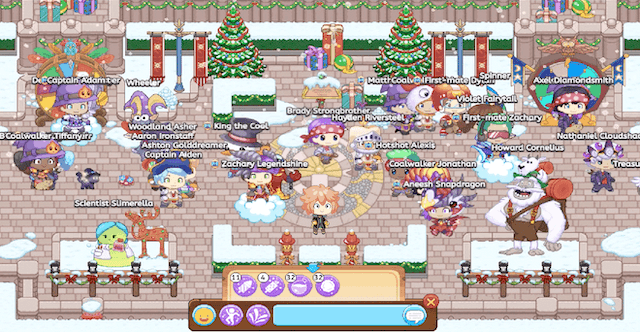 Don't forget: Winterfest is only accessible if students select "At Home" when they log in.
More Winterfest game play = more math questions answered! 
Winterfest will besnow much fun for players, and more ways for parents to motivate learning!
Winter break is fast approaching, and the excitement of Winterfest will keep your child practicing math over the holidays so they can go back to school caught up and ready to learn more.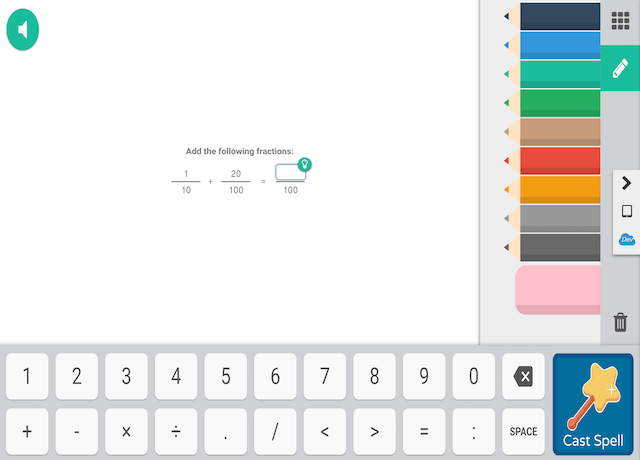 Winterfest helps kids stay engaged with their math practice, and you'll be confident that they're building important skills to stay successful for the rest of the year!
Prodigy parents — here's what to do next
1. Use your parent account to track learning
Take part of your child's learning and track their progress as they play. Log in or sign up for your parent account to get started!
SIGN UP / LOG IN
2. Join our Facebook community
We love to connect with you! 
Join our Prodigy Parent Community to get tips on how to support your child's math journey and be the first to find out about features, festivals and events like Winterfest.
Plus, you can meet and interact with fellow Prodigy parents!
Remember, Winterfest is only here during December - so head over to Lamplight Town while the wintery fun lasts. And don't forget your jacket!
Support your child as they learn math with a Prodigy Parent Account!
Prodigy — a curriculum-aligned, fantasy-inspired math platform that boosts children's confidence and improves their math skills — plus, it's loved by over 100 million teachers, parents and students. And all the educational content is free!
Create or log in to your free parent account to get started.
SIGN UP / LOG IN