Leaders in game-based learning!
At Prodigy, we believe learning should be as fun as playing a video game. Come join our mission to help every student in the world love learning.
Join our team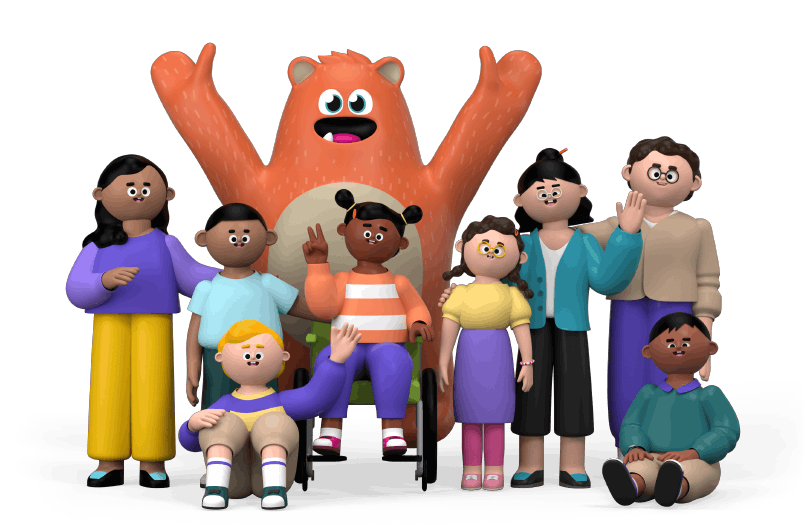 Prodigy combines world-class game development with impactful educational content
This powerful formula is why millions of kids love Prodigy. It's also why it's a trusted resource for teachers, with Prodigy Math named the most popular supplemental classroom tool in the United States. Our high-performance team is driven by our mission to help every student in the world love learning.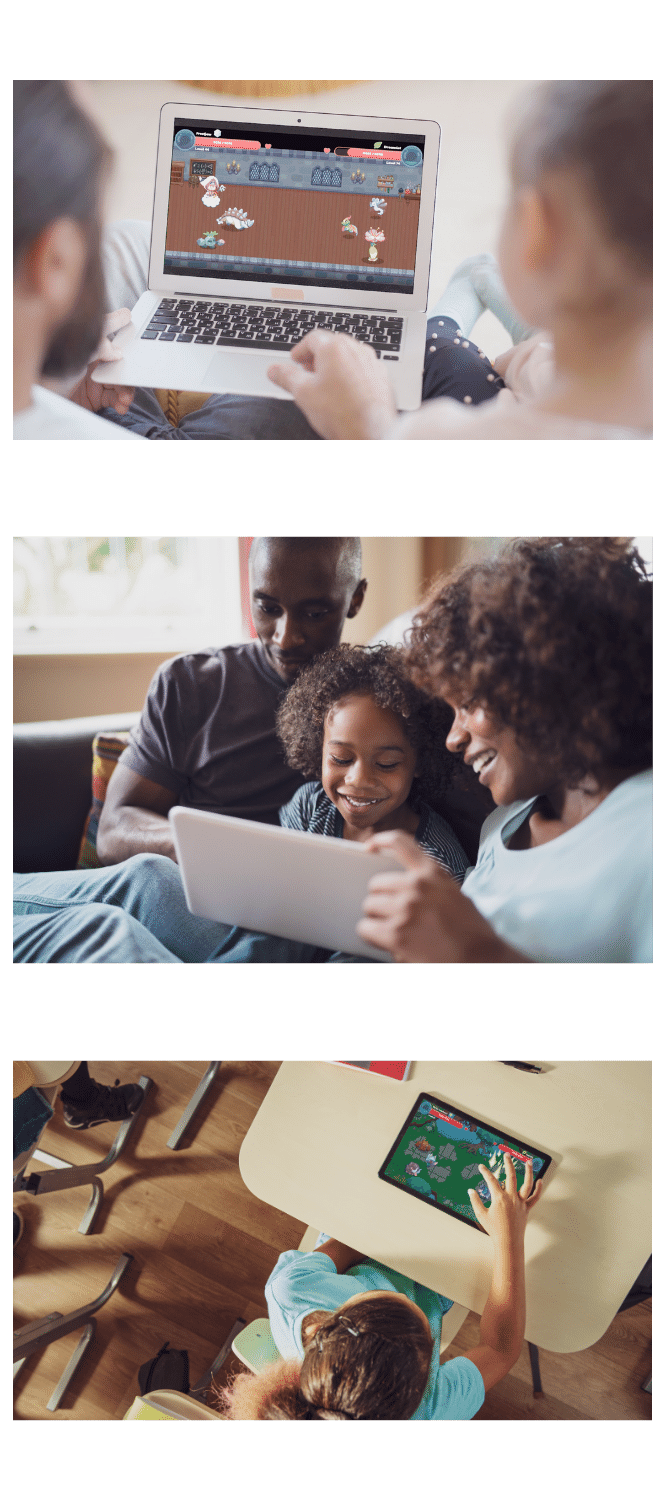 What we offer
Games loved by millions
Prodigy is a global leader in game-based learning. You'll be working on products used and loved by millions of students, teachers and parents worldwide. It's why so many of our team members are proud to be part of Prodigy.

Mission-driven company
Prodigy's mission is to help every student in the world love learning. Not only are our games fun and engaging, they're also designed to support positive educational outcomes. Helping kids have fun while they learn — what could be more rewarding than that?

Career growth opportunities
Learn from the best in the business. Like the products we build, Prodigy encourages a growth mindset among its team members. Grow as you work, with access to your own learning fund, experienced mentors, and leaders who are committed to your professional growth.

Work-life balance
We work hard at Prodigy. But we also ensure there's time to reset and recharge. We offer unlimited sick days, three personal days, four weeks of "Work from Anywhere," extended long weekends, flexible working hours, and hybrid working.

Health and wellness
From day one, all team members enjoy full drug, health and dental benefits. We also provide a Wellness Fund to cover the costs of gym memberships, home equipment, and other activities to support your wellbeing.
Find your opportunity
Our values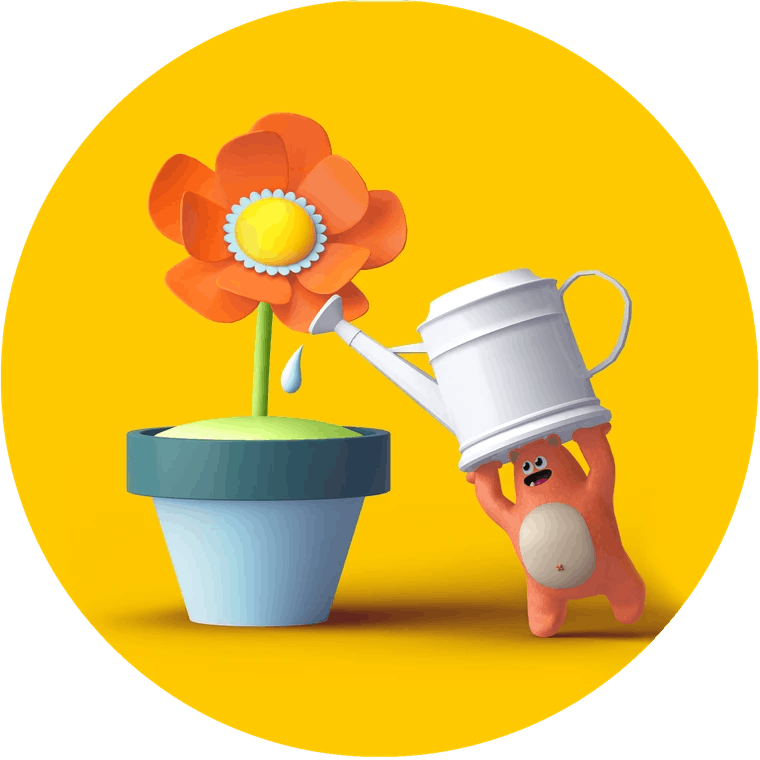 Growth mindset
We are curious and always hooked on learning and development — personally and professionally.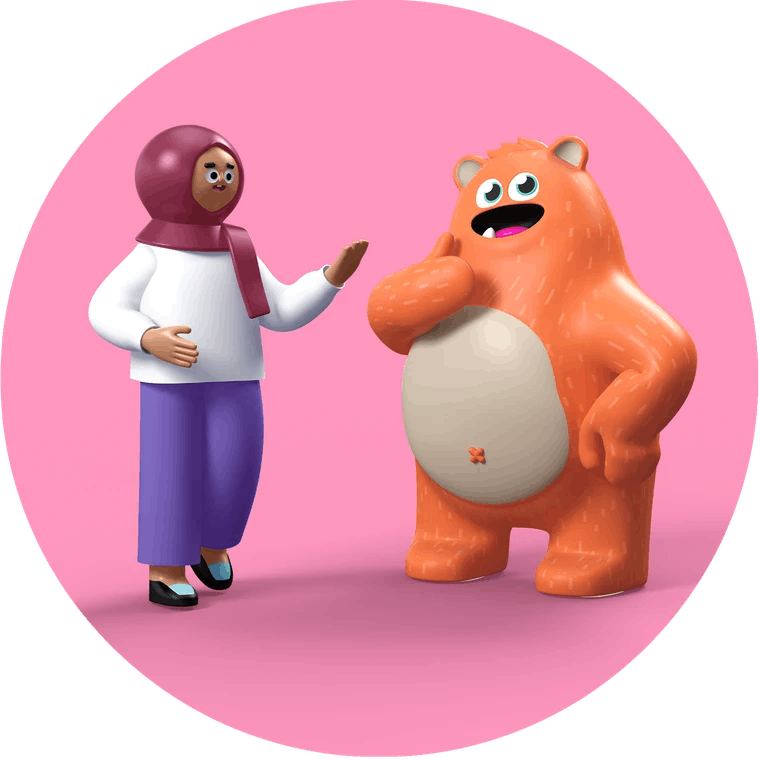 Radical candor
Empathy and constructive feedback help us to move forward together. We embrace a culture of frequent feedback and open communication.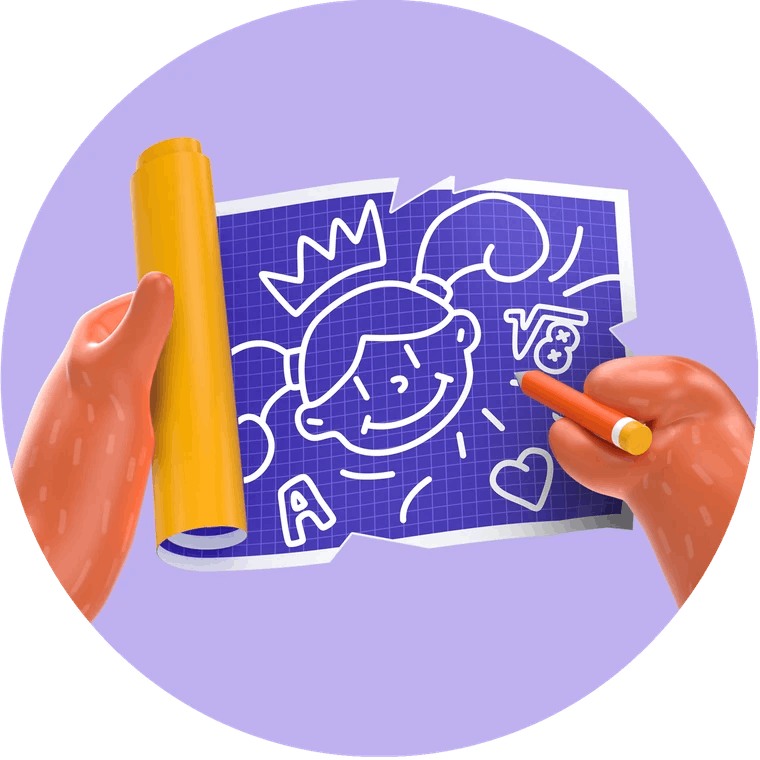 User obsessed
We continually seek to understand, empathize, and then act on our users' dynamic needs.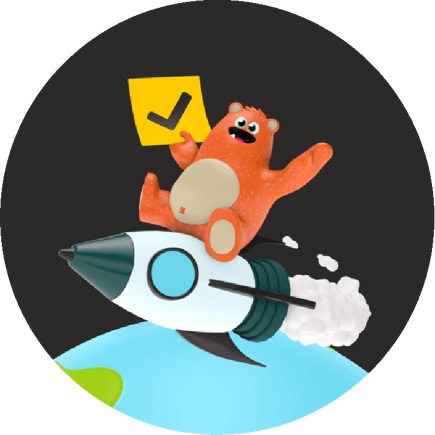 Sense of urgency
We prioritize high-impact work and focus on delivering it as quickly as possible.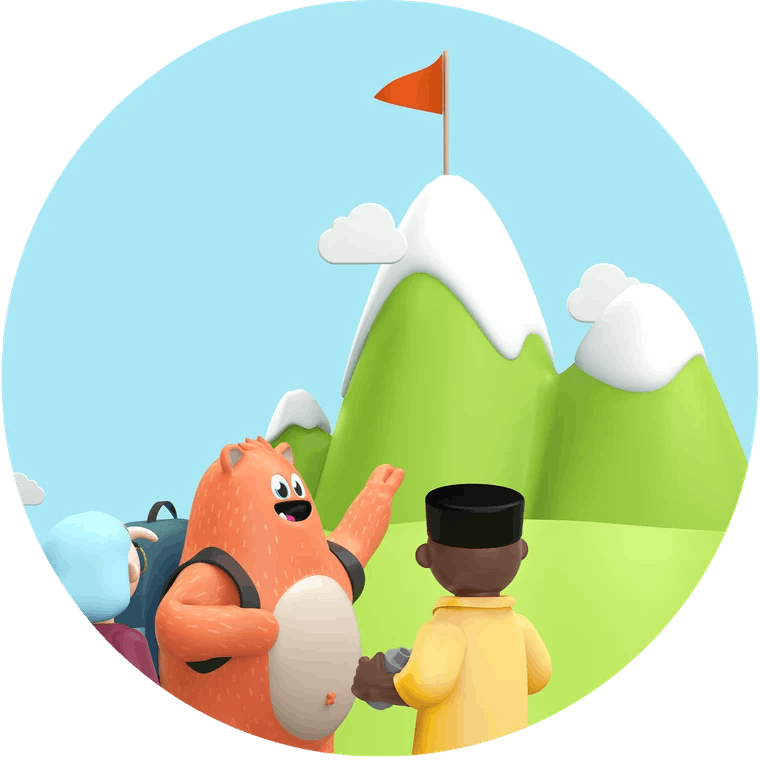 Extreme ownership
We empower people to make decisions and own the process and the outcomes.
Learn more about what drives us to create incredible game experiences
Opportunities are closer than you think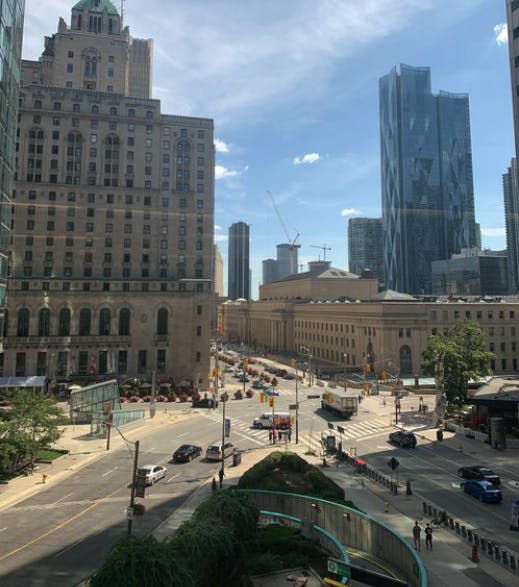 Toronto, Canada
Located in downtown Toronto, our Front Street office is in the heart of Toronto's booming tech community.
(Check out the incredible view from our office!)