Make math an exciting adventure
Adaptive math practice meets engaging game-based learning with Prodigy Math. As students explore an exciting fantasy world, parents and teachers can support their learning and make it more effective than ever.

Grades 1 to 8. Aligned to your curriculum. Free educational content.
Teachers, sign up now
Parents, sign up now

There's lots to explore in the world of Prodigy Math, and behind every adventure is curriculum-aligned math practice.

With new challenges around every corner, students must answer adaptive math questions to win battles and complete quests.

Explore an ever-expanding world filled with new adventures

Complete daily and seasonal quests to earn epic items and rewards

Answer math questions to win battles and make your mark on the Prodigy world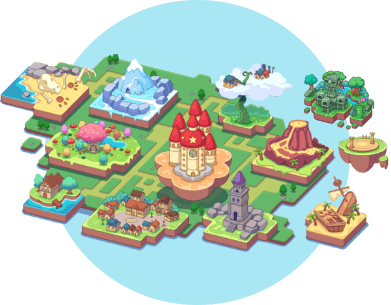 Play with friends in a safe and secure online environment

Rescue over 100 unique pets and add them to your team

Learn at the right level with an adaptive algorithm that delivers effective practice
See the Prodigy Math journey for yourself
Teachers, spend more time teaching and less time grading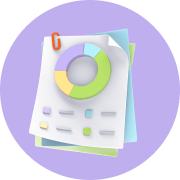 Prep for standardized tests, deliver adaptive skill practice or test students on a new skill — all while they play.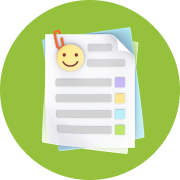 Use one of many reports to get real-time insights into student performance, learning gaps and usage.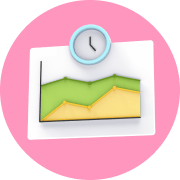 Twice a year, get a snapshot of student progress and areas for improvement without the stress of a regular test.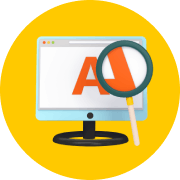 Adjust Prodigy to your teaching style, increase time on task and introduce students to more ways to play.
Parents, say goodbye to homework hassles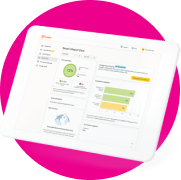 See your child's recent Prodigy activity and any assessments from their teacher.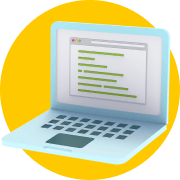 Get a report card delivered straight to your inbox every month — before the parent-teacher conference.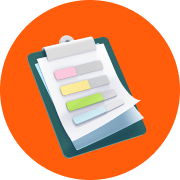 Make sure your child is on track and covering all the right skills as they learn throughout the year.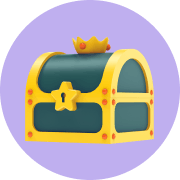 One dashboard. Two subjects.
Get access to all of Prodigy's tools and insights for Prodigy Math and Prodigy English when you sign up for one account.
Prodigy English
Inspire kids to create their own unique world with this brand-new life simulation game.
Aligned to Common Core reading and language standards for 1st to 6th grade, every question answered gives players more energy to gather resources, complete goals and stay creative.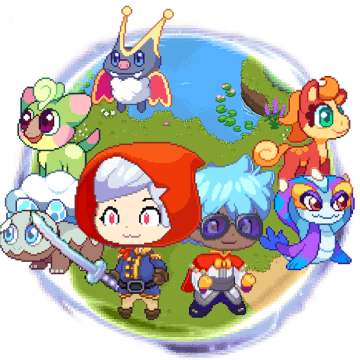 Dive deep into the world of Prodigy Math
Visit the Prodigy Math Game Portal to be the first to hear about Prodigy Math updates, including lore videos, featured pets and more. What will you discover?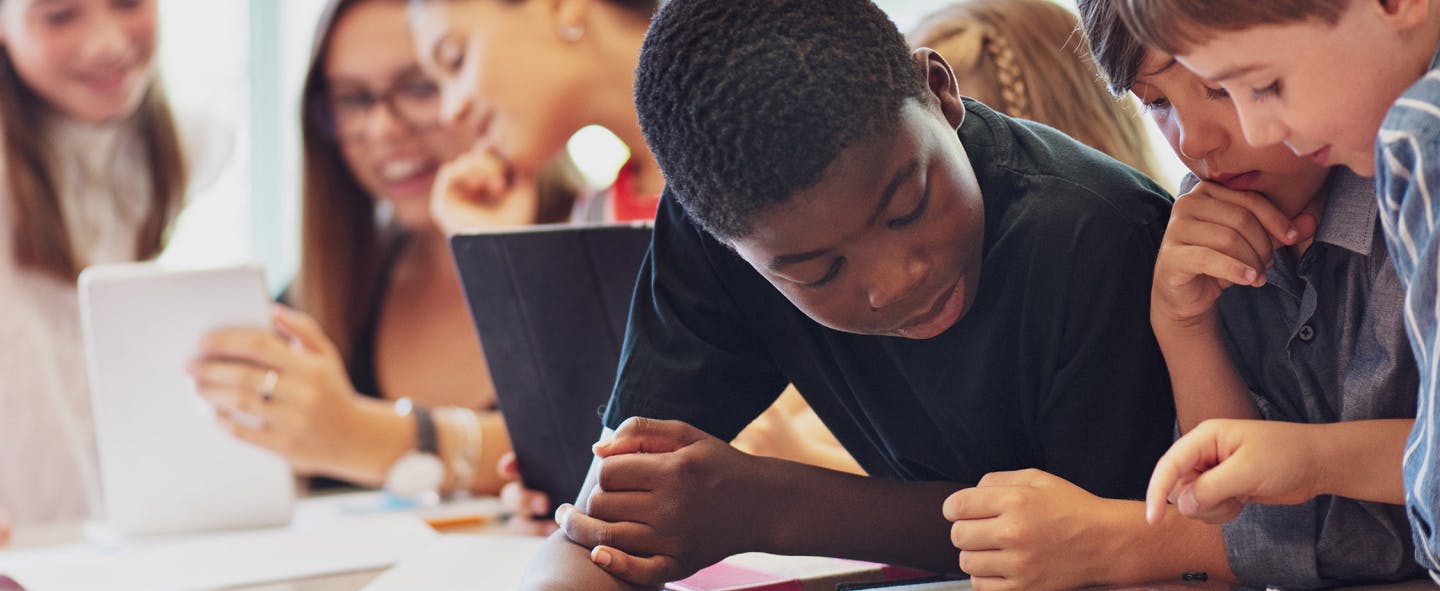 Frequently Asked Questions