How to Find the Best Online After School Programs
All Posts

Written by Ashley Crowe
Did you know?
Parents can use Prodigy Math to set learning goals and give their child in-game rewards as they play!
See how Prodigy works
The school day is over, but your work day is not. 
Luckily, an online after school program is a great way to keep your kids engaged and occupied through the afternoon, so you have more time to get things done! 
Whether your child is returning to face-to-face learning or remote learning this school year, an after school program is a fun way for them to improve their studies or explore their passions. 
Many schools are still not offering their full afternoon lineup, and in-person learning programs are not yet back up and running. But we've got you covered! 
Read on to discover the 10 best virtual after school programs your kids will love.
Does your child need after school learning programs?
There are many reasons your child may need an after school program. 
Let's look at some of the top ones.
1. Boost your child's studies with extra support
Some kids just need more focus and a dedicated study time to succeed after their school day. In this case, look for an academic program that can be tailored to your child's most pressing needs. 
2. Support your child if they're gifted in a certain area
The right after school program can keep them engaged and learning beyond the traditional classroom. Choose a program that lets them dive deep into their passions, banishing boredom and moving them along a path that fits their talents.
3. Keep your child occupied in the afternoon
If your work from home day runs long, keep the kids busy while you finish those meetings with a fun, camp-style afternoon virtual program. These extracurricular programs can add extra social time to your child's day while they explore art, theatre, music or sports.
The right camp will be something your child looks forward to every day, with engaging instructors and interesting subjects. 
If you feel your child is behind, keep the after school study time fun with more games and fewer lectures. If you feel like you have to force your child to hop on the computer every afternoon, that program likely isn't meeting your family's needs.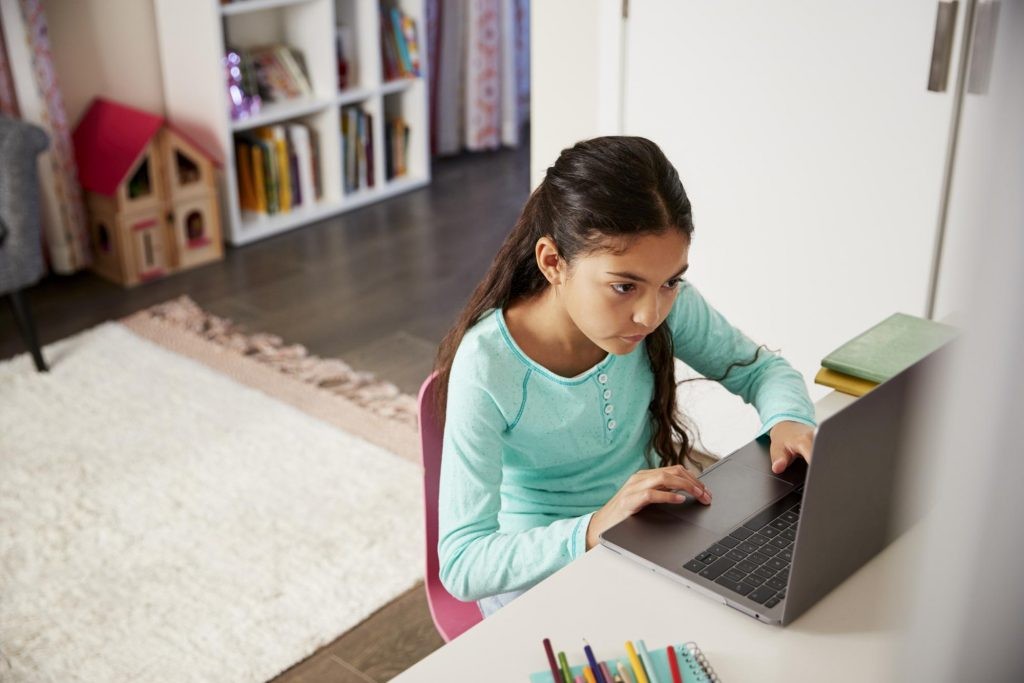 Top 8 benefits of joining a virtual after school learning program
How can online after school programs positively impact your family's day-to-day lives? Here are the biggest benefits for kids and parents. 
1.  More academic support
Many virtual after school programs offer online tutoring and instruction for students who are struggling academically. Choose a subject-specific program to help your child gain confidence and find academic success. 
2. Supplements in-school learning
Because one school day covers so many subjects, it can be hard to keep up. If your child needs more personalized instruction on a topic, an after school program can increase their understanding and help boost their grades.
3. Helps kids explore new subjects or interests
Does your kid love computers or space? Find an age-appropriate program that will kindle their interests, or introduce them to new topics they'll love.
4. Great for working families
Your kids may want and need extra attention after school. But as a parent, there's often so much on your plate. A fun online after school program can keep them engaged and socializing with peers while you wrap up for the day.
5. Dives deeper into certain subjects
Did your child love learning about the rainforest, but the class has moved on? Don't let this learning moment pass them by! Find a program that lets them dive deep into their passions. They'll be excited to keep their knowledge growing through the afternoon. 
6. More focus on non-academic subjects
After school programs are about so much more than math and reading. Enroll your child in unique programs that will keep them busy and happy, like virtual piano lessons or comic book drawing courses.
7. Easier for parents (no driving or traveling)
Don't stress about trying to get to the next activity and figure out dinner. An online program requires no travel time, keeping everyone's evening on track.
8. Convenient for kids
Let your child kick off those shoes and throw on some comfy clothes. They can relax at home while catching up on their studies or chatting with friends online.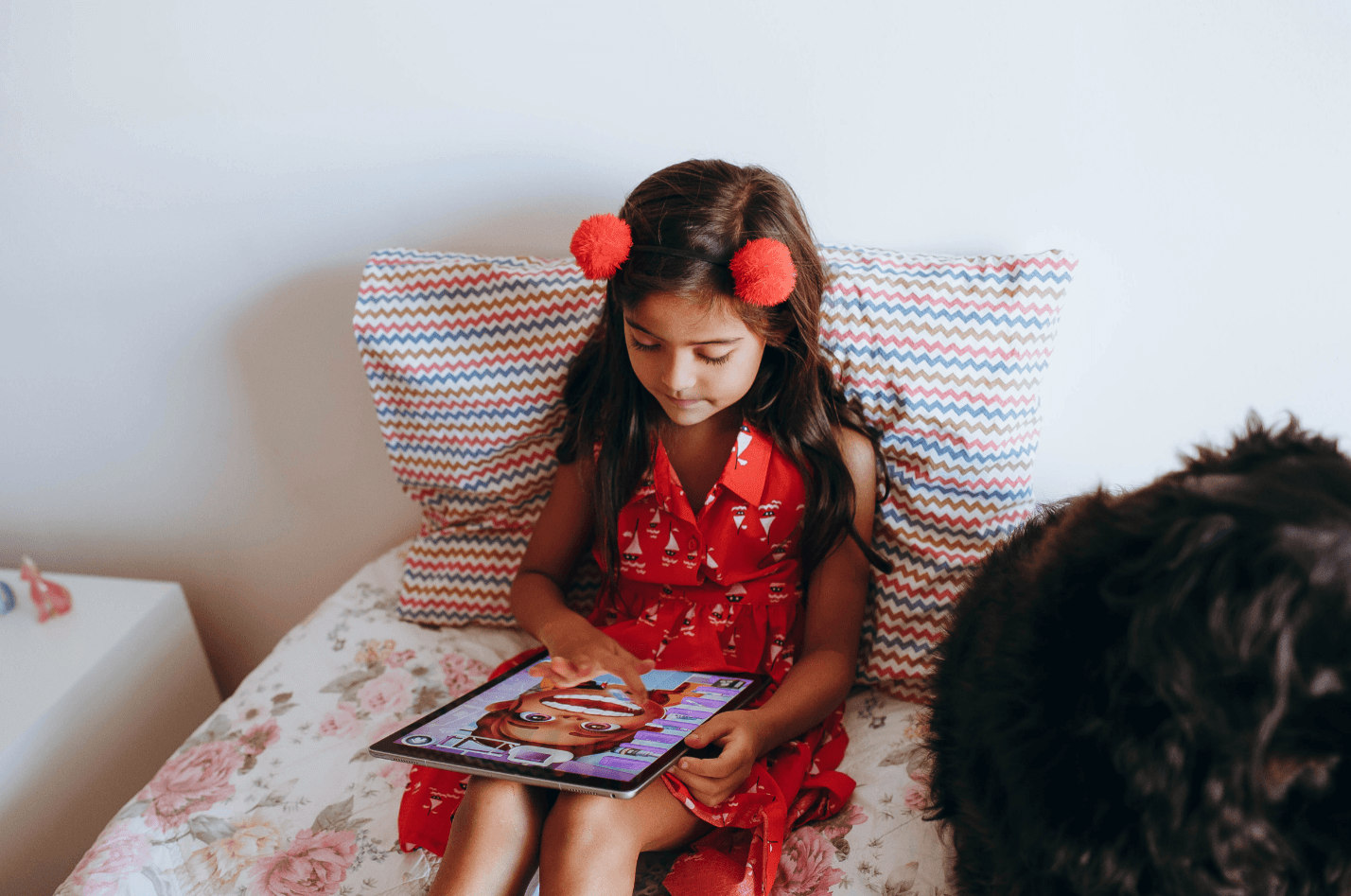 Top 10 virtual after school programs
We put together a list of our favorite, most trusted after school programs for parents to access online. Choose your favorite below!
Level up your child's math and English learning after school!
Looking for a fun, independent learning tool? 
Prodigy Math gives your child the chance to practice grade-level math skills at their own pace. Kids are automatically given math questions that match their learning progress, keeping boredom at bay while they engage with interactive characters and exciting quests.
Prodigy English is a learning game designed to engage kids and help them build valuable key skills at their own pace. In this exciting game, kids collect, craft and build their own world. As they play, they'll be presented with teacher-made questions on reading and language that adapt to their level and curriculum.
Get a free Prodigy account now
If your child is ready to jump on the computer after their school day, follow their interests with programs from Connected Camps. The platform offers courses in Minecraft, coding, esports and digital design. It even hosts a free, moderated Minecraft server for kids!
Connected Camp's programs are very affordable. And because kids are working in small interactive groups, there's a lot of time to connect socially with peers that share their interests.
Your budding tech entrepreneur will love the variety of courses at iD Tech. This program offers group lessons in both Python and Java, plus courses in game design and video editing over a range of ages.
Looking to go even more in depth? It also offers private lessons to meet your child at their current level and needed pace. These courses cover everything tech — from coding and robotics to YouTube and Minecraft. 
If you have a creative kiddo, it can be tough to keep them engaged and busy. Finding new activities on Pinterest or Instagram takes time, and their interests are likely to change from one day to the next. 
DIY is a subscription service full of projects to keep your child learning and creating. One subscription covers up to four kids, and there's great content for both your preschooler and teenager. Your child can choose pre-recorded videos covering a huge variety of topics and projects, or join a live class. Best part — it's all ad-free! 
This subscription service has live, interactive lessons every Monday through Friday. Something to keep in mind — live show times are best suited for the East Coast, with live programming ending around 1 PM ET.
If the live shows don't work for you, it also offers a variety of on-demand shows to keep your little one engaged any time of day.
If your child loves helping in the kitchen, keep the learning going with Kitchen Classroom from America's Test Kitchen. This service posts a new activity every week, combining delicious recipes with STEAM concepts.
All activities are free — you'll just need to keep up with the ingredients!
Ready to learn something new? TakeLessons offers personalized online tutoring and small group lessons in a variety of subjects. From music and language to math and chemistry, it will pair your child up with an expert educator to keep them learning and on task.
Lessons run either 30, 45 or 60 minutes long with prices ranging from $20 USD to upwards of $200 per lesson. Or, enroll in monthly live classes for $19.95 per month. 
If you're looking for SAT or ACT tutoring, check out StudyPoint. StudyPoint has offered tutoring services since 1990, with a huge variety of experienced tutors ready to help your child prepare for the next grade level.
Looking for a private tutor can be time-consuming. Sign up with StudyPoint and find the perfect match for your child after an initial in-depth consultation. 
It can be tough to keep younger learners engaged and curious on a screen. MarcoPolo learning hopes to change that. It offers a library of over 500 videos and 3,000 interactive games to keep your kids exploring. 
Topics include dinosaurs, sea creatures, space and the human body — teaching everything from STEM concepts to social-emotional skills.
Your child has already spent all day in school. Give them the brain break they need with Perfect Play. This soccer coaching platform developed by the Chelsea Football Club is a great way for kids to level up their game.
Designed for ages 9 and up, Perfect Play is a great choice to keep kids moving and active before they transition into the evening.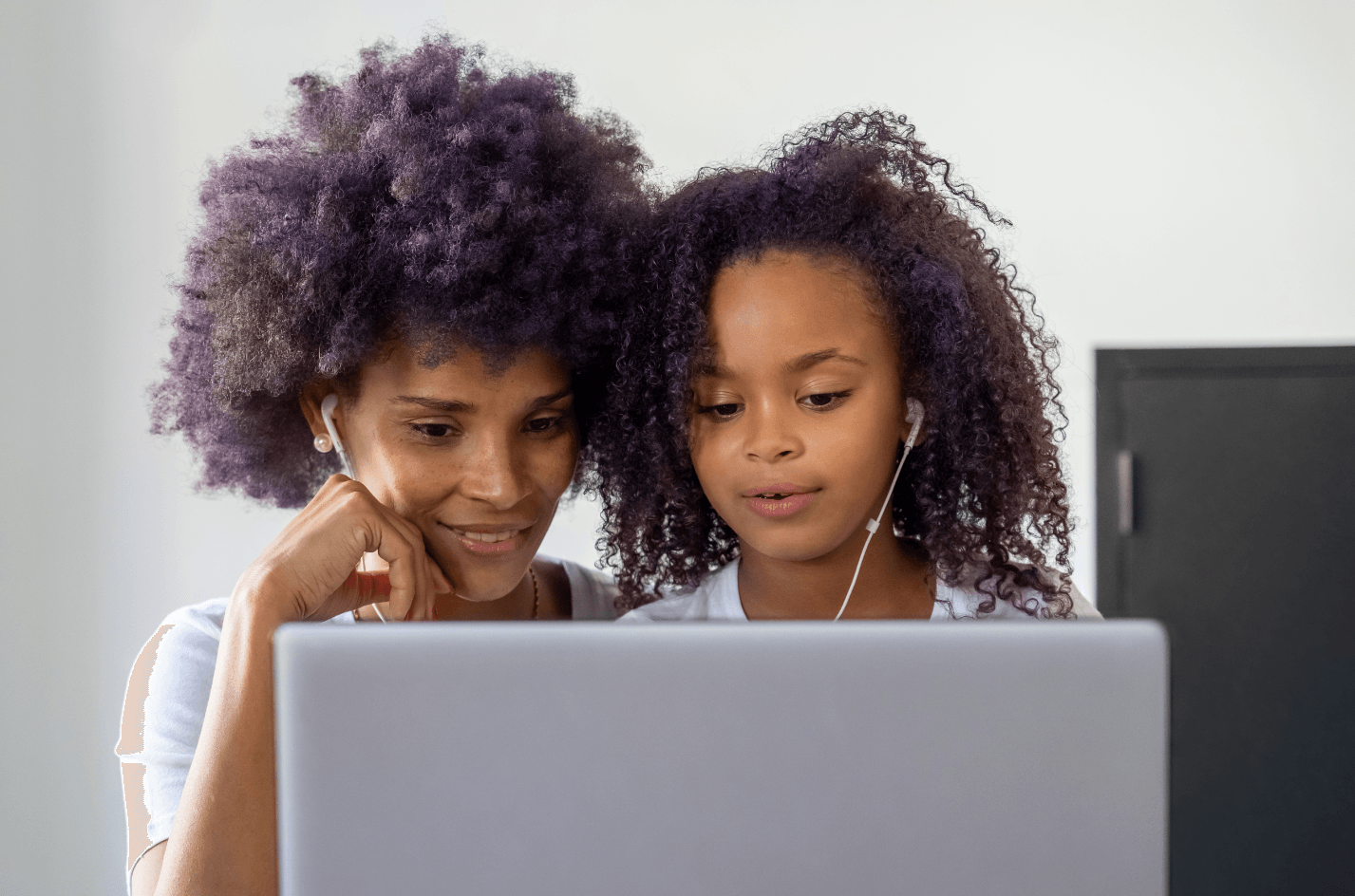 Ongoing engagement for students
The best after school program for your child will be a mix of what they enjoy and what they need to work on. 
If you're looking to boost your child's math and English learning, Prodigy provides that perfect mix.
Your child will love spending their afternoon playing a fantasy role-playing video game. And you can finish your day knowing they're learning exactly what they need to succeed in math. 
And with your own parent account, you'll gain the tools and insights needed to understand where your child needs support and help them reach their full potential!
Get a free parent account now