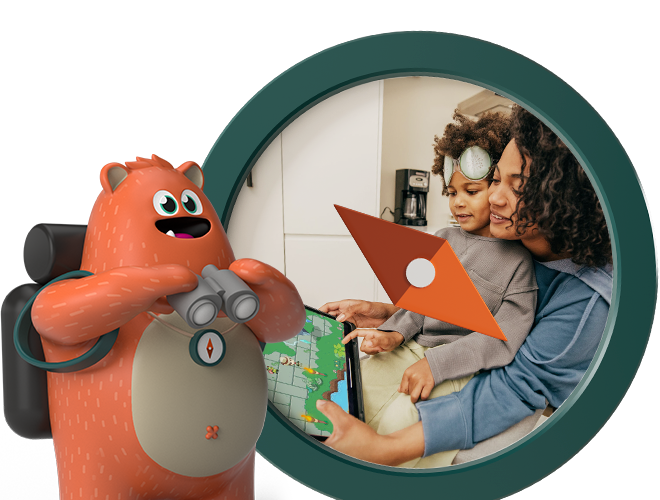 With Prodigy Math Game kids don't have to choose between homework time and playtime
It's fun to build new math skills with our curriculum-aligned game, used by over 150 million 1st to 8th grade students – and their teachers – worldwide.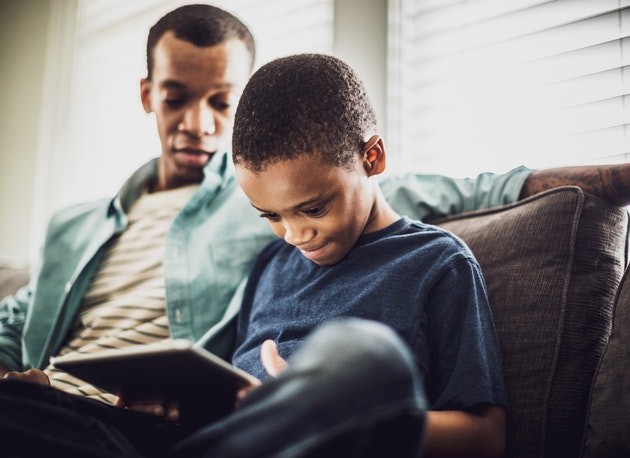 They'll practice while playing. Your child will enjoy practicing math at home while they explore a fantasy world packed with action and adventure.

We'll support them where they are. Prodigy Math Game's adaptive algorithm matches your child's learning style and grade level.

Stay safe and private. We keep your child's data safe. Players communicate through pre-written messages, and we'll never share personal information.

Always accessible. All in-game math content is free for students and schools. 
Learn. Grow. Repeat.

Prodigy makes learning so fun, your child will never want to stop! Inspire them to embark on their learning journey and find new ways to grow, wherever they are.
Start their journey
Take learning to the next level with a Membership
Premium Members spend more time playing, answer more questions and master more math skills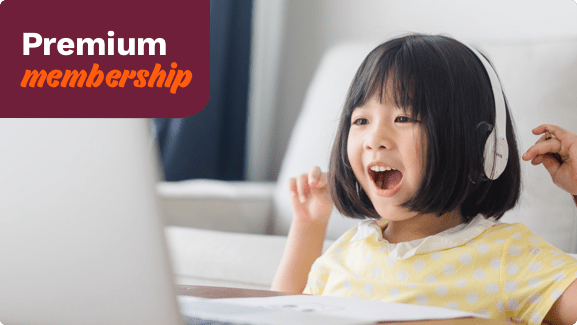 Your child will unlock in-game benefits like exclusive pets, accessories and rewards. This makes Prodigy Math Game even more fun, motivating them to play and learn more!

When your child spends more time in-game, they get more math practice and more learning opportunities.

Find the option that works best for your whole family. Flexible pricing starts at only $6.25 per month, with discounts available for multiple children.
Make math fun with a Membership
Support your child with your own parent account
Join more than 8 million parents using their accounts to stay in the loop about their children's learning.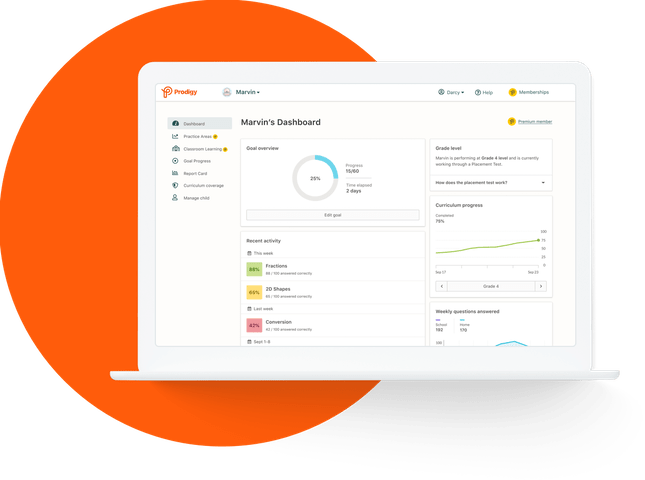 Instantly understand your child's progress
Learn where they excel and where they need more practice with your Curriculum Progress reports and monthly report cards. 
Find helpful insights in your parent account or get them sent right to your inbox.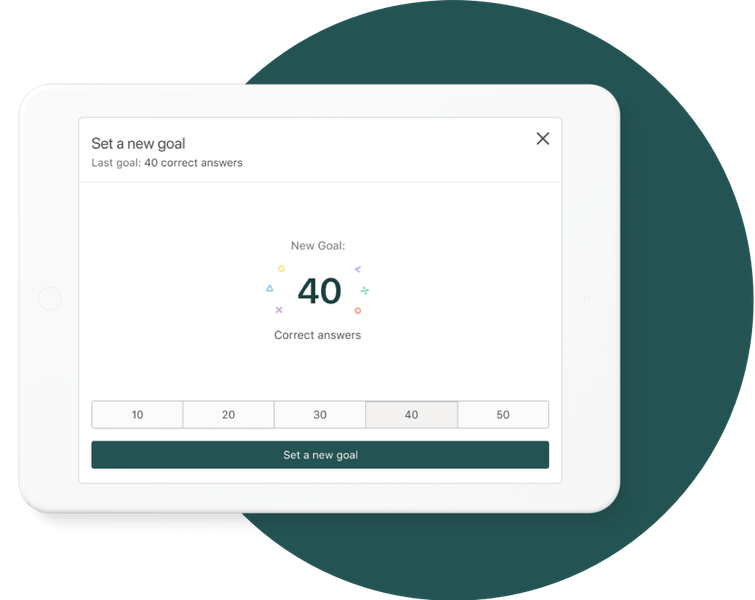 Easily encourage and reward learning
Make homework a breeze — support your child using the powerful tools in your parent account.
Set Goals for your child, then send in-game Rewards once they achieve them.
Create my free parent account
Here's what research has shown
The results. Year-over-year change in CAASPP scores was 5x greater for students with high Prodigy Math Game use.
More students, when using Prodigy Math Game, reach the "pass" standard for their grade level.
More students reach the highest levels of achievement for their grade.
See more research
Need extra help? Try 1-on-1 Prodigy Tutoring
Our certified math tutors use a flexible tutoring approach to support their students.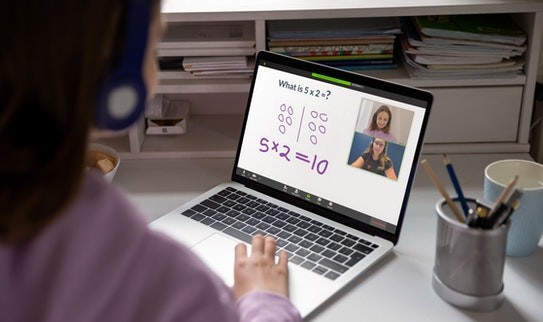 Our math tutors are experienced, certified math teachers.

Your child and their tutor work through problems together in our online, interactive classroom.

After your free 30-minute starting session, schedule as many sessions as you'd like starting at $30 USD each — $24 USD each if you purchase three or more sessions.
Book my free session now
What do other parents think?
"My boys love to play Prodigy. It's fun and challenging at the same time. My kindergartner is working at a 1st grade level and is doing great! Definitely recommend this to all parents!!"
Heather E.
Prodigy parent
"My daughter loves playing this game! It's very engaging and helps review her math skills in a fun way!"
Liz D.
Prodigy parent
"My daughter had little patience for math, and lacked motivation to think and solve problems. This game gives her the motivation."
Bryan H.
Prodigy parent

Parent resources from our blog
Frequently Asked Questions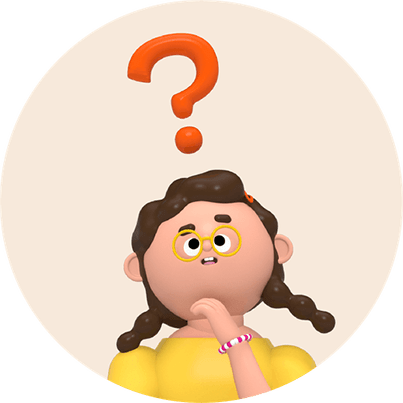 What can I do with my Parent Account
Sign up for a free parent account any time to track your child's progress while they learn math.
Use it to: 
See how many questions your child answers, the grade level they're performing at and where they need more practice. 
Set learning Goals and send in-game Rewards to challenge and motivate your child.
Access their Curriculum Progress report and monthly report card for up-to-date performance insights.
How does Prodigy Math Game progress in difficulty?
Prodigy Math Game determines your child's skill and grade level using a placement test. 
The placement test starts immediately when your child starts playing Prodigy Math Game.
It starts one grade below the one you or your child selected when setting up their account. Then, it works upwards to determine your child's actual grade level. 
When the placement test ends, Prodigy's adaptive algorithm continues to track your child's progress, going back to basics or jumping ahead, based on your child's unique needs.
Which Curriculum does Prodigy Math Game use?
Prodigy Math Game's questions are based on the curriculum your child is taught in school. Our Prodigy teachers work hard to make sure at-home play is always aligned with the classroom. 
All the content is organized by grade level and meets curriculum standards. 
What does Prodigy do to protect safety and privacy?
At Prodigy, we take your child's privacy very seriously. While they play, no personal information or inappropriate language can be shared with or seen by any other user. 
We partnered with an independent privacy expert (iKeepSafe) to ensure full compliance with all federal privacy legislation — like FERPA and COPPA — as well as state legislation.
Epics are extra-powerful pets found in Prodigy Math Game. Each Epic has its own unique characteristics and abilities to help players on their Prodigy adventures.
Previously, Epics were toys that kids could collect in the real world. Each toy included a digital Epic code to access the in-game characters they represented. These were discontinued in 2019, but all the love our players had for them did not go unnoticed.
Since we couldn't bring the physical toys back, we decided to bring Epics back virtually. Now, all players with Premium Memberships can unlock a powerful Epic of their choice!
Want to unlock an Epic for your child? Learn more about the return of Epics, then explore our Premium Membership plans!
Does Prodigy support any other subjects in addition to math?
Yes! We're excited to announce the early access launch of Prodigy English beginning in January 2022.
Instead of winning math battles, Prodigy English is a sandbox game that encourages students to build reading and language skills. As students answer questions, they'll gain energy they can use to gather resources from an open world, meet new characters and build their very own village.
Prodigy English is starting with coverage for reading for grades three to five and language for grades one to five. New curricula and skills will be added soon, thanks to our team of certified teachers!
Early access spots for Prodigy English are limited, so sign up for yours today and get the chance to be one of the first to experience it.