91% of parents said their children enjoy using Prodigy Math*
"Prodigy is a great way to get kids who don't like math into math."
Parent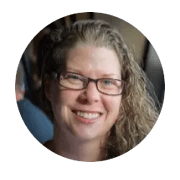 "I love that Prodigy is fun for students. Students who did not like math before love math now. Prodigy helps students grow in math in a fun way."
6-8th Grade Teacher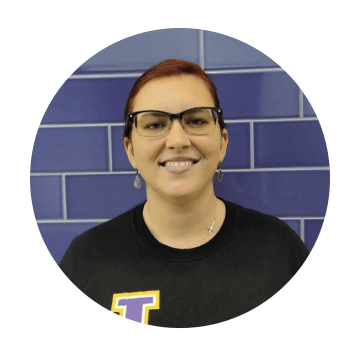 "My son actually begs me to let him play Prodigy."
Parent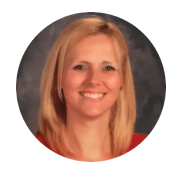 Kids don't have to choose between homework time and playtime with Prodigy
Trusted by more than 3 million teachers around the world, our online educational platform keeps learning fun for your child.
Boost your child's confidence and skills. When your child plays Prodigy, they'll master curriculum-aligned math and English skills in a safe, fun and secure environment.

Be their learning sidekick. Easily see how your child is progressing, send them motivational messages and give them in-game rewards.

We've got your back. Parents don't need to be a math wizard or grammar pro to help their child. Our adaptive algorithm does the work for you by tailoring educational content to your child's growth areas.
96%** of parents and teachers were satisfied with the educational impact of Prodigy Math.
Learning made fun, in more ways than one
Our safe, curriculum-aligned games make online learning an adventure!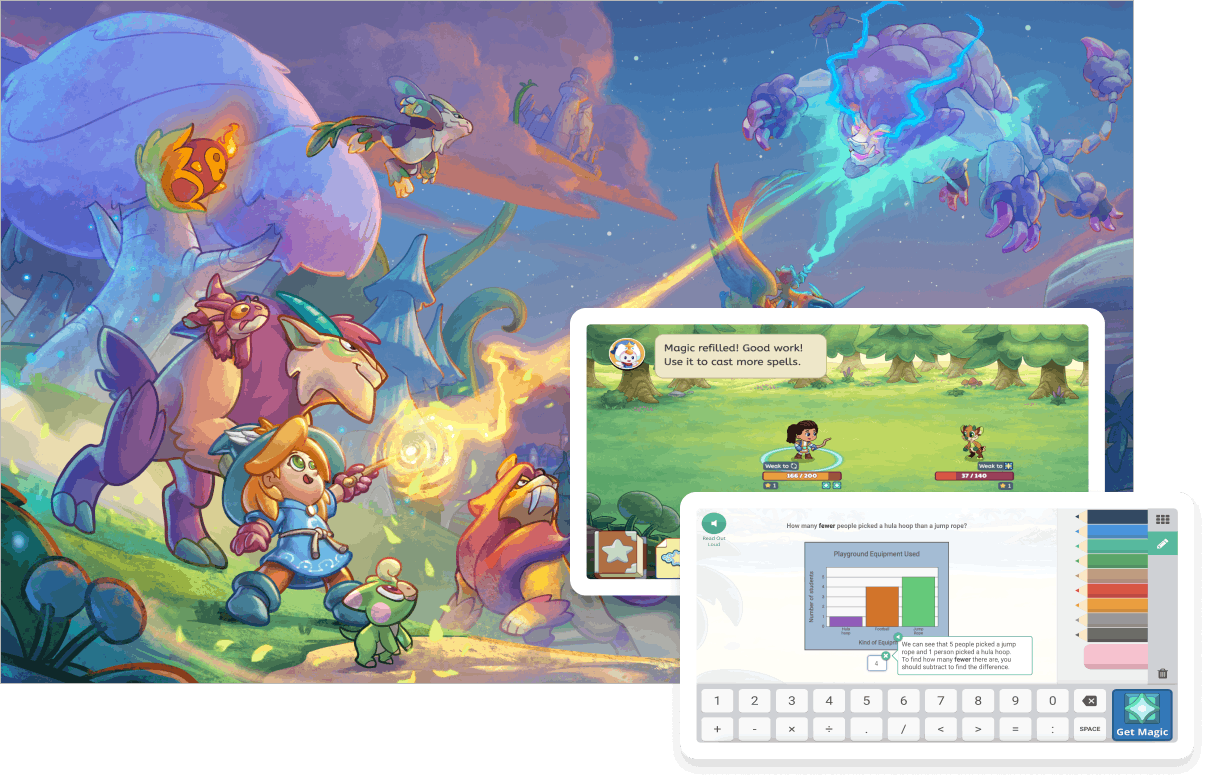 Prodigy Math
Discover the magic of math! Players embark on a journey filled with quests, battles, spells and rewards. Every battle brings more skill-building math questions for students to solve.
Discover Prodigy Math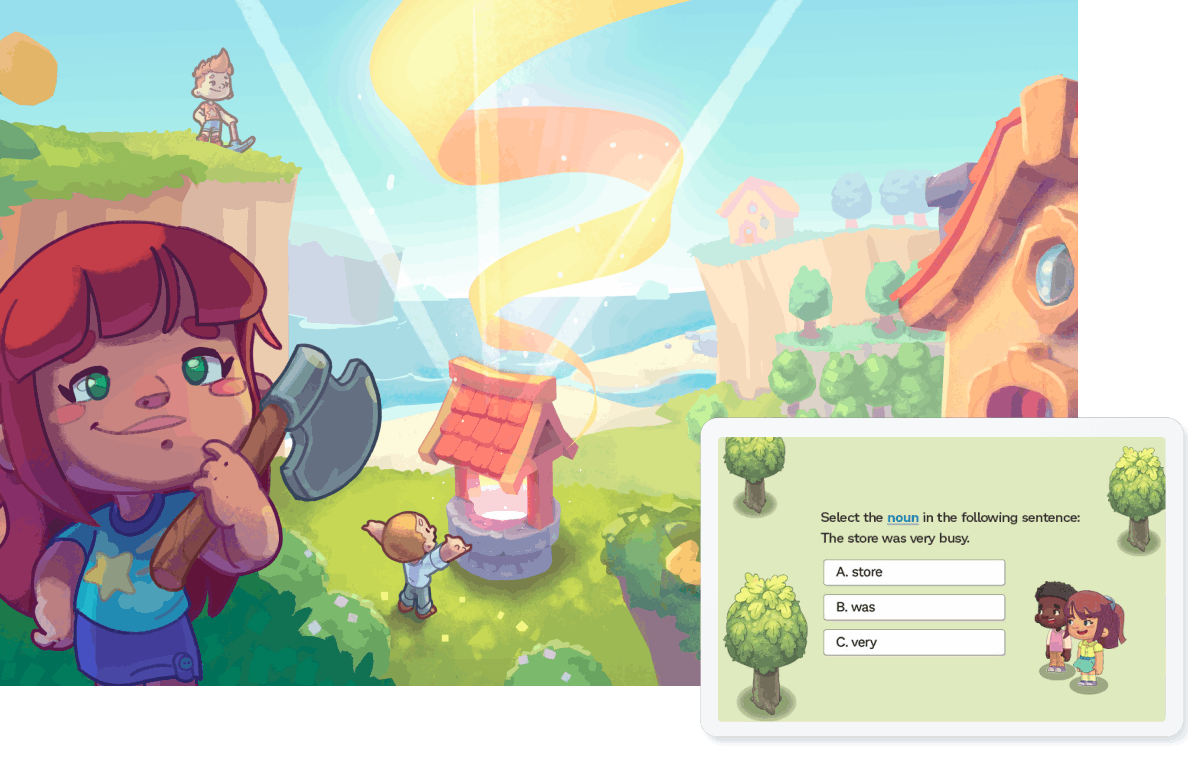 Prodigy English
Power your imagination! Create a custom-built world through reading and language practice. Every correct answer gives students more energy to gather supplies and build up your village.
Explore Prodigy English
Support your child's math learning with a Prodigy parent account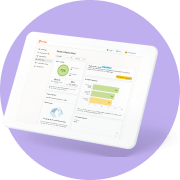 See instant data on your child's progress, all in one place.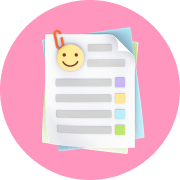 Get a detailed, skill-by-skill breakdown delivered straight to your inbox each month.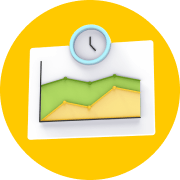 Curriculum Progress report
Find out which grade-level math skills your child has mastered from their curriculum.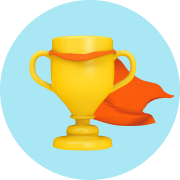 More powerful parent tools
Members get even more ways to support learning. Set Goals for your child, send in-game Cheers, print custom Practice Sheets and more!
Take learning to the next level with a Prodigy Math or Prodigy English Membership
You and your child can unlock extra features for our games, to help make learning even better!
Prodigy Basic
Help your child learn math and have fun in the world of Prodigy.
Prodigy Level Up
$6.25USD per month (billed annually)
Even more features to help your child stay engaged and practice more math!
Prodigy Ultimate
$8.33USD per month (billed annually)
Our most comprehensive plan to help maximize fun AND learning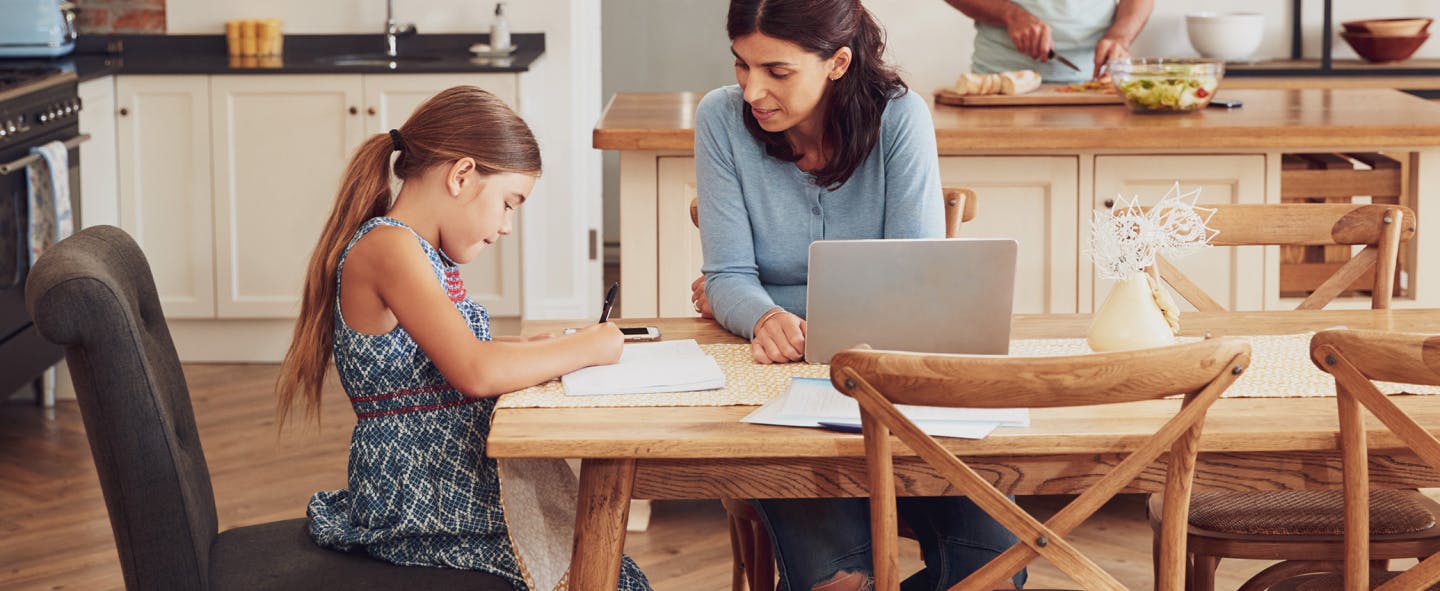 Parent resources from our blog
Frequently Asked Questions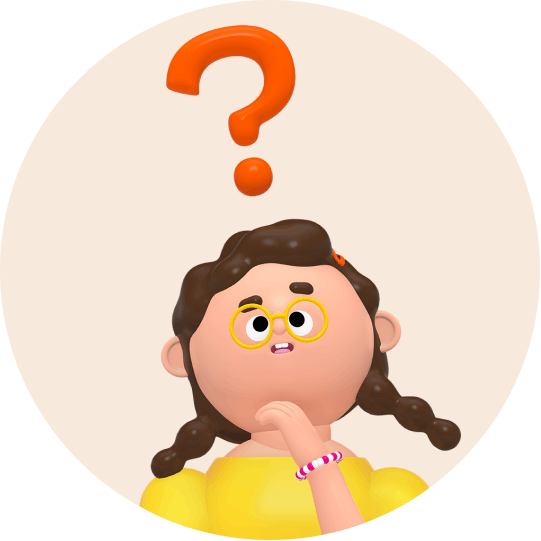 What curriculum does Prodigy use?
Prodigy's questions are based on the curriculum your child is taught in school. Our certified teachers work hard to make sure at-home play is always aligned with the classroom.
Prodigy Math covers mathematics standards for grades 1-8 across the United States, Canada, India, the United Kingdom and Australia. Explore our math skills and standards to see how it aligns to your child's curriculum. 
Prodigy English is aligned with Common Core language, reading and writing standards for grades 1-6. Explore our English language arts skills and standards to see how it aligns to your child's curriculum. 
What does Prodigy do to protect safety and privacy?
At Prodigy, we take your child's privacy very seriously. While they play, no personal information or inappropriate language can be shared with or seen by any other user. 
We partnered with an independent privacy expert (iKeepSafe) to ensure full compliance with all federal privacy legislation — like FERPA and COPPA — as well as state legislation.
What's the difference between Prodigy English and Prodigy Math?
Prodigy English and Prodigy Math are both adaptive, engaging, game-based learning platforms designed to help students love learning. And all of Prodigy Math and Prodigy English's in-game educational questions are free!
In Prodigy English, players answer language, reading and writing questions to gain energy that allows their in-game character to build their own world.
In Prodigy Math, players answer math questions to help them win battles, complete quests and earn amazing rewards.
Can I log on to Prodigy English with my Prodigy Math account?
Yes! While Prodigy English and Prodigy Math are two unique adventures, players, teachers and parents can log on to both with one Prodigy account.
Don't have a Prodigy account yet? Sign up now!
How does Prodigy Math progress in difficulty?
Prodigy Math determines your child's skill and grade level using a placement test. 
The placement test starts immediately when your child starts playing the game. It starts one grade below the one you or your child selected when setting up their account. Then, it works upwards to determine your child's actual grade level. 
When the placement test ends, Prodigy's adaptive algorithm continues to track your child's progress, going back to basics or jumping ahead, based on your child's unique needs.
Epics are extra-powerful pets found in Prodigy Math. Each Epic has its own unique characteristics and abilities to help players on their Prodigy adventures.
Previously, Epics were toys that kids could collect in the real world. Each toy included a digital Epic code to access the in-game characters they represented. These were discontinued in 2019, but all the love our players had for them did not go unnoticed.
Since we couldn't bring the physical toys back, we decided to bring Epics back virtually. Now, all players with Memberships can unlock a powerful Mythical Epic!
Want to unlock an Epic for your child? Explore our Membership plans!
How do I connect with other Prodigy parents?
Join our Facebook community to connect with other Prodigy parents like you. Plus, you'll get exclusive Prodigy tips and updates!