Top Benefits of Virtual Learning & Its Potential Drawbacks
All Posts

Written by Melanie Arden
Teachers
Save time, engage your students and offer differentiated online learning with Prodigy Math game!
See how it works
When the pandemic altered students' learning environment, educators quickly switched to online courses. There are many benefits to having virtual classes, especially during a pandemic. One of the main benefits is the enhanced health and safety that only virtual learning provides. 
Although online learning impacted the traditional school setting during the pandemic, students could continue their studies thanks to virtual learning. Now that classrooms are filling up again, many educators are figuring out how online learning continues to benefit students and teachers in the future.
What's a virtual classroom?
A virtual classroom is created using virtual learning platforms that help teachers deliver quality online education to students. Typically these e-learning classrooms use video conferencing, slide shows, online whiteboards and more to create a collaborative environment. 
Virtual classrooms mimic traditional classroom settings where students interact in breakout rooms. Kids use file-sharing tools and receive immediate feedback from their teachers.
Can online learning be for everyone?
Online learning has its benefits. Some students are shy and introverted, or prefer online classrooms vs. traditional classroom settings to maintain personal safety from bullies. Students can also create their own schedules to attend pre-recorded classes or catch up on a class they missed. 
There are drawbacks connected to an online learning environment:
It's easier to cheat on tests and final exams
Kids miss socializing with friends on campus
Communication skills development takes a hit  
Students often feel alone and isolated, which takes a toll on their mental health
Low income families can't afford internet connections which ultimately limits their children's ability to access online learning
In a traditional classroom setting, students receive encouragement to complete homework assignments on time and participate in school activities, but can experience a lack of motivation when learning online
Although online learning is great for building academic knowledge, there are other factors that make it a less ideal situation for some students.
Top advantages of virtual learning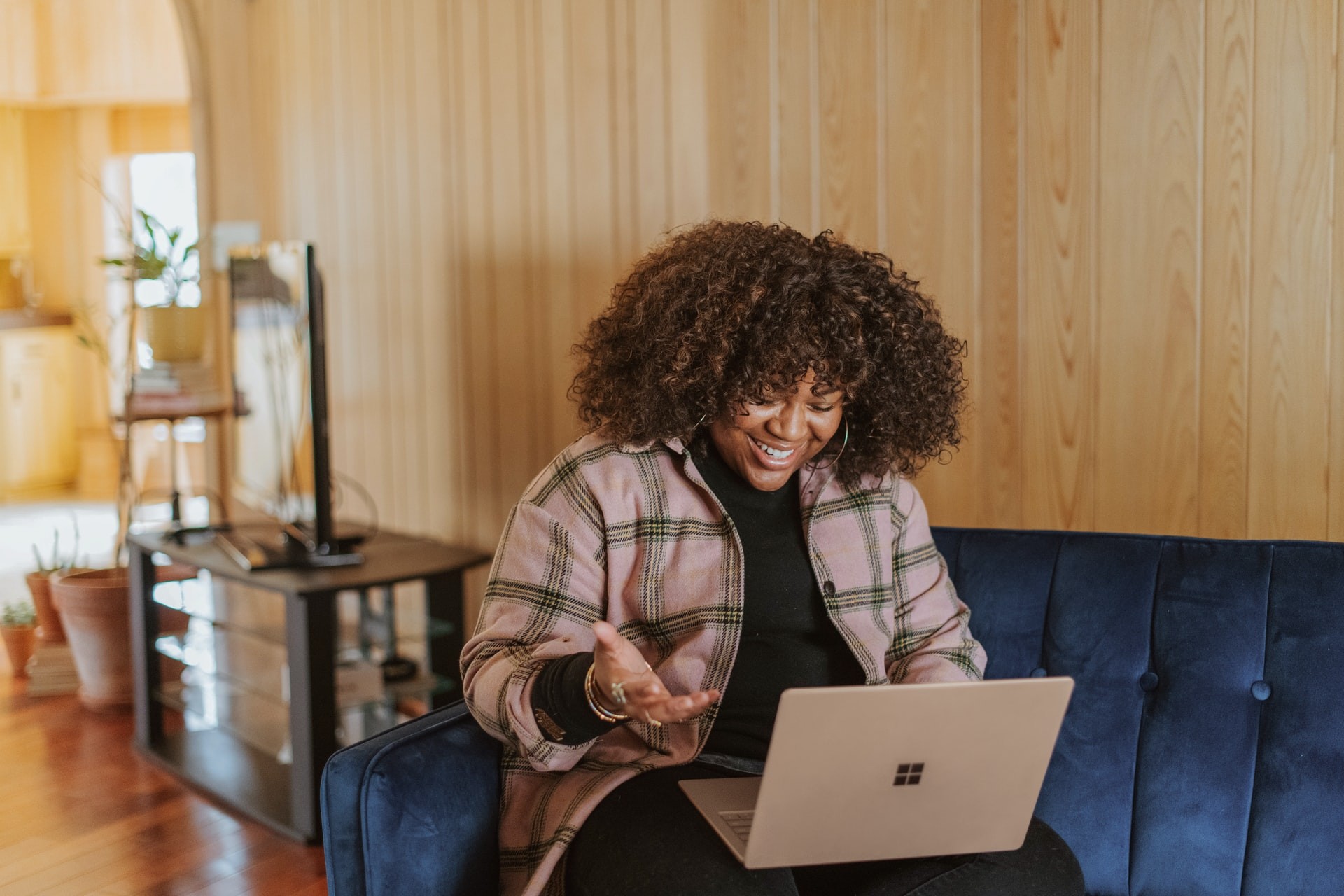 In 2020, virtual learning became an essential education tool during the coronavirus pandemic. Kids of all ages successfully used and accessed virtual learning classrooms throughout the year. Even though we're recovering from the pandemic, the availability and benefits of online programs are here to stay.
Flexibility and accessibility
Virtual learning environments provide new opportunities for students to participate in classes on their own schedule. They're able to learn at their own pace, providing a comfortable way for them to grow their skills.
For kids with physical disabilities, students have easier access to classes that may not be available in a traditional school setting.
Learn at your pace
Our digital world helps students to access course materials on their own time. Teachers can set up folders on virtual platforms that contain pre-recorded lessons, multimedia files and other tools to enhance learning.
Some kids learn faster than others. Online studies give kids more time to absorb school materials.
Cost-effective
One of the greatest benefits for parents is the cost-effective value that virtual learning brings. There are no travel expenses to consider because classes take place in the comfort of their home. If people are spending less time on the road, they're also reducing their carbon footprint. It's a win-win situation for parents and the health of our planet!  
Traditional schools have higher costs than online programs. For instance, master degree programs are less expensive online when compared to attending classes in person.
Improved time management skills
Distance learning saves time spent on traveling to school during busy morning traffic. Kids can use that time toward finishing school assignments and class projects so that they have more play time later.
Virtual classes motivate students to balance school work, study time and leisure.
Relationship building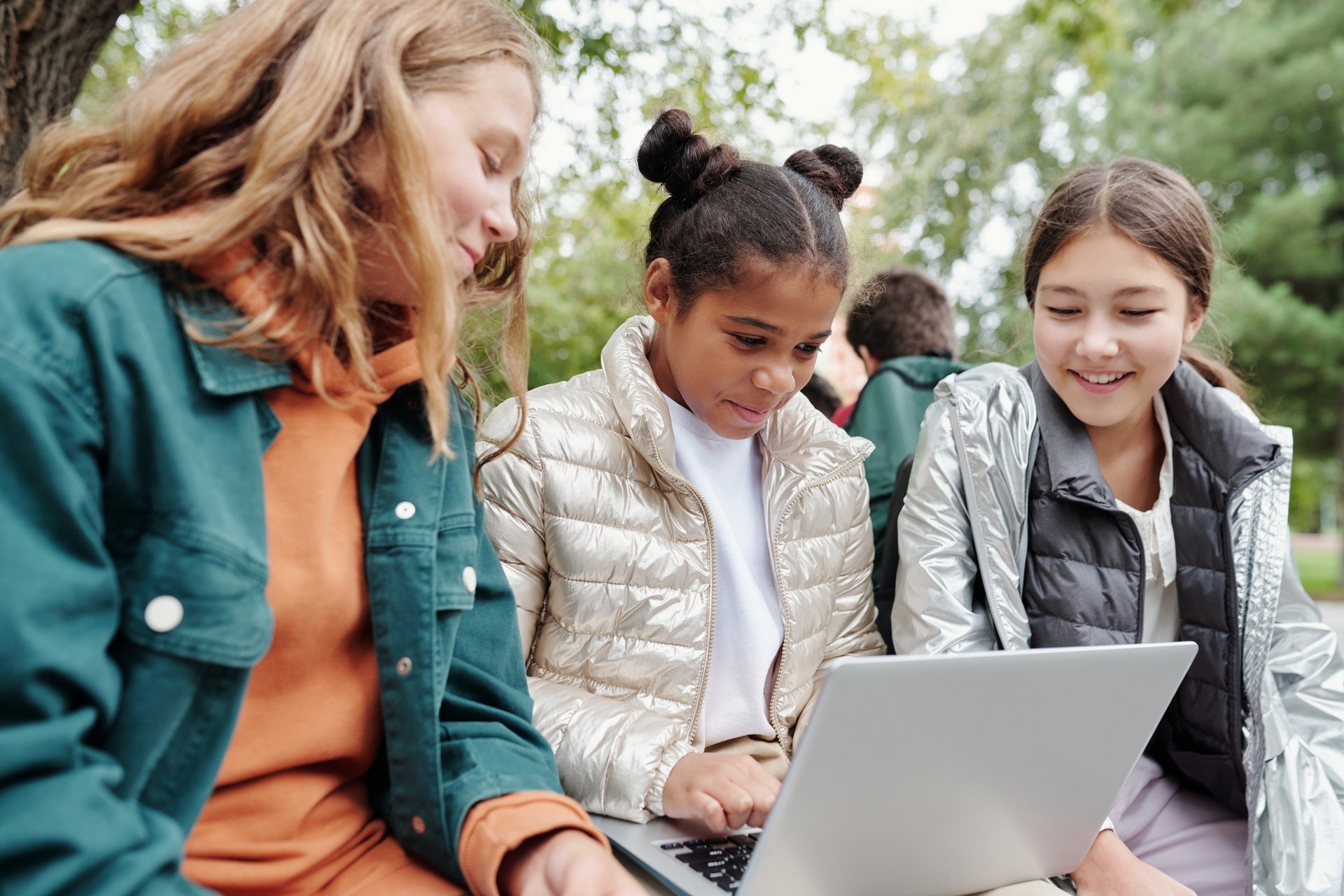 Kids benefit from virtual learning experiences through common interests and can help each other with school work or creating study groups. They're better able to build teamwork abilities through online and offline conversations. It also helps them develop their socialization skills.
Participation in online discussions
Teachers may call upon students in online classes as they would in traditional school settings. It helps students stay engaged, focused, and motivated to complete homework assignments.
Immediate results and feedback
Teachers can provide instant feedback to students. This gives kids more time to make corrections to their work and creates less stress for them. As well, online classrooms offer a time-saving solution for teachers who otherwise have to take their students' assignments home to grade and distribute the following day.
Engaging modern learning platforms
As technology continues to advance, an increasing number of virtual learning platforms are available to educators. For instance, FlipGrid and Zoom are two excellent examples of learning platforms designed to enhance both online classes and adult meeting experiences. These platforms have their own unique ways to engage students, whether it's through online chats, raising their hand to ask a question or taking part in active discussions.
Improved technology skills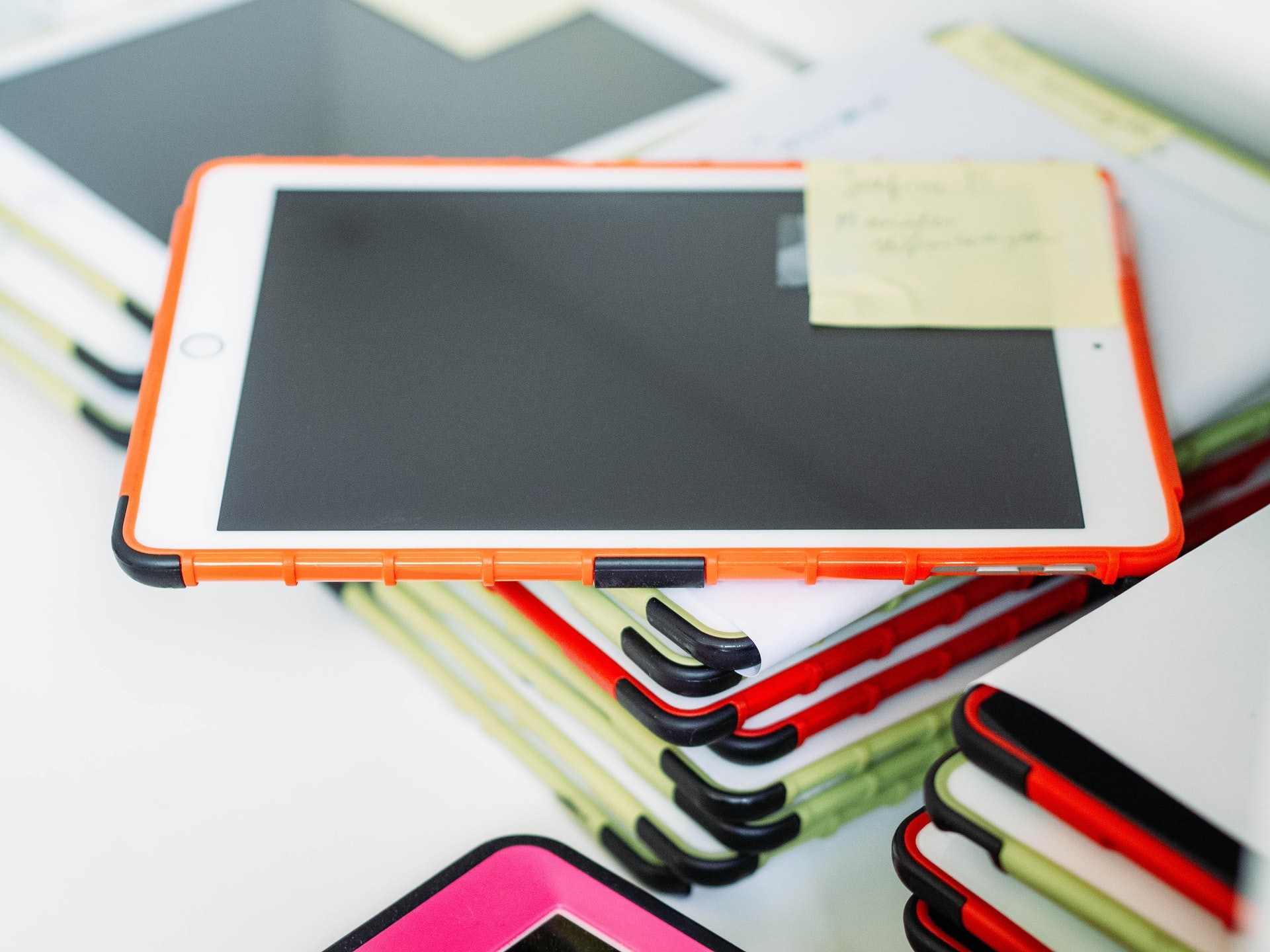 Kids and teachers alike can advance their understanding of the latest digital trends and applications through virtual learning environments such as Zoom or other platforms. Learning how to use new platforms develops confidence, increases productivity and helps students develop 21st century skills. 
When students are ready for part-time or full-time summer jobs, learning how to use LinkedIn can help them find meaningful employment and connect with future employers.
The more students learn to work together, the better off they'll be throughout their academic careers and beyond.
More tools at your disposal
Teachers have new opportunities to deliver lessons to students in virtual learning environments. Interactive whiteboards, multimedia presentations, printable worksheets, quizzes and online report cards are just a few tools teachers use to augment your child's educational experience.
Aside from receiving quality education from teachers, kids have time to enjoy educational games to develop their skills in a variety of subjects.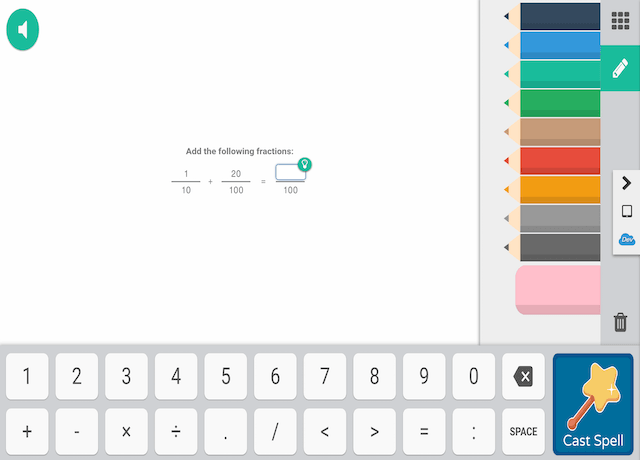 Prodigy Math Game is an adaptive, game-based math platform that helps students love learning math. Your free teacher account unlocks tools that help you differentiate learning, assign homework and track students' progress, even when you're teaching online. 
Sign up today for your free teacher account!
Sign up now
Potential disadvantages of virtual learning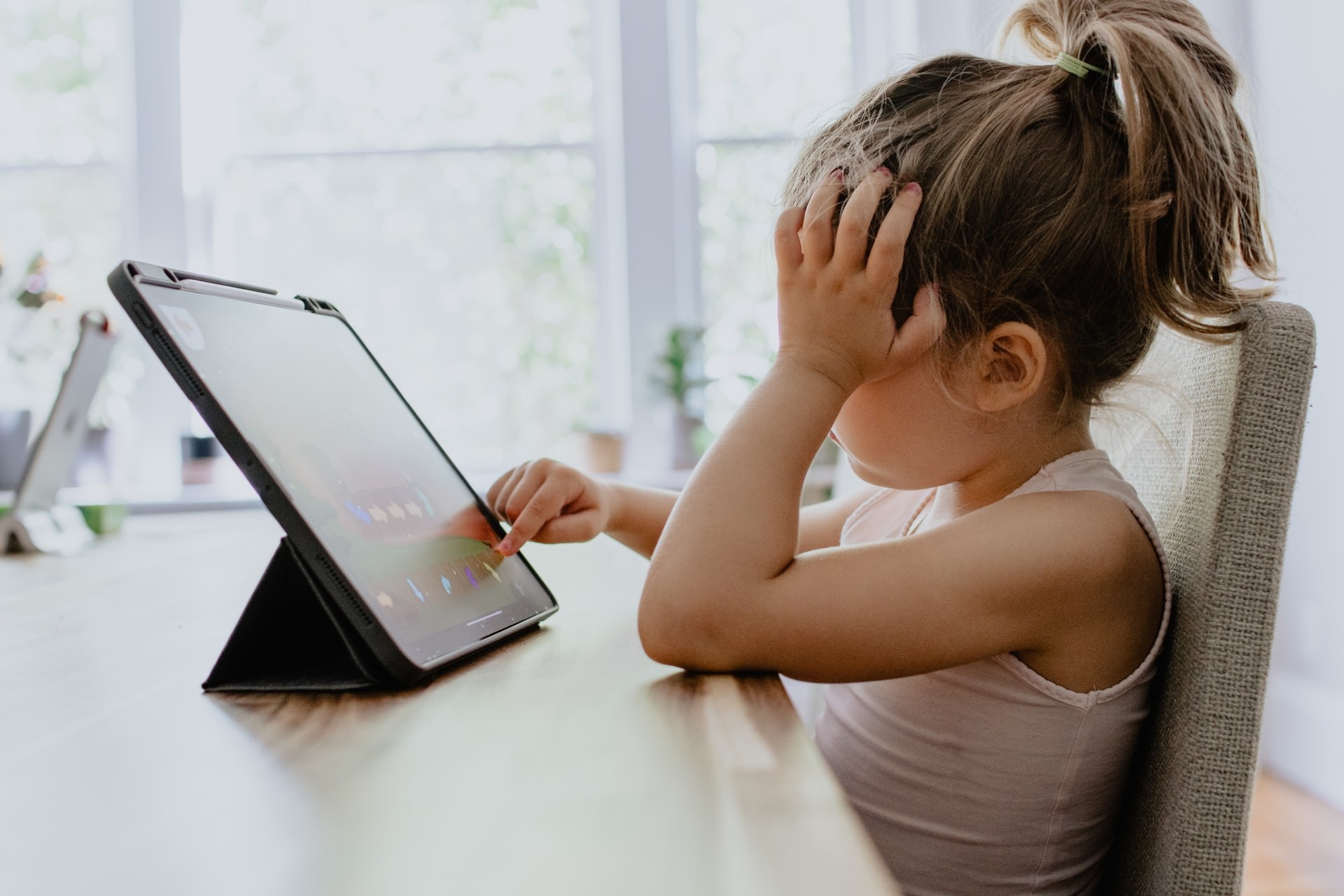 Virtual learning has many wonderful benefits, but it doesn't come without its share of problems. Despite the explosive growth of virtual learning in 2020, educators saw many disadvantages firsthand.
Feeling lonely and isolated
When the pandemic forced schools to close to protect student safety, many kids felt isolated and alone at home. Kids love playing and socializing with other children. Social emotional learning is critical to their growth and development.
If an interactive forum isn't available to teachers and students, it can amplify students' loneliness and isolation. Teachers may opt for blended learning environments to build in-person and virtual teams.
Internet connectivity issues
The internet is great... when it works! Sometimes internet connections are impacted by weather and technological upgrades. In this case, students may miss lessons or exams because of connectivity problems.
Bad technology
Technological problems arise when learning platforms encounter difficulties with weak security, network failure and unwanted visitors. It's best to come up with solutions to counteract these challenges when they arise.
Feeling overwhelmed
There are several ways to help your child find inner peace and feel less overwhelmed. The following tips can help ease stress and anxiety:
Get some exercise to elevate low moods and reduce anxiety
Give kids 15-minute brain breaks to play or enjoy a healthy snack
Offer support to your child if they're having a hard time coping with their feelings and school work
Teach kids meditation techniques at an early age to help them cope with anxiety now and in the future
Follow a daily routine to help kids stay on track. Put alarms on your smartphone to act as reminders to keep your child focused on classes
Plan ahead by having login information at the ready and all in one place. Keep a copy for yourself in case your child loses their login details
Here are a few things to look out for that may indicate depression or anxiety:
Obvious signs of separation anxiety
A change in appetite, eating more or less than usual
Lack of interest in activities that once made them happy
Sleep disturbances like insomnia or chronic oversleeping
Physical symptoms such as nausea, headaches, sweating and trouble breathing
If you notice any of these symptoms in your child, consult your family doctor. 
Lack of social engagement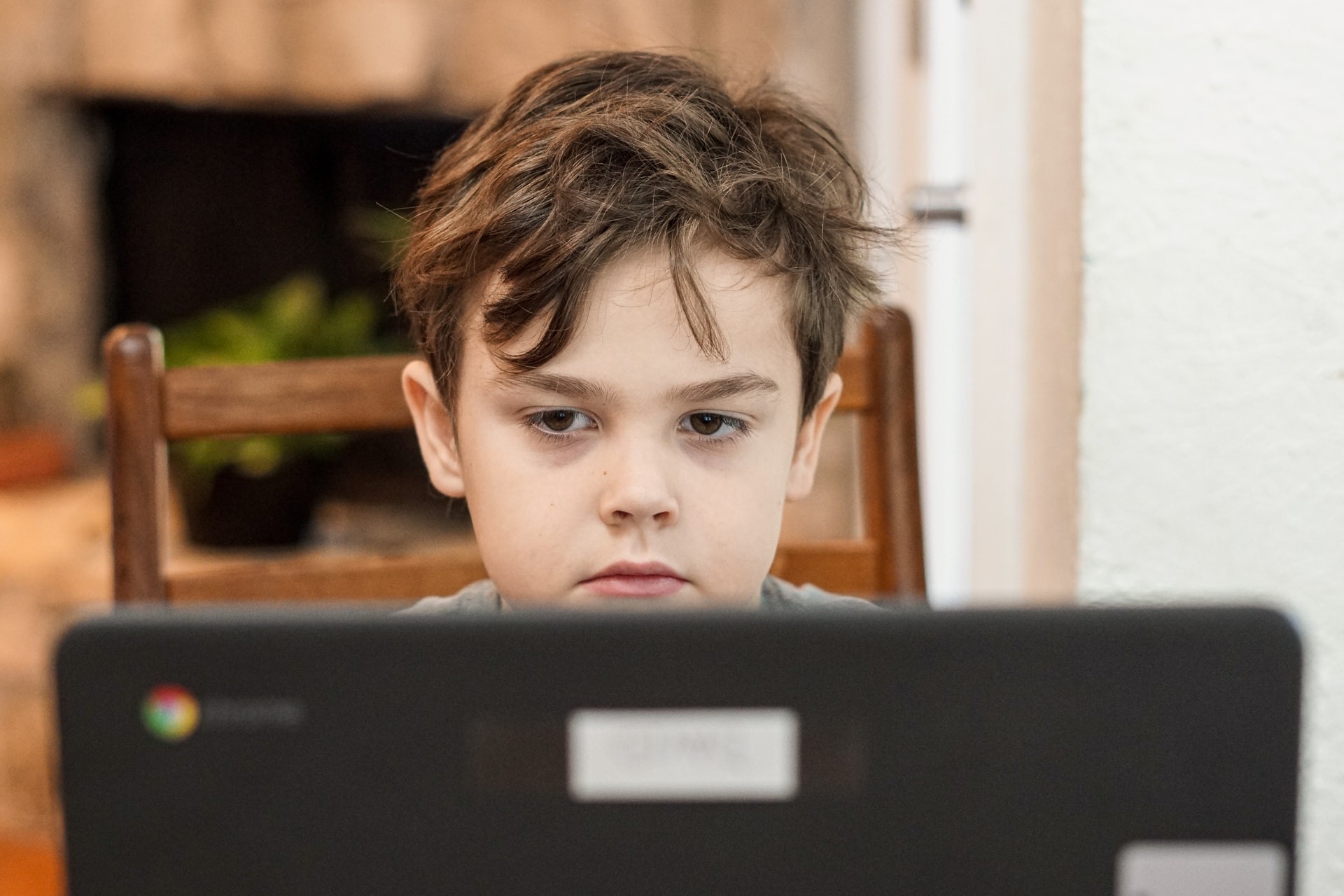 Taking part in online classes has taken its toll on students' mental health. They miss hanging out with their friends before and after classes. The pandemic made us realize just how much we value in-person human connections.
Distraction
It's easy for students to get distracted when they're not taking part in traditional classrooms. Younger children may want to engage older siblings in play or physical activities. Parents working from home could be a distraction, especially when they're involved in online meetings.
How do you help your child stay focused with distractions around them? Create a quiet work space at home for students away from a bustling household. They'll have quiet time to listen to their teachers and actively participate in classes.
How we can use technology for successful virtual learning
Even though it's difficult to predict the exact direction virtual learning will take, there are several factors that make it a viable option for students of all ages.
As technological advancements continue, the evolution of education will follow. For instance, updated technology increases internet bandwidth and computer speed. These factors benefit students' stable connectivity.
Here are several ways to use technology to get the best possible learning experience:
Instruct students how to stay safe online and ways to protect themselves if they feel unsafe.
Write up a schedule and stick to it. Schedules give kids more structure so they're likely to stay on a routine.
Create exciting interactions for kids. Start class earlier to allow kids to socialize; add polls to get a discussion going; include hilarious photos or videos to make students laugh; and carve out time in breakout rooms so that kids can interact and have fun.
Locate free, quality learning materials and resources. Wide Open School for Common Sense contains fun activities for kids of all ages. The categories include arts and music, family fun, and fascinating virtual field trips. The possibilities are endless! 
Prodigy Math Game makes it easy to engage students as they practice math — even as a virtual learning activity. A game-based learning platform for grades 1 to 8, Prodigy's free teacher tools help you differentiate learning, assess knowledge and align play with what students are learning in the classroom. 
Sign up for your free account today!
Sign up now