Your Classroom Website: Best Platforms in 2021 & Tips for Teachers
All Posts

As learning moves between the classroom and the kitchen table, it's become clearer than ever that a reliable resource for connecting with students and parents is worth its weight in gold.
Whether it's blended learning, online instruction or a lesson on digital citizenship, a classroom website is a great way to:
Share relevant classroom information
Keep you and your students organized
Connect with parents and make sure learning continues at home
From the best platforms to tips straight from the classrooms of real teachers, you'll find everything you need to confidently build your website — no coding skills required.
3 Reasons why you need a classroom website
Classroom websites offer an almost unlimited range of tools, designs and features so you can tailor yours to exactly what you and your students need.
1. Easy accessibility
With a classroom website, all your materials and information are stored in one place for students, family members and colleagues to access.
Missing handouts? Late homework? Parent questions? With a well-laid-out classroom website, it's easy for anyone to find the information they need to succeed.
2. Better parent communication
Parents want to feel connected to their child's learning, and parent involvement in education can be a predictor of student success!
Plus, you'll be able to streamline parent communication and cut down on last-minute emails when everyone can access class information, homework resources and other important documents.
3. Effective remote learning
Use your classroom website as a space to build community during a weird and confusing time, and support your students as you all navigate it together.
With a classroom website, you don't have to worry if students learning online are able to find resources, homework assignments or this week's class schedule. As long as they have an internet connection, they can easily stay in the loop.
Some classroom website platforms also include easy ways for students to submit assignments online, send you an email using a contact form or even leave a comment on your latest blog.
Creating a classroom website: tips from other teachers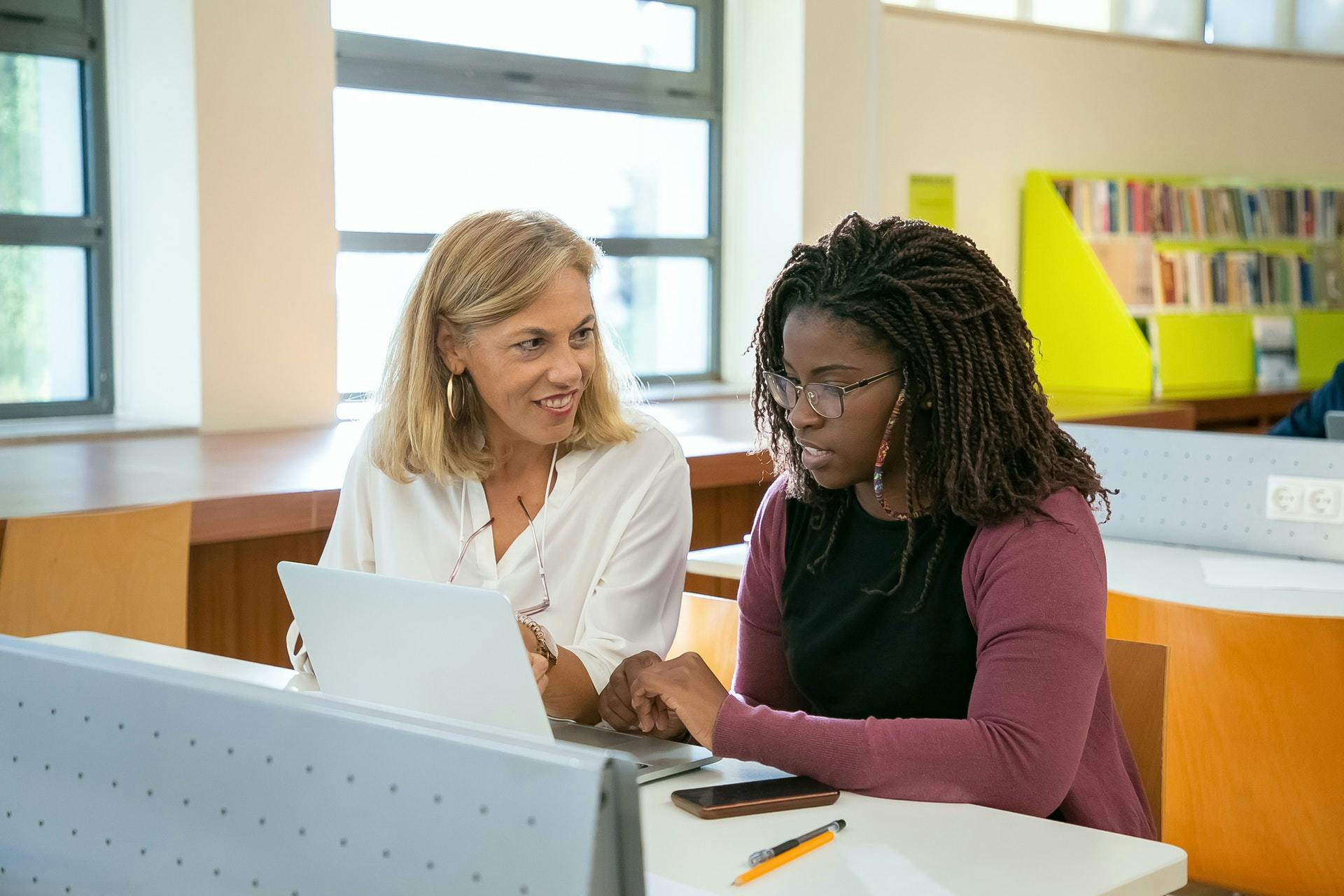 We asked teachers from Prodigy's Champions Club for their best tips on creating a classroom website that really works. Here's what they had to say.
Keep it brief, and stick to what's important. Pamela W., a 5th grade gifted teacher, says, "I struggle with this, but BREVITY! I often go back and make sure that I've communicated all necessary information...and that is plenty. Too much info can be distracting, and the essential stuff can get lost." 

Karlie S., a 4th grade teacher, puts the fun in functional with "organized sections, streamlined information, resources for students and parents to access anywhere. Of course, cute fonts and pretty colors are also a must!"

Make it work for your unique classroom. First grade teacher Jessica H. uses her class website to post and communicate with parents and provide resources in Spanish and English.

Use your classroom website to make sure every student can access the resources they need. Technology instructor Natalie P. uses her class website "as a platform for links to approved websites and educational tools students can use for various assignments."
Plus, some tips we want to add:
Sharing is caring, but make sure you're following the rules. Always refer to your school's privacy policy when sharing photos of students online.

Keep it up to date! Even the sleekest classroom website is useless if you don't regularly refresh the information and make sure it has everything students need.

If you want extra student security, many websites offer tools to make sure your website won't show up in search results and only students or families with the link can access it.

Make sure your site is accessible for every student. Don't make pages crowded with text or information, and make sure light or dark text is on an appropriately contrasting background.
What to include in your classroom (+ a free Prodigy download!)
There's really no limit to what you can add to your classroom website. It all depends on your needs, preferences and imagination! Try:
Contact information
A list of classroom rules
Video resources or handouts
A class calendar with important dates
School news and class announcements
Homework assignments, due dates and rubrics
Information on academics and grading standards
Learning resources and commonly used websites
"About the teacher" bios so students can get to know you
Class photos, either from Picture Day or classroom candids
Bios for any educational assistants, teaching partners or other staff in your classroom
A blog for your teaching thoughts, lesson summaries or anything else your students will find useful
Many teachers also include links to commonly used resources like Prodigy, a game-based math platform students and teachers love! We put together a downloadable image you can use to brighten up your page and quickly send parents and students to Prodigy.

Click to download
5 Best platforms for building a classroom website
When it comes to creating a classroom website, there's no one-size-fits-all solution. It depends on what your goals are and what tools you need the most!
To make the decision easier, we rounded up a list of the most common platforms for classroom websites. Plus, we've listed the pros, cons and pricing information for each, so you can judge for yourself.
Weebly for Education's drag-and-drop editor makes it easy to create a functioning classroom website with ease. Plus, you can monitor students as they complete project-based learning activities and make their own websites!
Pros:
Weebly for Education doesn't place ads on its free sites, unlike some competitors.
Easy drag-and-drop editing makes building a professional website a breeze — no coding skills required.
Assignment submission forms and contact forms make it easy to stay in touch with students learning virtually.
Cons:
While Weebly for Education has lots of professionally designed templates, there are no education-specific ones, which can mean a little finessing on your part.
Pricing:
Weebly for Education is free, and teachers can manage up to 40 student sites at no cost.
Optional Pro account features start at $39.95 USD per year, and you can also add packages of 10 student accounts for $10 each.

The cool kid of DIY website builders, Wix has an intuitive drag and drop editor and lots of beautiful templates, including some education-specific options.
If you're a private tutor, Wix also includes SEO tools to help you get found on search engines.
Pros:
Easy to use.
Many templates available, including education-specific ones.
Blogging functions so you can share long-form posts with your students.
Cons:
The free version has limited storage and may run ads on your site.
If you want to upload more than 30 minutes of video, you'll have to upgrade to a paid plan.
Pricing:
Wix is free to use, but has a variety of plans ranging from $5 to $29 that offer custom domains, the ability to remove Wix ads and more storage space.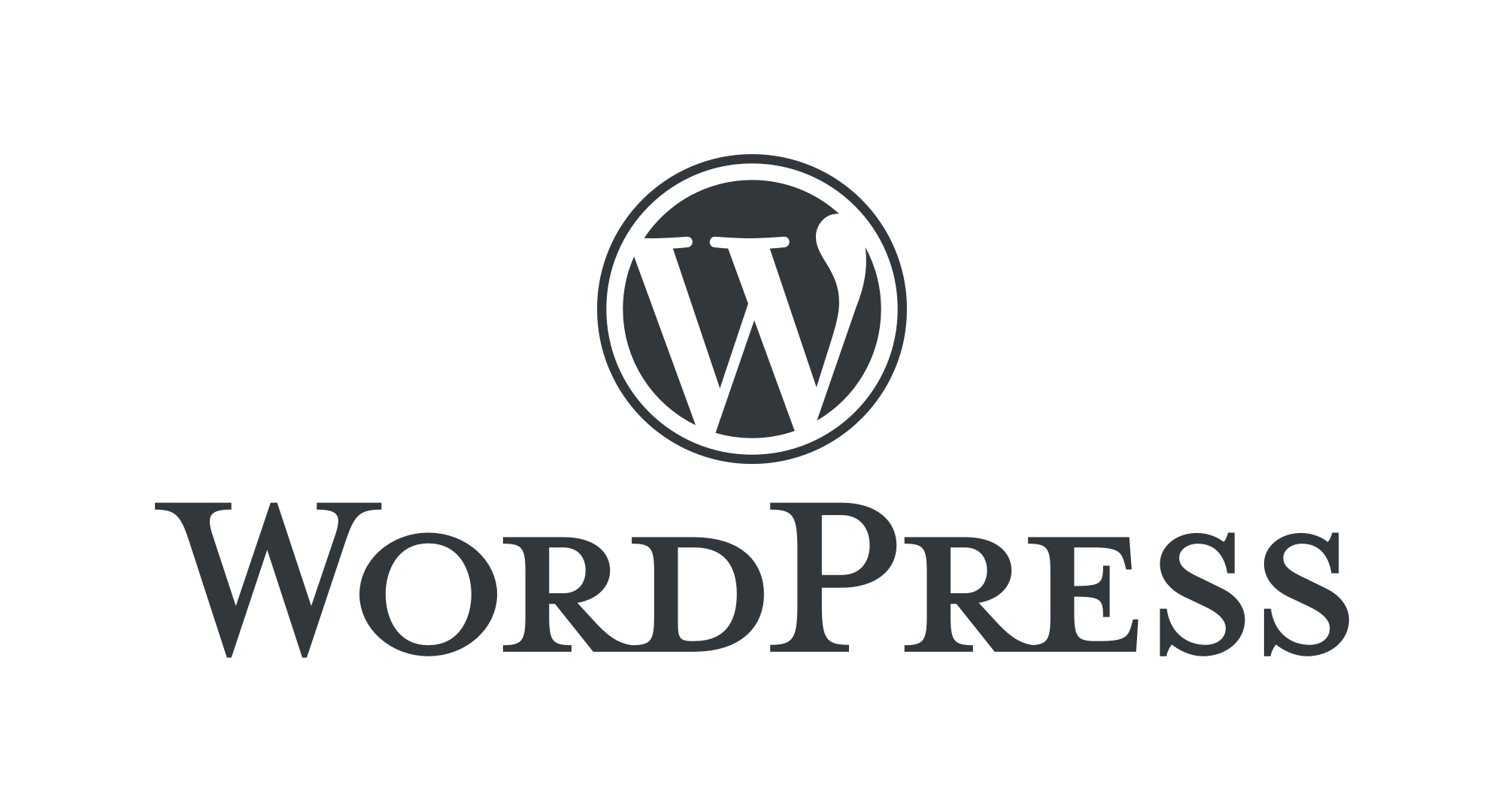 If Wix is the cool kid, WordPress is the tried-and-true option. One of the original blogging platforms, anyone can create a website or a blog with Wordpress's many themes.
If you're looking to start a blog for your students alongside a classroom website, WordPress might be the option for you. Plus, students can leave comments on blogs for a productive online discussion.
WordPress is also one of the most commonly used website builders, so it's worth introducing it to students if you want them to start building digital skills.
Pros:
Students can easily use the platform to practice their own website building skills.
Lots of templates and easy editing make it simple to get started with your own classroom website.
Free plan has a good amount of storage space, so you should be able to upload videos relatively easily.
Cons:
To remove advertising, you'll have to upgrade to a paid plan.
Although it's still easy to use, the editing tools aren't quite as intuitive as other options.
Pricing:
WordPress is free to use, but you can upgrade to a plan for $5 to $30 a month and get a custom domain name, advanced design tools and access to WordPress's impressive library of plugins for more functionality.

Edublogs bills itself as "the oldest and most trusted web publishing platform for teachers and students." It includes class management tools so you and your students can blog, plus ways to upload videos and other work.
Since Edublogs is technically a blog and not a website, it's a great way to communicate one-off announcements and keep students or parents in the loop on a regular basis.
Pros:
Student management tools make it easy to keep track of student work.
Edublogs is an ad-free, no-cost website dedicated to supporting teachers and students.
It's a great way to share long-form content and thoughts, as well as introduce students to the wonderful world of blogging.
Cons:
Edublogs is technically a blogging platform and not a website builder. While it's easy to share posts and updates, it's not necessarily meant to have lots of different pages and content types.
Pricing: 
Free for one blog with all the basic features, but you can upgrade for $39 a year for more storage, access to visitor statistics and email subscription tools.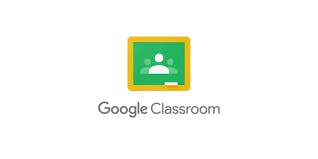 If you've used any of Google's other tools, Google Classroom's drag-and-drop editor will look familiar to you. It's simple to use and helps students and teachers stay connected and easily share information or resources.
While it's not a traditional website, it is custom-built for teaching and has lots of handy sharing features.
Pros:
If you already use Google tools for teaching and need to share documents, forms, maps or videos, this is a solid option.
Out of all the platforms on this list, Google Classroom is probably the easiest to use, especially if you're familiar with the rest of Google's offerings.
Cons:
There are no custom domain options, but you can send the site to students using Google's sharing tools.
Limited styling options mean that there's not a lot of ways to customize your site, since it's not technically a website builder.
Pricing: 
Free, although there are pricing options for extra features at the school and district level.
Final thoughts: creating classroom websites
There are lots of great options for building classroom websites — so choose the one that works best for you!
The two most important things to remember when creating a classroom website are:
Choose the platform that fits in best with your long-term teaching goals
A functional and regularly updated website is always better than something flashy you'll never use
Good luck!