How to Support Your Child's Learning Progress with Prodigy
All Posts

As a parent, you probably know how important it is to get involved in your child's education. 
But with limited time in your schedule, how can you actively support your child's learning progress and ensure they have everything they need to learn, grow and build new skills? 
If your child loves playing Prodigy, we've got the answer for you!
We'll show you how to use your Prodigy Parent Account to support your child's math learning journey and boost their potential — in school and beyond.
Check out the 5 easy steps to support your child's learning progress below!
1. Create your free Parent Account
Once you've learned all about Prodigy and its value, you can get involved too.
With your Parent Account, you can support your child's learning, identify where they could use more practice and track their progress — all in one place!
To sign up, visit the Prodigy website and select Get your free account.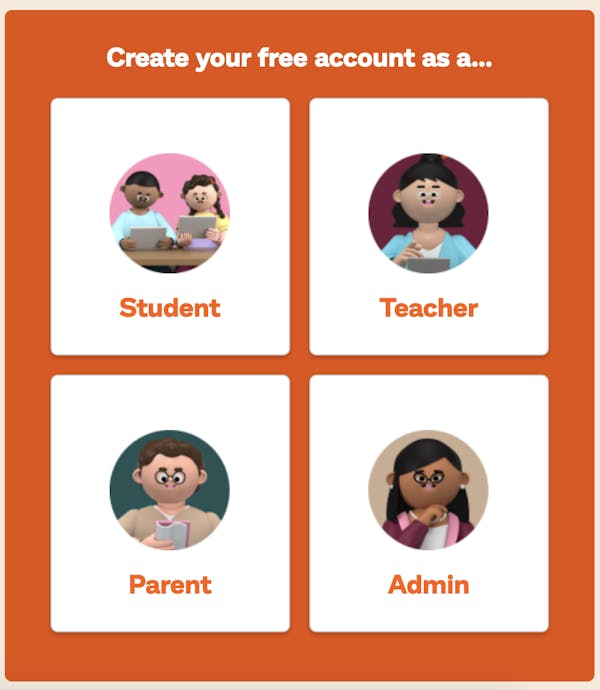 Once you've signed up, select Add child from your homepage to link your child's account.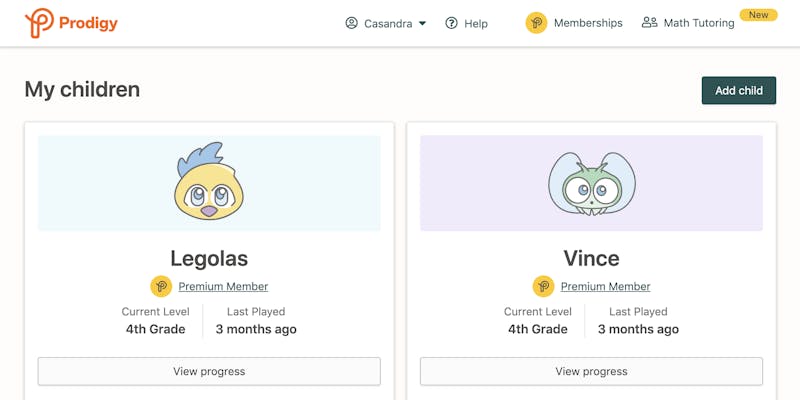 Now you can log in any time to see all the math practice your child is getting!
Prodigy has allowed parents to be more involved and see what the students are working on in a more involved way. This has boosted parent/family involvement in my class since parents are more aware of what's going on.
Olivia Parker
4th/5th grade teacher
Lynwood Unified School District
Sign up now
2. Check your dashboard and reports
With your Parent Account, you now have access to the parent dashboard and detailed reports.
Each time you log on, your dashboard will show you: 
Goal overview — A basic overview of your child's current Goals, including progress made and time elapsed. It will also tell you if your child has completed a Goal and is waiting for a Reward!
Recent activity — See which topics your child has recently answered questions in, including the number of questions they answered correctly. 
Grade level — The current grade level your child is performing at, and whether or not they're working through a placement test. 
Weekly questions answered — The number of questions answered throughout the week, at school and at home.  
Curriculum progress — The percentage of content your child has completed from each grade level. 
If you have more than one child on Prodigy, each one will have their own dashboard so you can easily track individual progress.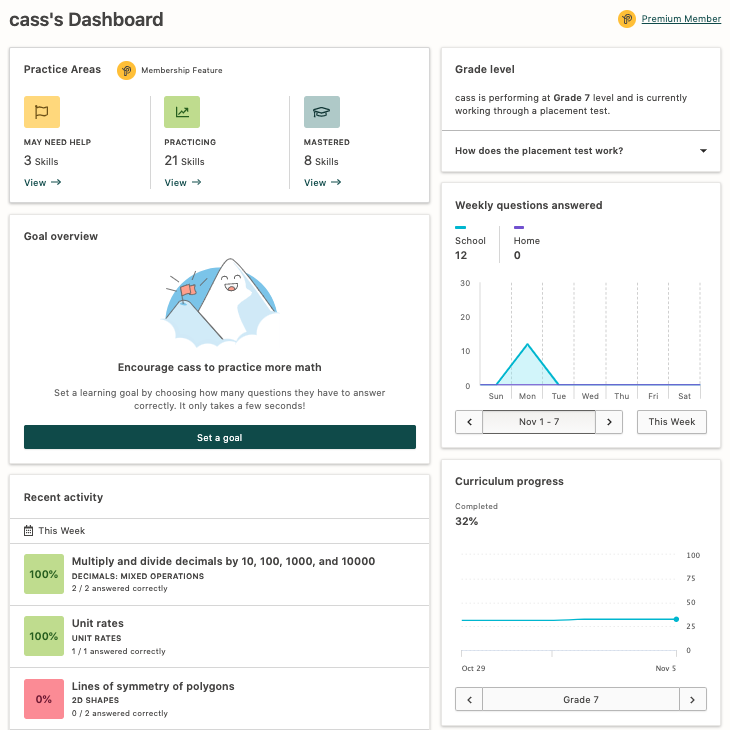 The parent dashboard will give you a basic summary of your child's learning progress in Prodigy. For optimal progress tracking, visit your child's dashboard at least once per week. 
For a more in-depth picture, check the Report Card and Curriculum Coverage reports linked on the left side of your dashboard.
Report Card
Once a month, you'll get a report of your child's progress in the game. It's delivered straight to your inbox, so you can easily see how many questions your child answered and how they performed, compared to the previous month. 
The Report Card gives a detailed breakdown of your child's progress in various math skills. You can compare to previous months to see if they've gotten better or worse in specific areas. 
It includes a monthly overview in these areas:
Total evaluation — The percentage of total questions your child answered correctly 
Evaluation breakdown — The percent of questions your child answered correctly in each skill, showing you the strongest and weakest areas. 
Goals completed/Goal overview — The number of Goals your child completed this month. 
Curriculum Progress — The percentage of curriculum-aligned content completed from each grade level this month.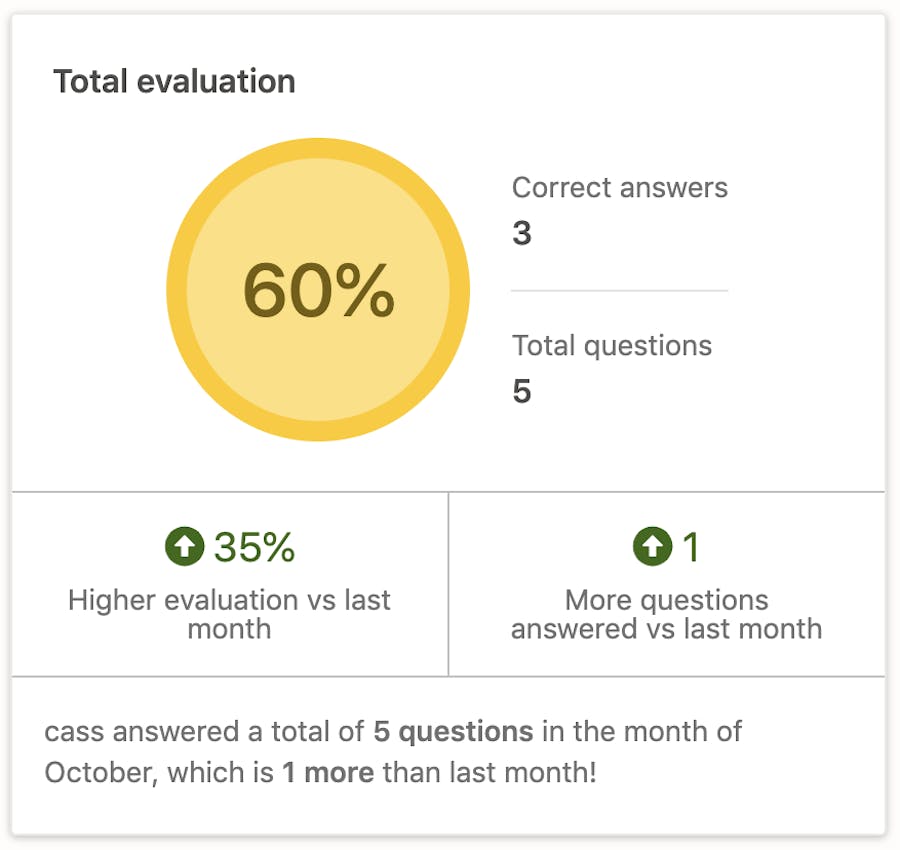 Curriculum Coverage
This report is divided into individual topics, so you can see the exact areas your child is working through. 
See the skills your child has worked on in each grade level, and find out how many skills they've mastered within each topic!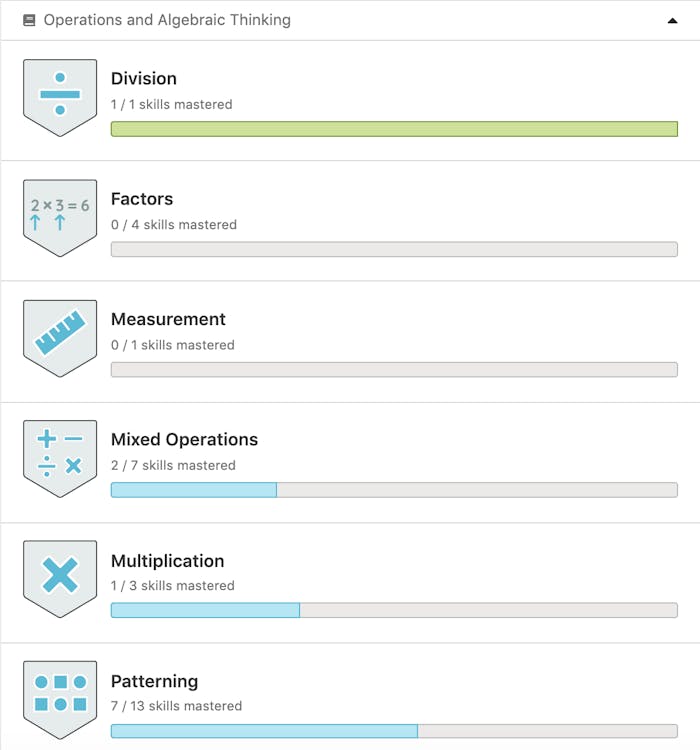 4. Use the data from your Parent Account to provide extra support
The information you receive from your parent dashboard and reports will show you where your child is performing well and where they could use more practice. 
If you see your child is struggling with specific skills or subjects, you can do a few things to help: 
Encourage your child to play more Prodigy
Since Prodigy is productive (and fun!) screen time, both you and your child can be happy with more gameplay at home. Prodigy's adaptive algorithm supports your child and helps them learn new skills without getting frustrated.
Tip: Put time aside for both of you to play the game together, so you can enjoy some bonding time and offer support when needed!
Talk to your child's teacher
Meet up with your child's teacher and ask them to offer more support in class or to create an Assignment in Prodigy.
The teacher can create a personalized Assignment for your child to give them more practice where they need it — regardless of what the rest of the class is working on. 
Practice with your child at home
Introduce math activities into your home to give your child some extra practice outside of Prodigy. Use worksheets, math games or puzzles to keep your child busy and interested in math, while building new skills!
5. Encourage more math practice with a Premium Membership (plus new parent features)
Did you know? You can make math even more fun and motivate your child to answer more math questions!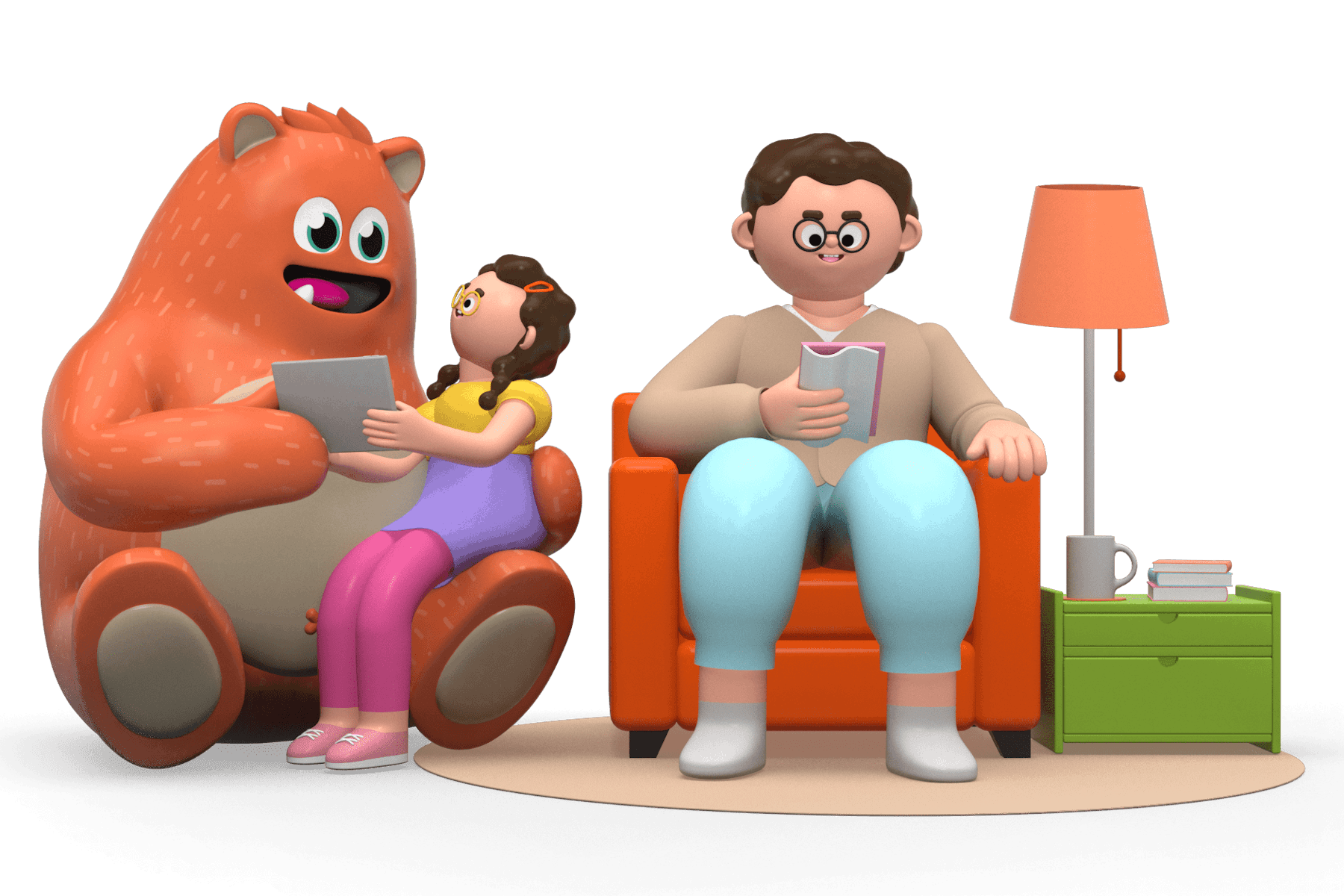 Kids love all the extra gear, in-game rewards and prizes they get with Premium Memberships. This motivates them to play more often, so they're more likely to stick with their math practice.
And more time spent in-game means more math questions answered and, ultimately, greater learning progress!
Now — at no extra cost — all Premium plans come with 3 new features for parents
Yes, getting a Premium Membership unlocks access to:
It's the same one kids love — but with new features that give you on-demand info about your child's math progress. Check them out!
Classroom Learning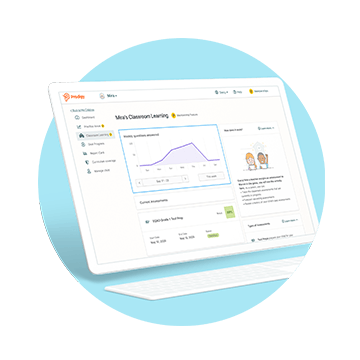 No more waiting for report cards or test results! Get at-a-glance looks at the work your child's teacher assigned in Prodigy and find ways to support your child's learning.
Practice Areas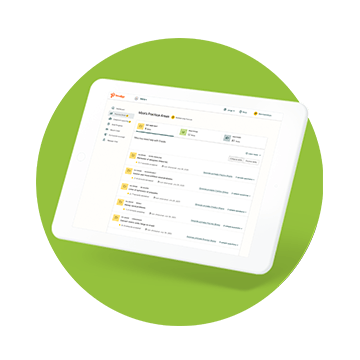 See the types of questions your child is answering as they play Prodigy Math Game, understand their learning progress and pinpoint new ways to help them build key skills.
Practice Sheets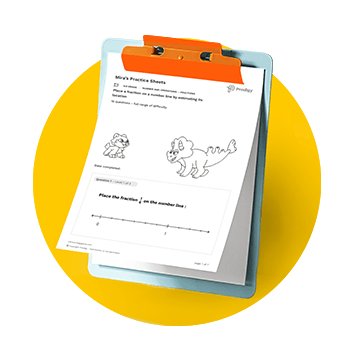 Use Practice Sheets to print off worksheets tailored to your child's skill level and work through skill-building questions together. Plus, every set of sheets comes with unique Prodigy artwork for coloring in!
Ready to inspire your child and support them along the way?
Become a Premium Member now!