How to use Prodigy to reinforce in-class lessons
All Posts

You've just finished a lesson on a new math concept. Now you need to reinforce it — ideally while differentiating content delivery and gauging understanding.
That's where Prodigy's Plans come in!
Here are five steps to aligning Prodigy Math with your lesson content, automatically differentiating and gathering data along the way:
1. Go to your in-account Assessments tool
Visit the Prodigy Math Website and click Login in the top-right corner.
Enter your username and password.
Select a classroom.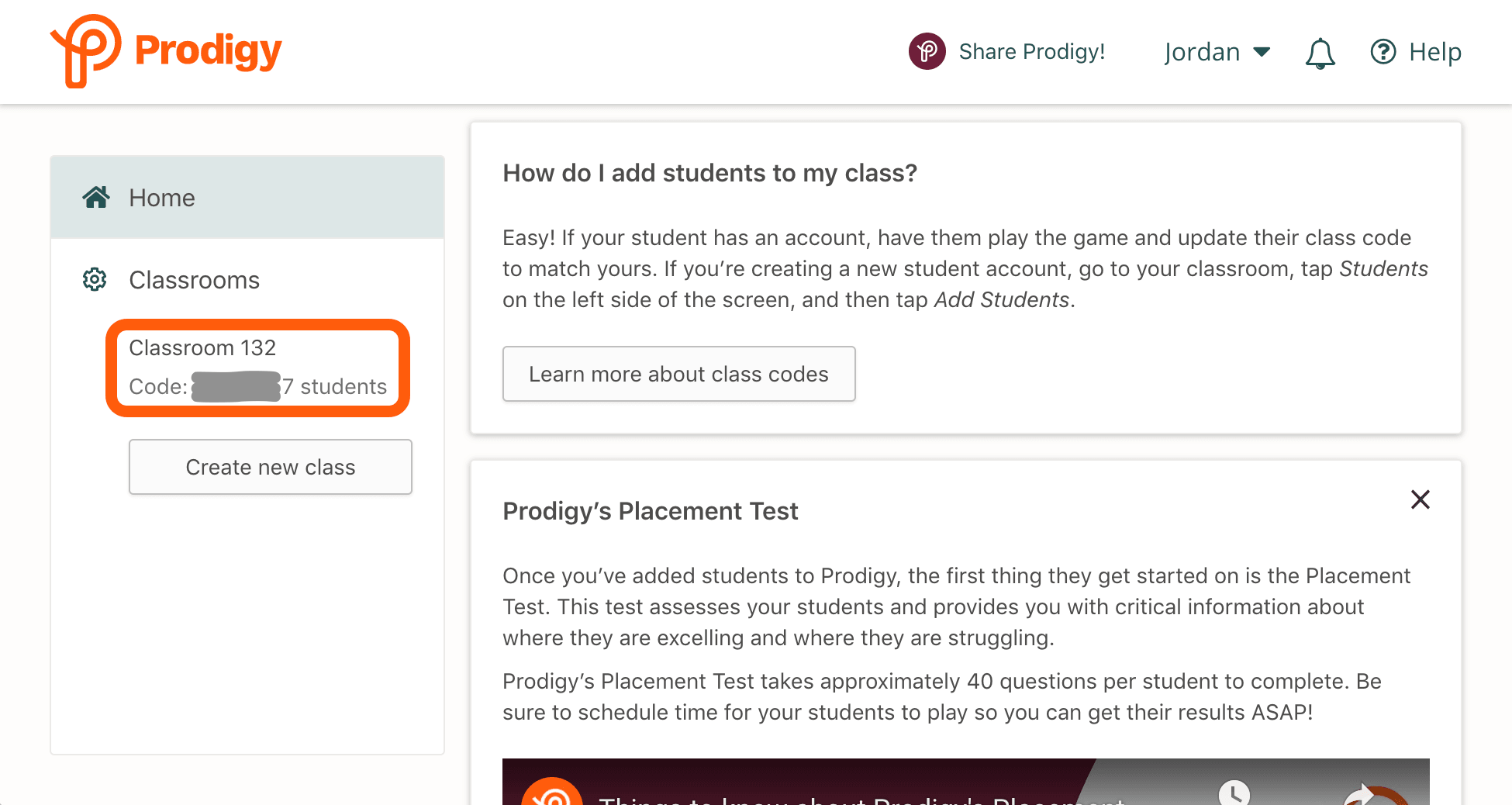 Within the classroom, go to the Assessments tool.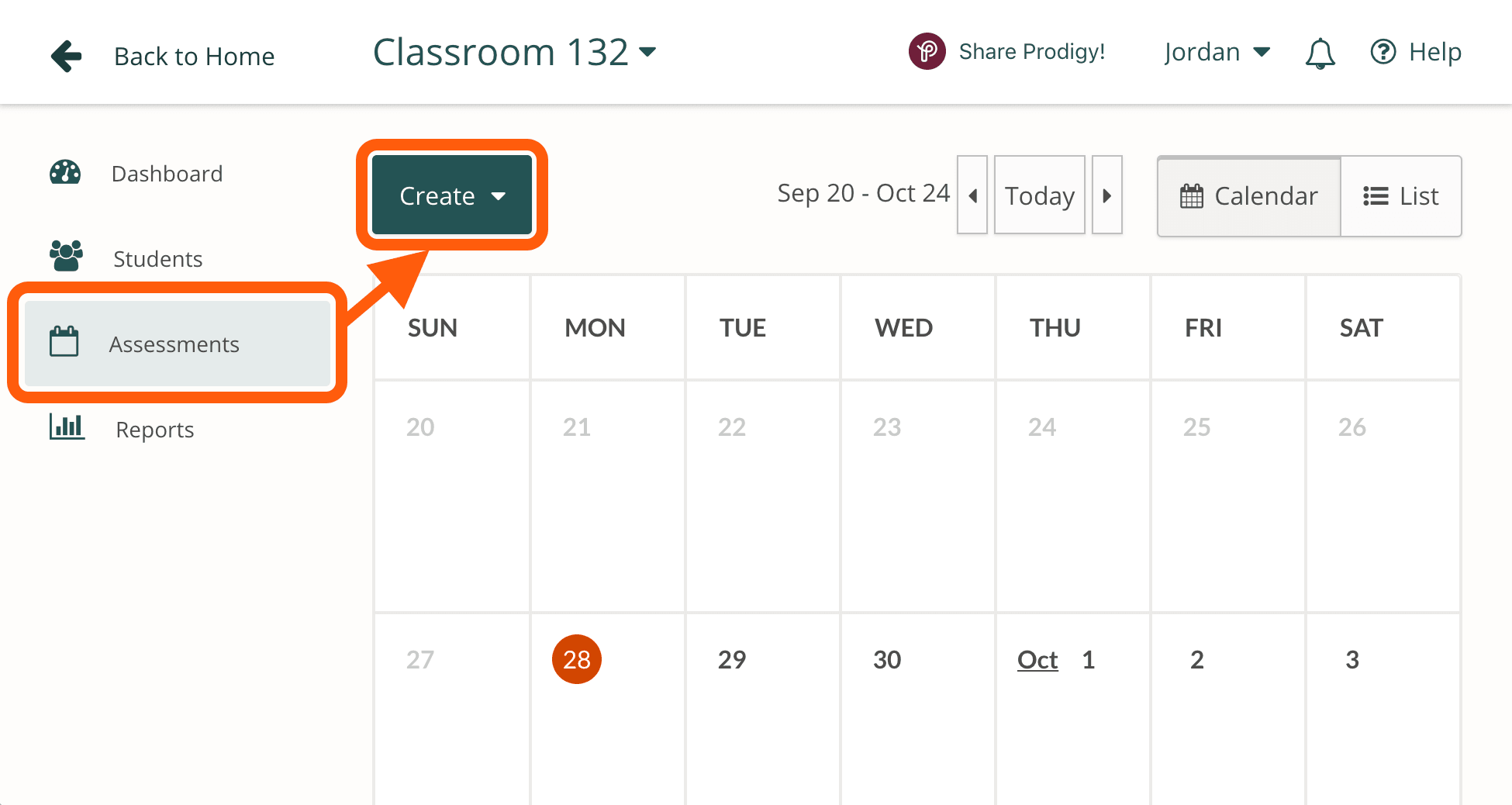 2. Create a Plan that aligns with your lesson content
At the top of your screen, click the green Create button.
You'll see three different alignment options. Select the second option, Plans. Plans allow you to align all in-game content with curriculum-specific domains and standards across grade levels, making it the perfect tool for reinforcing lesson content.
Follow the on-screen prompts to select a grade, domain and standard for your Plan. Then, choose which days your assessment will run. Plans can run from one to 30 days, so you can schedule it to match your calendar.
Create alignment now!
3. Get students playing
You just made your Plan, and it's time to get students working.
A notification will tell you how long it will take your students to complete the Plan based on the standard you selected.
There are lots of different ways to make sure your students have enough time to complete the Plan, including:
Assigning it as homework
Setting up rotation stations
Giving students silent work time
Using Prodigy Math as an entry or exit ticket
4. View the results
Every Plan generates a custom report. To view, click on the Plan you want to review in the calendar and select View Report.

You'll be able to see an overview of how your class performed, as well as details for each student that include:
How long the student played
What specific skills the student worked on
How many questions the student answered
The percentage of right answers for each skill
5. Repeat
Use this data to see what topics your students have mastered and to understand where the class might need more instruction. The data can also help you create targeted Plans tailored to the needs of individual students.
For more information about Assignments, read our post about using Prodigy Math as part of your overall differentiated instruction strategy.
The more Plans and Assignments you create, the more data you'll have to work with!
To help make your lesson content even more engaging with Prodigy Math, create or log into your teacher account now! 👇
Create a Plan now!