10 Free Math Resources to Help Parents Understand Their Children's Lessons
All Posts

Written by Laney Kennedy
Add extra fun to your child's math learning!
Find out how
There's no feeling quite like the instant wave of fear that comes when your kid approaches you with a math homework problem they can't solve… and you can't figure it out either. 😅
By the time your child enters school, it may have been years since you solved a traditional math problem. This, combined with evolving curriculum standards, can make it difficult for many parents to keep up with the math lessons their children are learning in school. 
The good news? There are tons of helpful math resources out there to help parents who feel this way. 
Ready to build new math skills together? Use our list of free math resources and tips to brush up on your own math knowledge and help your child with math at home!
How parents can build their math confidence
Just as it is for kids, math anxiety can be a real struggle for parents. But the more positivity you approach the subject with, the more confident you and your child will become. 
Even if math is difficult in adulthood, it's still entirely possible to gain a better understanding. You can help guide your children to success, from early childhood all the way to high school and college.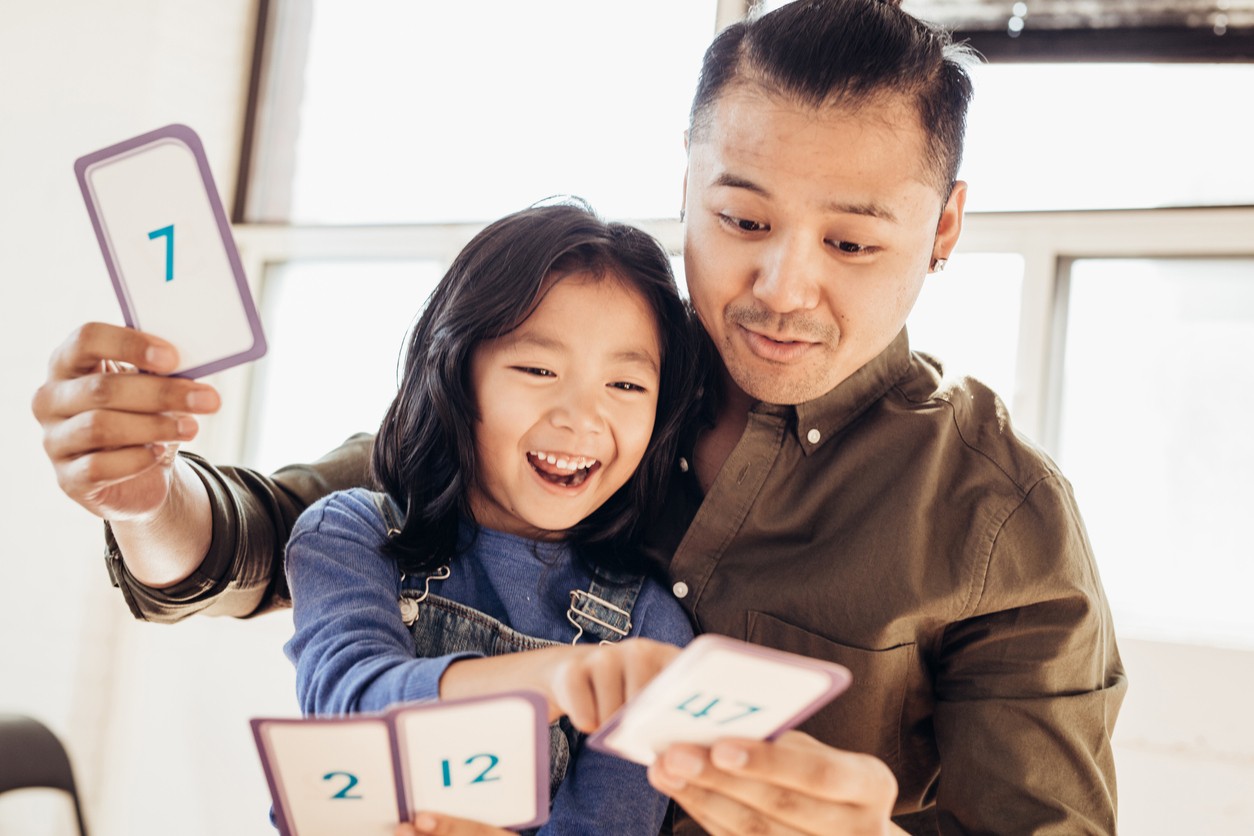 You don't need to be an expert. But a general understanding of math concepts can help you get more involved in your child's education and see where they need more practice or support. 
Let the resources and tips below guide you through math topics with interactive tools like math games, math activities, online lessons and more!
Top 10 online math resources for parents
Prodigy Math is an engaging, fantasy video game where players create customized wizard characters, explore new worlds and battle opponents to earn rewards! To win battles, players must answer math questions that match their current grade level — ranging from 1st to 8th grade skills.  
Kids love playing Prodigy, and parents can learn plenty from the game as well! Each math problem features helpful hints to help guide students through concepts. Plus, with an optional paid Membership, you'll access bonus tools like instructional videos and printable worksheets.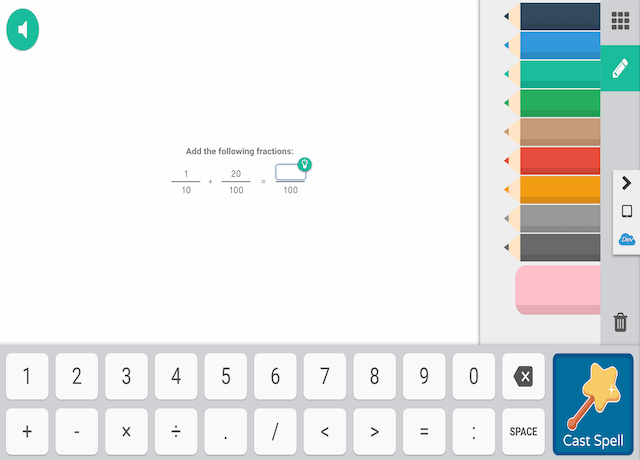 While kids enjoy their curriculum-aligned math practice, you can learn math concepts right along with them. Or, give it a go yourself and create your own character to take part in fun math battles with your child.
Get a free parent account
P.S. Need some extra math support for your child? Sign up for a free 1:1 online Math Tutoring session from one of Prodigy's certified Math Tutors. 
From pre-k all the way to college level, Khan Academy offers tons of personalized learning tools to help students learn math concepts and gain problem-solving skills. 
Catch up on the math subjects you may have forgotten, then help your child through lessons to help them advance in math. 
Find out the math skills needed for each grade level, answer practice questions or watch helpful videos with your own free parent account!
Fractions, subtraction, geometry — you name it. K5 Learning lives up to its name, with math learning resources for every math subject from kindergarten to 5th grade. 
Choose from a range of free printable worksheets to help you and your child brush up on math skills. Then, check out their math flashcards and videos to help solidify understanding and ace future math questions. 
Ever wanted to explore a virtual world you built yourself? 
With Polyup, that's exactly what you'll get. This unique platform allows kids to build 3D mods online for other users to discover. The key component for building each mod? You guessed it — math.
This resource is a great way for users of any age to get creative through math ideas. Users can explore creations from bright young minds all around the world, then build their own projects and collaborate to complete challenges. 
Bedtime stories are a classic part of most family nighttime routines. But math is just as deserving of a daily time slot. That's why Bedtime Math sends parents a new math problem each day to solve with their kids. 
Ideal for ages 3-9, you choose the question variation that's most appropriate for your child. It's the perfect way to get some extra quality time with your kids and instill a love of math in your household. Plus, you'll get to maintain your own math skills with this daily practice tool. 
Check the website each day, or sign up for emails to get your math problems sent straight to your inbox. 
Looking for ways to have fun with number sense? Mathbreakers has your back!
This virtual game allows players to explore a 3D virtual world of number creatures and mathematical machines. Build up your child's understanding of numbers (and get good practice in yourself!) with this fun, game-based math resource. 
Aligned with K-6 common core math standards, this colorful resource offers interactive math help through fun games, videos and printables. 
Sign up for a free family account to instantly access the math practice that works for you and your child. Or, opt for a paid membership to get ad-free content all the time. 
This platform offers helpful instructional content to help K-12 teachers provide quality math lessons to their students. It's also a great resource for parents to access digital learning programs their kids can learn from. 
LearnZillion is the perfect place to discover how math is taught in the classroom. Explore the curriculum through adaptive digital tools that help engage students with the math content they're learning.
Ready for some math-themed fun? Head to the Funbrain playground and build math confidence through fun games like Math Baseball, Place Value Puzzles and MathCar Racing. 
From pre-k to 8th grade, there are tons of online games to explore on this interactive website, so you can make math a fun experience for the whole family.
From Varsity Tutors, Aplusmath offers free, interactive resources for you and your child to build foundational math skills together, so you can set them up for success in the future. 
Learn addition, subtraction, multiplication, division and geometry with:
Math games
Printable worksheets
Flashcards (explore existing ones or build your own)
Homework Helper (a useful tool with step-by-step solutions)
5 Easy tips to support math learning at home
Helping your child get the most out of their math learning often means going beyond homework assignments. 
The best way to achieve this? Find new ways to build on your child's math progress at home, so they don't think of math as just a boring school subject. 
Here are some of our top tips to start making this goal a reality.
1. Don't make math a bad word
"I'm not a numbers person."
"I never liked math when I was in school."
"I just don't understand the math you kids are doing these days."
If any of these phrases sound familiar, you may want to readjust the way you approach the subject of math at home. Instead of only talking about math as work, think about all the positive ways math can help us in our day-to-day lives. And all the amazing things it has helped us discover!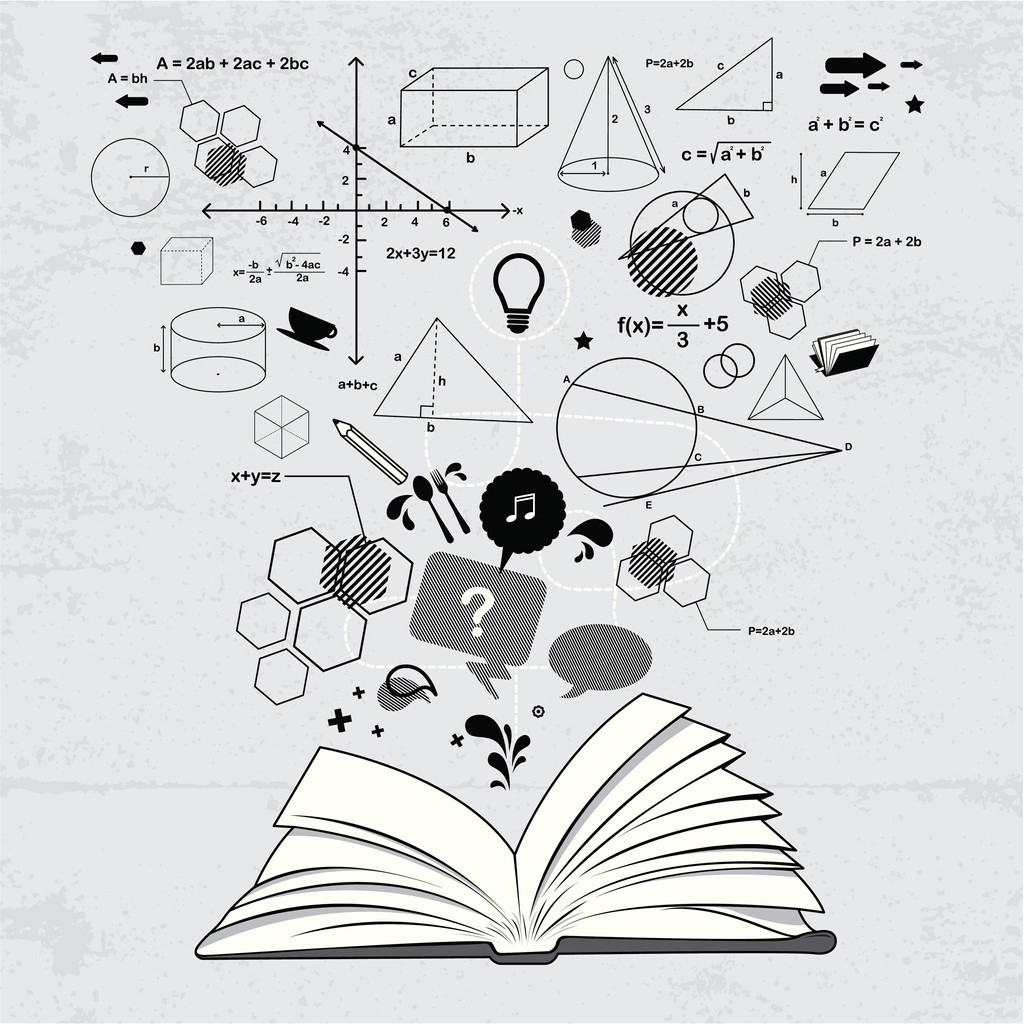 2. Find math in your daily life
To find new math learning opportunities for your child, look no further than your everyday at-home routine.
Think about all the math you do each day without even thinking about it. Like when you're:
Cooking or baking
Working on a home project
Calculating the time until your favorite TV show comes on
The opportunities are endless. Now, all you have to do is get your child involved in these daily calculations. The next time you're measuring flour for a cookie recipe, call your child over to help you!
3. Set up a family math night
Does your family love a good game night? Next time, try a family math night instead!
Set up a fun problem-solving game, project or trivia night centered around math, and watch as your family enjoys mathematics in a brand new way. It's the perfect way to balance family bonding time with learning support for your kids. 
Explore these tips and resources to help you host the best family math night ever.
4. Take breaks
If you're helping your child with math homework, it's important to prioritize healthy brain breaks to keep their mind sharp and their motivation high. 
At regular intervals, take a quick 5-minute break together to play outside, have a dance party, grab a snack or whatever else your hearts desire! 
Make sure to plan for breaks ahead of time to keep your child from getting overwhelmed. 
5. Find fun math games
During playtime or screen time, choose a fun math game that will help your child build new skills in a relaxed environment, whether independently or as a family.
Try these:
Reach out to teachers for math help
Supporting your child in a subject like math can be tricky. But remember: you're never in it alone.
Educators are a valuable resource. So talk to them! 
Your child's teacher is the best source for insight on their math progress and how to help them overcome difficulties to develop a growth mindset about math.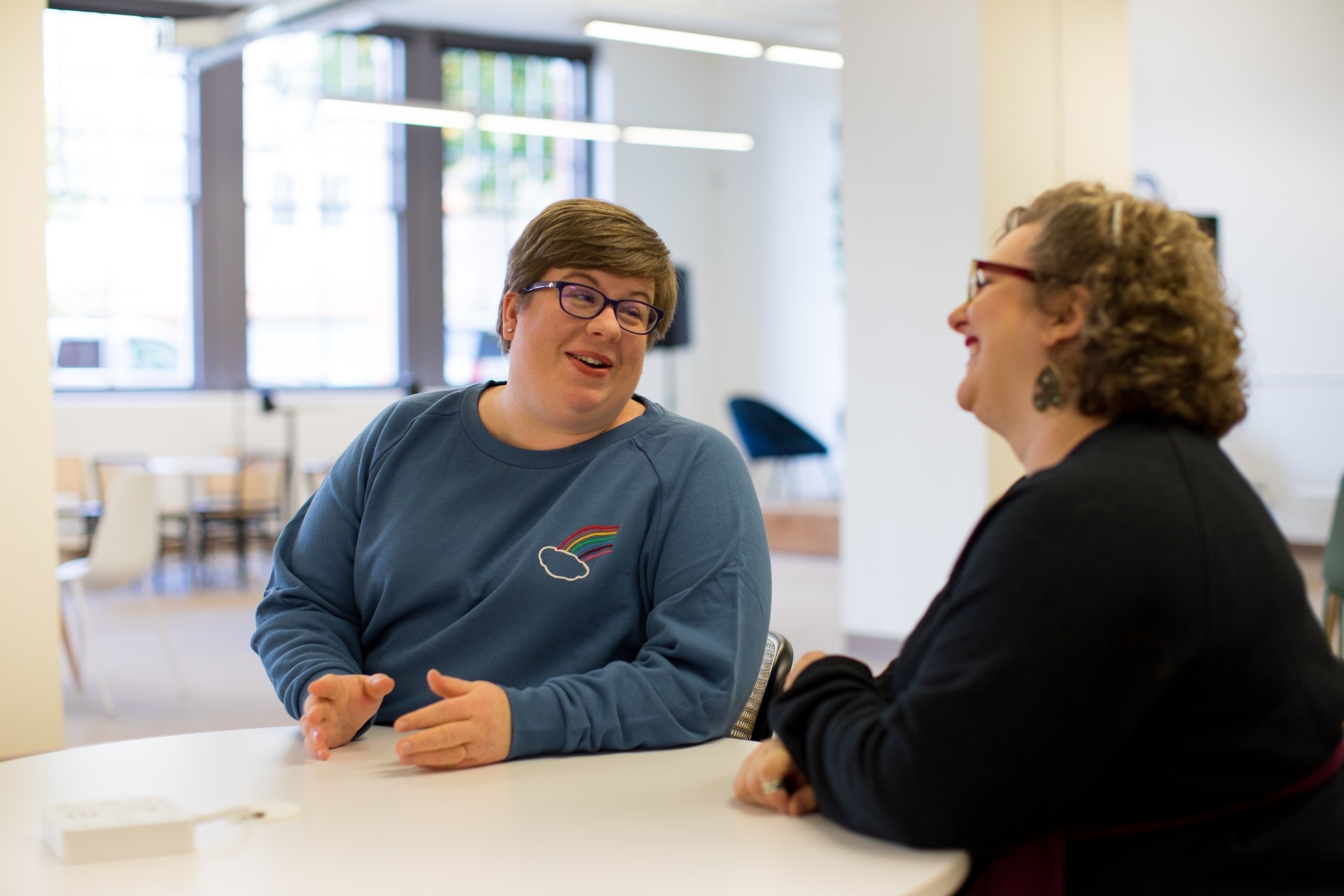 Set up a regular meeting or email cadence to open up communication about things like:
At-home progress
Basic math facts and concepts
Advice on how to help from home
Additional resources and parent guides
Classroom progress and curriculum math standards
Try out game-based math resources
Learning math can be tons of fun, as long as we let it!
Game-based learning is a fantastic way to keep your child motivated and eager to learn more. 
To boost your child's math progress and support them at home, try a fun, educational game like Prodigy Math today!
Learn more about Prodigy