How Effective One-On-One Tutoring Can Benefit Your Child
All Posts

Written by Meredith Melvin
Parents & Teachers
Use Prodigy's adaptive, game-based learning platforms to help your student progress in Math or English.
See how it works
The concept of one-on-one tutoring is not new. However, in the last year, parents gained a more comprehensive look into the world of their children's learning. With more of it going on at home, many became more aware of the need for additional support or extension work to engage their child.
Many parents enlisted the help of tutoring professionals to bridge the gap or challenge their children and keep engagement levels high. Teachers and parents know that when children receive additional educational support, they are more likely to succeed in mastering concepts (Bloom, 1984). As children all learn at a different pace, one-on-one tutoring helps personalize the learning and instruction to their needs and supports them in engaging and exciting ways. 
Read more below to learn about the benefits of one-on-one tutoring!
What is one-on-one tutoring?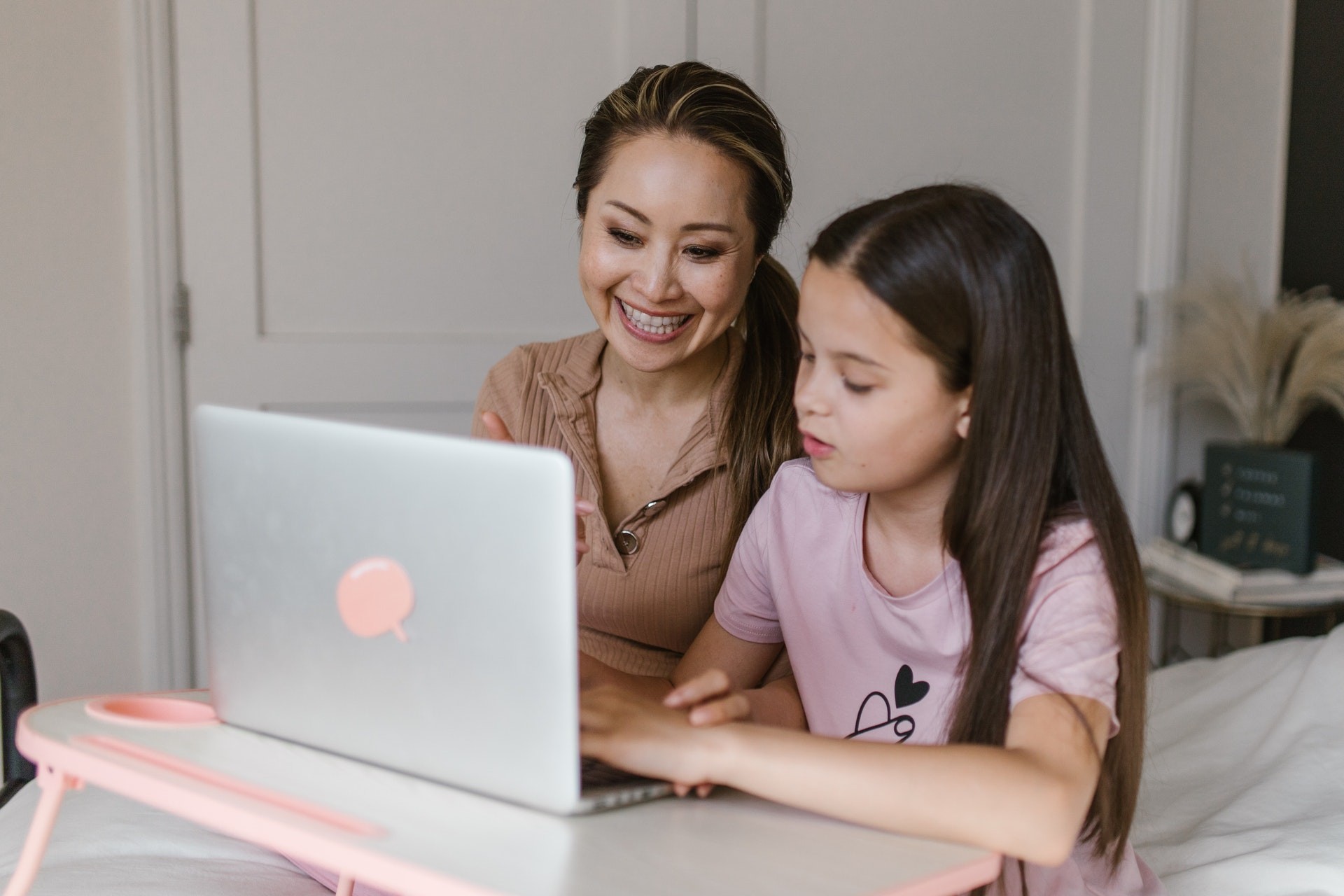 Simply put, one-on-one tutoring is when one child works with one tutor. This tutoring session can take place in-person or online. In a one-on-one tutoring session, a personal tutor will take the time to understand the child's strengths and weaknesses and work alongside the child and their parents to establish common goals to work toward. 
From here, tutors can customize the lessons to suit the child's interests and needs. For example, if a child is struggling with a concept, the tutor may realize it's due to having a lack of foundational knowledge and will take the opportunity to go back and review. Alternatively, suppose a child is looking to extend their learning. In that case, their tutor will find the appropriate material to challenge and engage the child, helping them master new concepts. 
As each child learns differently, one-on-one tutoring allows for personalized support at the child's pace, ensuring they fully grasp concepts before moving on. Compared to group tutoring, one-on-one tutoring allows the individual child and their needs to be the session's focus. The tutor will provide undivided attention to the student's specific needs, adapting as necessary to achieve a common goal throughout the session. 
Additionally, a child in a one-on-one setting won't feel the same pressure in the classroom. For example, with other children around, a child may find themselves distracted or feel embarrassed about asking questions and answering a question correctly instead of focusing on understanding a concept at large. 
Finally, one-on-one tutoring builds rapport between a child and their tutor, so they ultimately feel more comfortable and secure in their learning. Children are not embarrassed to ask questions, and they know their tutor has their best interest at heart and will work with them to see them succeed.
How one-on-one tutoring makes a difference: The research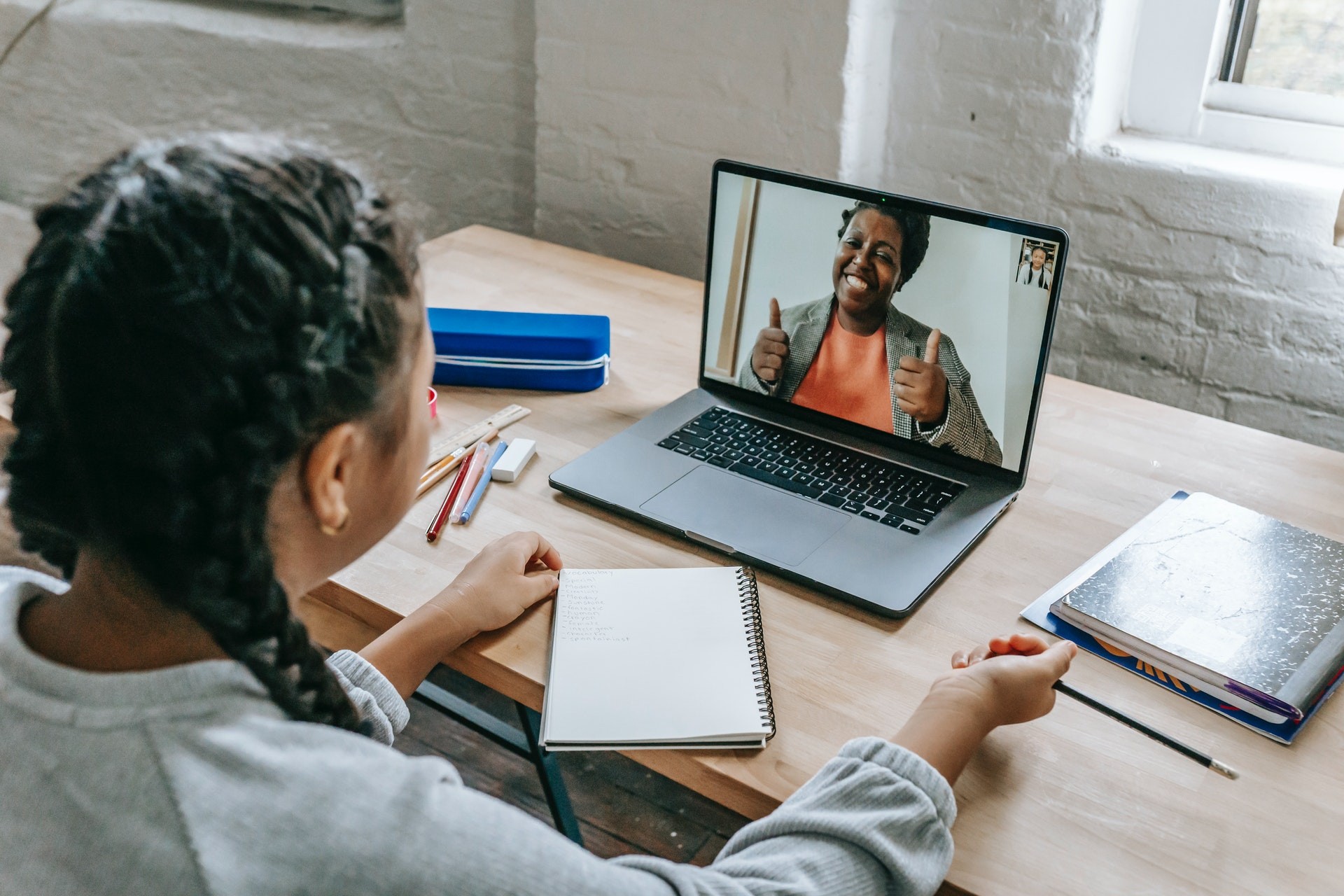 Through studying one-on-one tutoring, educational psychologist Benjamin Bloom (1984) found that providing individual tutoring opportunities for children helped improve their performance; for some, performing better than 98% of peers in a traditional classroom environment. 
In a traditional classroom environment, teachers often need to manage various learning needs for a large group of students, making it challenging to ensure that all students are getting the necessary support required. It's clear that most children reach a higher potential of learning with one-on-one tutoring in an environment where they have undivided attention, personalized instruction, and specific curriculum goals (Bloom, 1984). 
4 Benefits of one-on-one tutoring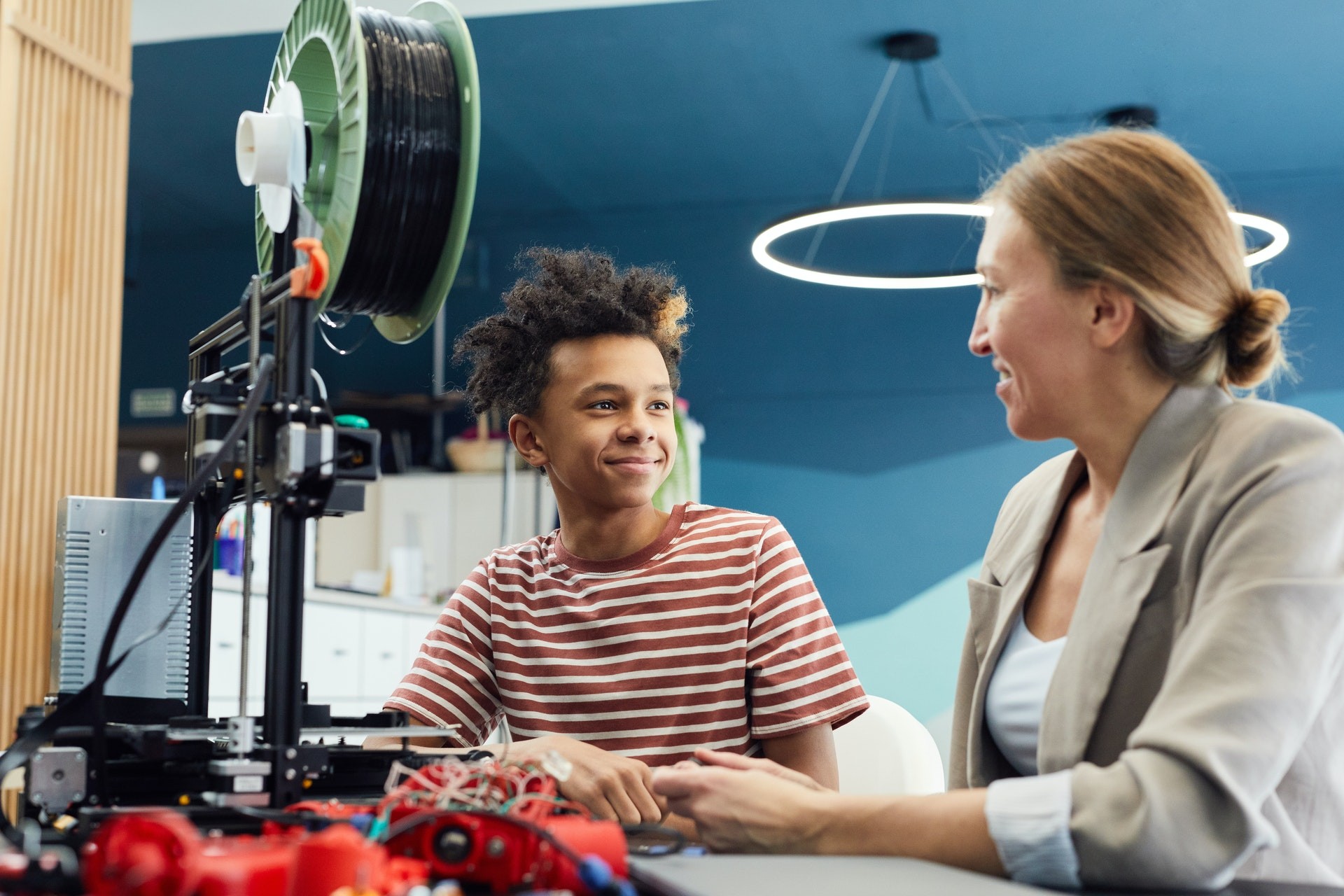 Through research, we're able to see that one-on-one tutoring can make a significant difference in the way that children learn. Here are the key benefits of one-on-one tutoring: 
1. Increases personalization
When working one-on-one with a tutor, the child is the focus of the session. In order to achieve the goals set out with the child and their parents, the approach will be customized to specifically what the child needs. This level of personalization has a huge benefit for the child as they begin to see success in the results and understanding of content and start to understand the strategies that work best for them. 
2. Creates a safe learning space 
Spending time working with a tutor individually will allow a child to learn at their own pace without any classroom distractions or fear of social embarrassment.  In one-on-one tutoring, a child is given space to try new strategies, ask questions, and work specifically toward their goals. While working in this environment, they can begin to feel safe to make mistakes and focus on the process of solving the problem more than obtaining the correct answer. 
The more a child focuses on the process and strategies that work best for them, the more confident they will become in their abilities. Building this confidence can lead to a child feeling more positive toward learning and carrying these skills into their classroom and group learning environments, where that confidence can translate to progress.  
3. Promotes mastery learning 
Mastery learning focuses on a child achieving mastery in a specific topic before moving on to the next unit. For many students, one-on-one tutoring may be needed as a strategy to support a child that hasn't fully grasped a concept in class before the teacher needs to move on to the next topic. 
In math, the realization of concepts is usually based on having a solid foundation of the basics first before moving on to more complex ideas. One-on-one tutoring allows a tutor to determine a child's skill level and ensure they've mastered those skills before moving on to more challenging work. Working around mastery learning can encourage children to have a more positive attitude toward learning and have higher achievement rates. 
4. Generates insightful feedback
When children work one-on-one with a tutor, they will naturally build a rapport with this educator, feeling more focused on their own needs, increasing their confidence, and most importantly, a better understanding of their own learning. This understanding comes quickly for children because they are able to receive feedback more immediately than in a traditional classroom setting. 
Not only do children receive feedback more immediately, but they will also receive feedback more regularly. The consistency of feedback will allow students to shift and adapt the approach and strategies they use more swiftly and effectively. 
For example, a child in a one-on-one tutoring session will receive nearly immediate feedback from their tutor and will be able to adjust almost right away to change habits and approaches that aren't serving them. Without that immediate reinforcement, a child might get hung up or discouraged while waiting for feedback or an answer to a question or only receive feedback after completing an assignment or test.
Providing children with the opportunity to learn in a one-on-one setting can target their specific learning needs, increase their confidence and mastery of concepts, and provide them with necessary feedback opportunities to become more significant drivers of their learning.
If you're looking to make the benefits of tutoring go further, consider using Prodigy's learning games in Math and English.
See how Prodigy works