Make Math and English fun for kids
With Prodigy, kids practice standards-aligned skills in math and English as they play our fun, adaptive learning games. All with teacher and parent tools to support their learning in class and at home.
Create your free account today
Buy Prodigy Math membership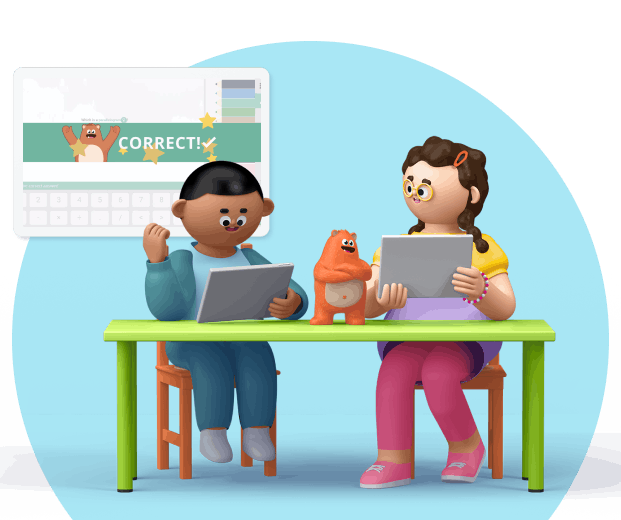 Tools for classrooms and kitchen tables
Whether you're lesson planning at school or tackling questions at home, Prodigy's evidence-based tools help you make learning fun and effective for kids.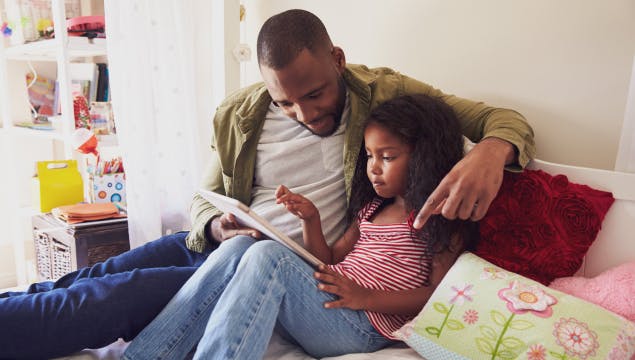 Parents — Combine learning time with playtime
Cheer on your child as they have fun learning. Use your parent portal tools to motivate learning, track your child's progress and inspire them to practice new skills.
See all parent benefits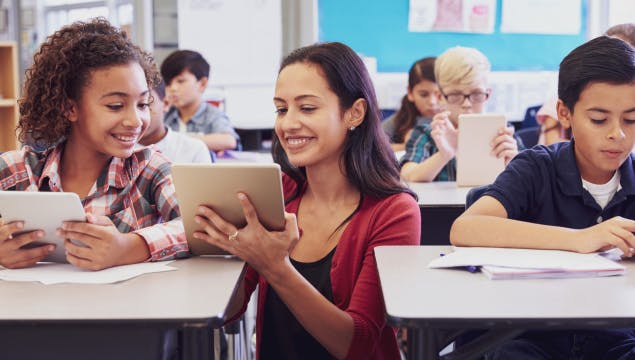 Teachers — Align in-game adventures with your lesson plan
Spend less time grading and more time teaching. As students play, assign curriculum-aligned skill practice, gather insights and easily pinpoint learning gaps.
See all teacher tools
Learning made fun, in more ways than one
Our safe, curriculum-aligned games make online learning an adventure!
Prodigy Math
Discover the magic of math! Players embark on a journey filled with quests, battles, spells and rewards. Every battle brings more skill-building math questions for students to solve.
Prodigy English
Power your imagination! Create a custom-built world through reading and language practice. Every correct answer gives students more energy to gather supplies and build up your village.
Prodigy unlocks game-based learning
Students reported an average of twice the level of math enjoyment in just a few months.
In one school district, students mastered an average of 68% more math skills per month.
96% of parents and teachers surveyed were satisfied with the educational impact of Prodigy Math.
Why parents and teachers love Prodigy
"In less than 12 months... I've got kids that have elevated two to three grade levels. That's huge when you look at those kids who've grown three grade levels with everything that's going on."
5th grade teacher
"My boys love to play Prodigy. It's fun and challenging at the same time. My kindergartner is working at a 1st grade level and is doing great! Definitely recommend this to all parents!"
Prodigy parent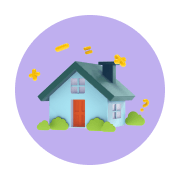 "Whenever we were taking MAP, or other tasks they might be working on, I would hear kids saying that they had already practiced it on Prodigy. It just sticks with them. There's something magical about it."
4th grade teacher