Make Math and English fun for kids
With Prodigy, kids practice standards-aligned skills in Math and English as they play our fun, adaptive learning games. All with teacher and parent tools to support their learning in class and at home.
Master Math Grades 1-8 & English Grades 1-6
91% of parents said their children enjoy using Prodigy Math*
"Prodigy is a great way to get kids who don't like math into math."
Parent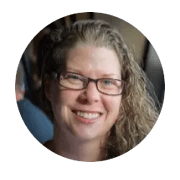 "In less than 12 months... I've got kids that have elevated two to three grade levels. That's huge when you look at those kids who've grown three grade levels with everything that's going on."
5th Grade Teacher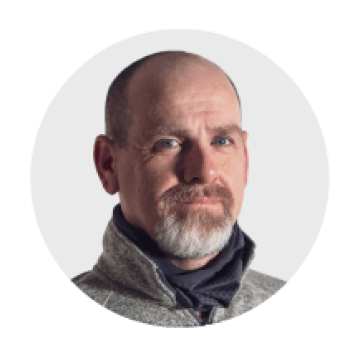 "Having access to Prodigy really helps supplement our math learning and tells me what areas of the curriculum I need to add more focus on. I think all teachers should use Prodigy if possible because it is an amazing learning tool."
6th Grade Teacher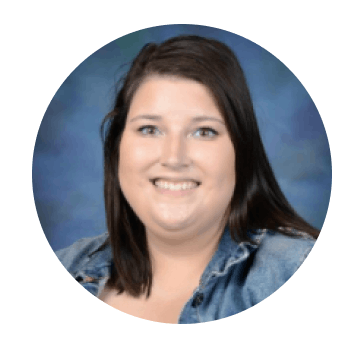 Our mission is to help every student in the world love learning!
That's why all of our standards-aligned educational content is free and students can play Prodigy at school or at home.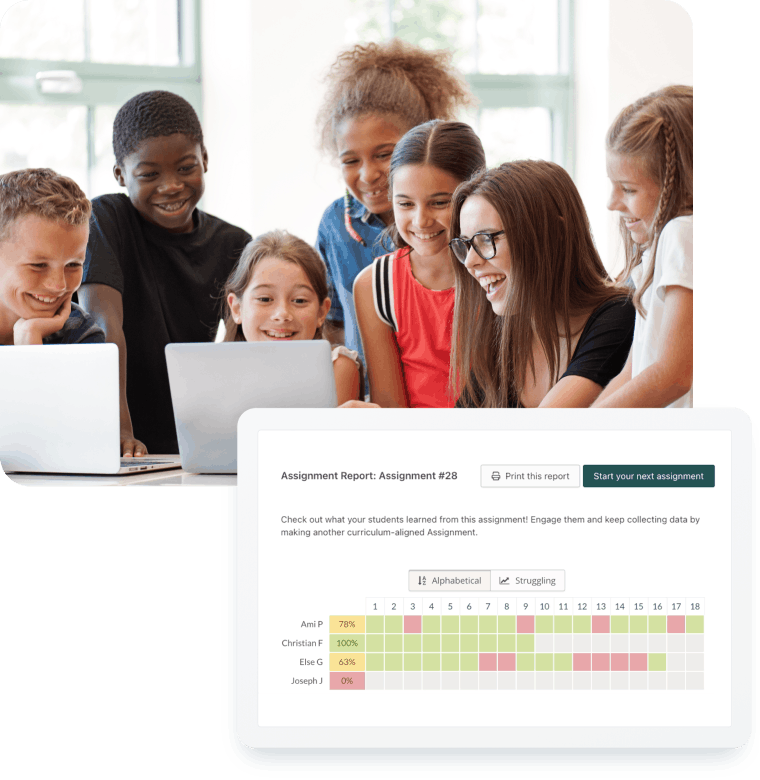 Teachers
Here's how nearly one million teachers use Prodigy in the classroom at no cost!
Help students master math standards with a fun and engaging gameplay experience

Adjust and align Prodigy's in-game math content with your lesson plans

Track student development to decide where to best spend your time

No trial period, no hidden costs for educators. Our optional parent memberships ensure Prodigy stays free for all teachers.
Prodigy for Teachers
96%** of parents and teachers were satisfied with the educational impact of Prodigy Math.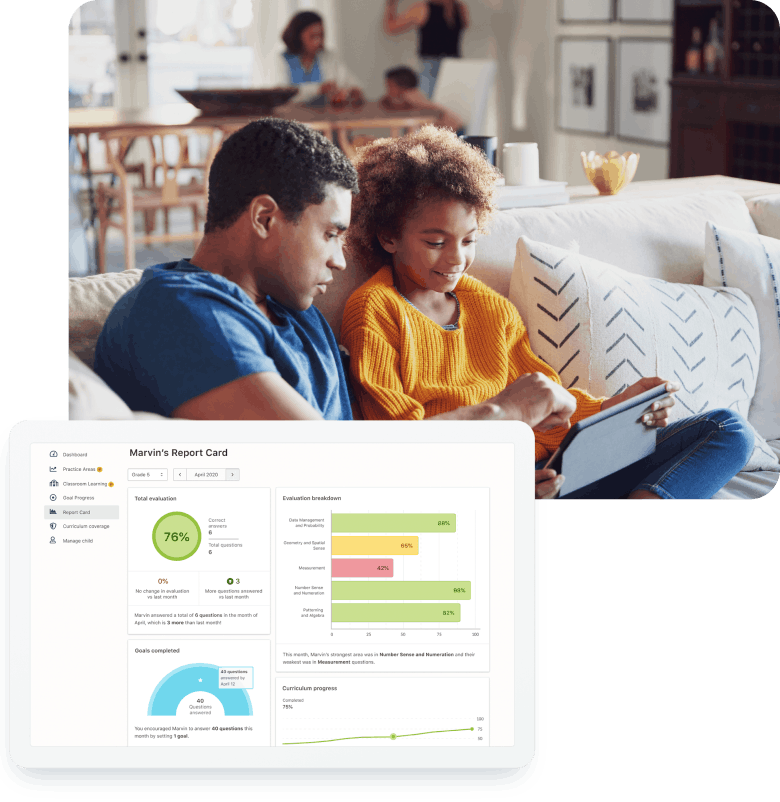 Parents
Invest in your child's learning journey with engaging games that make learning fun!
Help your child improve their math skills and confidence in a fun, safe and secure environment

Motivate learning, track their progress and inspire them to practice new skills

Get insights into their classroom progress with a Prodigy parent account

Optional Prodigy memberships provide additional features that are engaging and promote more math practice - and they also help us keep Prodigy free for all teachers! 
Prodigy for Parents
Learning made fun, in more ways than one
Our safe, curriculum-aligned games make online learning an adventure!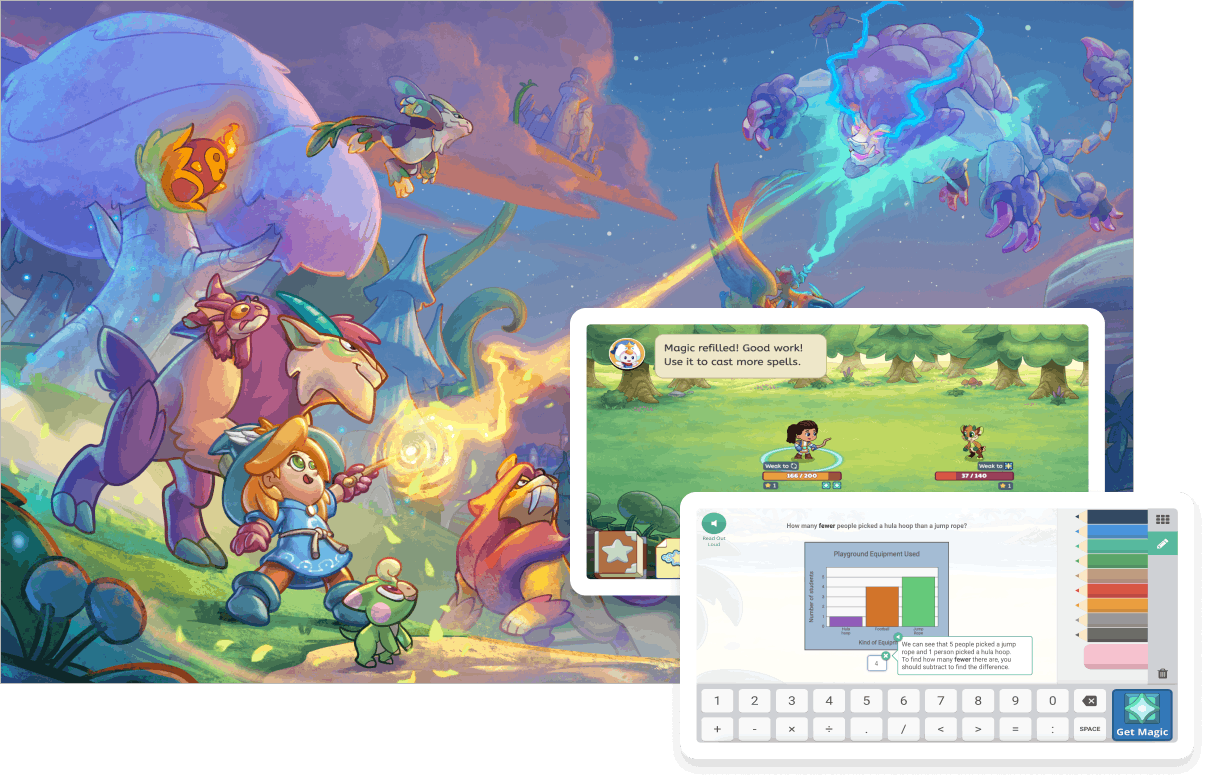 Prodigy Math
Discover the magic of math! Players embark on a journey filled with quests, battles, spells and rewards. Every battle brings more skill-building math questions for students to solve.
Discover Prodigy Math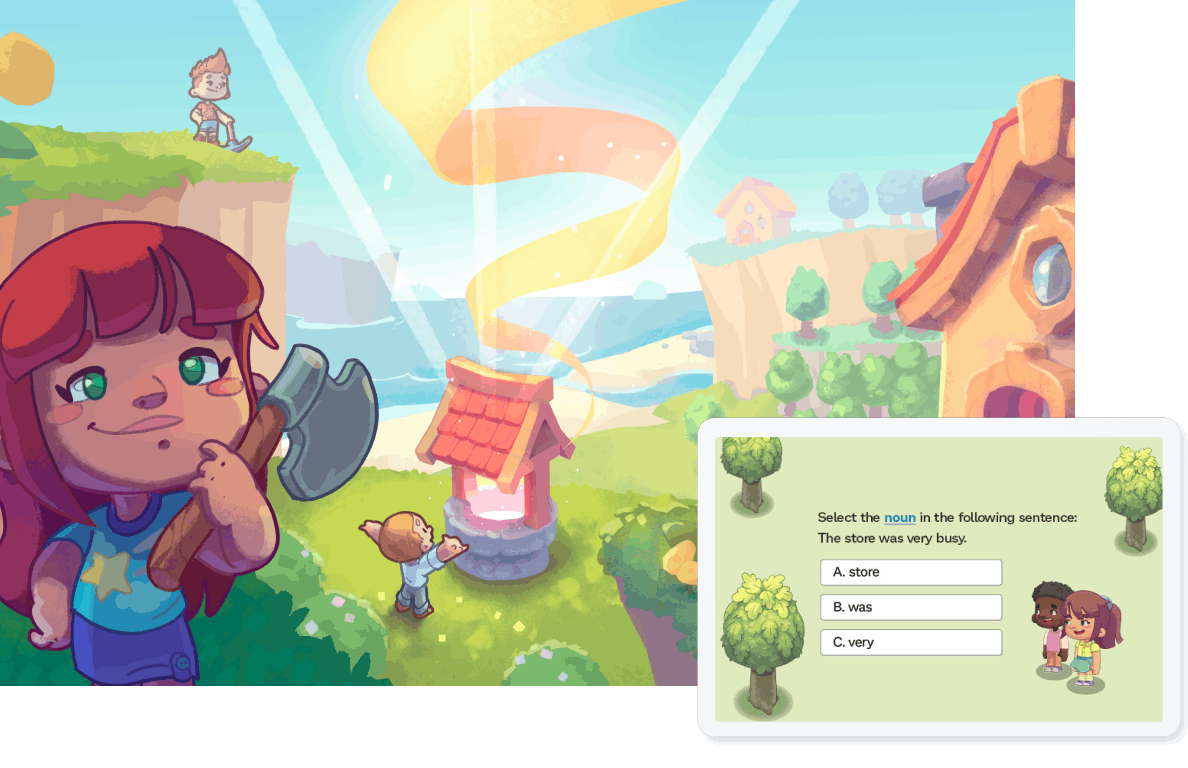 Prodigy English
Power your imagination! Create a custom-built world through reading and language practice. Every correct answer gives students more energy to gather supplies and build up your village.
Explore Prodigy English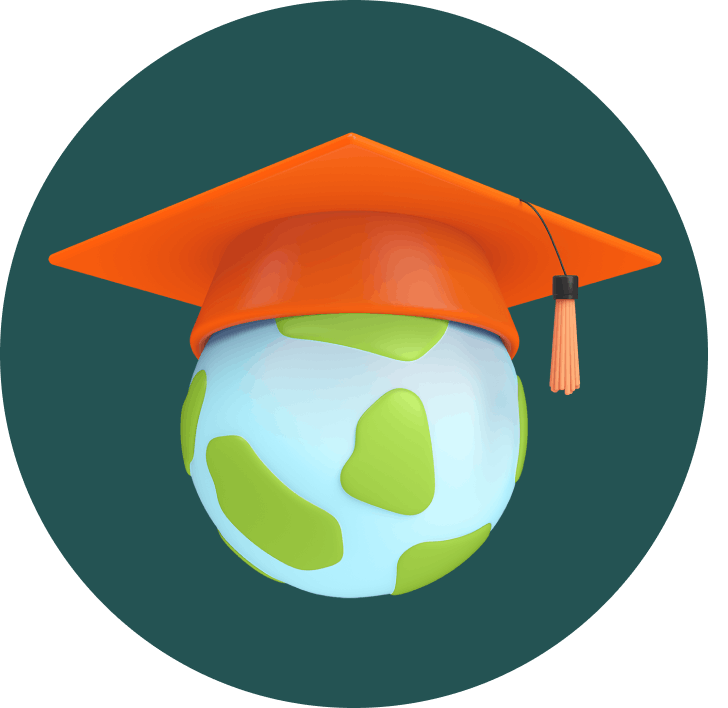 Aligned to your curriculum
Prodigy Math provides comprehensive math curriculum coverage, including Common Core, TEKS and many more state-specific standards. Prodigy English also aligns with Common Core, with more skills and coverage on the way!