3 Easy Steps to Differentiate Using Prodigy
All Posts

It's one of the toughest parts of teaching math.
But differentiating instruction for each student is one of the most effective methods of addressing their unique skills deficits.
You can use Prodigy to simplify math content differentiation. You'll deliver specific in-game problems to each student — or distinct student groups — in three quick steps!
1. Go to your in-account Assessments tool
Visit the Prodigy website and click Login in the top-right corner.
Select a classroom.
Within the classroom, go to the Assessments tool.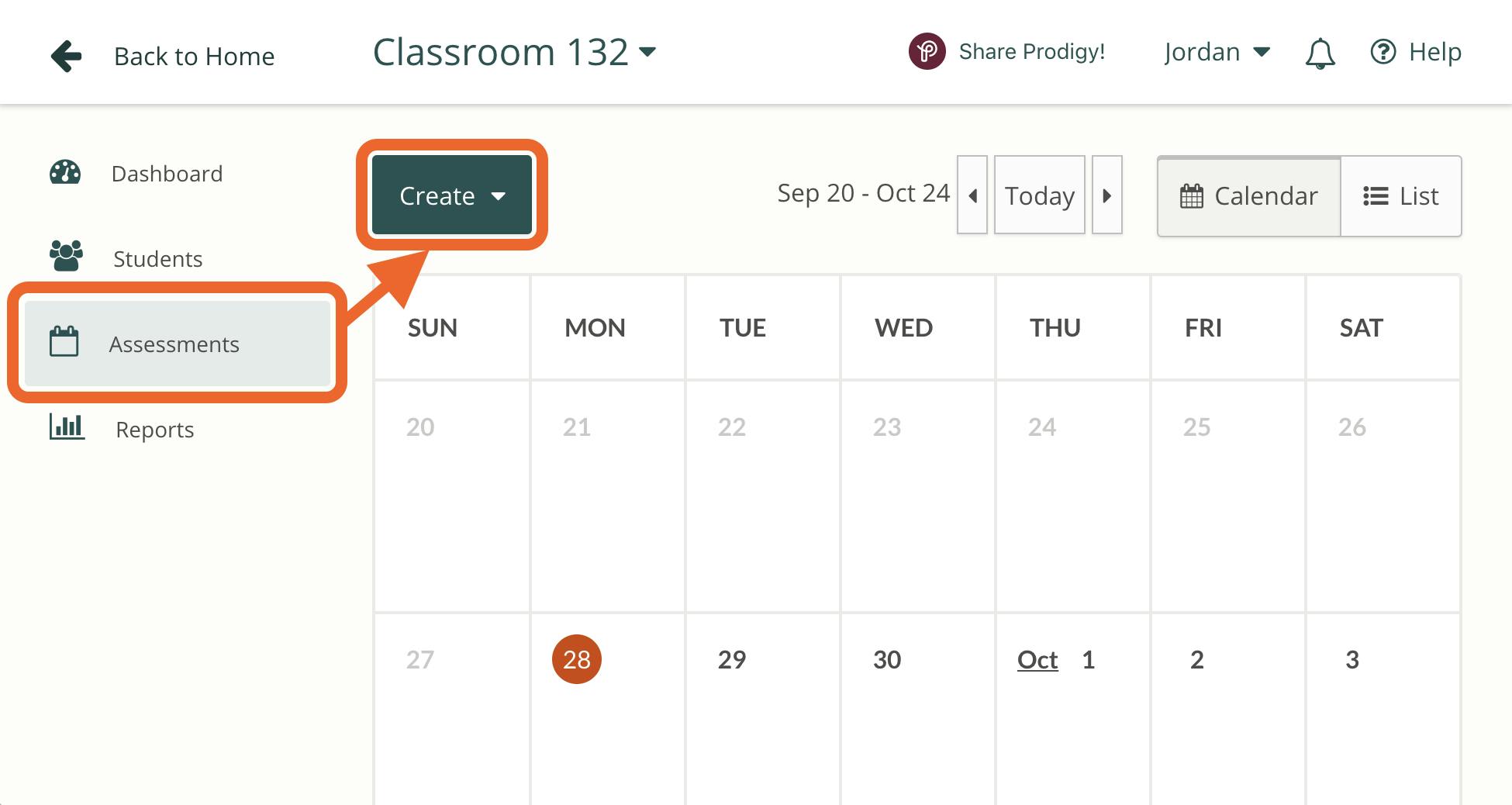 2. Set Assignment parameters
At the top of your screen, click the Create button. In the list, select Assignments.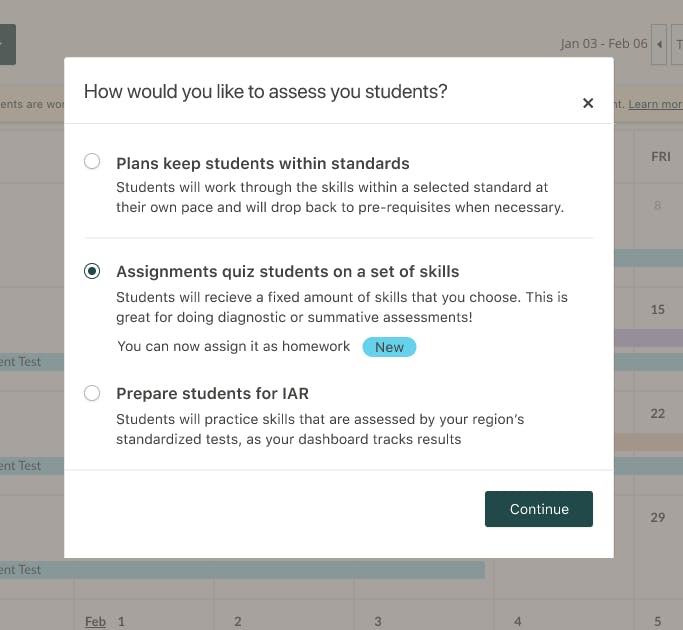 A screen will load that allows you to choose curriculum-aligned domains and standards. Although your grade and curriculum are pre-set, you can change them at the top of this screen to deliver foundational or advanced skill practice.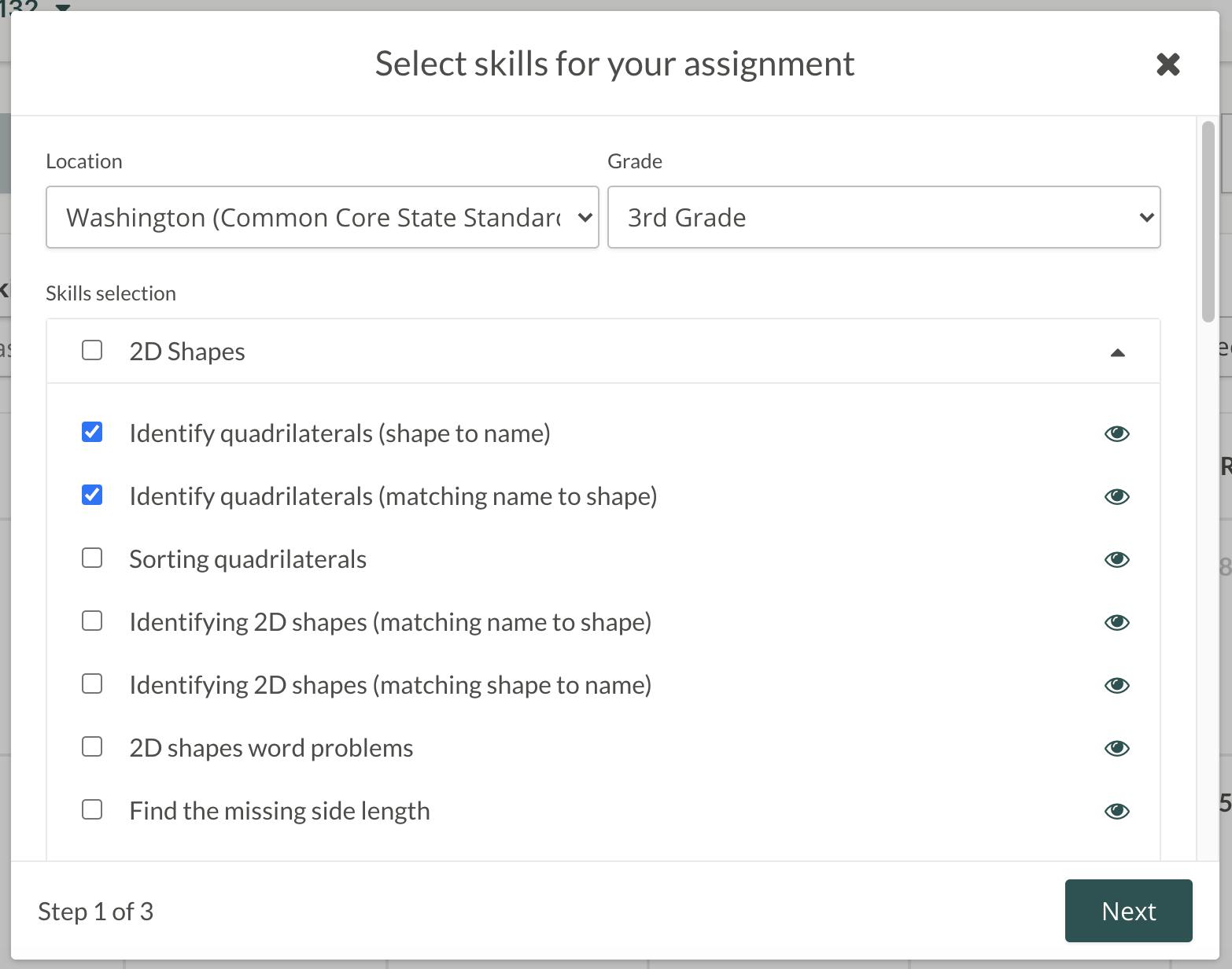 Click Next to set the number of questions per standard in your Assignment. Clicking Next again will allow you to send the Assignment to specific students.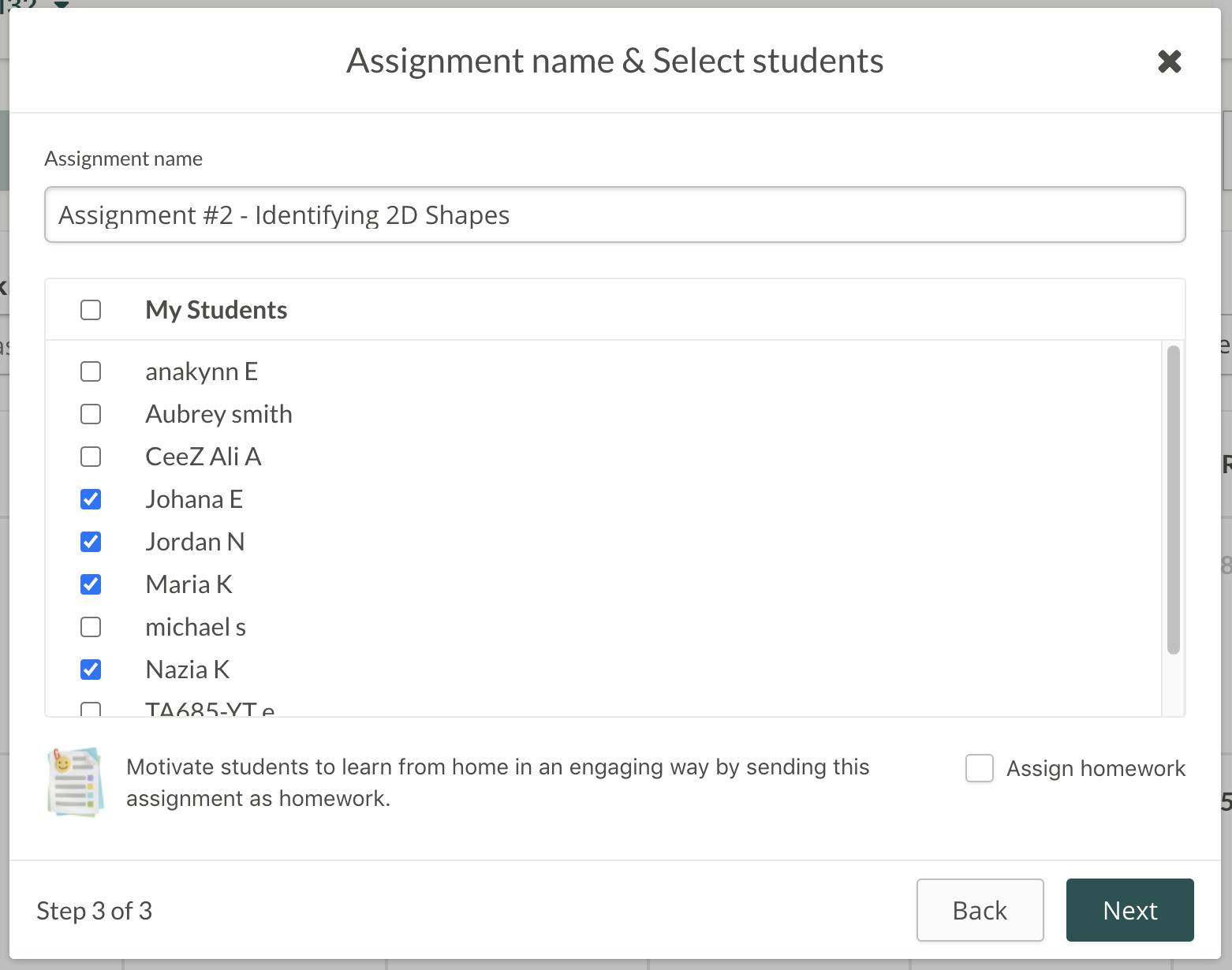 Click Next a final time to set the dates for the Assignment to appear in-game for the selected students.

3. Repeat as necessary, differentiating for each student
Repeat this process to deliver specific content to specific students, allowing them to address their trouble spots in Prodigy's game-based learning environment!
Just be sure to give in-class Prodigy time — perhaps in the form of an entry ticket or learning station — or encourage at-home use.
To start differentiating math content with Prodigy, create or log in to your teacher account to create an alignment! 👇
Differentiate my instruction!