Prodigy Meets Clever: How and Why to Get Started Today
All Posts

What the Clever-Prodigy integration means for you
Need a refresher? Clever is a secure pipeline between your district's data and the educational apps that you and your students use.
It saves you time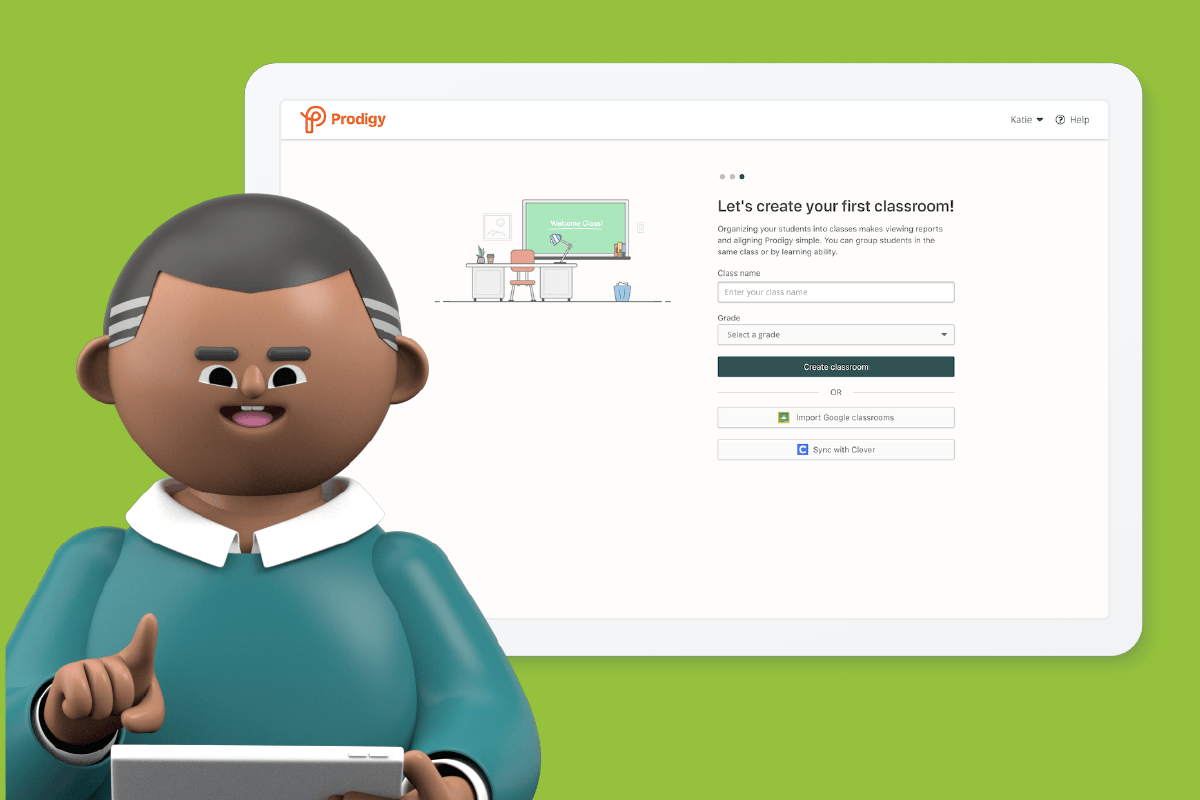 Did you know that, on average, teachers spend 15 minutes out of every hour making sure students can log in?
Now, logging in to Prodigy with Clever means you only need to remember one set of credentials!
Clever SSO eliminates the need to remember various usernames and passwords, which means your students can focus on learning and you can reclaim valuable instruction time.
It's easy to use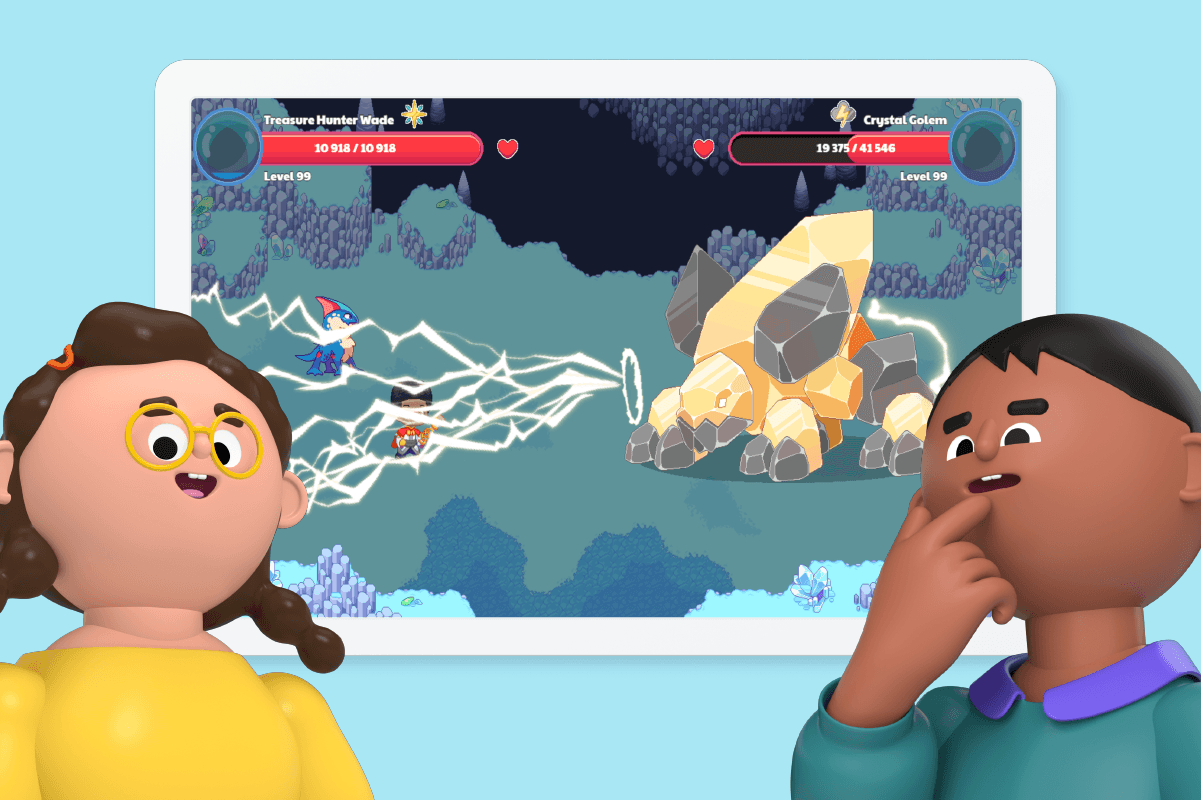 Teachers like you can get their students started on Prodigy quickly and easily.
Clever says it best: "Students and teachers can open their devices, sign into the Clever Portal, and click on their connected applications to automatically access the online learning program!"
There are two ways you can sign up or log in to Prodigy with Clever:
1. Sign up with Clever on Prodigy's website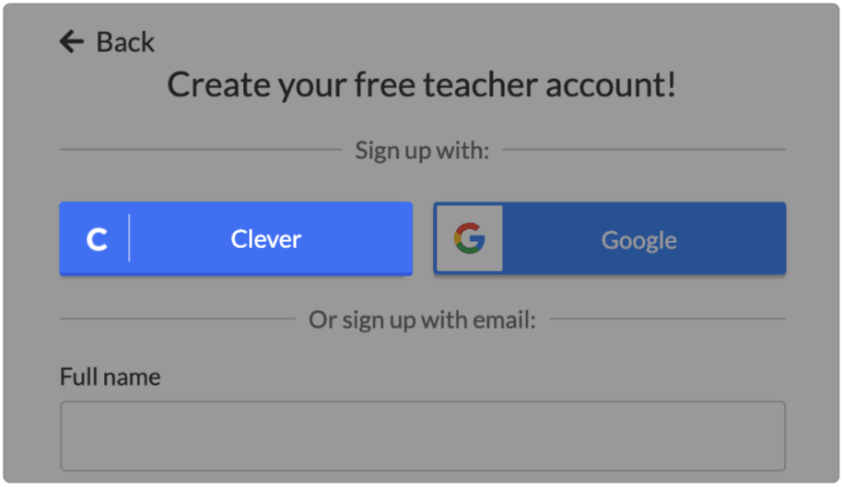 2. Install Prodigy through the Clever Library

Once logged in to your Clever Homeroom, click "Library" in the top menu. Next, browse for Prodigy and click "Try it out."
No matter what you choose, simply follow the prompts.
It helps with remote instruction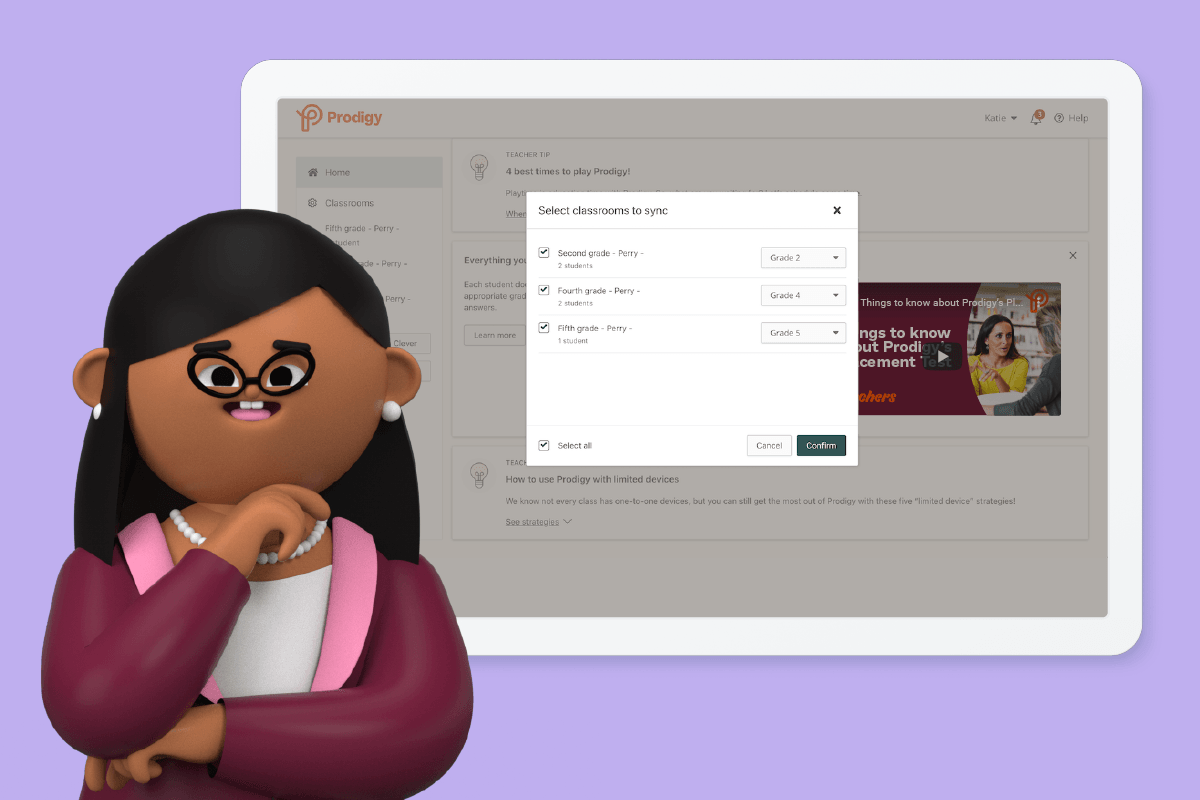 The ability to use Prodigy with Clever simplifies the login process -- something that's especially helpful while you teach from home and your students learn from home.
Adding Prodigy to your list of learning tools allows your students to log in with the same username and password they have for every other app they use on Clever.
When students (and parents!) can seamlessly access important educational resources like Prodigy Math Game from home, remote learning becomes easier and more effective.
Clever has even put together a quick start Learning at Home Resource Hub for teachers and district admins.
Install Prodigy Math Game in the Clever Library today
To recap, our Clever integration is:
Easy to use
Time-saving
Helpful for remote learning
So, let's get started.
Install Prodigy today
Teachers like you love that Prodigy now supports Clever
Here's what they're saying:




Add Prodigy to your Clever Classroom
Here are the most frequently asked questions about our Clever-Prodigy integration.
If teachers add Prodigy to their Clever account, what happens to the data in their current Prodigy classroom(s)?
Teachers with a pre-existing Prodigy account will be able to merge current Prodigy classroom(s) with their Clever classes.

Will my students need to create a new Prodigy account using their Clever credentials?
Yes, students will have to create new accounts. However, old accounts will not be deleted and they will still have the option to log in to them and play.

Why should teachers use Clever instead of continuing to log in with Prodigy?
For every hour of computer time, the average teacher spends 15 minutes making sure students can log in. Clever helps teachers save time and create an easier login experience for their students. With Clever, teachers and students don't have to remember login credentials because they can easily integrate Prodigy with the other digital resources they access via Clever.

How does signing up or logging in with Clever work for students?
There are two ways students can sign up or log in to Prodigy with Clever:

1) Teachers tell their students to open Clever. Students go to their Clever dashboard and select "Prodigy".

2) Students visit Prodigy's login page and click the Clever button to sign up or log in.

When a student joins or leaves a teacher's class, that teacher will have to click the "Sync with Clever" button in their Prodigy account to update their class roster.
Still have questions? Check out all Clever-Prodigy FAQs on Zendesk.