50+ Parent Resources for Back-to-School 2021
All Posts

Want to engage and inspire your child to LOVE learning this year? 
Making the transition from summer to the new school year can be a challenge. And this back-to-school season, the possibility of blended or fully remote learning means things will be very different. 
Prodigy is here to support you! We want to help make back-to-school as seamless as possible for you and your child, whether they're in class or learning at home. That's why we put together a custom list of resources for parents like you. 
Whether you're looking for:
1. General resources for back-to-school
OR
2. Resources for using Prodigy this year
...We have you covered! Use them now to help your child start their year strong, and save this list as your go-to resource for whenever you need information throughout the year!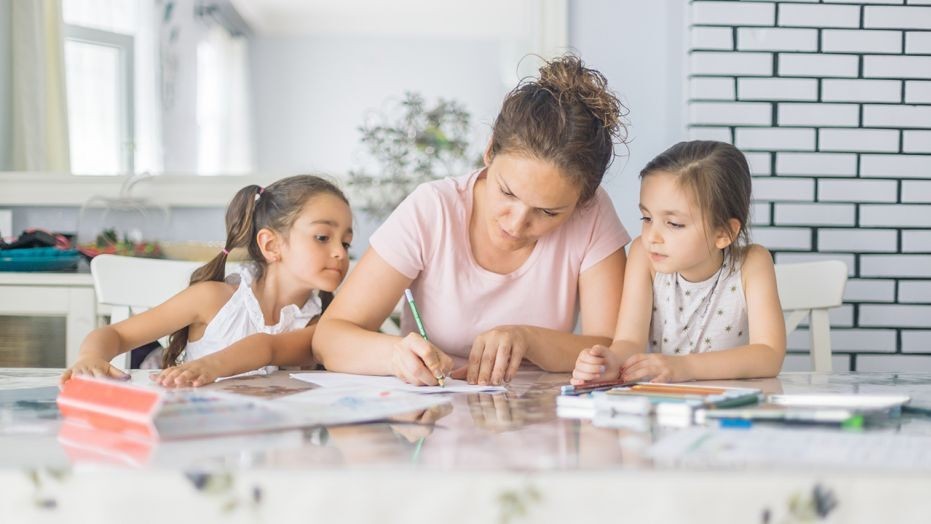 General back-to-school resources for parents
Looking for advice on keeping your child safe and healthy this year? Want to make sure they're prepared for the next grade level and set up for virtual learning? 
We collected these back-to-school resources to answer all your questions, so you can avoid the extra Googling. Check them out below! 
Back-to-school health and safety tips for 2021
Preparing your child for the new school year
Back-to-school shopping: how to get supplies and where to find sales
Mom hacks for back-to-school
Finding a balance at home
How to help your child learn more at home 
Resources for parents using Prodigy this year
Prodigy parents, these are for you!
Find out everything you need to know about Prodigy Math Game, your parent account, and how to use Prodigy to set your child up for a successful school year — even before it begins. 
Log into your free account now!
Prodigy's tools and efficacy 
How to use Prodigy to boost your child's learning this school year
Video content to help you learn more
Prodigy's YouTube channel — Find updates, how-to videos, live webinars and more!
Prodigy Webinars — Your home base for Prodigy's upcoming presentations. Every week, we focus on a different topic to help you navigate Prodigy and support your child's learning. 
Prodigy Math Tutoring 
Supporting your child's learning while working with a busy schedule at home can be tough. 
Prodigy offers 1:1 online tutoring sessions with certified Math Tutors, so they can get the support they need, right from home! 
Each student is on their own learning journey. That's why Prodigy Math Tutoring provides flexible, curriculum-aligned lessons to support your child's learning goals in a personalized way. Each lesson is tailored to their unique goals and needs!
Sign up for your free first session to boost your child's learning this year and support them in areas they need more practice.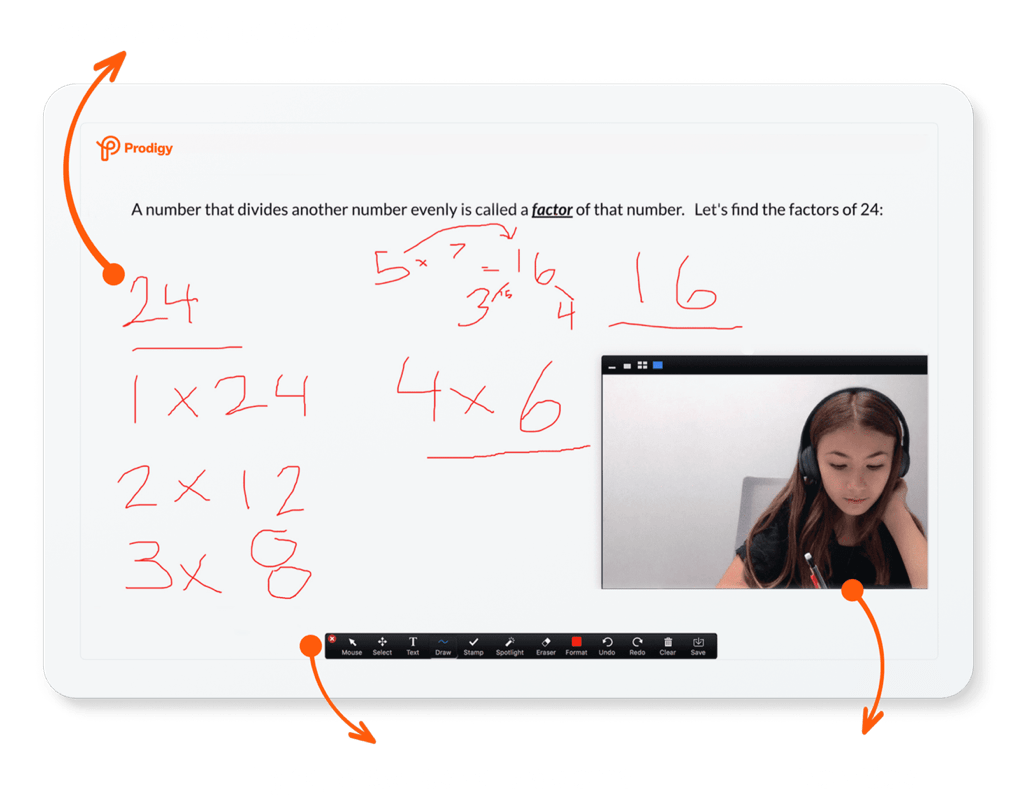 Book your free session now
Premium Memberships
If your child doesn't have a Premium Membership, you might have already heard them talk about it. 
But what's the value? And do they really need one? 
Parents use Premium Memberships to motivate their kids to play more Prodigy — and get more math practice. They provide in-game rewards that make the Prodigy experience extra fun for players! 
This is great for the beginning of the school year, when kids might need that extra push to get back into the groove of learning and building skills for their new grade level. 
Check out this resource to learn more about Premium Memberships and find out if it's worth it for your family.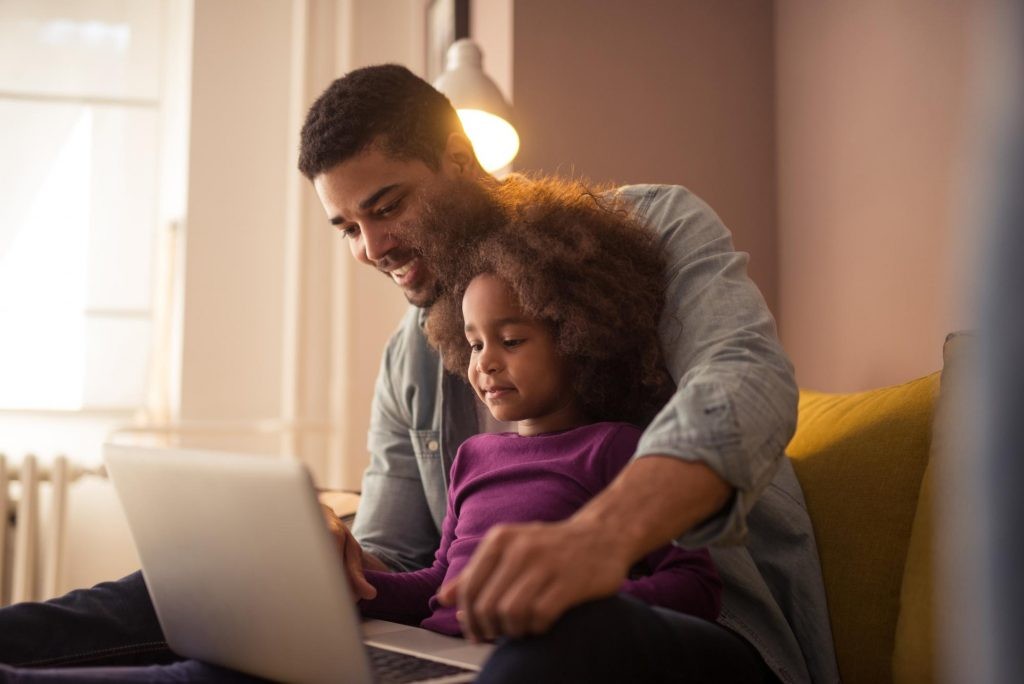 Become a Premium Member today
Prodigy Parent community
Want to learn more about Prodigy and receive regular updates throughout the school year?
Get advice and Prodigy Tips from our Parent Community! Whether you're looking to interact with fellow parents or get the latest Prodigy news, check out our Facebook community for:
Weekly Prodigy tips for supporting your child's math journey
Information on in-game features as soon as they're available
Useful tips and resources to help your child learn from home
Join a community of like-minded parents who want to make the most of Prodigy this year! 
Join your new community today
From all of us at Prodigy, we wish you and your child a great year ahead — full of wondrous learning and lots of growth!