4 Easy Steps to Use Prodigy as a Spiral Assessment Tool
All Posts

Learning doesn't always happen in a straight line.
That's why spiral assessments are an enlightening way to track how much students understand and retain throughout the school year.
Did you know you can use Prodigy to deliver spiral assessments directly to your students while they play?
Here's how:
1. Go to your in-account Assessments tool
Visit the Prodigy website and click Login in the top-right corner.
Next, select a classroom.
Within the classroom, go to the Assessments tool.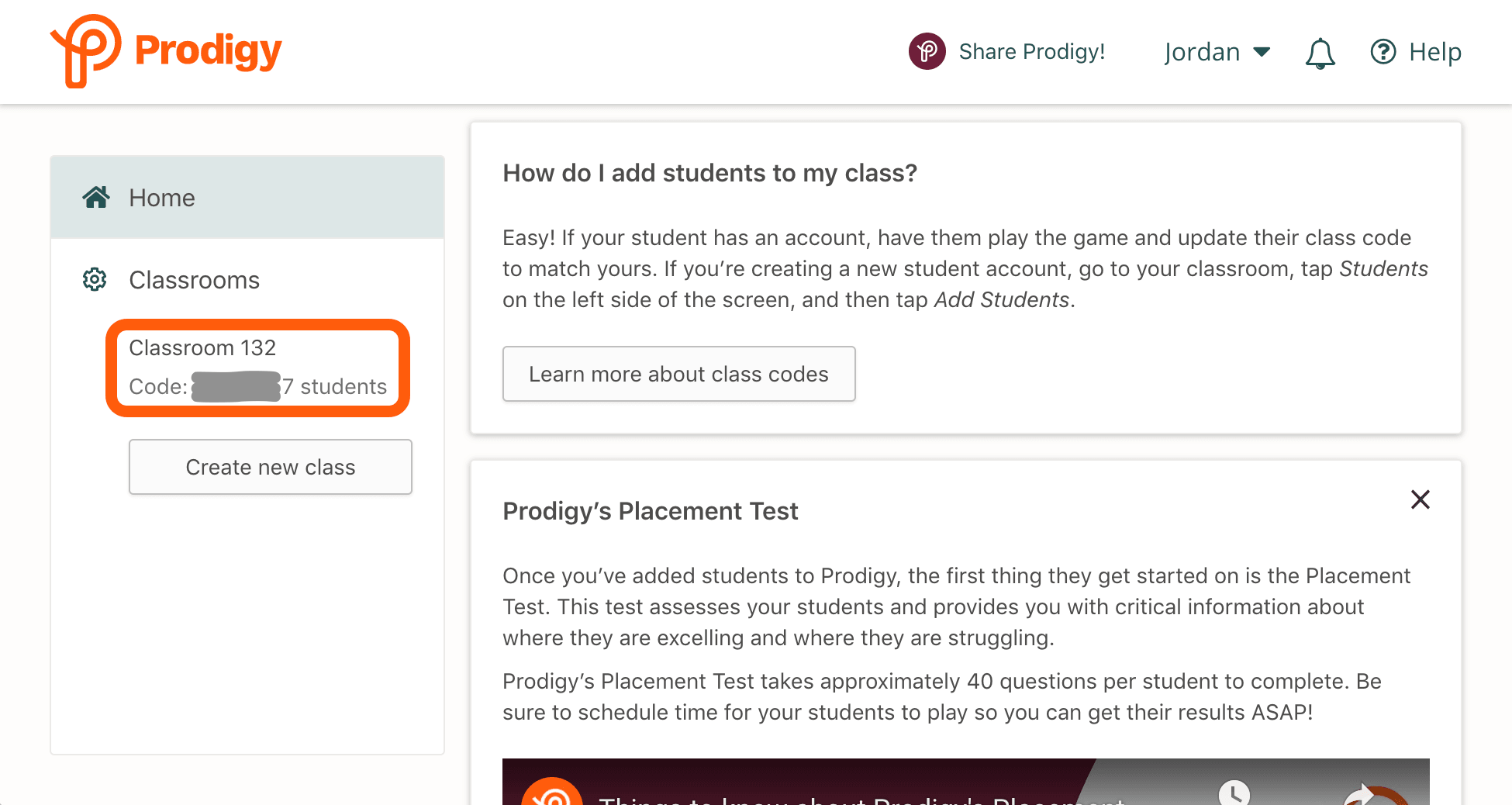 2. Set an Assignment
At the top of your screen, click the Create button. Select the Assignments, then click Continue.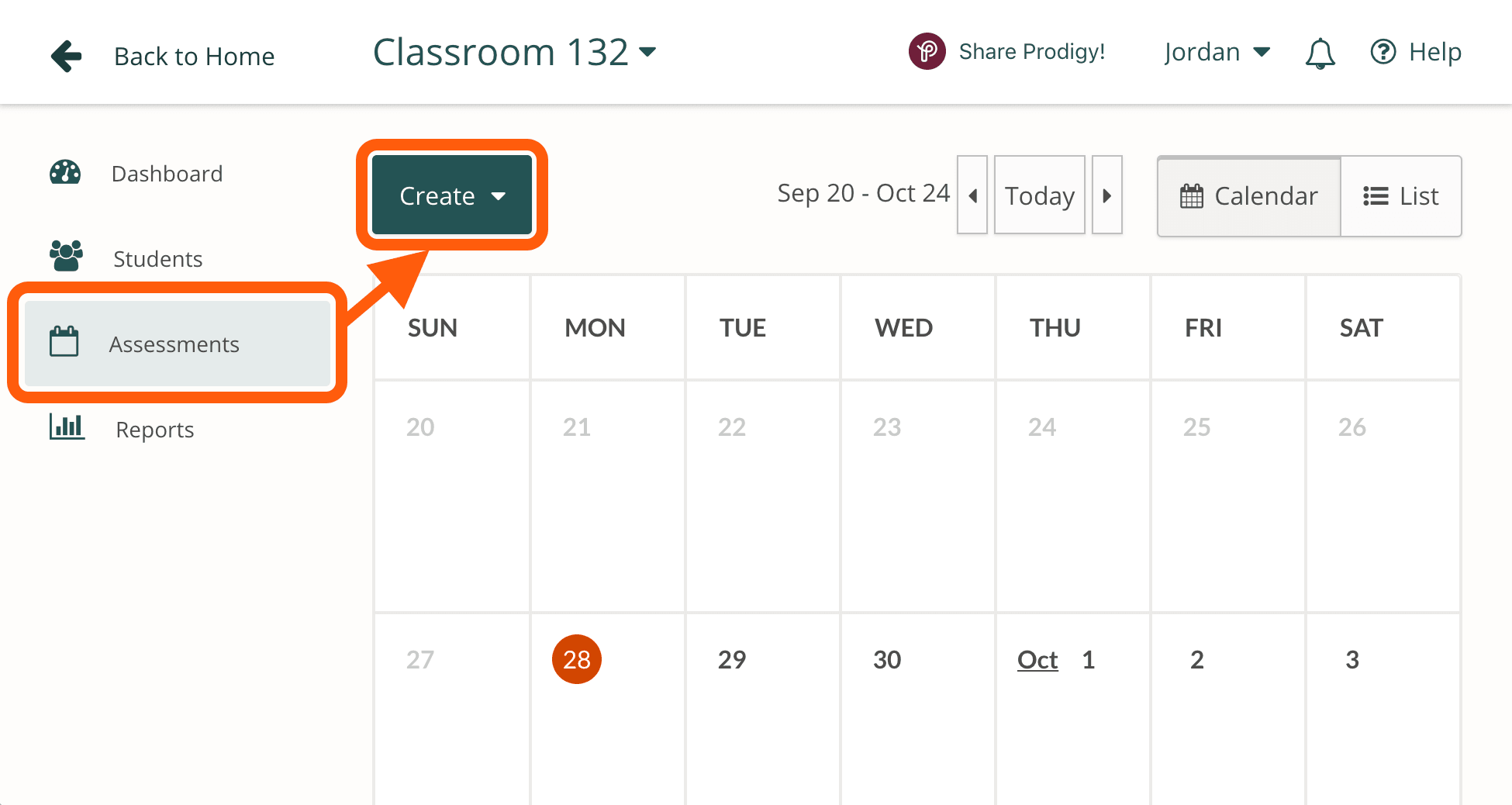 The Assignments tool allows your students to focus on specific skills at a set grade level, which makes it ideal for focusing on already-taught standards and measuring student understanding.
Upon selection, a screen will load that prompts you to choose curriculum-aligned domains and standards. Select the skills you want to assess your students on.
Choose just one domain to focus your students on, or divide the Assignment among several domains.
Click Next to set the number of questions per standard in your Assignment. Clicking Next again will allow you to send the Assignment to either the whole class or to specific students.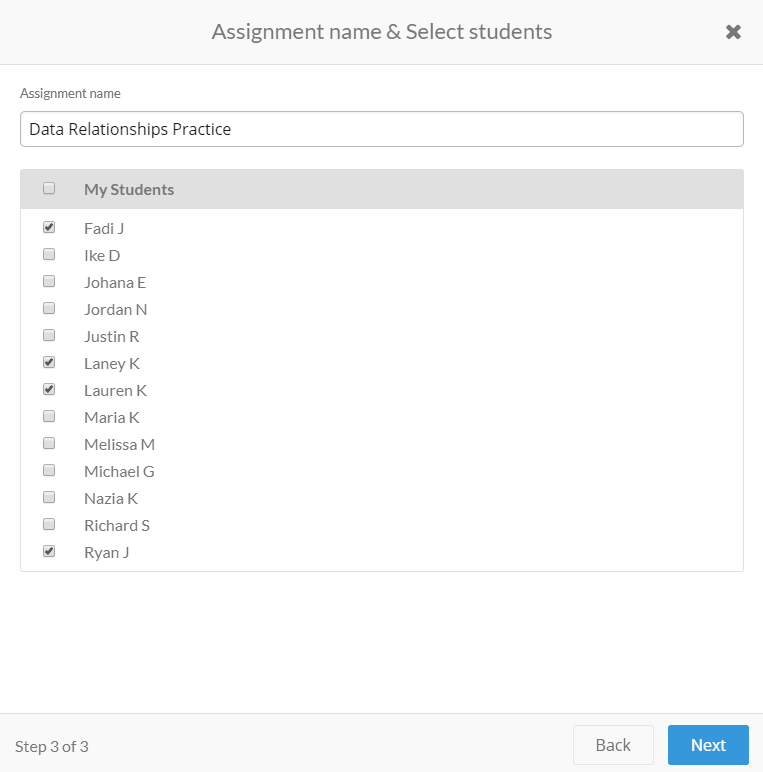 Click Next a final time to set the dates when the Assignment will appear in-game for students.
Your Assignment will be visible in the Assessments calendar. Click on it to:
View your students' progress and results
Edit its length
Delete it
Set just one Assignment and assign questions on a variety of domains, or give your students multiple Assignments at once as part of a larger-scale spiral assessment method.
3. Use the Topic Coverage Report to track student understanding
If you're wondering how well your students understand concepts you've already covered, go to the toolbar on the left side of the screen and click Reports.
Select the Topic Coverage Report to see:
How much of each domain individual students have already covered
What students need more time to work on
Where they're struggling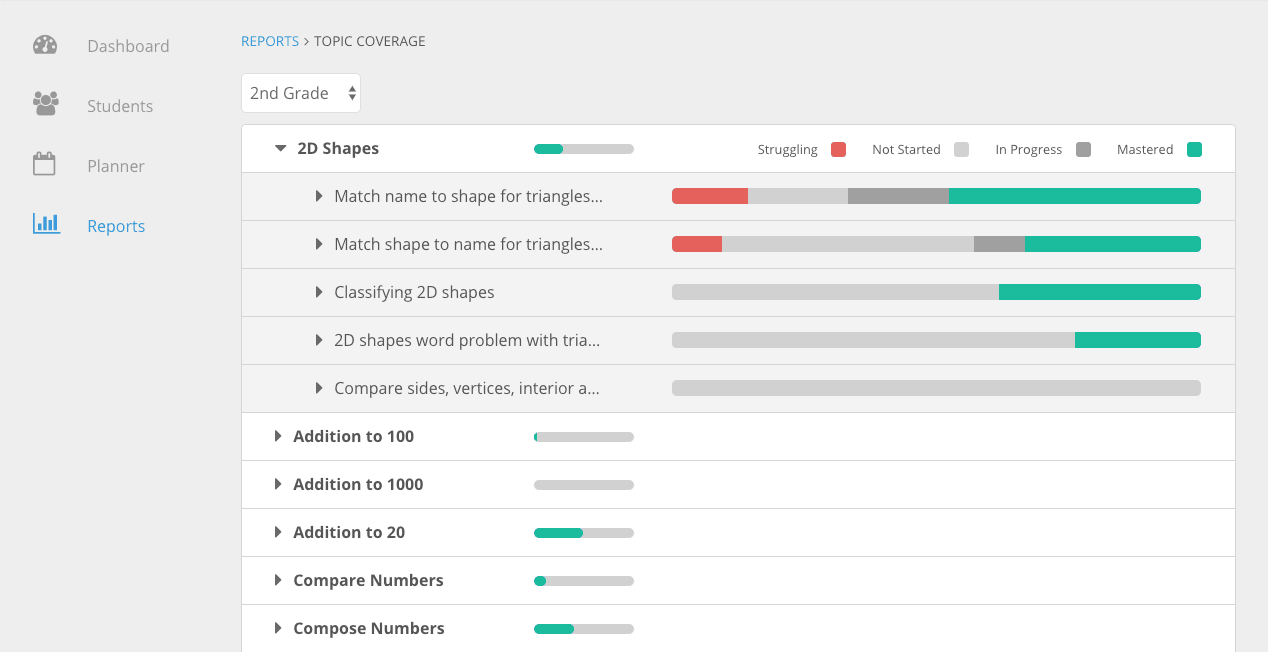 You can use this information to make a Plan, which allows students to receive classroom-aligned content tailored to their individual knowledge levels.
To create a Plan, go to Assessments, click the Create button and select the second option in the list.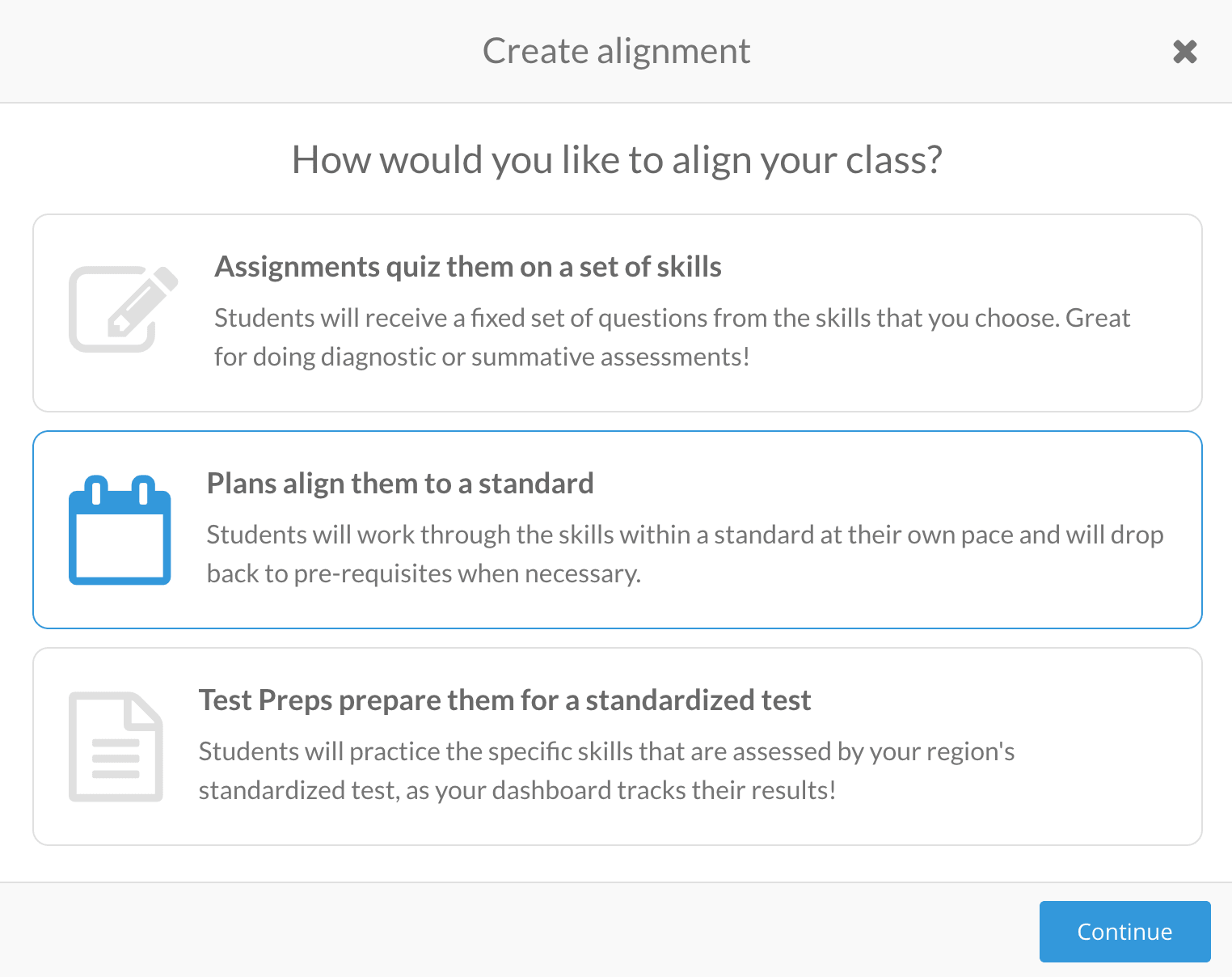 Choose a specific domain and grade level, and click Next.
Name your Plan, and click Next again. Select a start and end date, then click Create at the top of the calendar to finish.
4. Repeat as necessary
Assignments are a straightforward way to continuously assess student understanding as part of a regular spiral assessment method, while Plans can deliver continuous learning on a variety of topics that you've covered during the school year.
Use both tools as part of your regular teaching practice to boost student comprehension and test scores.
>>To start delivering regular spiral assessment with Prodigy, create or log in to your teacher account 👇
Create alignment now!