Frequently Asked Questions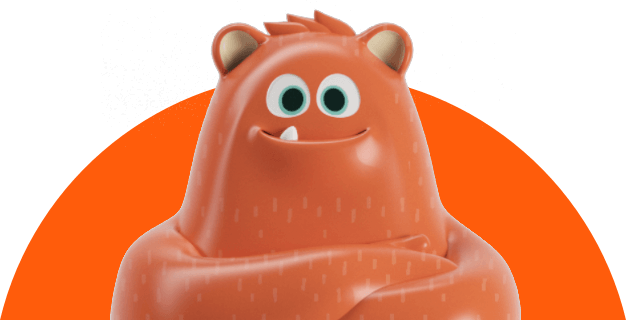 WebGL — an online application programming interface (API) that allows users to view graphics on web applications — will soon be the only one we use to show off our awesome in-game visuals.
If your device or browser is not supported by WebGL, you won't be able to view the visuals in Prodigy Math Game.
At Prodigy, one of our top priorities is making sure our users have the best possible experience every time they log in. That's why we're always working to ensure our platform is as safe and easy to use as possible! 
This change helps us keep our system efficient, so users like you can enjoy Prodigy Math Game without encountering problems.
Will this change impact me?
This change will only impact you if you're not already using WebGL. 
Most devices released within the last five years should have WebGL enabled by default — as long as it's up-to-date.
To find out if you're using WebGL already, visit this testing site. If you see the spinning box, you're all set! Keep playing Prodigy as usual. 
Note: While most devices should have WebGL enabled, some browsers still may not be supported by Prodigy. We can't guarantee that Prodigy will work on your browser or device.
How do I access Prodigy after the change?
If you're already using WebGL, you're all set!
If not, all you need to do is update your device or browser. 
Here's how: 
What if I run into problems?
If you've updated your browser and are still having trouble accessing WebGL, try this troubleshooting resource or use one of the following three options:
For additional support, contact us! One of our friendly Customer Support team members will be happy to help. 
Can I still access Prodigy questions outside of the game?
Even if you can't access Prodigy Math Game, you can always see the math questions we use on our Curriculum Coverage Page. 
Choose your child or student's curriculum and grade level, then get free access to example questions for each skill within them!