Math Skills & Curriculum Standards
Prodigy Math Game features more than 1,500 mathematical skills, aligned with curriculum standards for grades 1 to 8.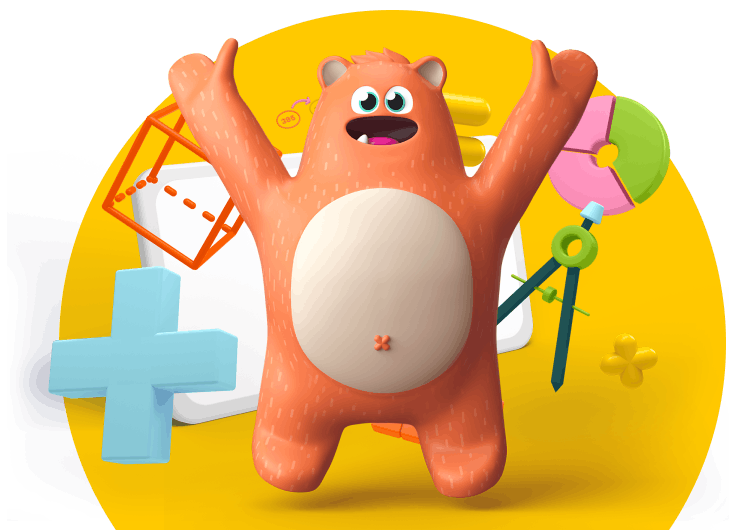 Prodigy's curriculum coverage
As students play Prodigy Math Game, curriculum-aligned math questions adapt to match their individual progress. Prodigy offers an engaging in-game experience while students practice important math skills required for their grade level.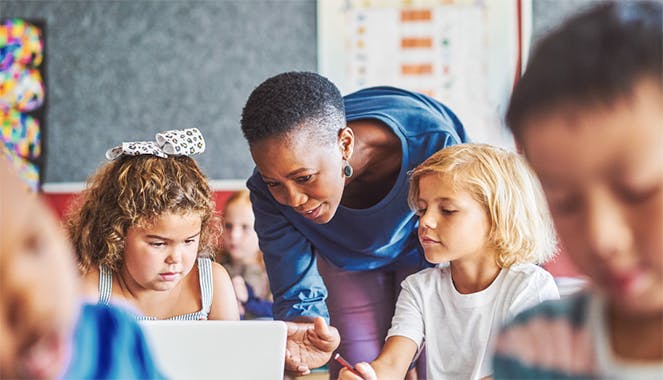 Students answer skill-building math questions in an engaging online environment.

Teachers can ensure classroom alignment and differentiate in-game content for student needs.

Parents can feel confident their child has the support they need to thrive in their learning journey.
Sign up for a free account
Differentiate, engage and motivate students with a free teacher account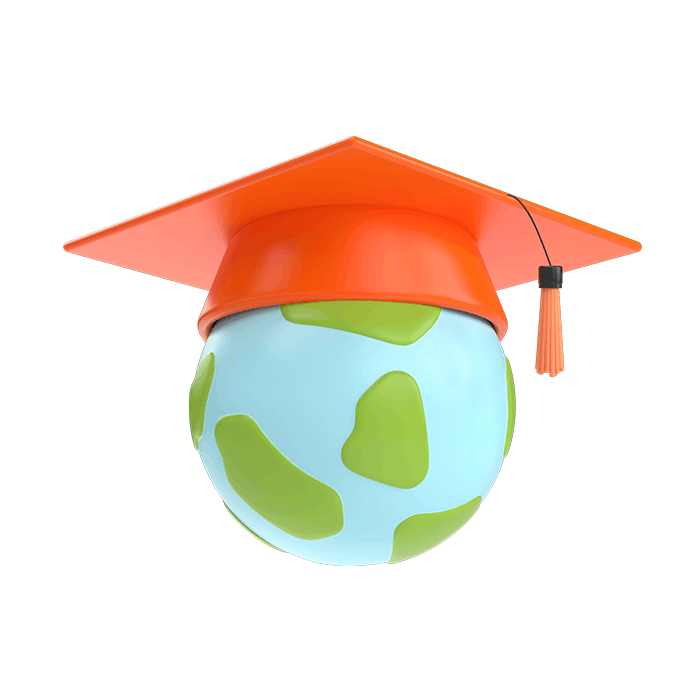 Align what students see in Prodigy with the math content you're teaching.
Search Standard Codes to easily create Plans that align with your curriculum. Then set an Assignment to choose the exact skills you want each of your students to practice. 
Teachers are talking about Prodigy's curriculum alignment
"I use Prodigy Math Game as an individualized intervention for my students. I love that I can assign different topics to specific students."
1st grade teacher, Virginia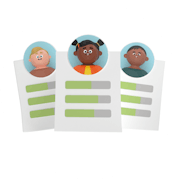 "Students are more confident because of the extra practice they receive with Prodigy Math Game. My students typically score higher on math benchmarks because I'm able to differentiate instruction using the Prodigy reports!"
2nd grade and math intervention teacher, Wisconsin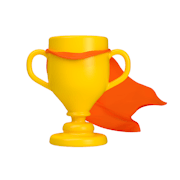 "Prodigy is by far, the most engaging, flexible, student and teacher friendly math program I have ever encountered. Nothing else produces the data, supports the curriculum, addresses the variety of levels and skills, all the while being epically fun!"
4th grade teacher, Illinois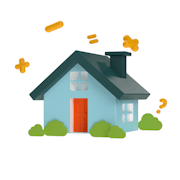 Help your child love learning. Support them along the way.
Use your parent account to support and track your child's learning progress as they practice curriculum-aligned math.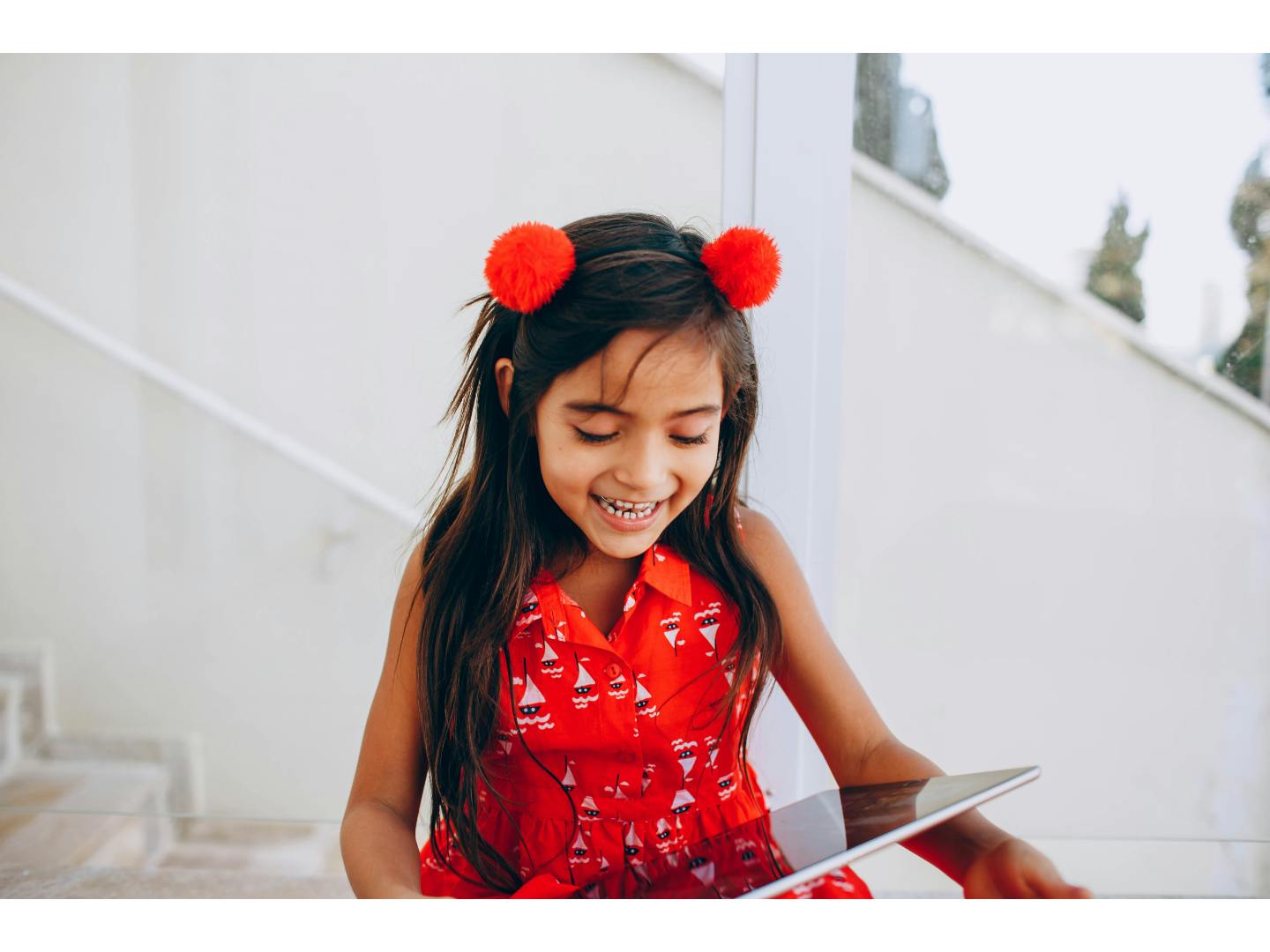 Support and motivate your child using the powerful tools in your parent account.

Use parent reports to instantly understand your child's progress and support them where they need it most.

Encourage your child to learn independently as Prodigy's adaptive algorithm matches their curriculum, learning style and grade level.
Get a parent account now