Introducing:

Prodigy English

You asked, and we heard you — our brand-new adventure, Prodigy English, is coming in Spring 2022. Early access for teachers and parents starts in January, so sign up now for the chance to get a first look!

Request early access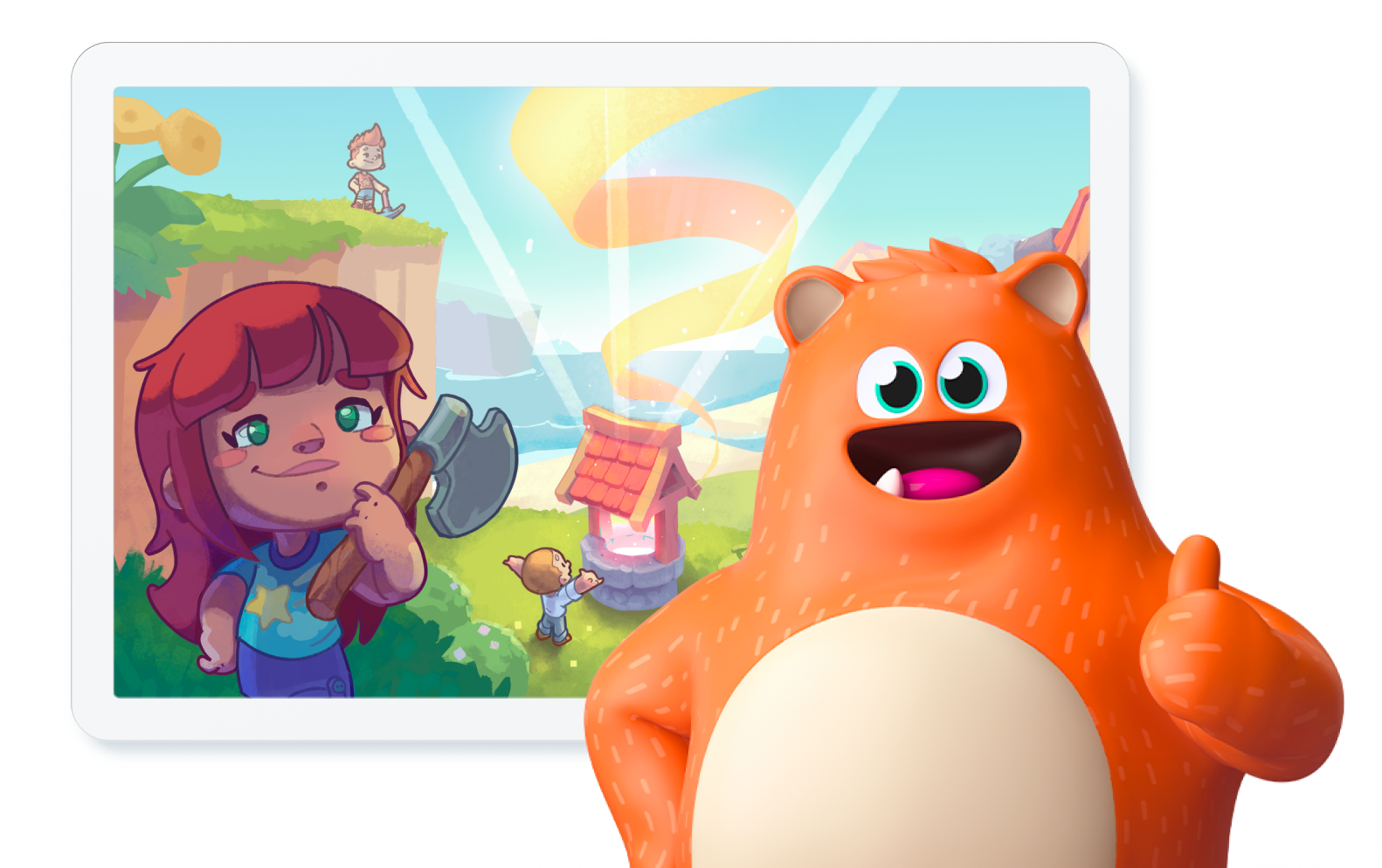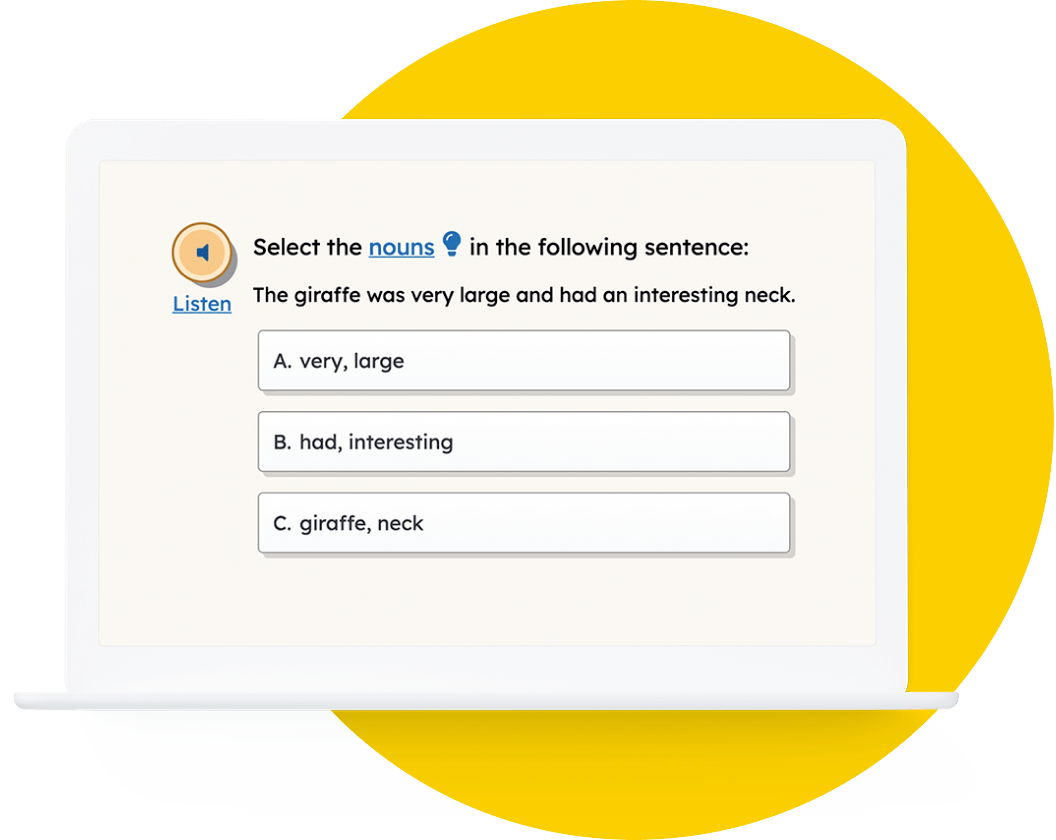 Teach and track
Deliver engaging, adaptive language arts content aligned to Common Core standards for grades 1 to 5. 
Track their progress with insights into activity and achievement, and motivate students to learn in a world of their own.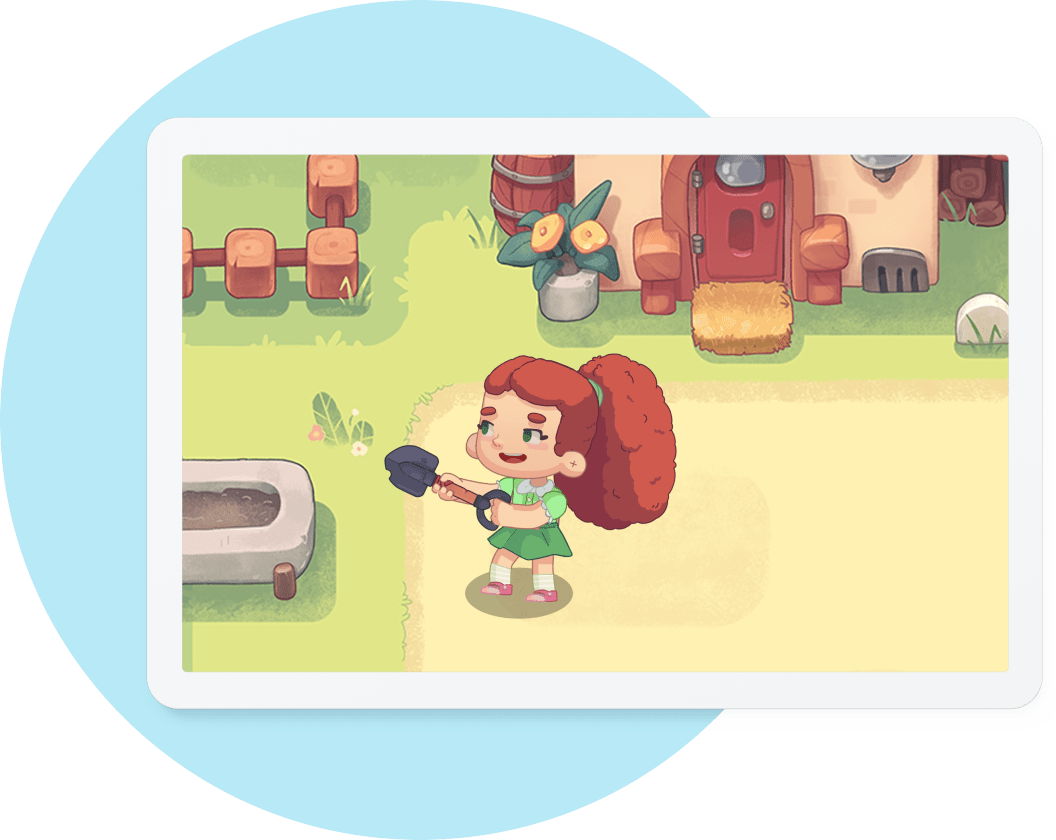 Learn and grow
As students craft a world that's just for them, they'll answer skill-building reading and language questions that help them gain the energy that powers their creativity. 
Filled with wishes and new adventures, Prodigy English gives students more ways to love their reading and writing journey.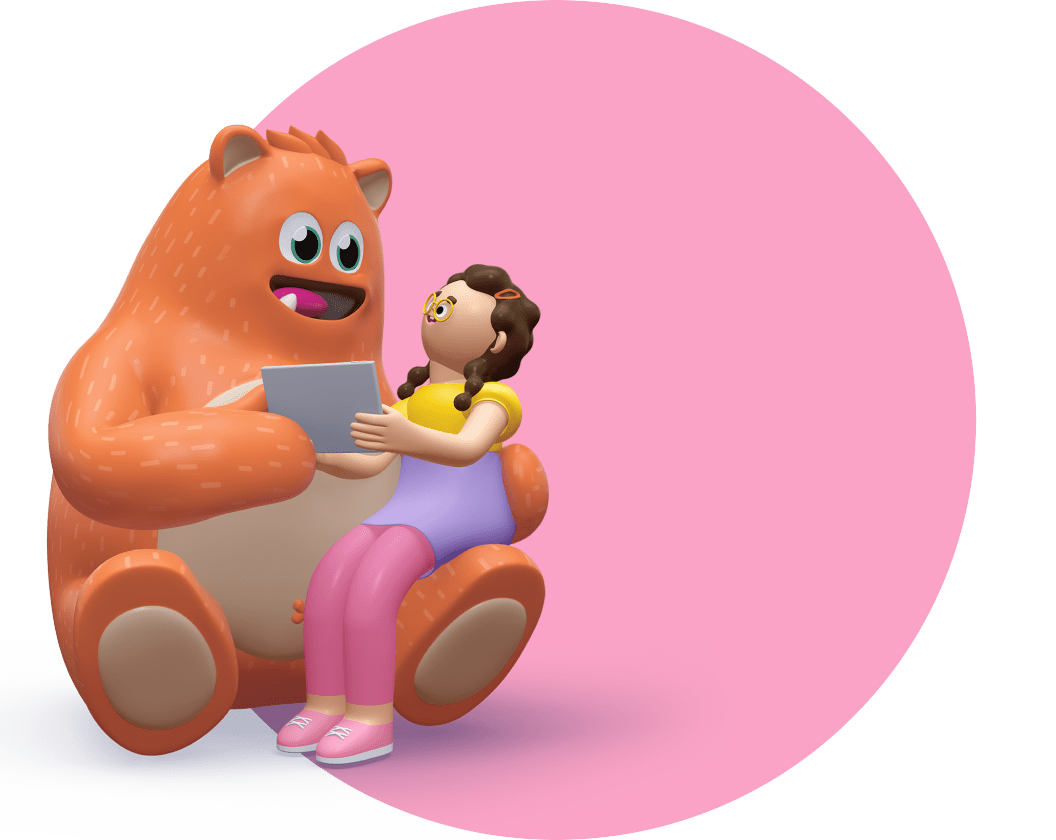 Motivate and inspire
Encourage your child to learn in a world of their own imagination.
Watch their reading and writing skills grow through your parent dashboard as they explore and master new skills.
Request early access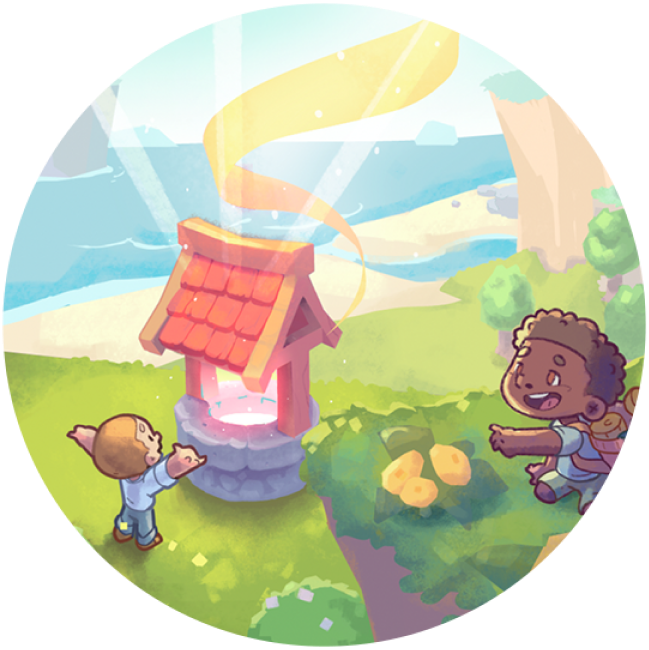 More to learn. More to love.
Starting January 2022, we're inviting your students to get early access to our brand-new Prodigy English adventure. 
Instead of answering questions to win battles, every correct answer gives students more energy. Players can use their energy to gather resources from an open world, craft items, earn coins and build their very own village. 
As they explore, they'll encounter new characters and build foundational reading and writing skills. Early access spots are limited, so sign up today!
Request early access
See the magic of Prodigy English for yourself
Frequently Asked Questions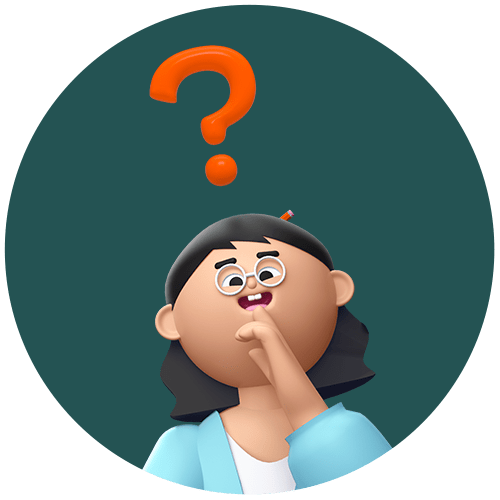 How will early access work?
Join our waiting list for the chance to get early access to Prodigy English. We'll send you an email when it's your turn to log in and get students learning. Early access will be available starting in January 2022. Spots are limited, so join the list now!
Feature availability for Prodigy English early access is designed to provide an early sample of the core gameplay experience only. As a result, some features will not be available as part of early access, including some gameplay and teacher features, all parent features and Premium Membership options. Education content for Prodigy English early access will include ELA curriculum for reading grades 1-5.
How do I sign up for Prodigy English early access?
If you're a teacher or parent, sign up for early access with the email you use to log in to your Prodigy account. This will help us make sure all your students can access Prodigy English when it's your turn to start playing! 
If you're a teacher that uses Clever or Google to log in to your Prodigy account, sign up with the email attached to your Clever or Google account. 
Prodigy English early access is only available to players linked to teacher or parent accounts.
What grades is Prodigy English for?
Prodigy English will offer Common Core-aligned language content for grades 1 to 5, and reading content for grades 3 to 5. Our team of certified teachers is hard at work expanding the full curriculum range, and more skills are coming soon!
Will Prodigy English be as adaptive as Prodigy Math?
Yes! Our goal at Prodigy Education is to help every child in the world love learning, and we believe an adaptive experience is central to achieving that goal. As they play, students will encounter questions designed to build their skills and keep them learning. 
Yes! Just like Prodigy Math, all of Prodigy English's in-game educational content will be available at no cost for students and teachers.  
Will my Membership apply to Prodigy English?
During the early access period, Prodigy English will not have any membership features. All content will be free for players, parents and teachers. 
How does this differ from Prodigy Math?
Prodigy English is the same engaging learning experience for kids — but now in a whole new format! In this sandbox game, players can create their own world filled with objects they've built while answering skill-building ELA questions to gain energy and keep moving.