Power creativity with

Prodigy English

Prodigy English is a whole new way for kids to develop reading and language skills. Join the adventure and start building a world of your own today!

1st to 6th grade. Free educational content, created by teachers.

Create your free account

Buy English Membership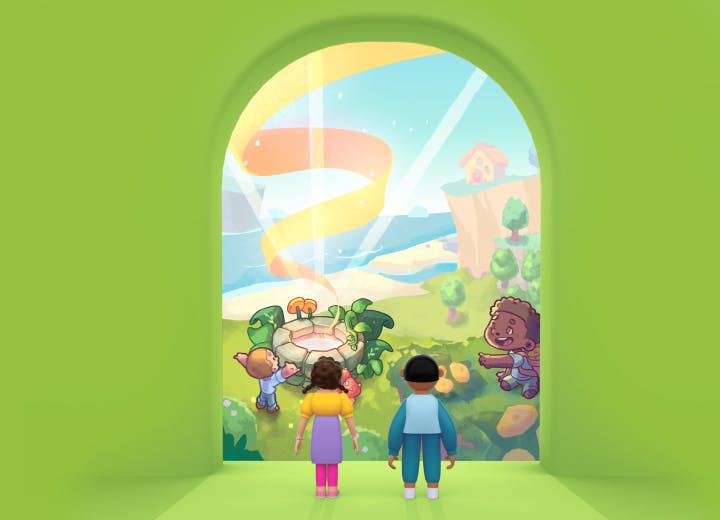 Engaging English skill practice for every learner

Learn. Gather. Build. Repeat.

Gather materials to help you build a unique world

Craft decorations using gathered materials and new recipes

Answer questions to restore energy and spend more time creating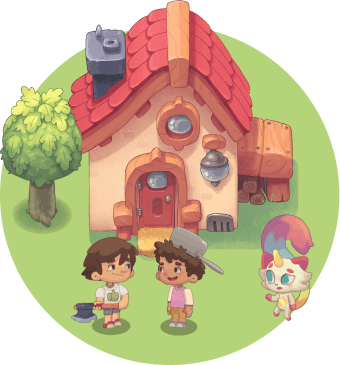 Buy and sell outfits, materials and recipes

Complete lifetime or daily goals for more chances to learn

Redeem Wishcoin for unique prizes and boosts
See the magic of Prodigy English
Save more time with free teacher tools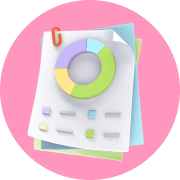 Align in-game learning with your lessons in just a few clicks. As students play, they'll complete the assessment without knowing they're being graded.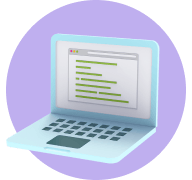 Spend less time grading and more time teaching. Real-time reports help you track student progress as they play and learn.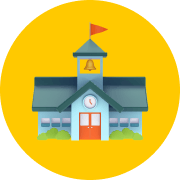 Prodigy English is aligned to Common Core reading and language standards for grades 1 to 6 — with more on the way!
One dashboard. Two subjects.
Get access to all of Prodigy's tools and insights for Prodigy English and Prodigy Math when you sign up for one account.
Prodigy Math
Epic adventures meet math practice in an adaptive math game for grades 1 to 8!
With the help of their wizard avatars and exciting pets, students must complete quests, win math battles and work to free their world from the Puppetmaster's control — all while practicing over 1,500 math skills.
Frequently Asked Questions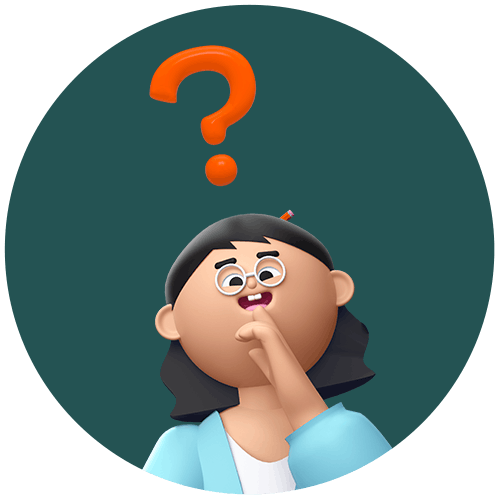 I already have a Prodigy Math account. Do I need a new one for Prodigy English?
No! While Prodigy Math and Prodigy English are two entirely separate adventures, you only need one Prodigy account to access both. 
Players can access the world of Prodigy English at play.prodigygame.com by following the on-screen prompts. Parents and teachers can find Prodigy English reports, assessments and more in their existing dashboard. 
Don't have a Prodigy account yet? Sign up today.
What's the difference between Prodigy English and Prodigy Math?
Prodigy English and Prodigy Math are both adaptive, engaging, game-based learning platforms designed to help students love learning. And all of Prodigy Math and Prodigy English's educational content is free!
In Prodigy English, players answer reading and writing questions to gain energy that allows their in-game character to build their own world.
In Prodigy Math, players answer math questions to help them win battles, complete quests and earn awesome rewards.
Is Prodigy English curriculum-aligned?
Prodigy English is aligned to Common Core reading, language and writing standards for 1st to 6th grade. Our teachers are working hard on adding more grades, skills and curricula to Prodigy English, so keep checking back!
Will my Prodigy Math Membership apply to Prodigy English?
Parents can purchase a separate Prodigy English Membership for their child. Prodigy English Memberships include:
More Wishcoin every week
Extra in-game rewards and options
More ways to motivate learning with Goals and Rewards
Powerful parent features to help track and support learning — Coming soon!
Remember — all of Prodigy English's in-game educational content is free! Memberships are a great way for parents to help kids get more excited about learning and track progress as kids play.
Prodigy English and Prodigy Math Memberships are sold separately. See Prodigy English Membership options.