Boost Engagement at Home or at School with Pumpkinfest 2020
All Posts

Whether students are learning in the classroom, at home or a combination of the two, teaching important math concepts to set students up for a successful year becomes much easier when they're engaged with what they're learning. 
Luckily, you can boost engagement during October with Pumpkinfest — Prodigy's annual in-game fall festival — no matter where students are learning from!
This exclusive event runs from October 1 to October 31. Pumpkinfest has tons of fun features to entice players, which means you can make sure students are getting lots of curriculum-aligned math practice.
All students have to do to join in the fall fun is select Home when they log in to Prodigy Math Game and head over to Lamplight Town!
1. Get your students excited about Pumpkinfest 
Kandi Korn is bringing Pumpkinfest fun back to Prodigy! During the month of October, students can log in and:
Visit Lamplight Town Square, which will be decorated with pumpkins galore
Earn Candy Corn from wizard battles or rescuing pumpkins in Lamplight Town
Use candy corn to purchase exclusive items at the event shop
Remember: Pumpkinfest fun + more engagement = more math questions answered!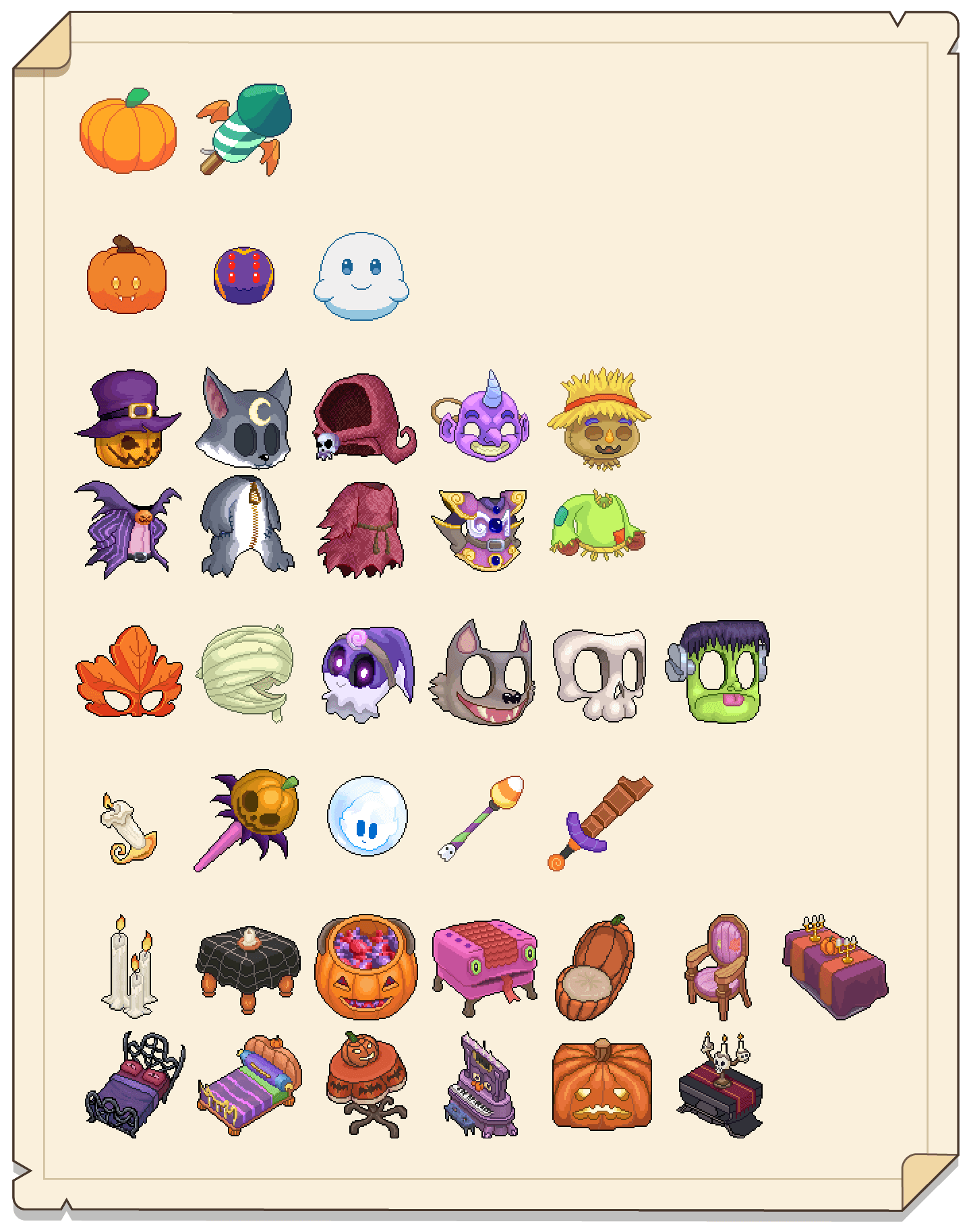 Tell your students to log on to Prodigy and earn these exclusive Pumpkinfest items!
Plus, you can download and print our special Pumpkinfest masks for your students to decorate and wear!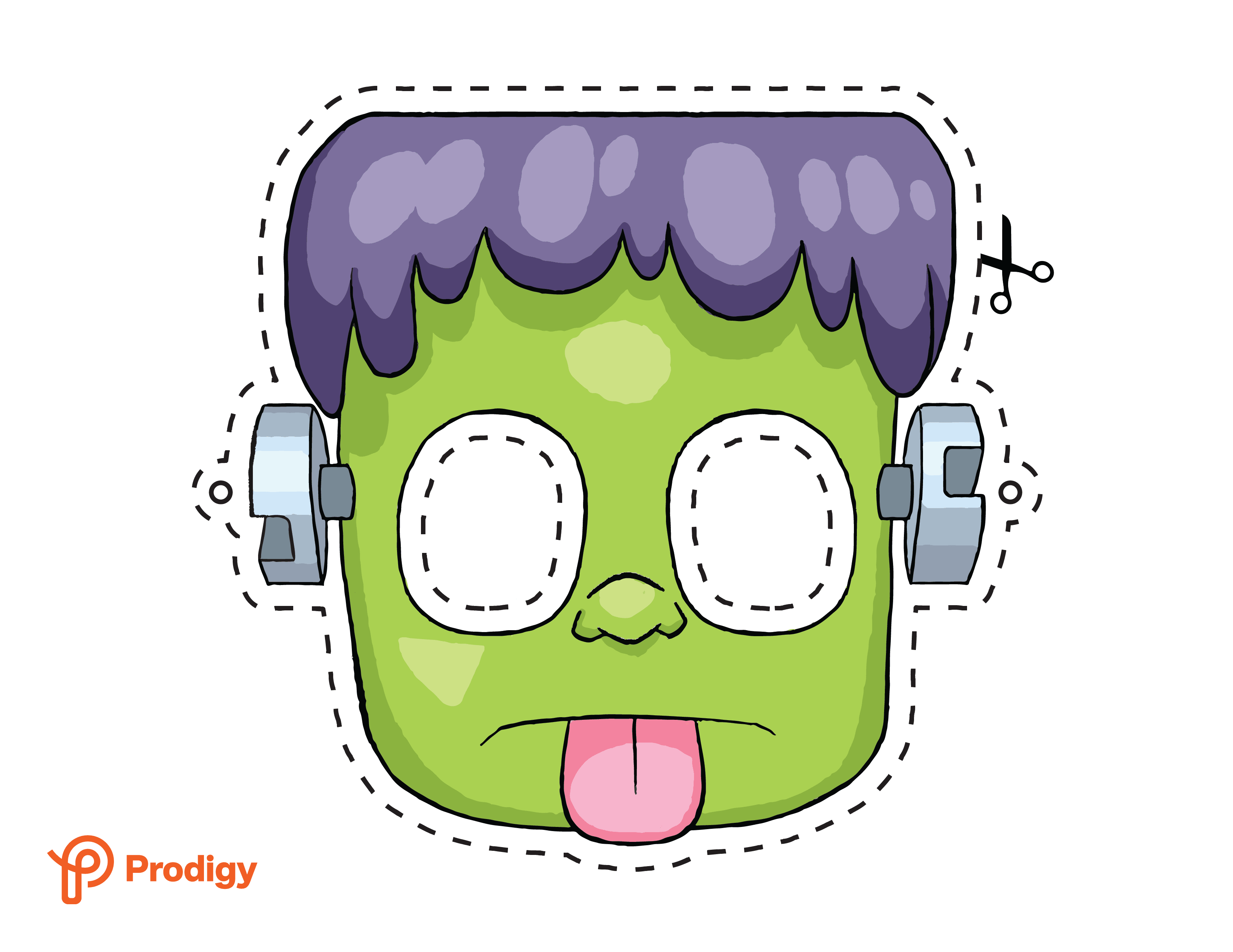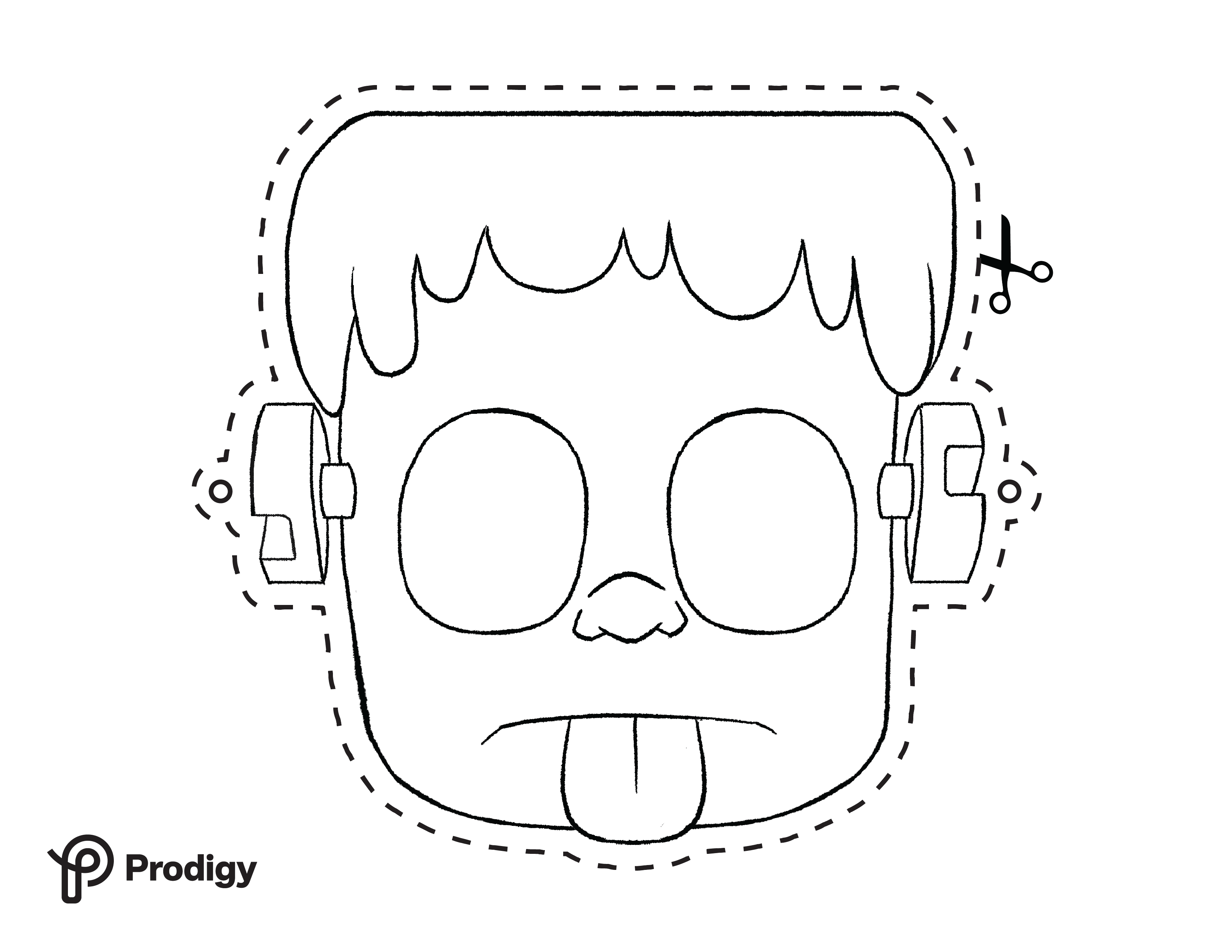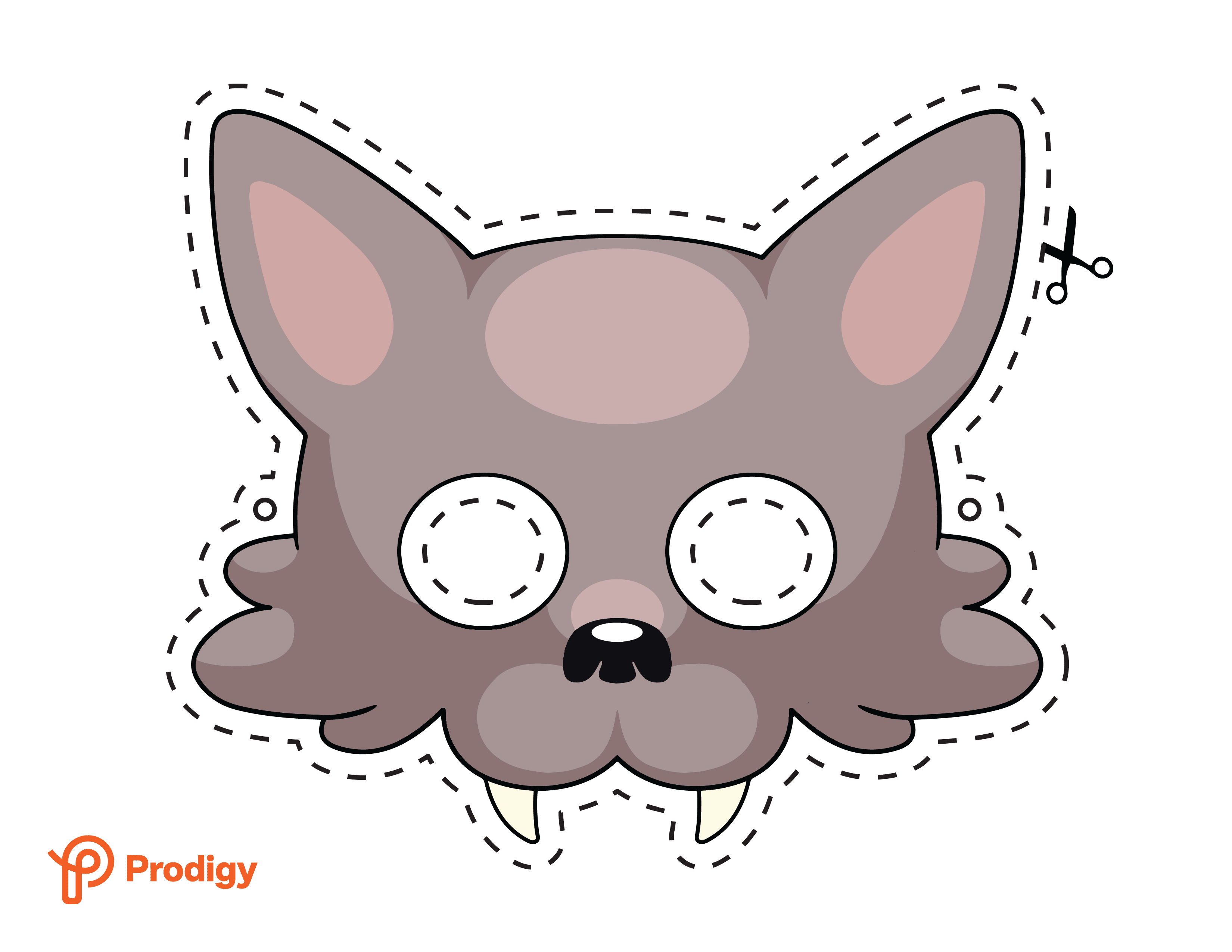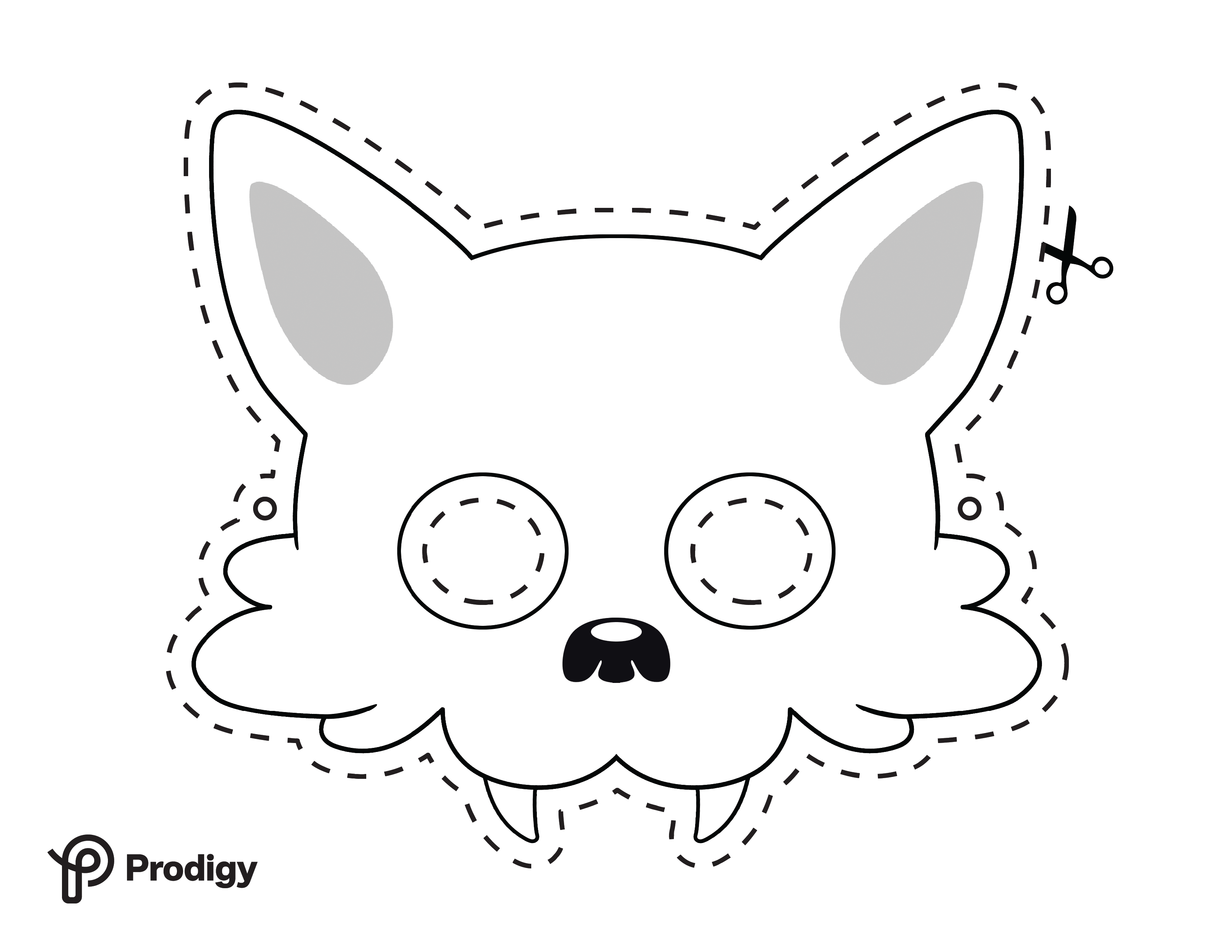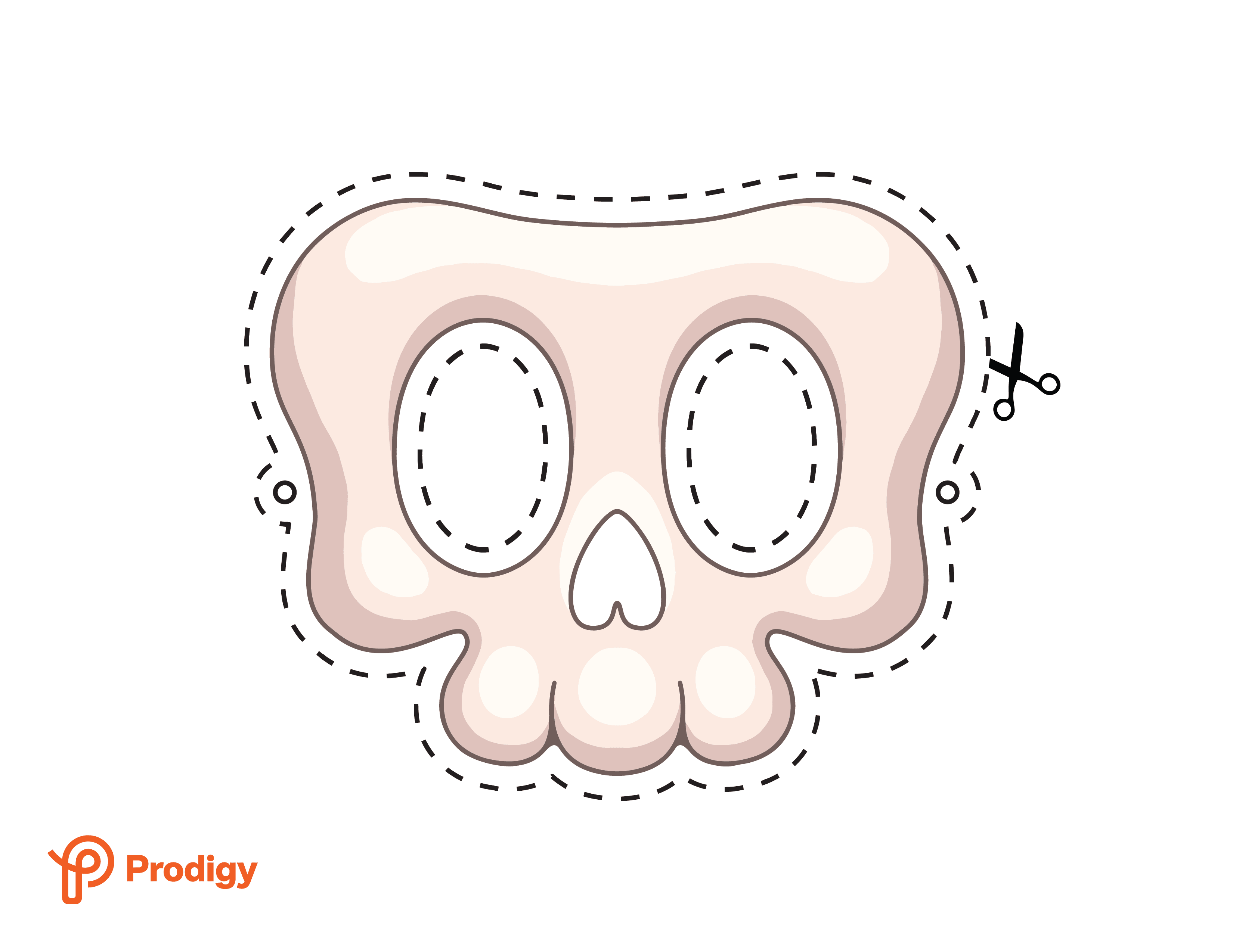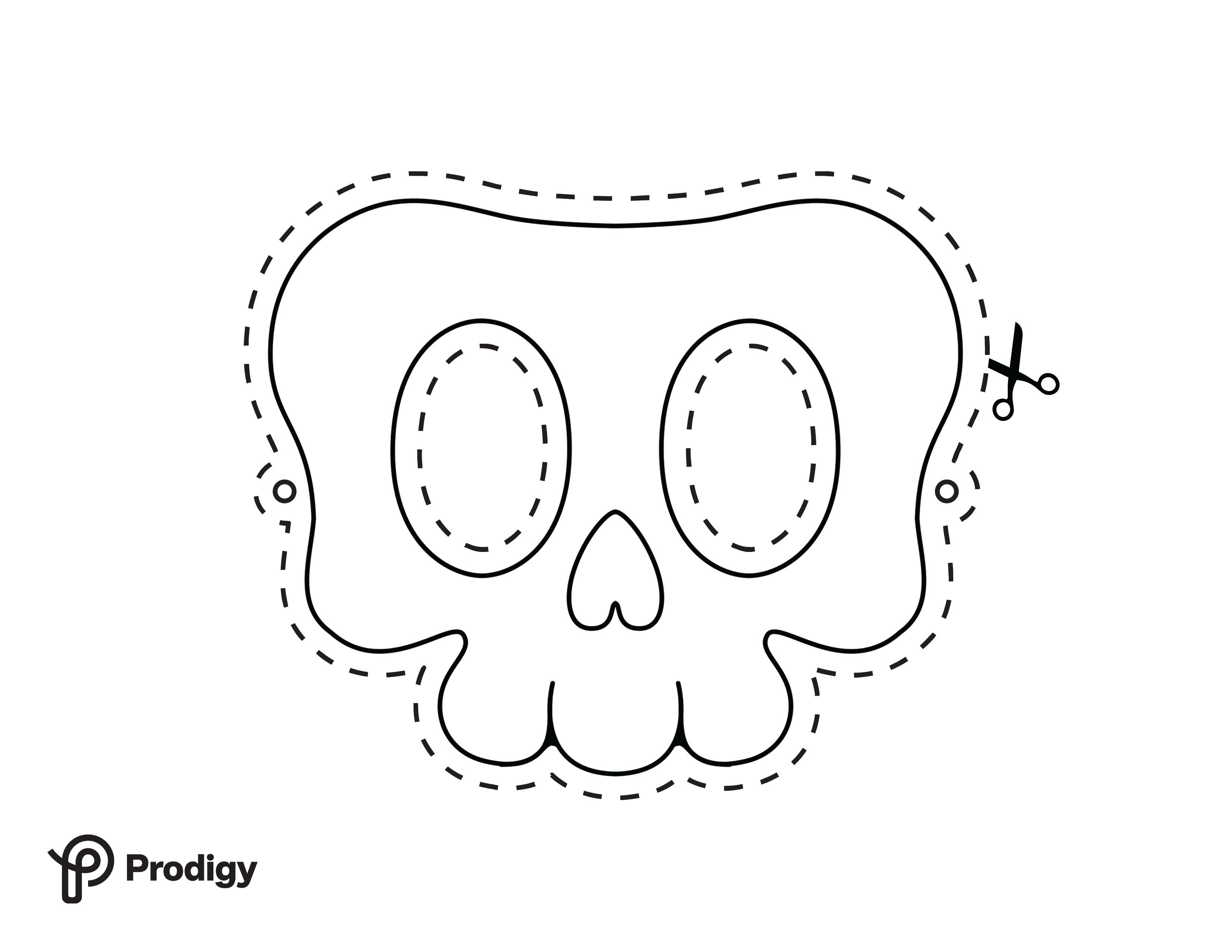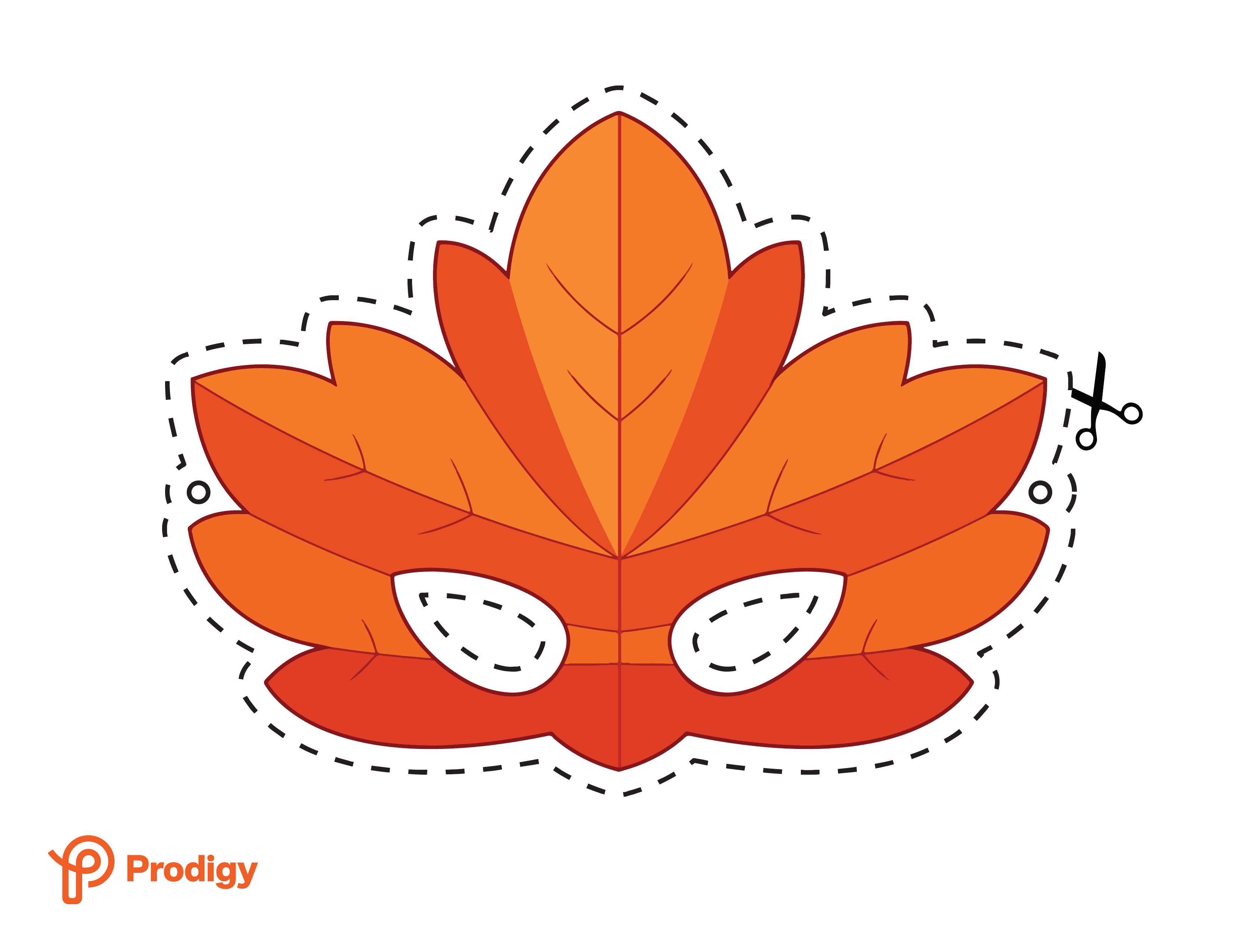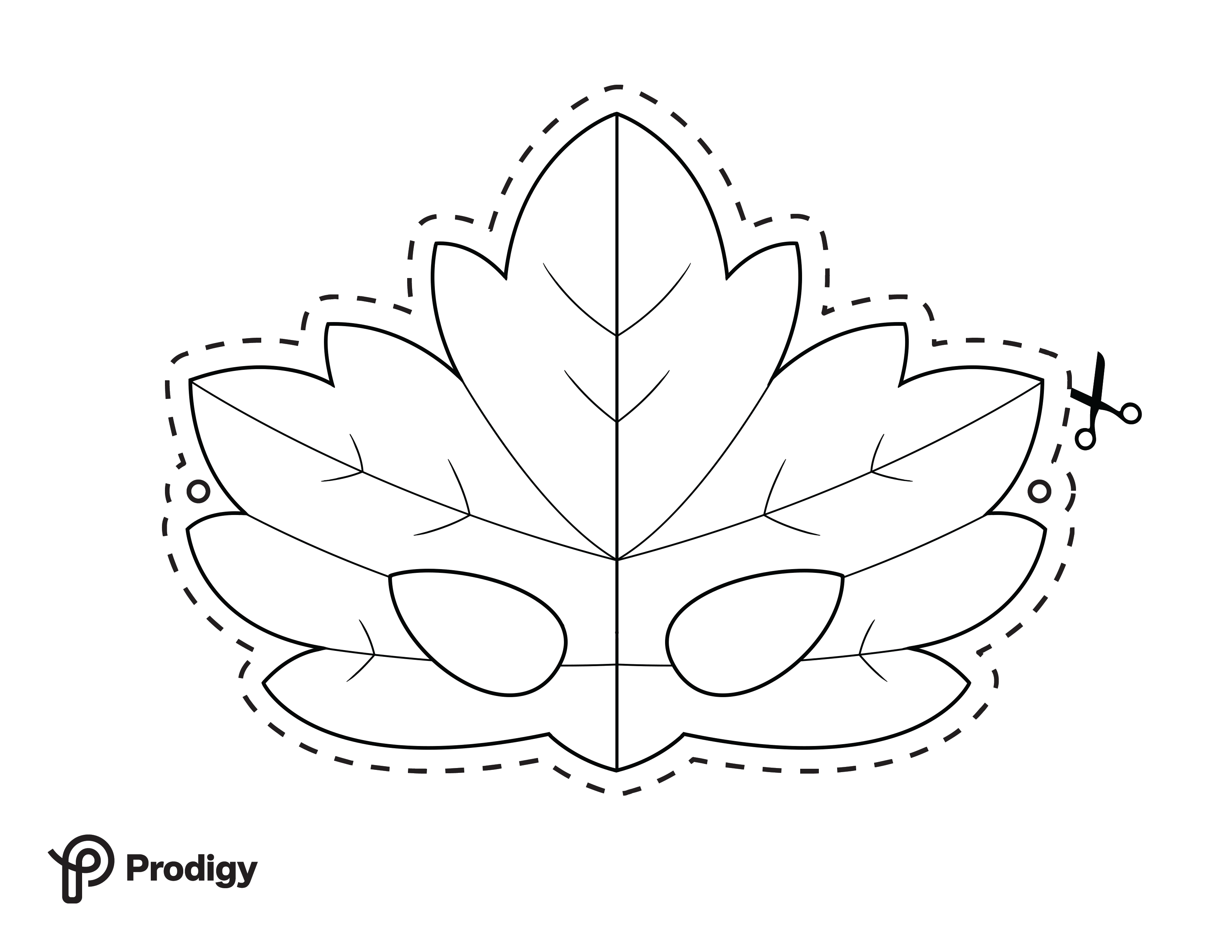 Your students will be so excited to play, they'll be actively engaged and having fun while practicing core math skills!
After all, everyone knows a math wizard's favorite food is… pumpkin pi.
2. Check your class reports to fill learning gaps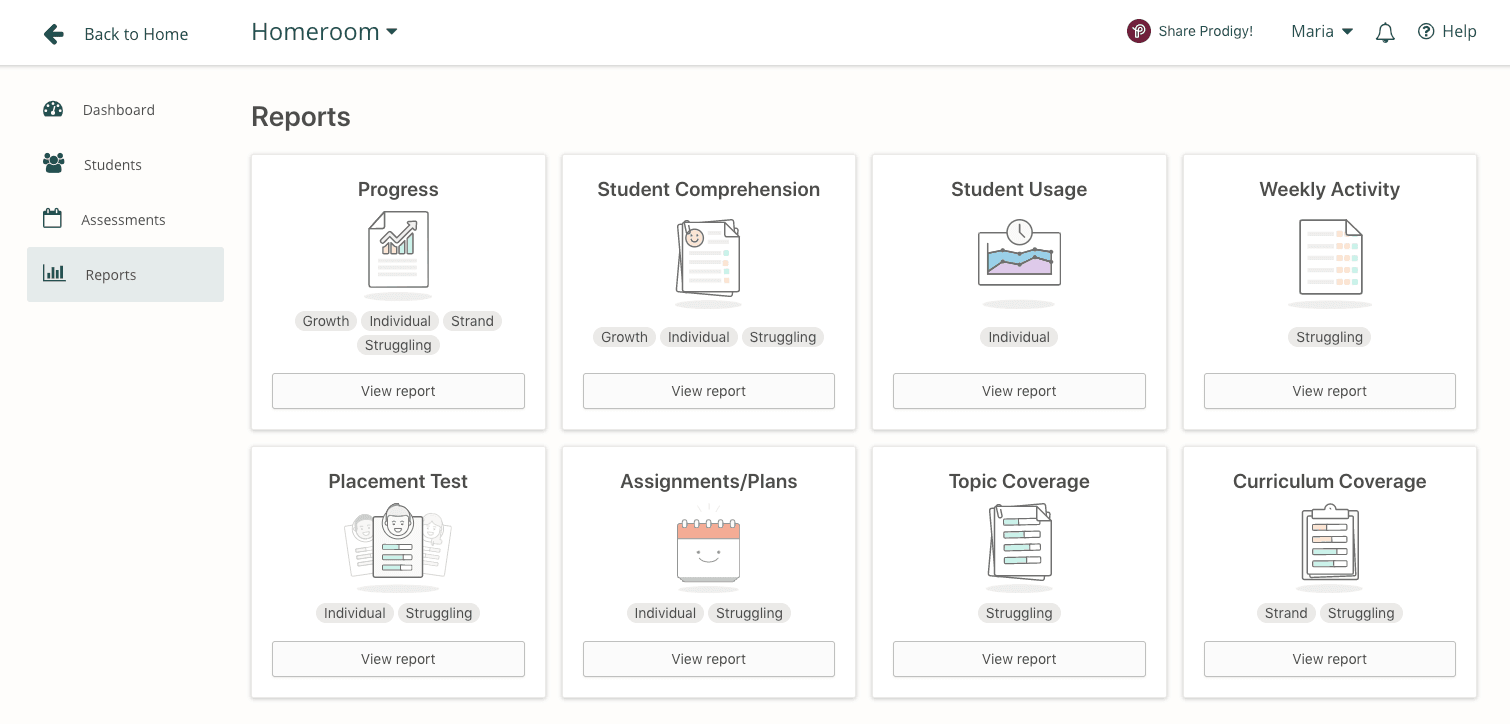 Your reports will help you decide which areas to focus on while your class gets all that extra math practice. To access your reports, select Reports from the menu in your teacher dashboard.
Check your Student Comprehension report to see:
What skills individual students are completing, broken down by grade and strand
Specific examples of the questions your students encountered in-game
The percentage of correct answers in each skill
Use your Progress report to see:
How your whole class is performing, broken down by strand
Which students are working above, below and well below grade level
Month-by-month comparisons of student achievement
3. Create assessments to boost learning
Using the information from your reports, you can align the questions your students see while they play! Use your assessments tool to set up Assignments and Plans during the month of October — and throughout the rest of the year!
This guarantees that whenever students log in during Pumpkinfest, they're working on the exact skills you want them to.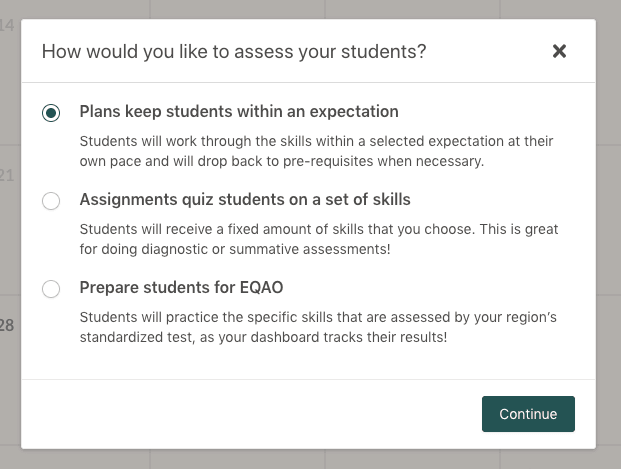 Setting assessments during Pumpkinfest will let you reinforce in-class lessons, differentiate for various learning needs, and prepare for standardized tests— all while students stay motivated and engaged to do more math.
Plus, they help you make sure that students are always answering curriculum-aligned, skill-building math questions — whether they're learning at the kitchen table or in the classroom.
To set up an assessment, log in to your teacher dashboard, select the class you want to create an assessment for and click Assessments in menu. Click Create and follow the on-screen prompts!
Set an Assignment to quiz students on a set of skills with a fixed number of questions
Set a Plan to have students work through a selected skill at their own pace, dropping back to pre-requisites when necessary.
Create alignment now!
"My students are very engaged and beg me to play Prodigy! They don't know how much math they are doing! I have seen one of my lowest students at the beginning of the year start to shine in math because he was using Prodigy for at least 20 minutes every day." Kelli Gardner, 1st Grade Teacher, Waseca Public Schools
You can keep the fun going all October. The more Pumpkinfest excitement there is, the more math practice your class will get!
And don't forget to share the fun on social media with the hashtag #ProdigyPumpkinfest.
It'll be a skele-fun time for everyone!