How To Stop The Summer Slide for Young Students
All Posts

The phrase "summer slide" often comes with a heavy dose of fear. 
Teachers fear the loss of learning from the school year and the time it will take to recover it. Students fear that learning time will take away from their summer fun. When there's swimming, late-night movies, playground time and beach vacations, worksheets and other learning tasks just seem plain boring.
As a parent, you're not alone if you fear letting your child fall behind during the summer. Many parents worry about taking on the responsibility of their child's learning, the cost of endless summer camps, and the time it takes to plan at-home learning activities during the summer months.
In this article, we'll explore the research behind the summer slide, answering your most-asked questions:
How bad is it?
Is it even real?
Who does it affect?
It sounds daunting, but try not to stress. We're including loads of fun and easy ways to help students prevent the summer slide. And don't worry — forcing your child to complete tedious assignments did not make the list. 
With our suggestions, your kids can play, learn and have a blast this summer. Let's get to it!
What is the summer slide?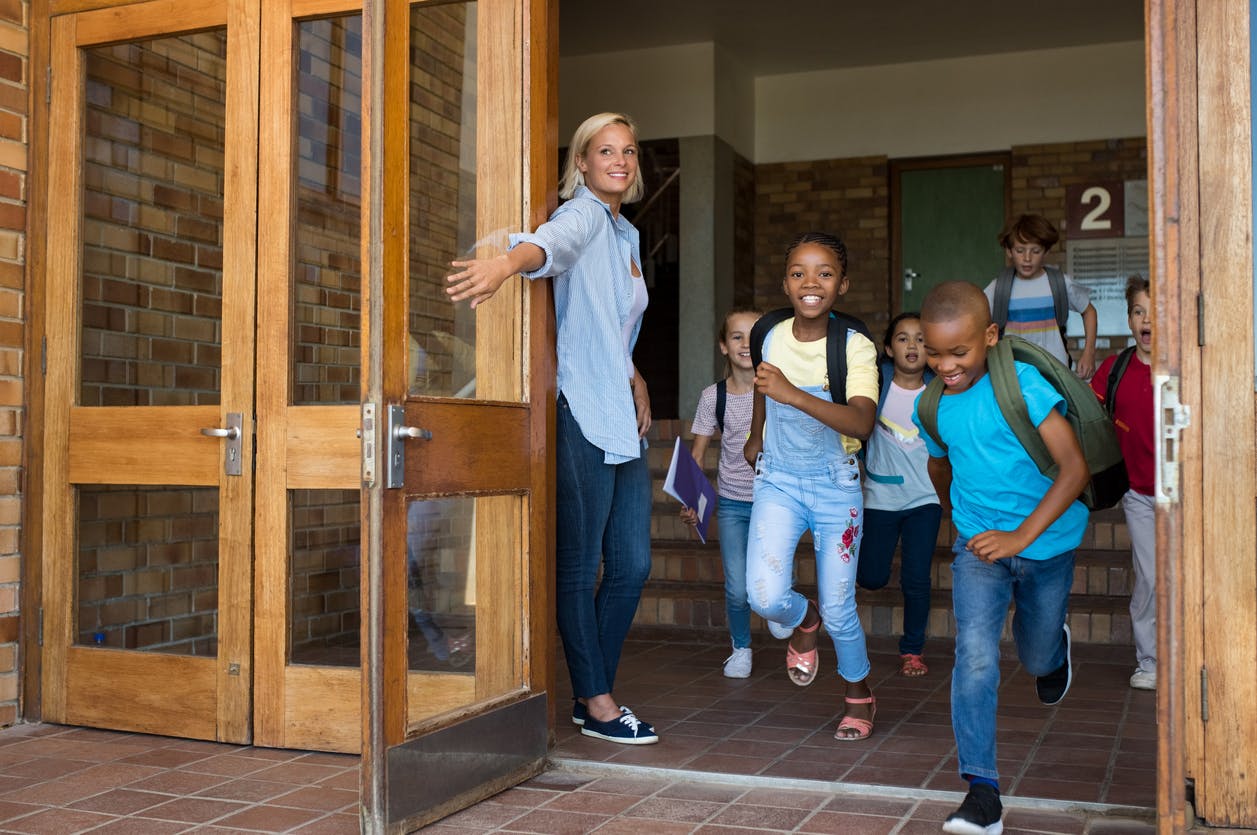 The summer slide describes the loss of learning that occurs during the summer break. 
Kids spend the school year gaining knowledge. But some studies show that during the summer months, much of this new learning is lost. Over time, this can add up and create huge deficits in learning achievement.
What demographics are most vulnerable?
Among elementary, middle and high school students, most research points to higher amounts of learning loss among low-income students. Students of color also often experience a more steep summer slide than other students. 
There are many reasons this may be the case.
Typically, students from lower socioeconomic backgrounds have less opportunity for summer learning. This is because they're more likely to: 
Run into food insecurity during the summer months
Not have parents at home to help facilitate learning
Have fewer means to take part in summer activities
All of this adds up to create a more difficult summer learning environment. But newer research suggests that socioeconomic background is not as big a factor as once thought. One study cites that socioeconomic changes may only account for 4% of the variation in summer learning rates.
Recently, students from middle class communities are likely more at-risk than before, due to the effects of the COVID-19 pandemic. This is often referred to as the COVID slide, and is making summer learning loss more of a concern for parents and teachers than ever.
Statistics and research on the summer slide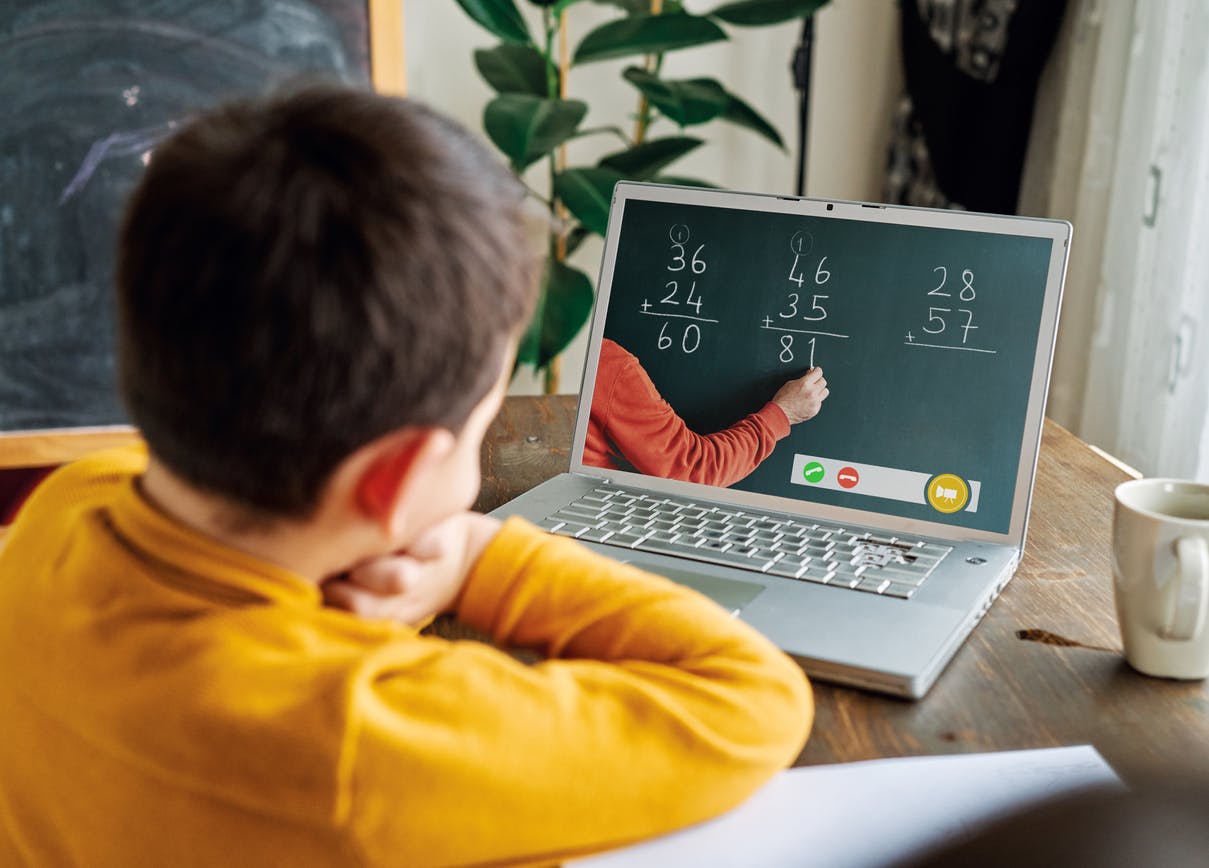 As already seen above, research on the summer slide is often contradictory.
Summer school is often seen as the go-to solution, but it's not the only way to prevent summer slide. And test scores aren't the only thing to consider.
Some studies report huge achievement gaps in summer learning that add up to larger differences across the elementary years. Other more recent research sees very little change in learning gains from Kindergarten to high school. A recent study shows that children who start behind tend to stay behind, but the gap does not widen. This puts the emphasis back on pre-K learning as the biggest indicator of schooling success. 
Math skills and reading skills are the two subjects that show the biggest loss each year. Often, there's a big emphasis on improving access to books over the summer. This is especially important because students who read during the summer are said to gain an average of one month of reading proficiency. 
But what about math? 
Math tends to be considered school learning, so many educators and parents don't often consider how to incorporate math at home. But math learning loss appears consistent across all socioeconomic backgrounds. This shows the importance of continuing math practice throughout the summer months!
How much do students actually forget?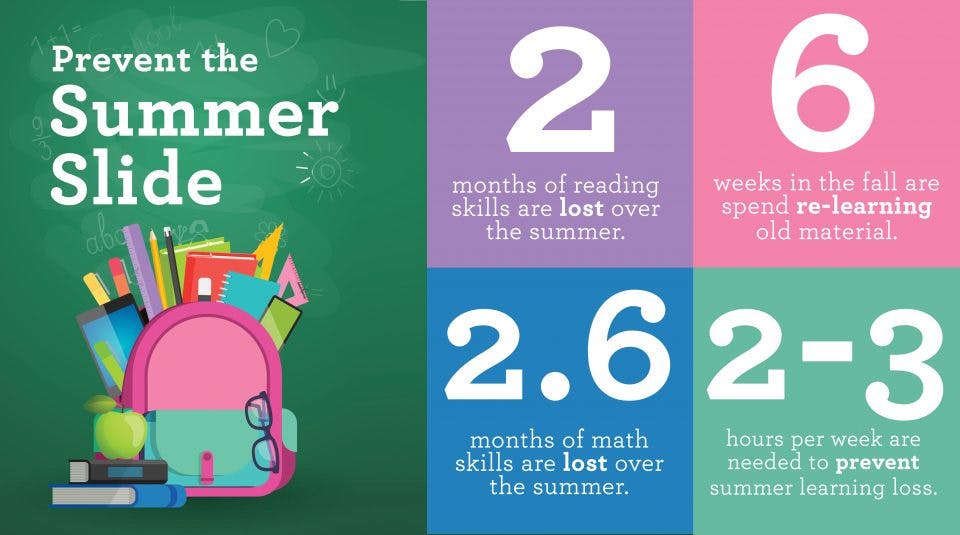 Credit: Little Passports
Like much of the summer slide research, this is debatable. 
One study says students may lose 2.6 months of math learning during summer vacation. And some students may lose up to 39% of what they learned during the school year. Other studies show that most children will maintain their knowledge over the summer, and some will even gain more knowledge. 
But a number of factors can impact these results. For example: 
Available summer learning opportunities
Students' grade levels and learning needs
The amount of time spent away from school
Specifically, age and grade level seem to play a very important role. Younger children — between first and fifth grade — are said to be most at risk due to the developmental stage they're in. The younger a child is, the more they seem to learn and retain each year. One study found students from 3rd to 5th grade lost around 20% of their reading learning gains and 27% of their math learning gains from the year before.
So, is the summer slide real?
Yes and no. 
Some students will slide back. And those from low-income families may be more at risk. But it's not likely to be as much as early studies suggested. One study often cited is over 30 years old, and a lot has changed in testing since then.
The summer slide experience will be different for every child. But there is still evidence to support the positive effects of summer learning. For instance, the National Summer Learning Association (NSLA) states that summer is a great time to explore individual and project-based learning opportunities for students.
Is the summer slide different than summer learning loss?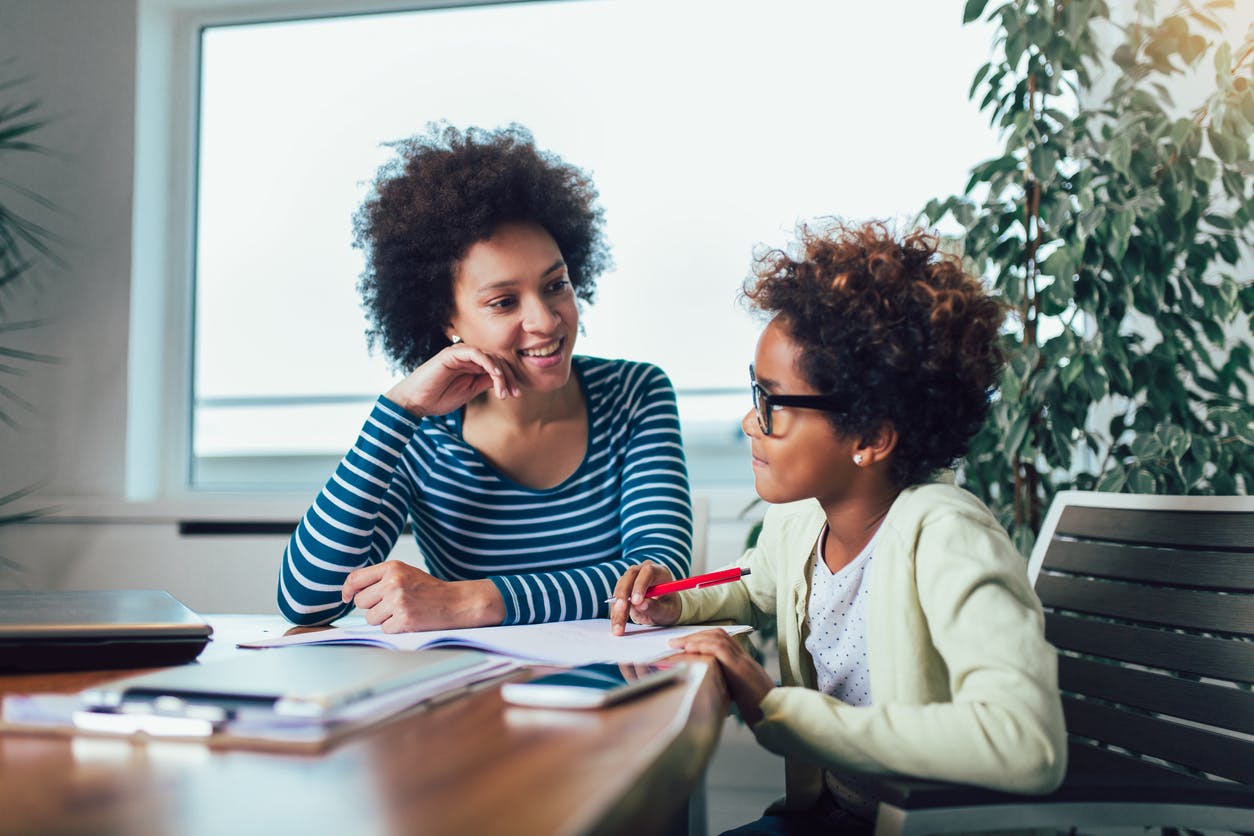 Maybe you've read about summer learning loss before. This is the preferred academic term, but the summer slide describes the same thing. Summer learning loss and summer slide are no different from one another. 
No matter what you call it, there are plenty of ways to help your child stay on track while keeping your family's summer fun. Check out our simple suggestions below to ease your fears and boost your child's learning.
10 Stress-free ways to prevent the summer slide
Your kids can learn and still have fun this summer. If you look around, you can see learning everywhere! 
With our list and you as their guide, your child can thrive this summer.
1. Try game-based learning
Elementary kids love to play games, particularly video games and apps. And they love to win even more! Learning may feel overwhelming, but engaging game-based options can help.
Prodigy Math, for example, is an online math game that can make learning fun and help you combat summer learning loss! This role playing adventure game helps students keep their math skills sharp through standards-aligned math questions, all while learners explore exciting worlds and embark on new adventures. 
And with your free parent account, you'll be able to set Goals and send fun in-game Rewards all summer that can motivate your child even more!
https://wistia-saas-admin.wistia.com/medias/i48uu384a2?embedType=iframe&seo=false&videoFoam=true&videoWidth=1200
Sign up now
2. Encourage leisure reading
When kids choose to read, they'll better maintain, or even gain, reading skills. 
Help your child pick their favorite books through: 
Reading aloud together
Taking a trip to your local library
Exploring local summer reading programs
The hardest part — don't push them to read. Just keep their chosen books out and available at home. Your reluctant reader is more likely to pick them up when the pressure is off. If they're completely unwilling to read, consider starting them off with audiobooks that can involve them in a story.
Tip: Create a comfortable reading nook at home for your child to visit whenever they want! 
3. Try activities that engage the mind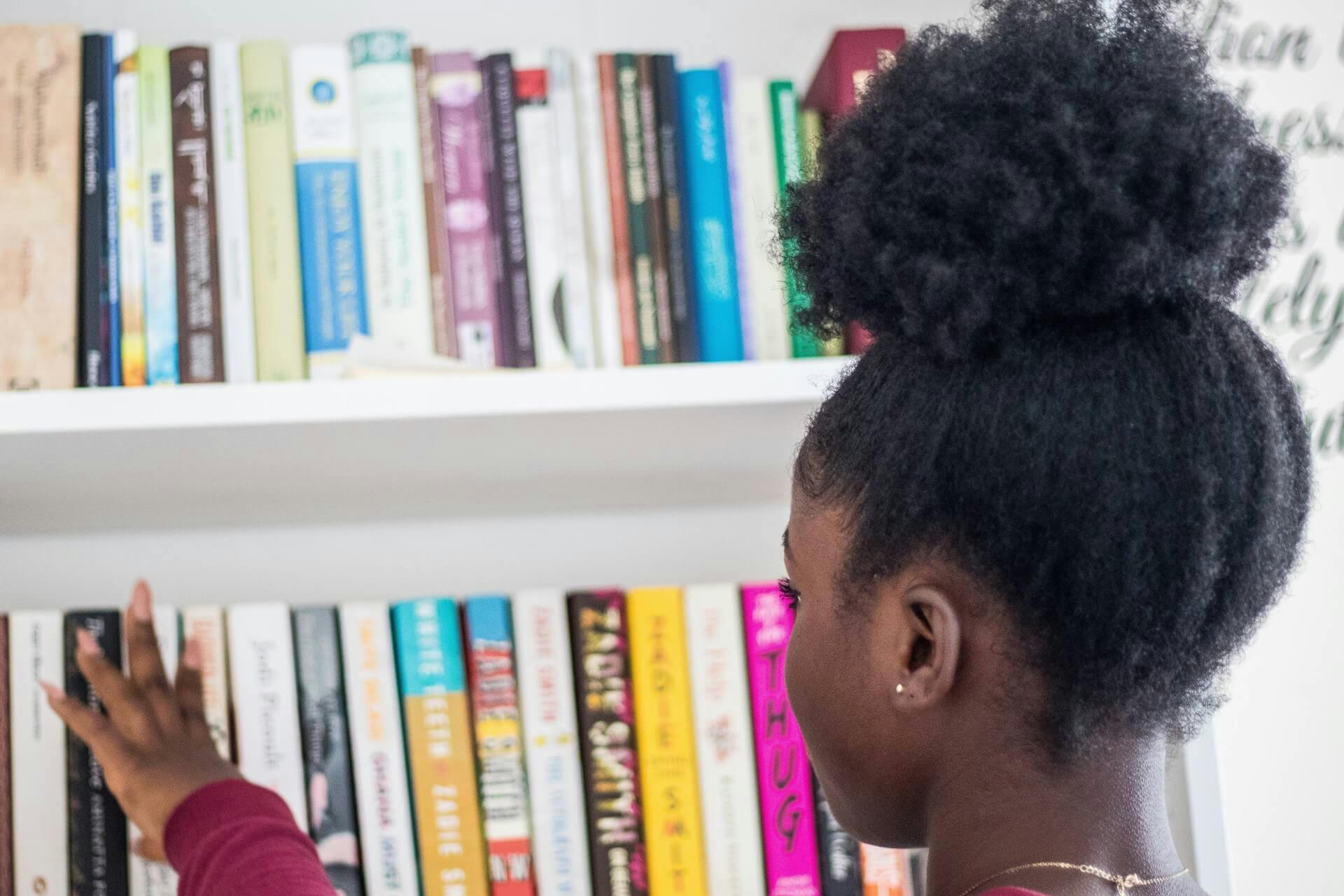 Learning can — and should — be fun! 
Summer learning shouldn't feel like turning your home into an elementary school (unless you're looking to fight a daily battle with your child). Go ahead and break out your legos, board games and puzzles. Play and build something together. These activities will keep their mind active and learning while creating great family memories.
4. Get crafty
Pile some construction paper, colored pencils and glue on the kitchen table and let them go nuts. There's so much to learn from art! Create shapes, mosaics, or just draw. 
The best part? Science and math have such a strong connection with art. And your child will enjoy the freedom to create outside of the classroom. 
5. Go on a learning adventure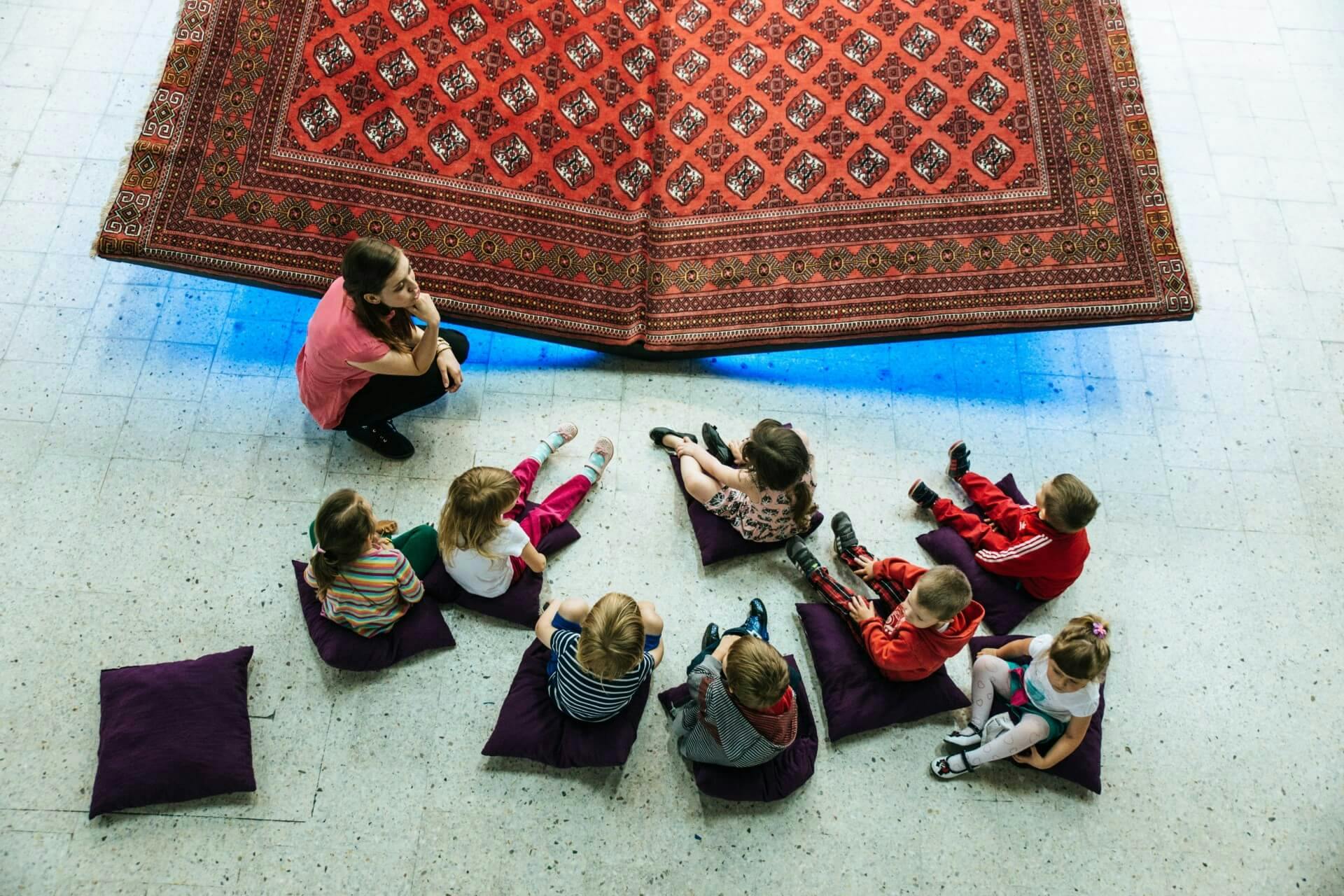 Take a day trip to your local children's museum. Listen to a summer concert. Or even visit the movie theatre. Learning is all around, and every adventure is an opportunity. 
Visiting a theme park? Briefly introduce concepts like velocity and acceleration while sharing how scary fast that roller coaster went. When you start to think about it, you'll see learning everywhere.
6. Spend more time outside
Lather up the sunscreen, grab your water bottles and get outside. Children need nature and physical activity, and summer is a great time to get out. 
Hot and humid? Take your crew to the pool or break out the sprinkler. Get out of the house early for a neighborhood walk or playground visit. Or take a nature hike and identify the different plants and animals you see. Let them run, play and explore, and watch the learning happen naturally.
7. Try out a new recipe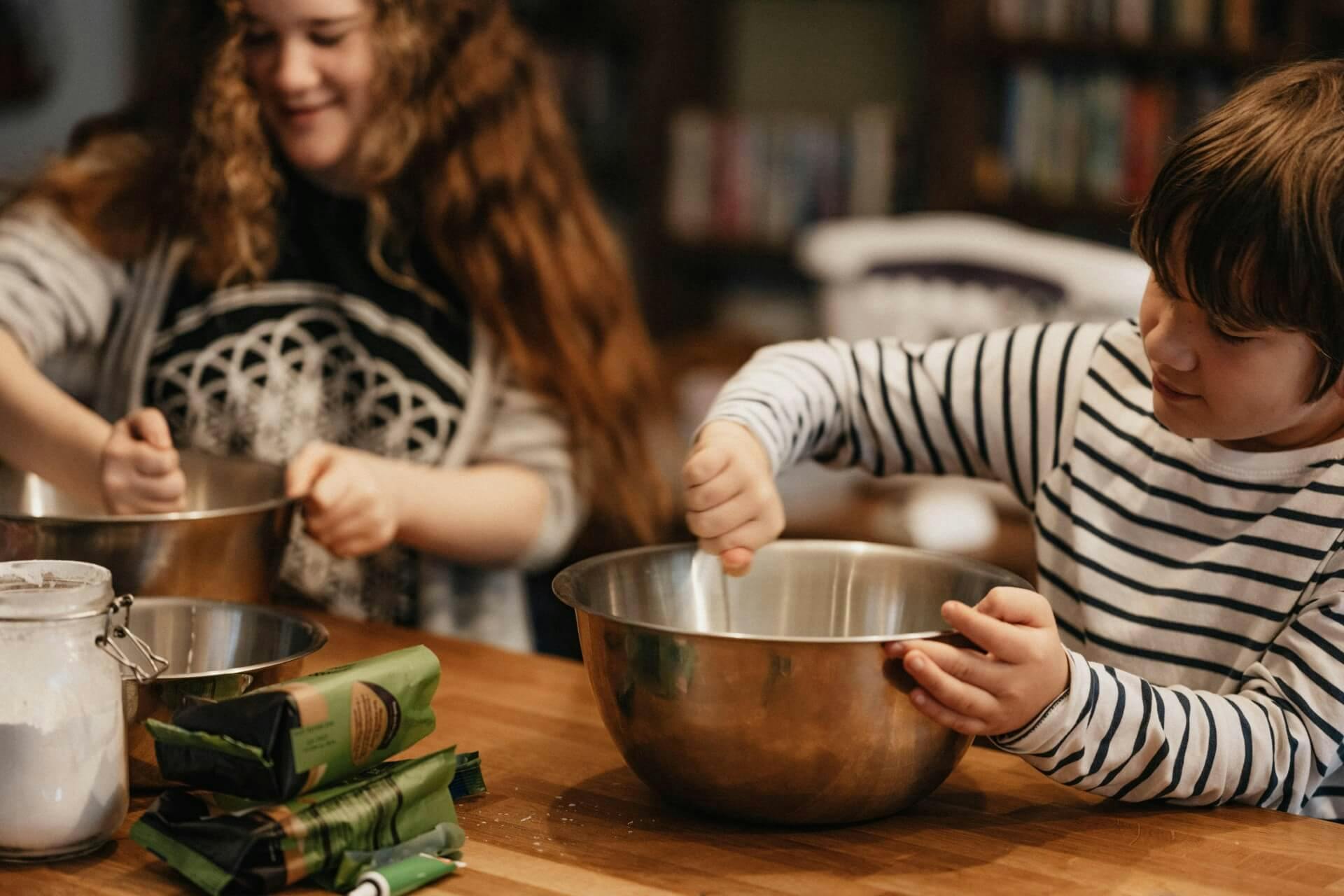 Snack time can feel never-ending in the summer. The solution: bring your kids into the kitchen. 
Have your child help you chop cucumber slices, organize snack bins or bake muffins for the week and discover all the learning possibilities.
Measuring cups are great for practicing fractions. Bins of snack bars can be tracked ("we started with 8, how many have you eaten today?"). You can even make an exotic culinary masterpiece to discuss new flavors and cultures!
8. Utilize math functions in daily activities
You use math every day. A lot of emphasis is put on reading, but daily math skills are essential and easy to incorporate into your routine. 
Here are some ways to add math into your day: 
Show your child how to use a calculator
Have countdowns for the your activity each day
Make a schedule for the day and have them keep up with the time
Discuss their allowance and the percentage they want to save and spend
9. Think about summer camps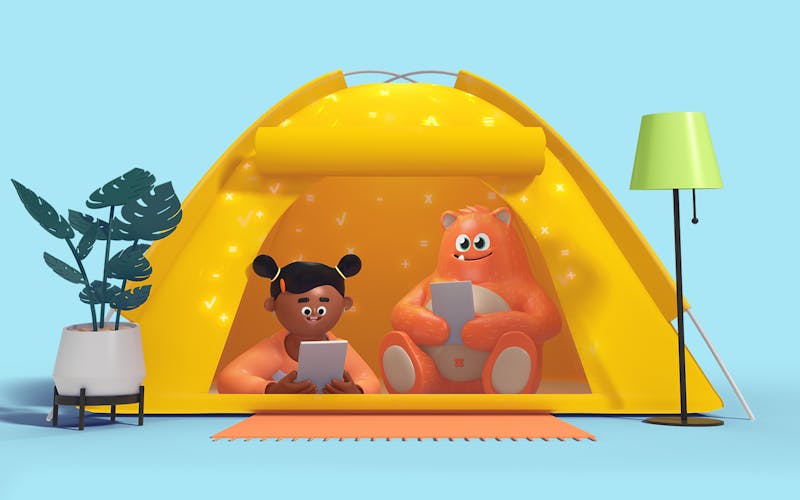 If you have a full plate this summer, you don't have to go it alone. Look around your area for local summer camps.
Your kids can get out of the house, make new friends, and learn valuable non-academic skills. There are even exciting virtual options. Robots, legos or dinosaurs — there's a camp for everyone.
10. Bring learning to your bedtime routine 
Even if your child is an independent reader, there is a lot of value in keeping reading central to your bedtime routine. Share a book together to create memorable family moments. 
But you don't have to stop at bedtime reading. You can also bring math to bedtime. Set a timer for brushing teeth. Ask them how many stuffies or blankets they want. Countdown to lights out. Send them off to sleep with learning.
Advice for parents concerned about the summer slide
Don't spend these carefree days worrying about learning loss. Kids are learning all the time. Adding a few of the suggestions above can help your child prepare for the next school year in a fun, engaging way. 
If the math summer slide keeps you up at night, try Prodigy Math. This engaging platform can keep your child entertained and having fun all summer while building new math skills to prepare for the next school year. 
Break out those tablets and relax knowing they are learning every day. Explore how Prodigy can help keep math fun this summer!
Learn more about Prodigy