Engage and motivate math students as teachers
differentiate
Prodigy is an engaging game-based learning platform for 1st to 8th Grade that independently verified research links to independent learning and higher standardized test scores.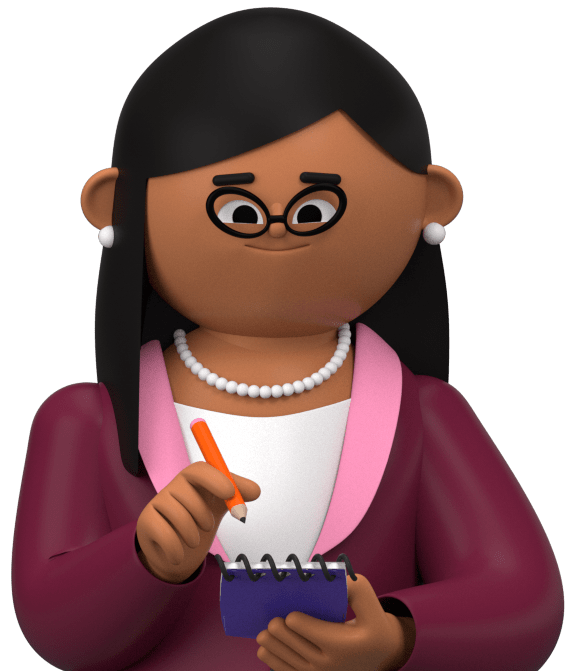 You ask, we answer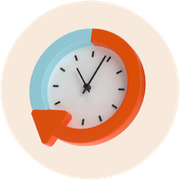 How much math do students complete?
The typical Prodigy student answers almost a question per minute. These questions vary from the first to third Depth of Knowledge levels, and give adaptive feedback.
Read our analysis for more information.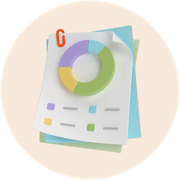 What can Prodigy do for my building?
Despite being free and easy to use, Prodigy is a powerful platform for math instruction and supplementation. We also deliver detailed reports and analyses.
See the seven reasons you should use us.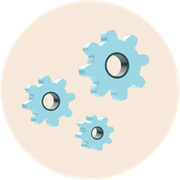 How long does implementation take?
Compatible on most devices, we've implemented Prodigy in even the largest of districts in as fast as two weeks! We'll work with you, training you and your teachers.
See the four steps it takes to implement us.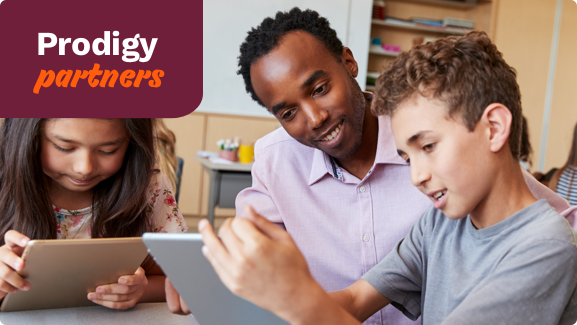 As a school leader on Prodigy, you'll get:
Free training tailored to your needs and your teachers

A dedicated Success Manager to provide support and implementation management

An exclusive dashboard with progress and usage reports from the district to class level
Free for Students, Teachers and Schools
Across your school or district, you'll enjoy:
Comprehensive reporting. You'll access data that illustrates student growth and engagement, as well as classroom usage.

Versatile content delivery options for teachers. Prodigy works for assessments, learning stations, lesson supplementation and more.

Engaging, differentiated learning experiences for students. Many of them voluntarily play Prodigy for longer periods at home than at school.
Here's what other admins are saying:
"Students have done far more practice of math skills than I could have foreseen from playing a game."
David Keech
Math Interventionist Wisconsin Rapids Public Schools
"Once our schools started Prodigy, they quickly saw benefits of having students so engaged in a math program. This engagement led to the successful adoption of Prodigy across 150+ schools."
Dan Koenig
Superintendent of Education Toronto Catholic DSB
"Our kids are so engaged with Prodigy. They love it. They really want to participate and learn more. That speaks volumes."
Kristi Richter
Math Co-ordinator of Cypress-Fairbanks ISD