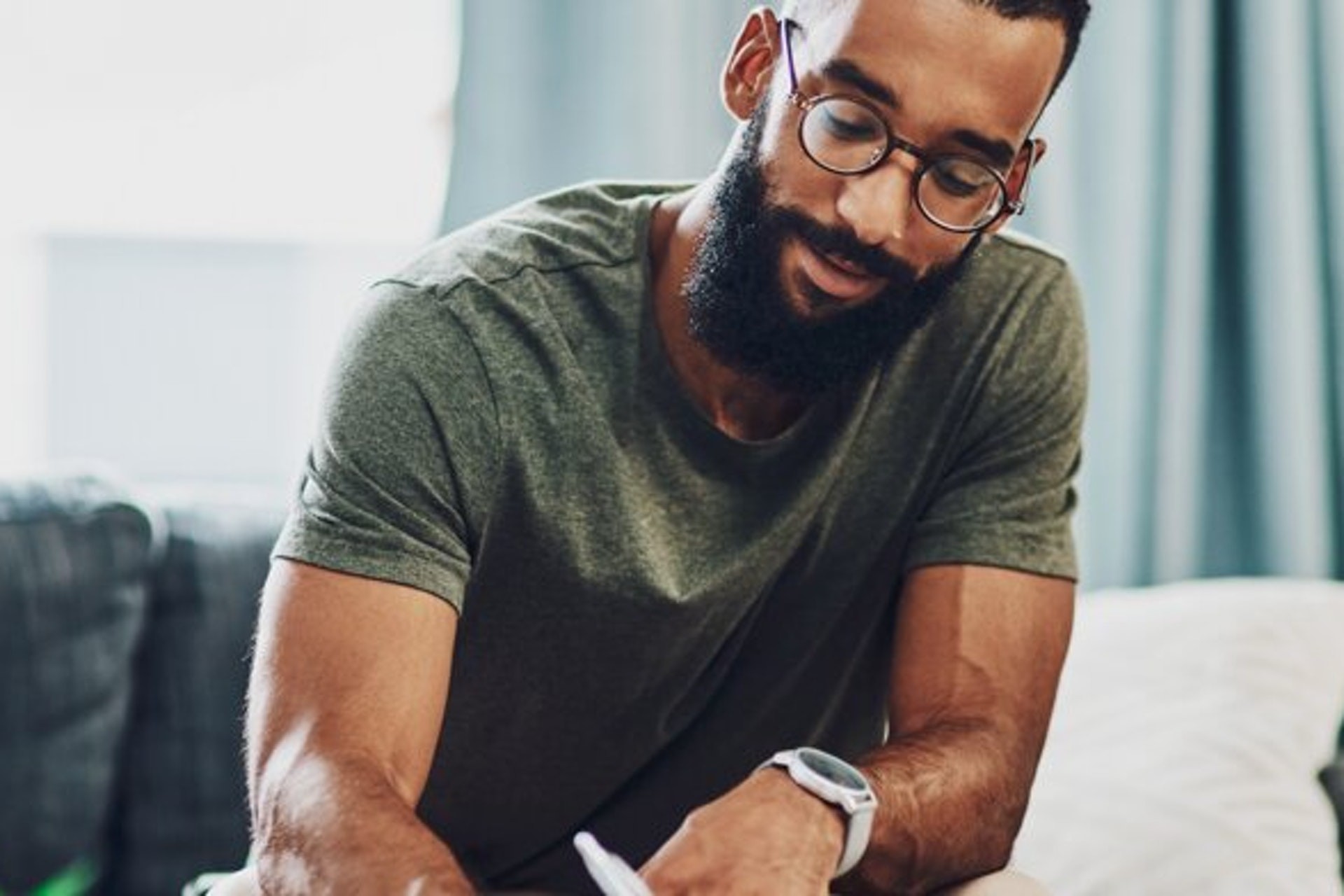 Prodigy Education is a company built on the belief that lifelong learning should be accessible, impactful and, above all, fun!
At Prodigy, our cultural values drive how we work together, make decisions and stay accountable. Growth mindset combines the optimism of our mission with our dedication to building strong cultural values.
What is a growth mindset?
Growth mindset, a term coined by Carol Dweck, is the personal belief that talent can be developed through hard work and dedication. People with a growth mindset:
Are receptive to lessons and feedback
Demonstrate effort and persistence in their work
Know that they can always find ways to expand their skills and aren't afraid to try new things
In contrast, a fixed mindset is the belief that talent is innate, and that intelligence or skills can't be improved. Everyone is a mixture of both fixed and growth mindsets, depending on the situation they're facing. With time and experience, this mixture can evolve and grow. (You can read more about it here!)
What does a growth mindset mean to us?
At Prodigy, a growth mindset means supporting continuous learning and employee development. That's why it's embedded into our policies and our practices too. Every Prodigy employee benefits from:  
A monthly learning fund for professional development
Monthly 1:1 meetings with their manager to discuss their career development
Informative lunch and learn sessions each month
Regularly scheduled post-mortems to discuss what went well and what didn't in each quarter
A growth mindset is also embedded into what we do and how we do it. We're always looking for ways to do things better, and we understand that failing is a part of the process. For example, one of our engineering team's guiding principles is to "fail fast and early" so that employees can take calculated risks. Should they fail, they can learn from their mistakes early on in the process and improve.
What growth mindset means to people at Prodigy
Ilia Demertchian is an engineering team lead who's been at Prodigy for over a year. Here's how he describes growth mindset at Prodigy:
"To me, Growth at Prodigy means showing up each and every day trying to find new ways to challenge myself and learn. Its about working with a passionate group of people who want to build the best products they can while motivating and inspiring others on that pursuit of growth"
There is a strong culture of collaboration across Prodigy because everyone is working towards a shared goal and wants to help each other learn and grow. There are always opportunities to try new things, experiment with new tools and grow new skills.

A growth mindset is also seen in the ways managers interact with their direct reports. Zoe Interbartolo, Director of Customer Support in Product Management, describes her approach to using growth mindset with her team as both collaborative and encouraging:
"In my role as a director, I have a responsibility to share my knowledge, key learnings, guidance and direction, but that isn't where that ends. It is also my responsibility to learn from every individual I hire, no matter what position they were hired for. One of the ways I do this is by showing interest in their expertise and having open conversations. This can be done individually or as a team and I take the approach of really encouraging the opportunity to share their specific experiences."
At Prodigy, a growth mindset means talking to, and learning from, employees at all levels. In my time at Prodigy I've also been pushed to define my own learning goals and priorities and to trust my intuition. Prodigy encourages all employees to try new things, iterate on results, and learn from their success or failure. While this has taken some getting used to, it's also been empowering to set my own milestones and deliverables.
Tanya Liblik, Director of Employee Experience, said it best when she said: 
"Growth mindset is not about what you do — it's about who you are or want to become. To put it into math terms, a growth mindset is a vertex — the point — where curiosity and enthusiasm meet. I view the growth mindset as the enablement hub for Prodigy's other cultural values. Asking the 'why' or the 'how' or the 'what's next' within each of these elements will help us to be our very best across all of them."
At Prodigy, we ask all employees to consider how they can make learning a priority for themselves, whether that means thinking of how they can be more efficient in their role or what they need to learn to get to the next step in their career journey.  
After all, a love of learning is a lifelong skill, whether you're a student playing Prodigy or an employee looking to develop your skills!