How Prodigy increased motivation and student performance in Floyd County
"Out of all the math programs I've used, which has been a lot, it's the most entertaining and motivating thing that I've seen for my fourth grade students."
— Zach Mendence, Teacher
Create my free teacher account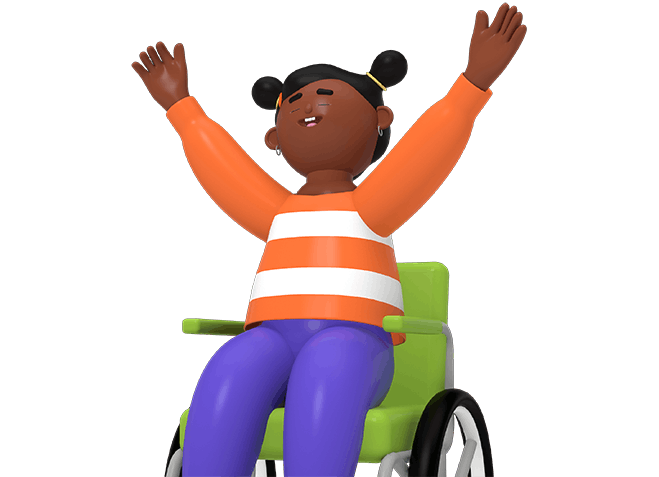 All about Floyd County Schools
9,653 students in Floyd County Schools
42.8% of students qualify for free and reduced lunch
93.6% four-year graduation rate
The search for an engaging hybrid learning resource
"Our teachers are constantly searching for ways to make math more meaningful and engaging for students, which led them to Prodigy," mentioned Teri Pendley, principal at Pepperell Elementary School. "We were excited to find a program that aligned to our standards and excited students while improving their math skills at the same time."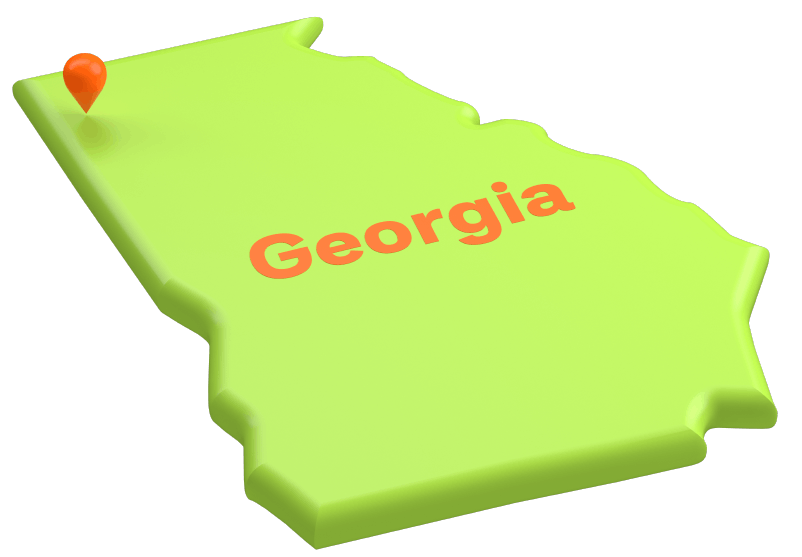 Across Floyd County, Prodigy Math Game didn't lose momentum as schools transitioned to remote learning. While teachers navigated the new teaching environment, students kept playing — and learning. "Prodigy was already in place. The students didn't wait on us, they were able to continue," recalls Jennifer White, Floyd County's math specialist.

Zach Mendence, a fourth grade teacher at Pepperell Elementary School, stated two key elements eased the transition between learning environments: familiarity and motivation.
Engaged students + increased motivation = more learning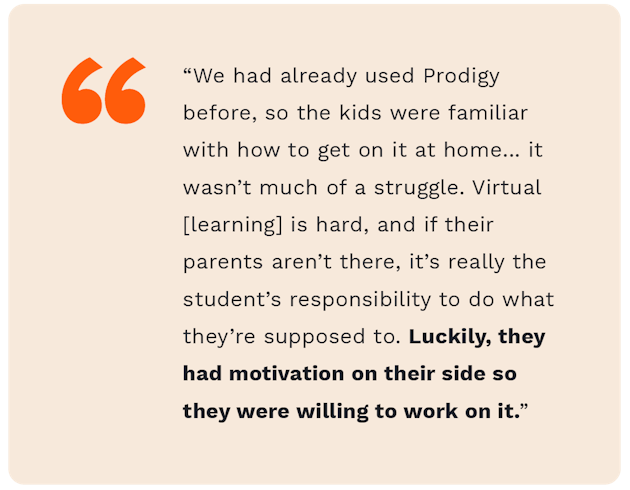 Research highlights
With just 40 minutes of gameplay every week, 4th grade students from Floyd County schools with high Prodigy usage improved by over half a grade level* between the Fall 2019 and Winter 2020 Placement Tests!

*Based on their placement grade level after the completion of the placement test.

"The reason Prodigy is so great is because it gives students a tool that makes math fun for them," said Zach.
How Prodigy Math Game helped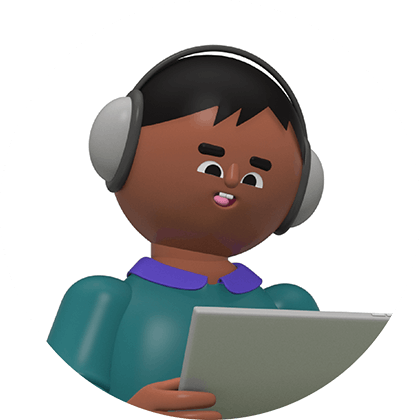 Bringing learning home
As Jennifer looked through the usage data for the district, she saw high usage on weekends, signalling that students were choosing to play Prodigy. "Prodigy is no longer just a teacher incentive, students are motivated to go on and learn themselves."
Zach shared the same sentiment. Not only are his students going home and answering questions, but they're begging their parents to allow them to use Prodigy as well. "This was the first program where I saw kids going home and answering 100 questions."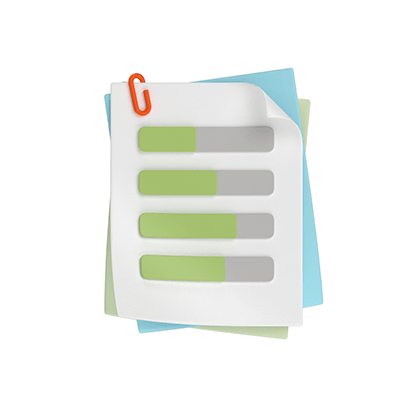 Differentiation
Prodigy's reports provide teachers and school leaders with benchmarks for each student to help differentiate content.
"Teachers are able to see what each student in their classroom is struggling with so they can provide more intensive instruction to close academic gaps," says Teri.
"Words can't even describe how helpful it is that teachers can log in and help their kids exactly where they need help," says Lisa Wiggins, a fourth grade teacher. "For my high students, they would ask me to assign them something more challenging. So I'd go on there and assign them the toughest questions I could."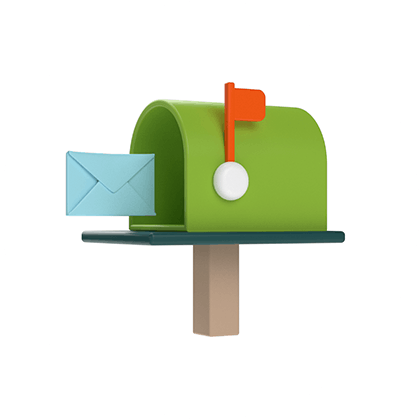 Parent communication
In Floyd County, Prodigy provides parents with confidence that students are developing appropriate skills.
Jennifer says, "Our parents are eager to know what they can do to help their child. I let them know that I can use Prodigy to push out the exact skills that their child needs to practice. It takes the load off of parents. They can even sit with them or play with them if they want to."
What teachers and school leaders in Floyd County are saying about Prodigy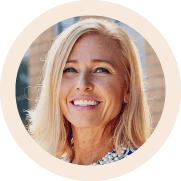 Jennifer White
Math Specialist
"What's interesting is how much it's been used outside of school, not just inside the confines of the classroom. Students are saying, 'Can we get on Prodigy? We have a few minutes.' It's the students who want to do it. It's a motivating factor that the students love it."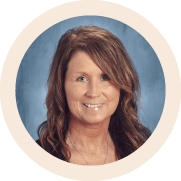 Lisa Wiggins
Fourth Grade Teacher
"Whenever we were taking MAP, or other tasks they might be working on, I would hear kids saying that they had already practiced it on Prodigy. It just sticks with them. There's something magical about it."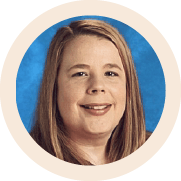 Teri Pendley
Principal
"Our teachers love Prodigy. They use it frequently and encourage other teachers in our school system to use it with their students. Parents love that their children are excited about doing math at home without the pain and frustration of traditional math homework."
Building a growth mindset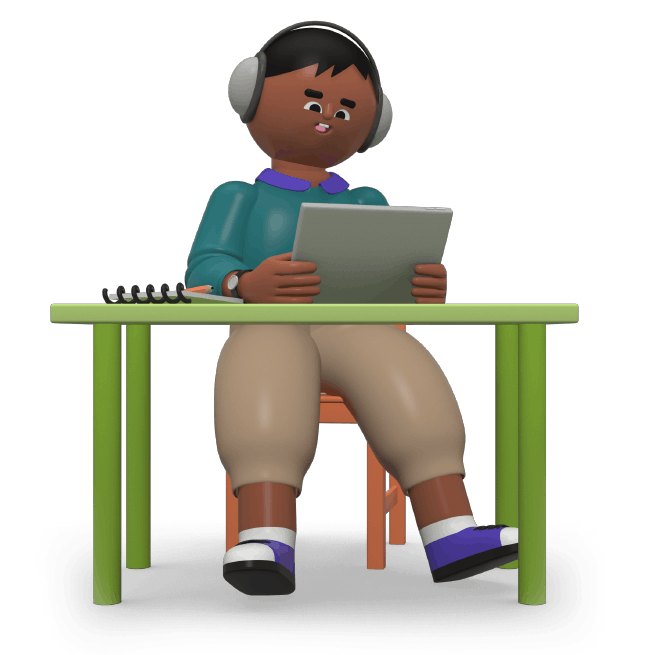 An obstacle Zach frequently faced was building students' confidence and trust in order to encourage them to take risks. Not every student in his class liked math, believing it was too hard. Prodigy helped break down those negative perceptions.

"The reason Prodigy is so great is because it gives students a tool that makes math fun for them. It encourages them to try harder which builds their motivation. When they try harder, they start getting better, and when they start getting better, they develop confidence. When they get more confident, they're willing to take more risks and continue building trust with their teacher."

This led to more questions answered, with some students answering hundreds or thousands of questions per week. Zach had one student answer over 3000 questions!