Save up to 44% with a yearly Membership
Enter a world where kids become wizards, math problems become powers and equations become explorations. Start your child's Prodigy Math story!
Buy Membership
10,500+ Parents joined in the last week!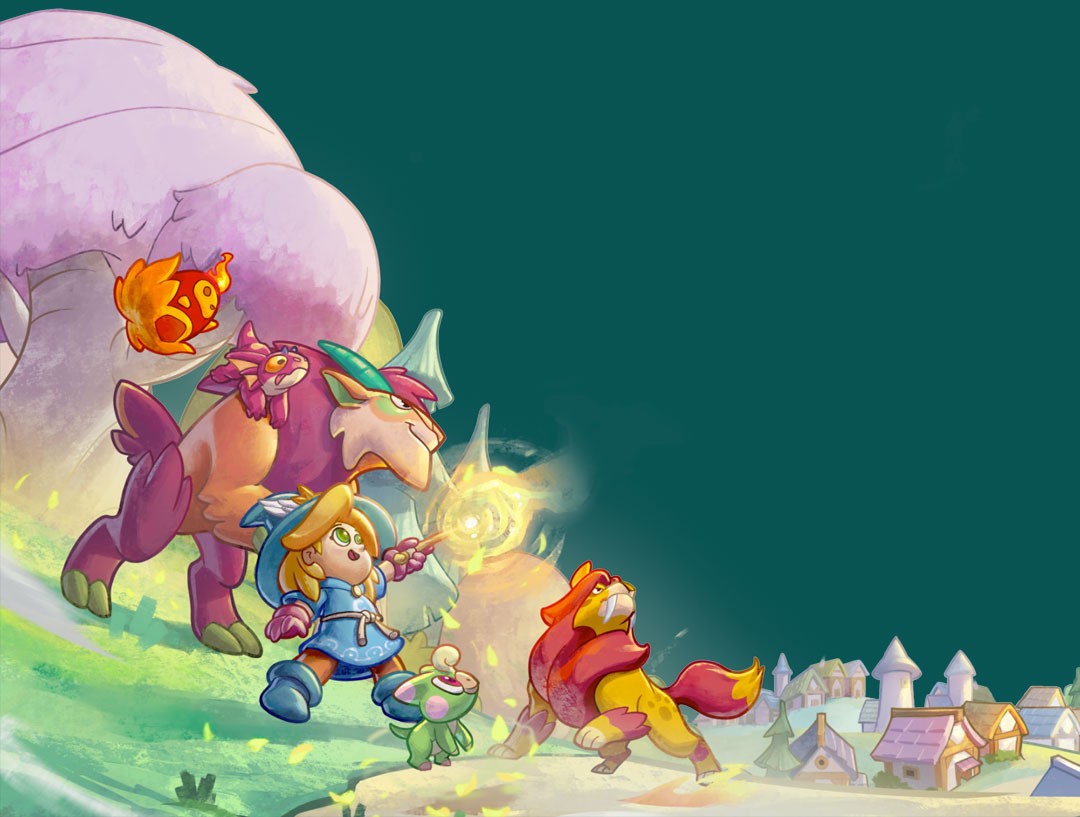 Parents just like you are using Prodigy to make math fun!
"Prodigy is an engaging way to keep your child interested in learning new math skills and facts."
Parent
"My son actually begs me to let him play Prodigy."
Parent
"Prodigy is a great way to get kids who don't like math into math."
Parent
Prodigy Basic
Help your child learn math and have fun in the world of Prodigy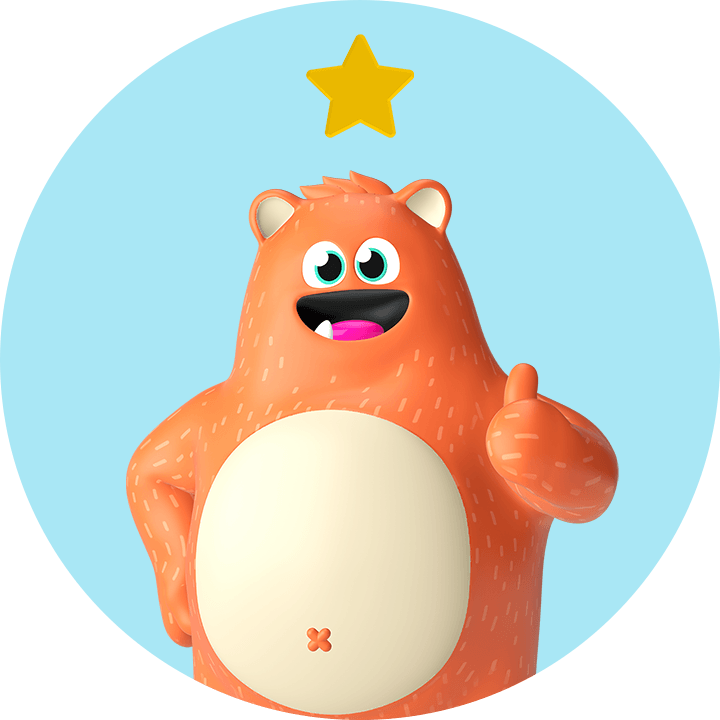 Our most basic plan
Benefits for your kids

Core gameplay features

All in-game math content

Core items only

Preliminary pet features only

Benefits for parents

Parent dashboard

Standard reporting

See classroom activity and get insights

Send encouraging messages to your child in the game
Prodigy Level Up
$6.25USD per month (billed annually)
Even more features to help your child stay engaged and practice more math!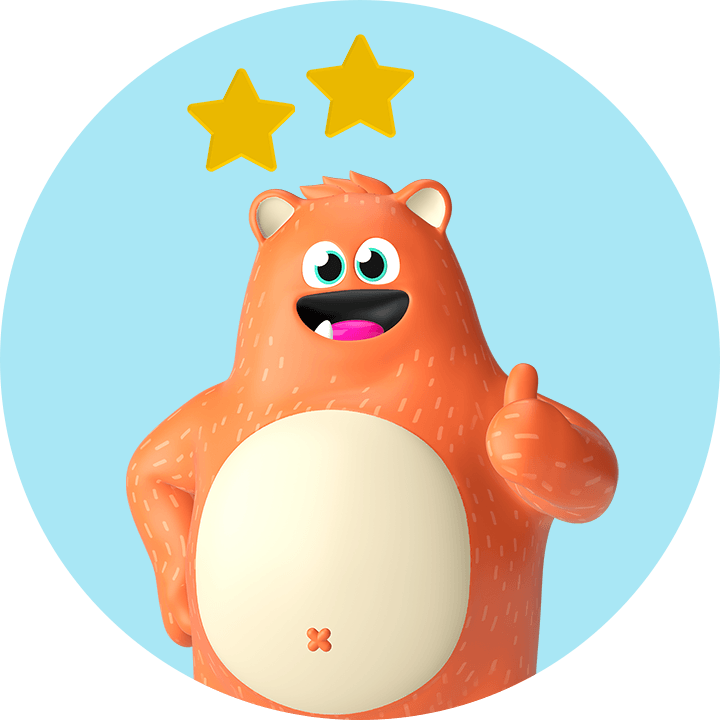 Everything in Prodigy Basic, plus...
Benefits for your kids

Access a ton of membership-exclusive gear and items for your child to outfit their character

Rescue and evolve loads of additional pets!

Access membership-exclusive game areas for your child to explore!

Receive access to Mythical Epics to help your child on their Prodigy adventures!

Benefits for parents

Set goals for your child to win in-game rewards

See which questions are causing trouble

Adjust the grade level of the questions your child will encounter

Track your child's progress through their curriculum

Find out how your child is doing alongside their peers

Access curated video lessons to help your child learn concepts

Print curated math worksheets to provide additional support for your child
Prodigy Ultimate
$8.33USD per month (billed annually)
Our most comprehensive plan to help maximize fun AND learning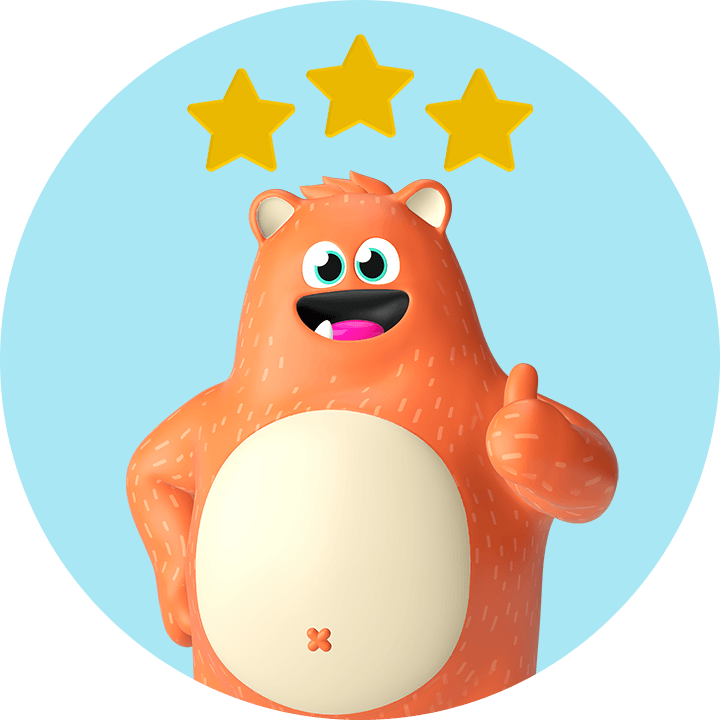 Everything in Prodigy Level Up, plus...
Benefits for your kids

1 Exclusive Ultimate item per season

1 Exclusive Ultimate pet per season

Benefits for parents

Set challenging goals for your child and choose from over 40 exciting in-game rewards

Access to Focus Mode tool that enables your child to answer more questions at home.

NEW: Know when your child feels frustrated with math questions and help them with our tools.
Join your child on their learning journey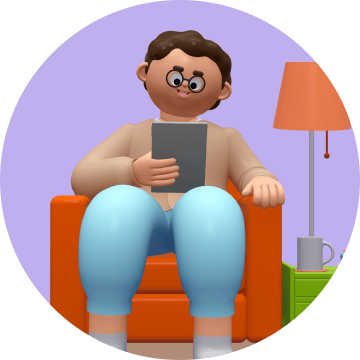 Data you'll want to see
Get the bigger picture. Easily see your child's progress over time, whether they're in class or at home.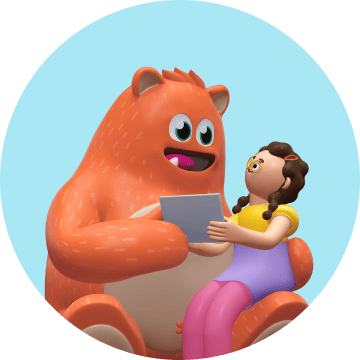 Math they'll want to do
Promote independent learning. Motivate your child with fun and engaging math practice.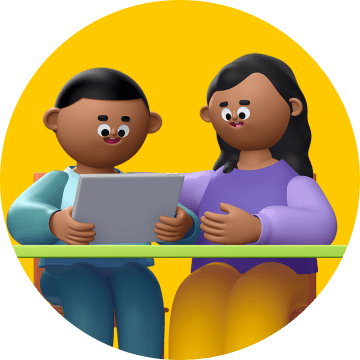 No more guesswork
Support them where they need it. Instantly see your child's strengths and needs to help them stay on track.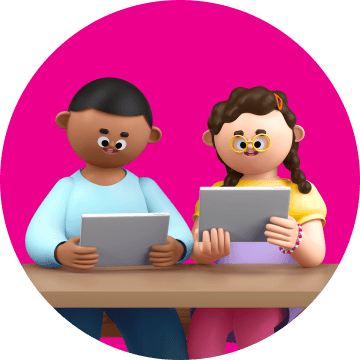 Keep them motivated
Cheer them on with encouraging messages and reward them as they achieve set goals!
Exclusive tools to support them with ease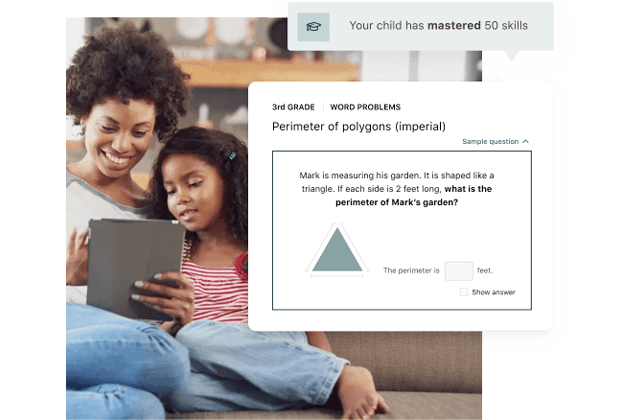 Practice Areas
Get insights to support them where it matters
Get detailed insights to see how your child is advancing — without looking over their shoulder.
Find out exactly where they excel or struggle.

Get specific question examples for each concept.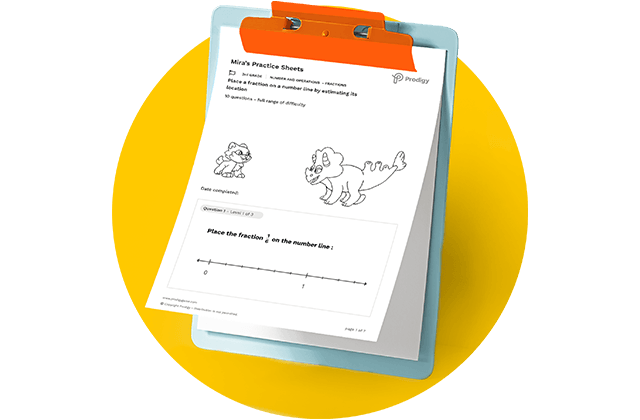 Practice Sheets
Bring math learning back into the offline world
Overcome learning obstacles before they become problems with perfectly timed printables.
Take Prodigy offline and increase personalized math learning when they need a break from screens.

Pair math work with exclusive Prodigy art they can color in and you can display on the fridge.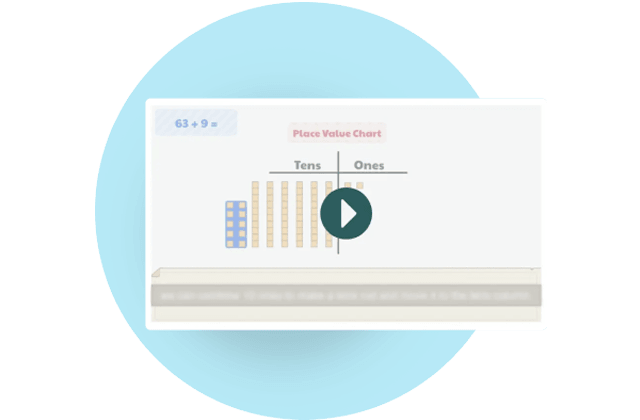 Video Lessons
Level up learning at home with curated video lessons
See where your child is struggling and pull up the right lesson with one click.
Curated based on where your child is struggling.

Available for all of the Common Core math curriculum.

Created by professional math instructors.

Available in-game: non-curated videos that guide your child through math problems.

Animated image showing your child's progress and results in classroom assessments.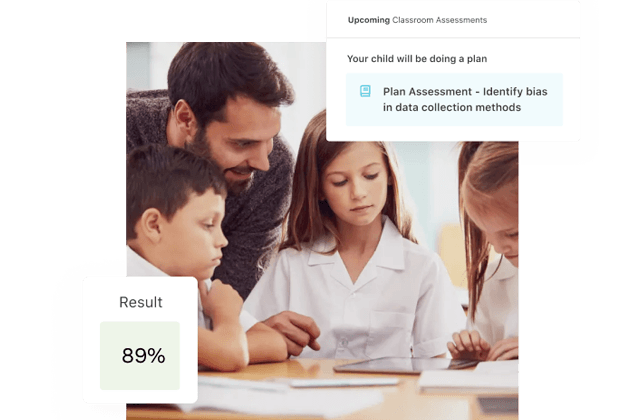 Classroom Learning
See what they're learning in class with Prodigy
Stay connected to your child's classroom from anywhere and find out how their teacher uses Prodigy.
See past, present and future Prodigy homework assignments.

Get detailed classroom progress and homework results.

Over 2 million teachers use Prodigy to help their students love learning!
Frequently Asked Questions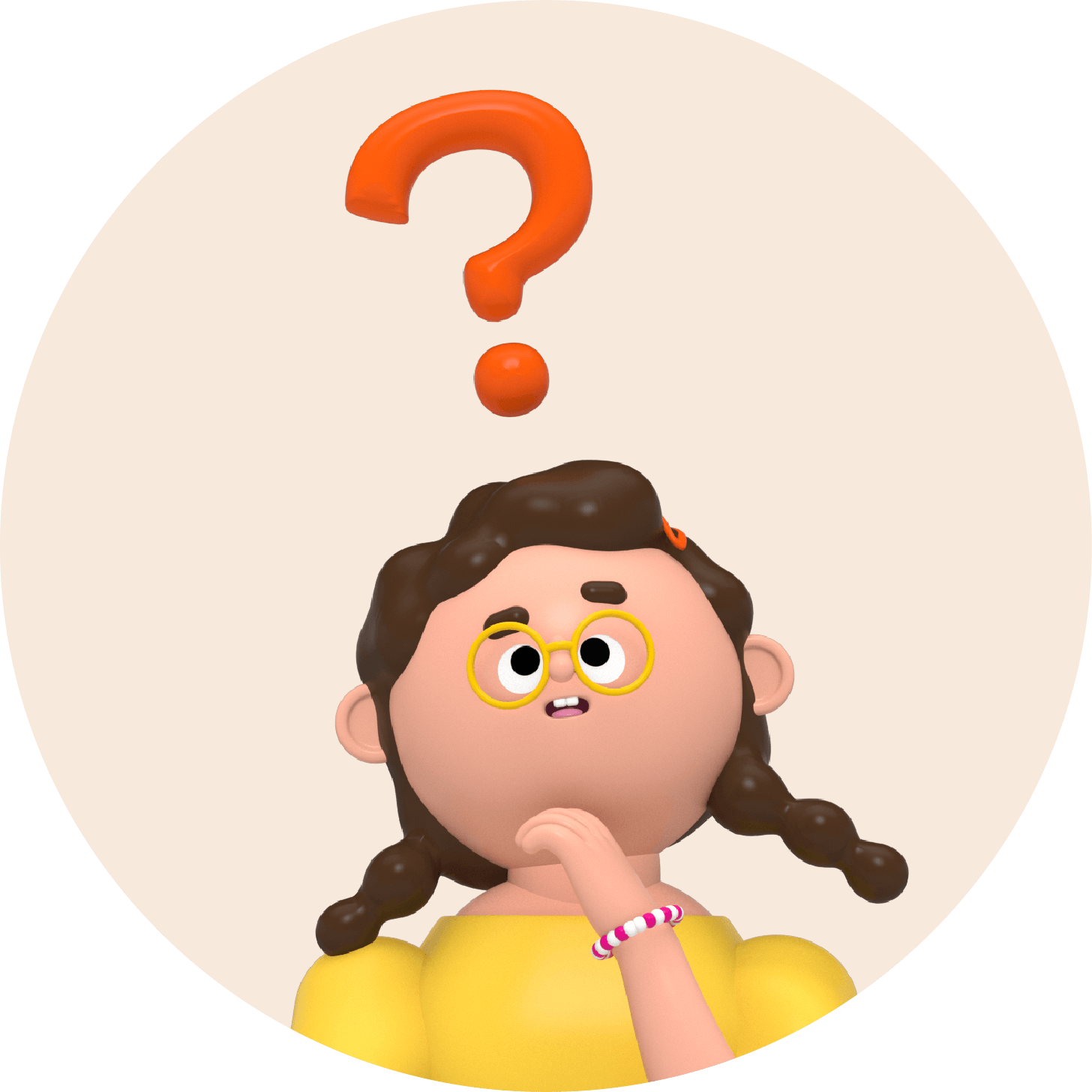 Why upgrade to a Premium Membership?
A Premium Membership unlocks extra in-game features, benefits and rewards for kids and parents. These engaging and fun incentives boost the time students spend learning and answering math questions. Kids are motivated to spend more time playing Prodigy and level-up their math skills faster. And parents have more ways to track and support their child's learning!
What is the difference between a free and paid parent account?
Sign up for a free Basic parent account to track your child's progress as they learn math and work through grade levels with Prodigy.
See how many questions they answer, the grade level they are performing at, and the areas where they need more practice.
Set basic learning goals and send in-game rewards to motivate your child.
Access a Curriculum Progress report and monthly Report Card to track their performance.
With a Premium Membership, your parent account gives you all these features and more! Get extra insights to support your child's learning even more.
Which Curriculum does Prodigy Math Game use?
Prodigy's math questions are based on the curriculum your child is being taught in school. All of the content is organized by grade level and meets curriculum standards. More about Curriculum Alignment.
How does Prodigy Math progress in difficulty?
Prodigy Math determines your child's skill and grade level using a placement test. 
The placement test starts immediately when your child starts playing the game. It starts one grade below the one you or your child selected when setting up their account. Then, it works upwards to determine your child's actual grade level. 
When the placement test ends, Prodigy's adaptive algorithm continues to track your child's progress, going back to basics or jumping ahead, based on your child's unique needs.
When playing the game, no personal information, or inappropriate language can be shared or seen by any other user.
Prodigy is serious about protecting the privacy of teachers, parents and students. We have partnered with an independent privacy expert (iKeepSafe) to ensure full compliance with all federal privacy legislation (like FERPA and COPPA) as well as state legislation (like SOPIPA or AB1584 in California).
I bought a membership through the iOS app and I have some questions…
If you bought a membership through the iOS app, and you have questions or concerns regarding cancellation, our family discounts or changing the length of your membership — please read our customer support article.
What can I do with my free Parent Account?
You can sign up for a parent account anytime. A basic parent account is always free and a great way to track your child's progress and development as they learn math and progress through grade levels while playing Prodigy. You can:
See how many questions they answer, the grade level they are performing at, and the areas where they need more practice.
Access their Curriculum Progress Report and monthly Report Card for up-to-date insights into their performance.
With a Premium Membership, your parent account gives you all these features and more! Get extra insights to support your child's learning even more.
How do I cancel my Prodigy Membership?
Canceling a Prodigy Membership is easy, and can be done at any time. If you wish to cancel a membership, log into your Parent account, and go to the Memberships page. From that page you can cancel by clicking the "Cancel" button. For more information on cancellation and our refund policy, please visit our customer support portal.
Visit our Zendesk page for the most frequently asked questions about Premium membership basics, billing, account changes and more.