How to Increase Time on Task with Prodigy's Focus Mode and Leaderboard Features
All Posts
Exciting news! Prodigy has unlocked two new tools for all teachers: Focus Mode and updated Leaderboard features!
Along with benefits like being able to set Challenging Goals and give Rewards, parents with the Ultimate Premium Membership can now also access their own special version of Focus Mode. Jump down to learn about Focus Mode for Parents!
Focus Mode can help promote creativity, mastery learning and a growth mindset — all while increasing the amount of time students spend answering math questions in class.
When you turn on Focus Mode, students are invited to visit Tower Town, a brand-new Prodigy world! As they learn, you can use updated Leaderboard features to track their progress and even inspire a little healthy competition in the classroom.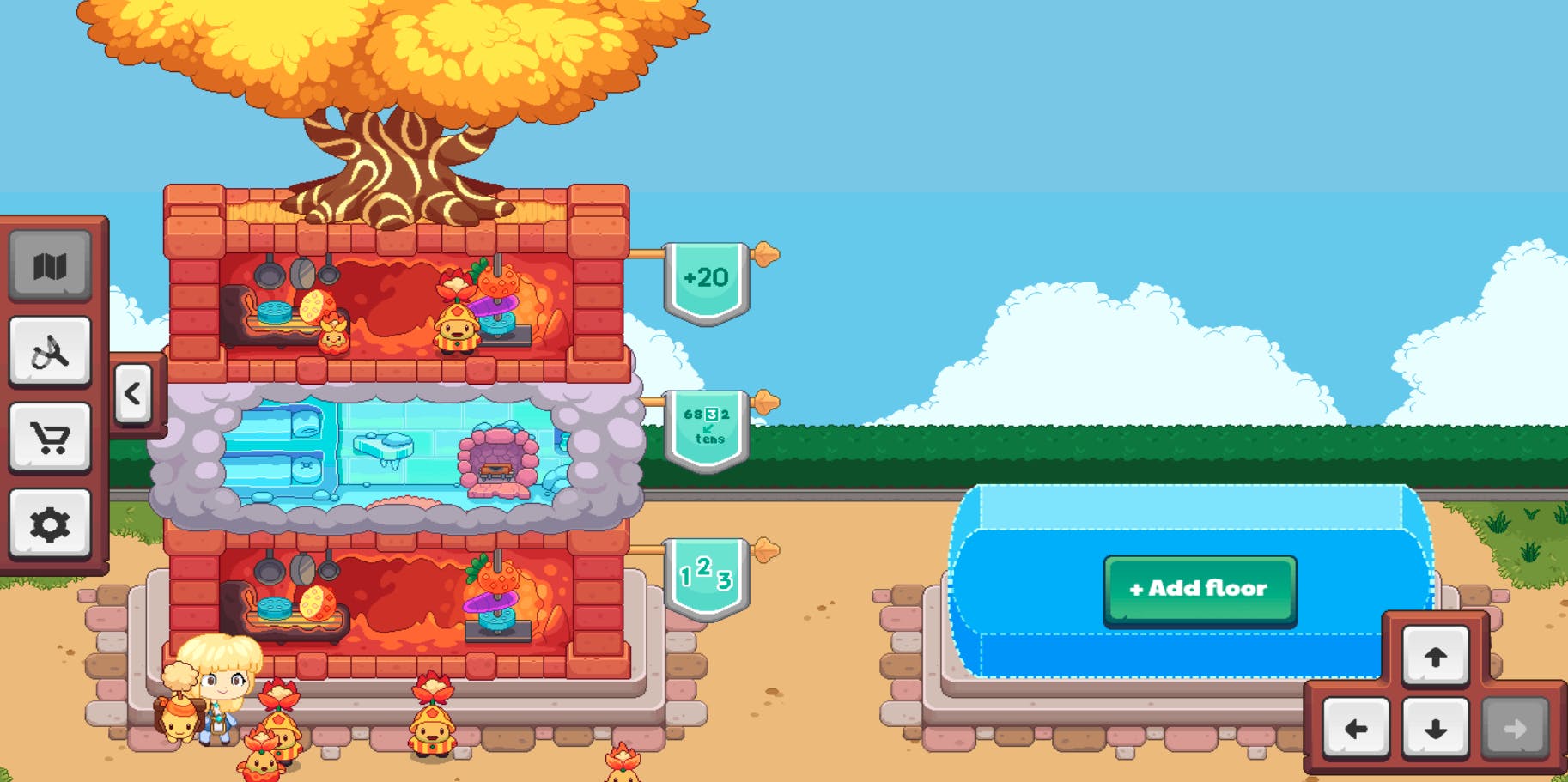 In Tower Town, students answer adaptive math questions to build unique towers and master new math skills. Students can't access the rest of the Prodigy world while Focus Mode is on, helping them concentrate on math uninterrupted and answer up to 50% more math questions.
While every student can access Tower Town at home and at school, only Focus Mode keeps them there and encourages them to answer more math questions.
Turn on Focus Mode today!
Log in now
Focus Mode for Teachers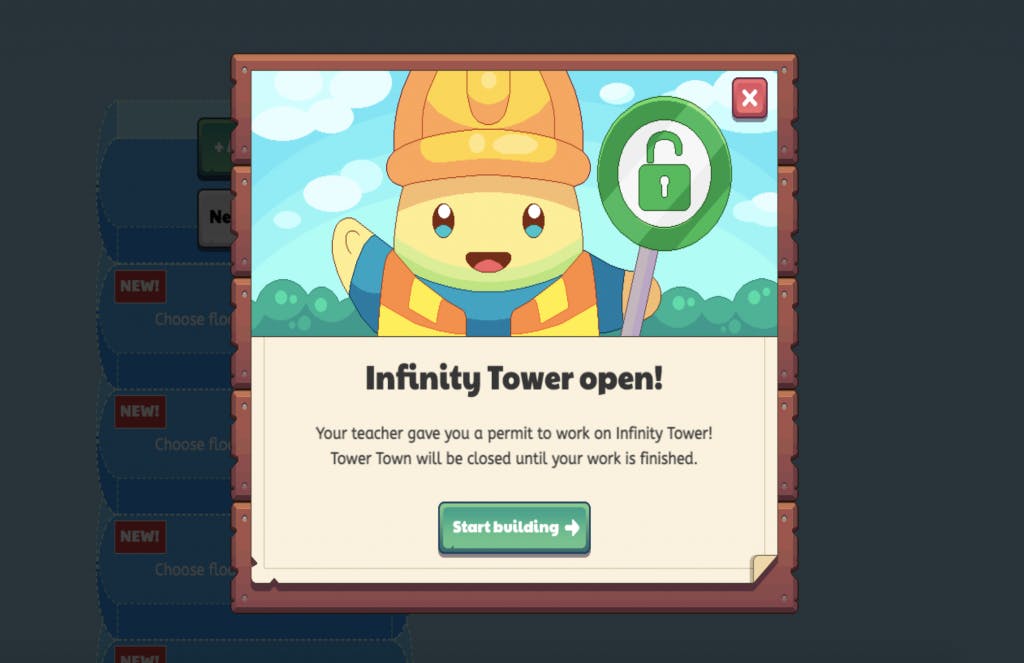 Focus Mode helps teachers complete assessments faster – all while keeping students engaged!
When you set up an Assignment, Plan or Test Prep and turn on Focus Mode, students are instantly transported to the Infinity Tower. There, they'll work on building a never-ending tower that stretches high up into the sky, until the assessment is completed.  
Here's how:
Log into your teacher dashboard.

Go to the Assessments tool

Choose the type of assessment you want to create. Test Preps get students ready for standardized tests, Assignments quiz students on a given skill, and Plans allow students to work through skills at their own pace. For this example, let's create an Assignment. 

Choose your curriculum and grade level from the drop-down menus, then select the skills you want to quiz students on.

Select the number of questions you want students to answer from each skill.

Name your Assignment and choose which students you want to send it to. 

Choose the start and end date, then select Create. 

Navigate to your teacher dashboard by selecting Dashboard in the left-hand menu.

In the Student Usage widget, select Turn On under Focus Mode. 

Have students play Prodigy! They'll work on building their own Infinity Tower until they've completed the Assignment. Once they're done, they'll continue to build in Tower Town. 

Remember: 
Focus Mode automatically turns off after an hour 
Focus Mode is only available for students playing at school during regular school hours 
Now you're all ready to go!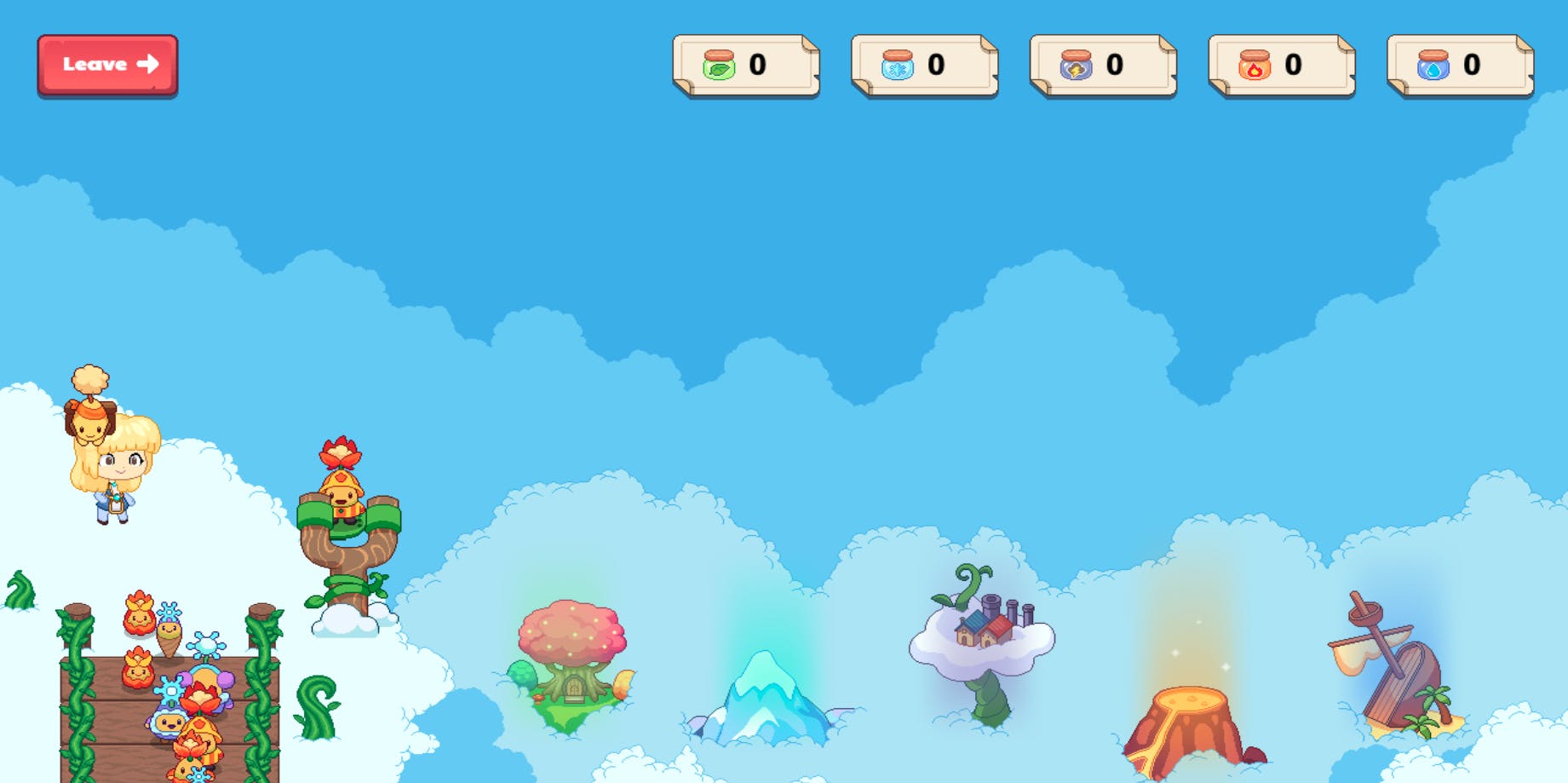 Don't have an Assessment running? Students will still be transported to Tower Town, where they can build and decorate creative towers, answer up to 50% more math questions and even play our new mini-game, Floatling Fling. 
Teachers, track student math progress with new Leaderboard features
Now all teachers can use their Leaderboard to see how many questions students answered at school or at home! Engage your students with fun competition every day and see a snapshot of how many questions they've answered correctly. 
To access your new Leaderboard features, follow these easy steps:
Log in to your Prodigy teacher dashboard and select the classroom you want to see data for.

View the leaderboard in your teacher dashboard and use the drop down menu to select Correct answers, Questions answered at home or Questions answered at school. 
Use Focus Mode and your Leaderboard to motivate your students to master even more math skills, whether they're exploring Tower Town or the rest of the Prodigy world.
Log in and turn on Focus Mode today to start seeing the results!
Log in now
Focus Mode for Parents
Great news parents! This exclusive teacher feature is now also available to parents with an Ultimate Premium Membership. Along with Focus Mode, an Ultimate Premium Membership gives parents and players plenty of amazing benefits, including:
An exclusive Ultimate pet every season
An exclusive Ultimate item every season
Set challenging goals for your child and recognize their achievements with over 40 fun in-game rewards!
As an Ultimate Premium Member, you can help your child get extra math practice at home while they stay engaged and focused building Infinity Towers.
When you turn on Focus Mode, your child will automatically go to the Infinity Tower the next time they log in at home. Once logged in, they'll have 15 minutes of uninterrupted math practice as they answer extra math questions and build their very own special tower.
While Focus Mode is running, your child won't be able to leave their tower until the 15 minutes have passed. Afterward, they're free to explore the rest of Prodigy Island or carry on building their tower.
To activate Focus Mode as a parent, simply:
Create or log in to your parent account.

Sign up for an Ultimate Premium Membership (Already have an existing Membership? Head to your parent account to upgrade!)

In your parent account, navigate to your parent dashboard. 

Find the Focus Mode feature, and select On.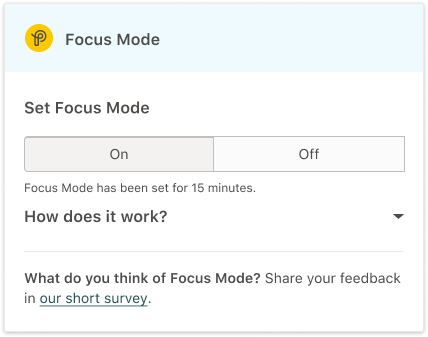 5. Have your child log in to Prodigy. If they're already logged in when you activate Focus Mode, they'll need to log out first and log back in to use it. As soon as they start playing, they'll go straight to their Infinity Tower to focus on building their math skills!
Want to keep your child practicing math in Focus Mode once the time is up? Simply return to the dashboard and reset Focus Mode back to On. Repeat this as often as you'd like!
Ready to give it a go? Log in to your parent account and activate Focus Mode today!
Log in now